week-end is here!
It's Friday already and then we take a look in the tent. I also have the gelato 33 to smoke today and it is nice and strong perfect for the weekend.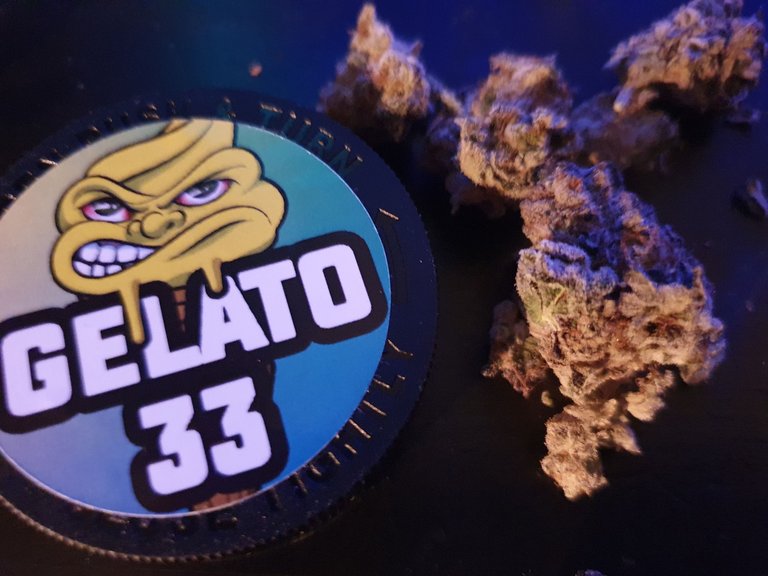 I've had the gelato before. But then it wasn't as good as it is now. Forest smell slightly sour. And in terms of strength, it comes close to the lemon carver, which is much sweeter in terms of taste. But that's not what this blog is about today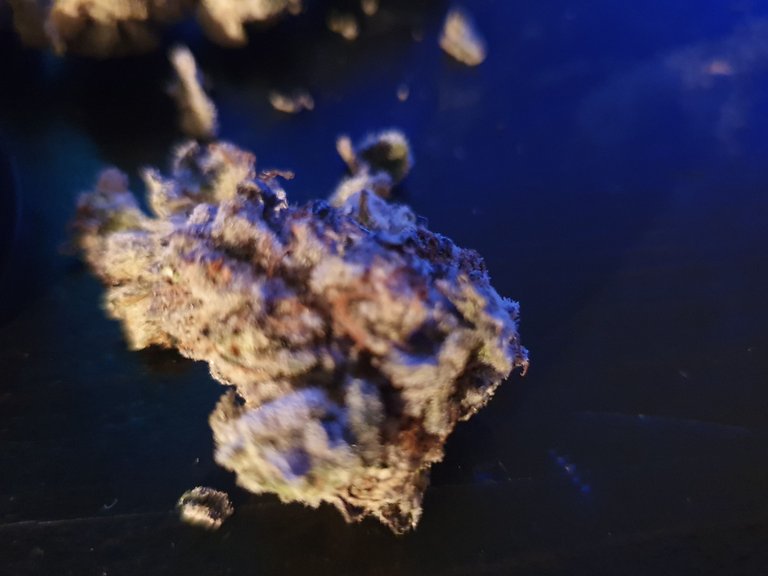 🤗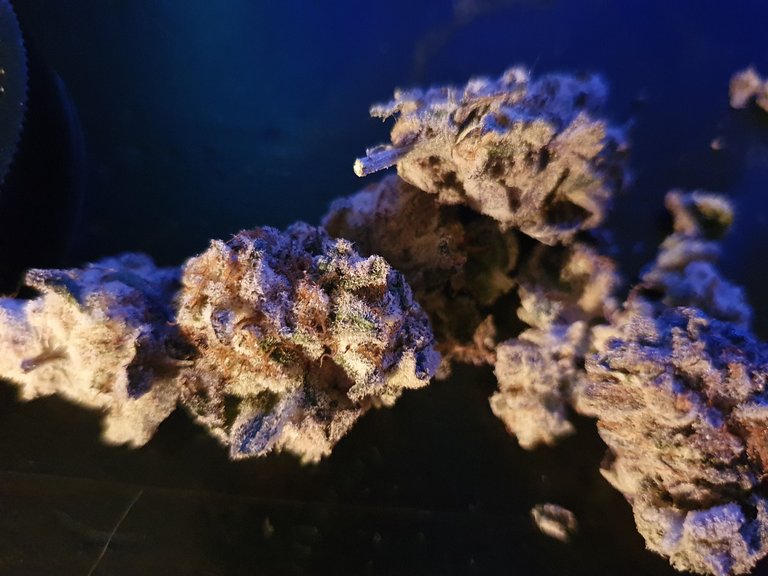 Now let's take a look at the plants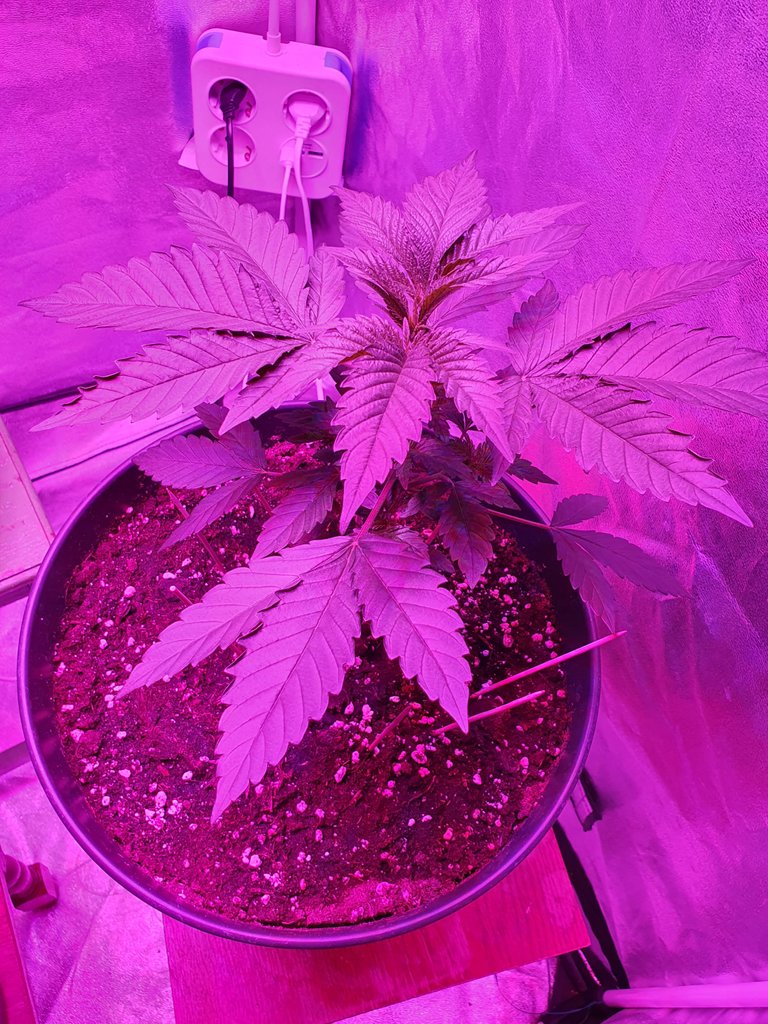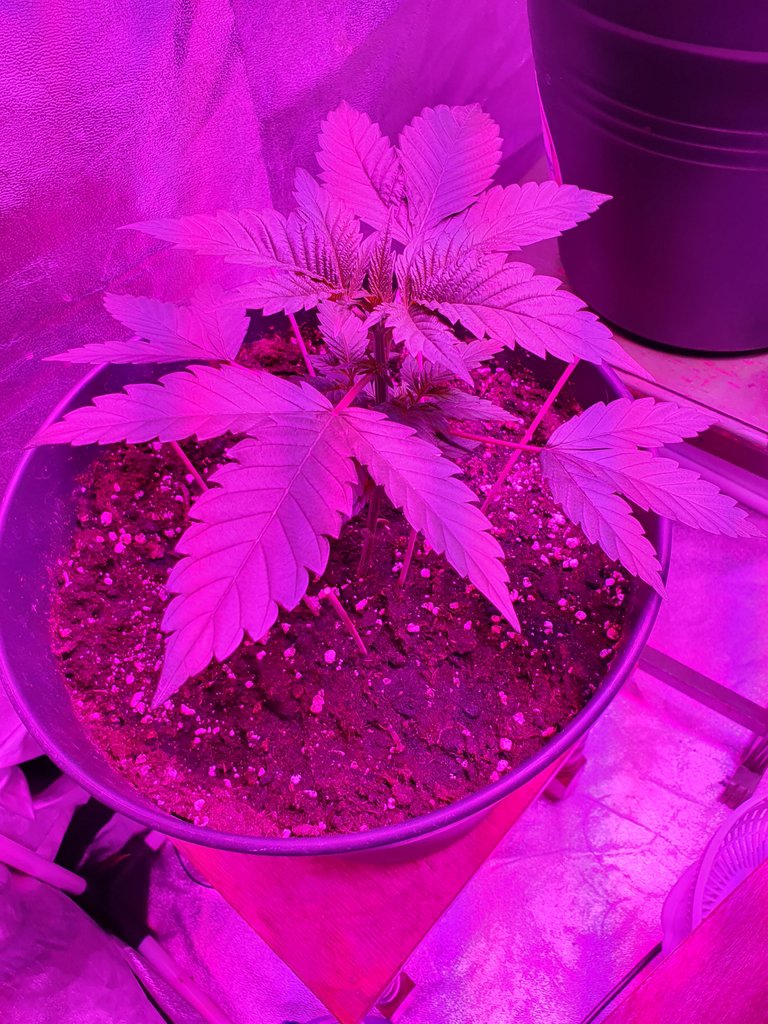 The purple sugar in the background it won't grow. as long as I have the space it can stay. it is an f1 and maybe under the ground it will make roots. And it still comes up. But maybe not. I also signed up for new testers. but before I have it, we are already another half month further. But I'm curious I've never been disappointed by bif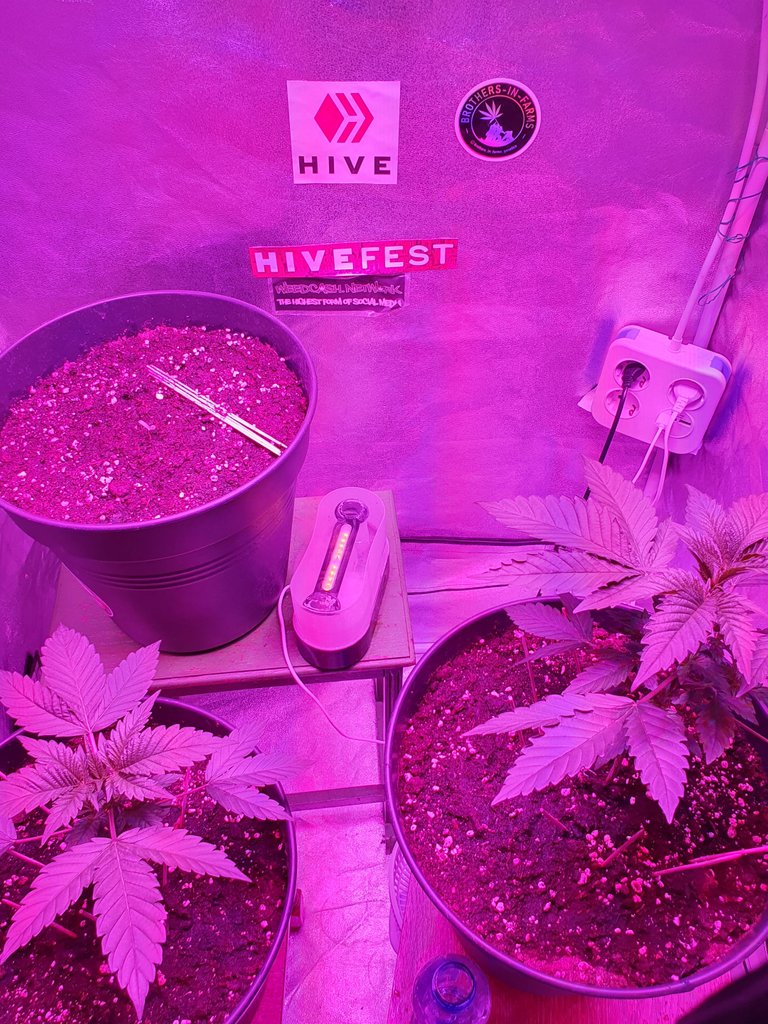 I wish everyone the best and a good weekend. And until the next blog.
Peace
Loonatic
✌🌎🌍🌏
Posted using WeedCash Network
---
---