week 10 of the boberry and lemoncarver
So far I have made a blog of these plants every week. And we are now approaching the last 2 weeks. I noticed this week a few leaves turned yellow and drooped down. The plant really showed that it no longer needed it. The rest looks nice in color. the smell is strong. fruity fresh bit woodsy. And can't wait to taste it. In the meantime I started on the purple sugar. But I'm struggling and already ruined 3 seeds. I have now put 3 new ones in water which is slightly lowered in PH. And I'm going to put them in wet kitchen paper tomorrow. I also ordered new soil from BIO BIZZ because it just works well.
In my previous post I was a bit negative and down. But I feel a bit better now I take vitamins with magnesium. And notice that I already feel a lot better. I still have a long way to go. to get fit again but I'm doing my best also I have to go back to the gym of myself. More about that in the following blogs.
Other than that I'll keep it short enjoy the photos and until the next post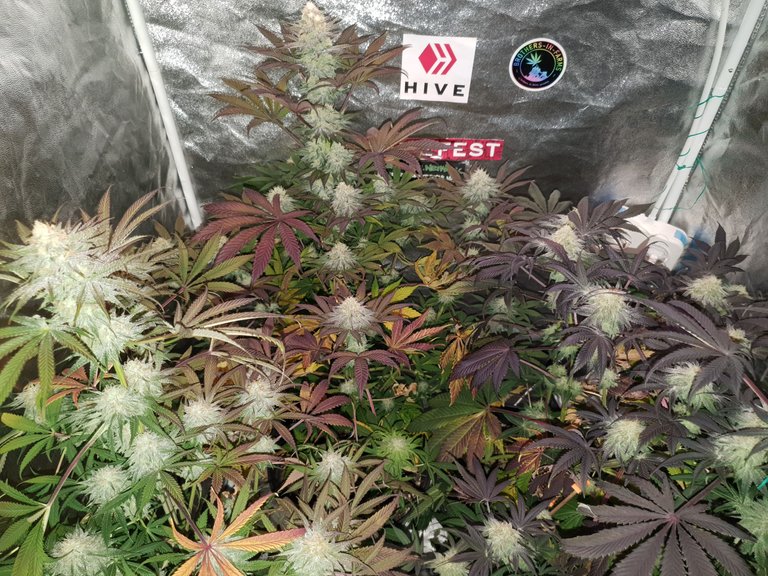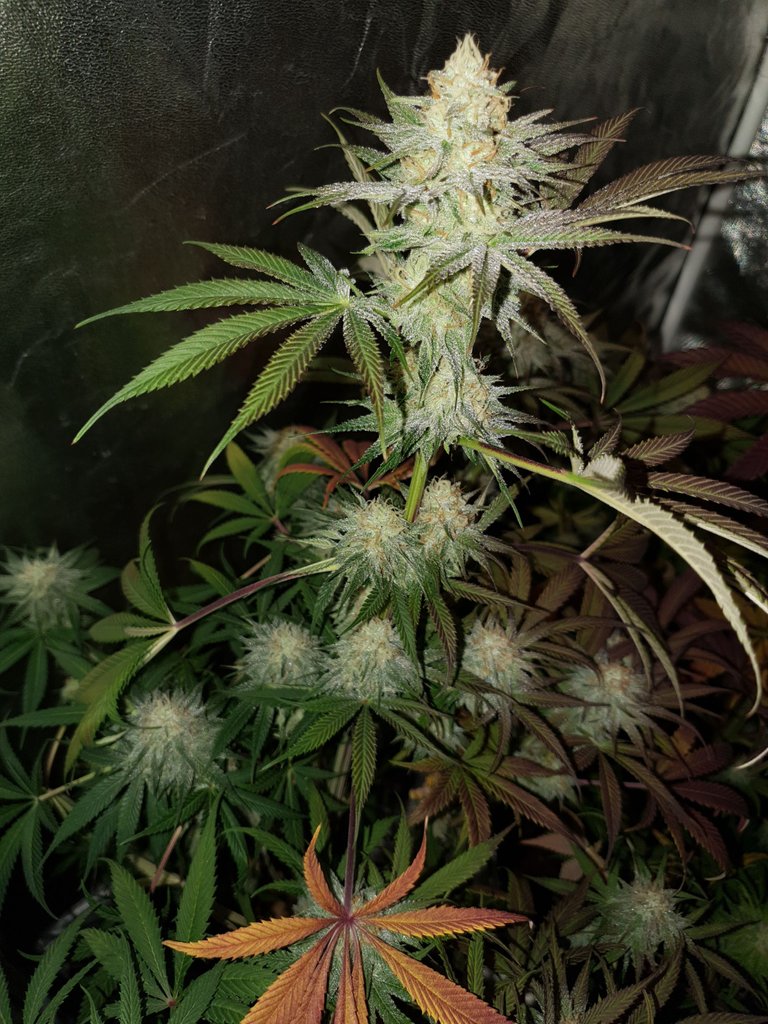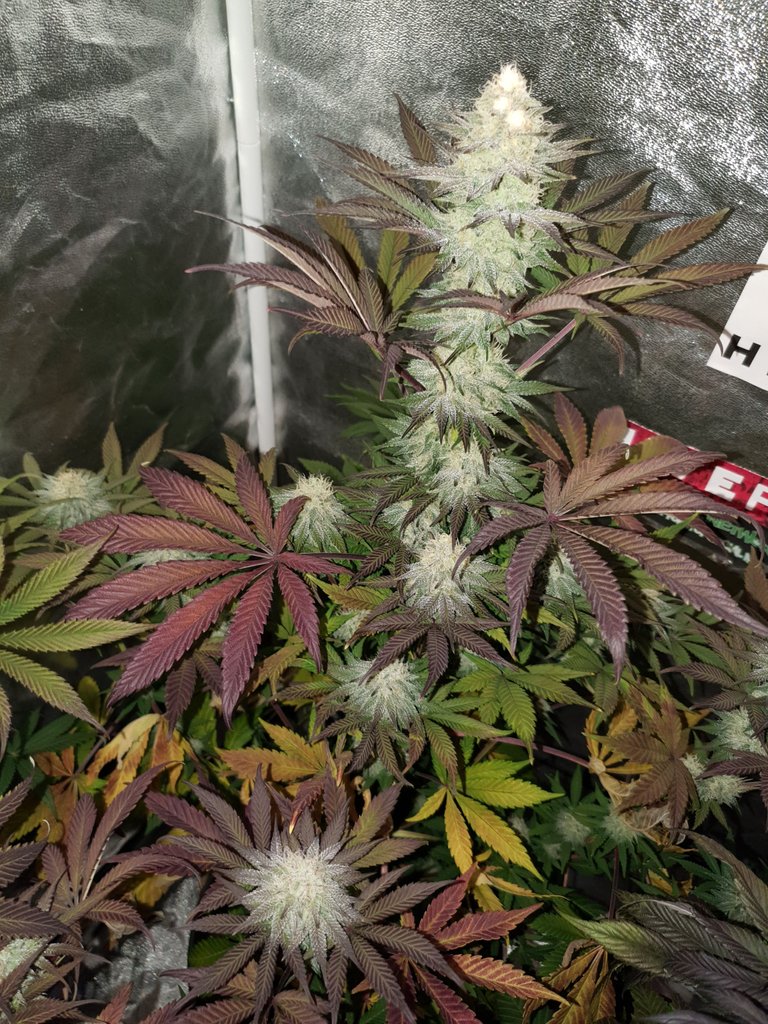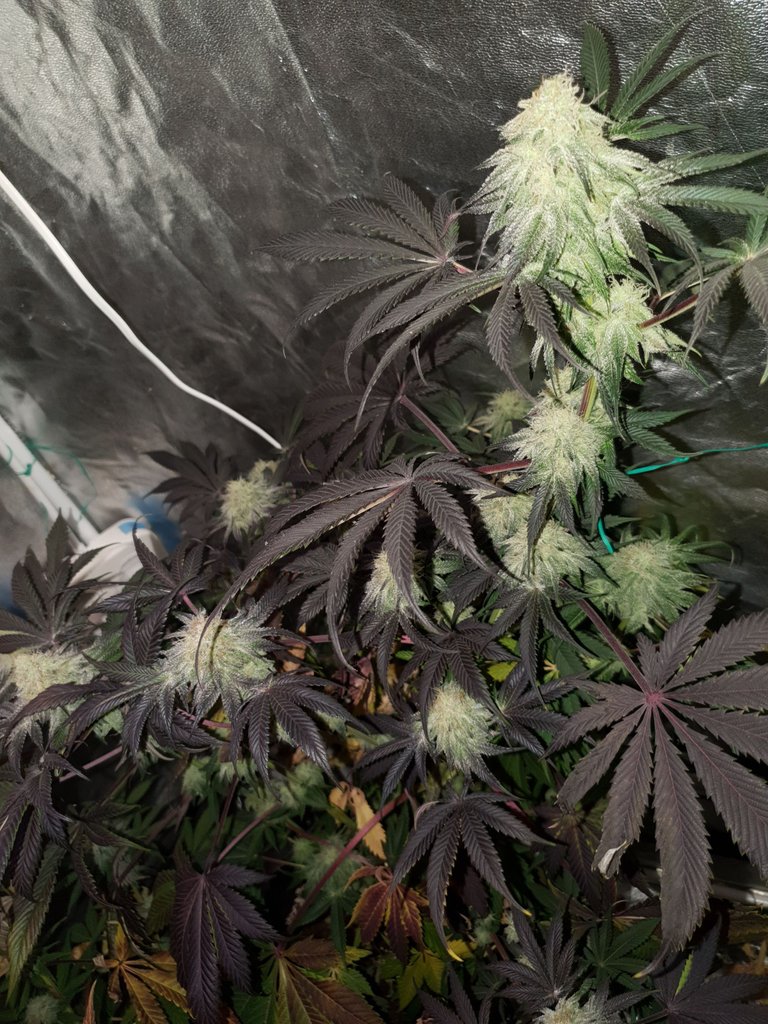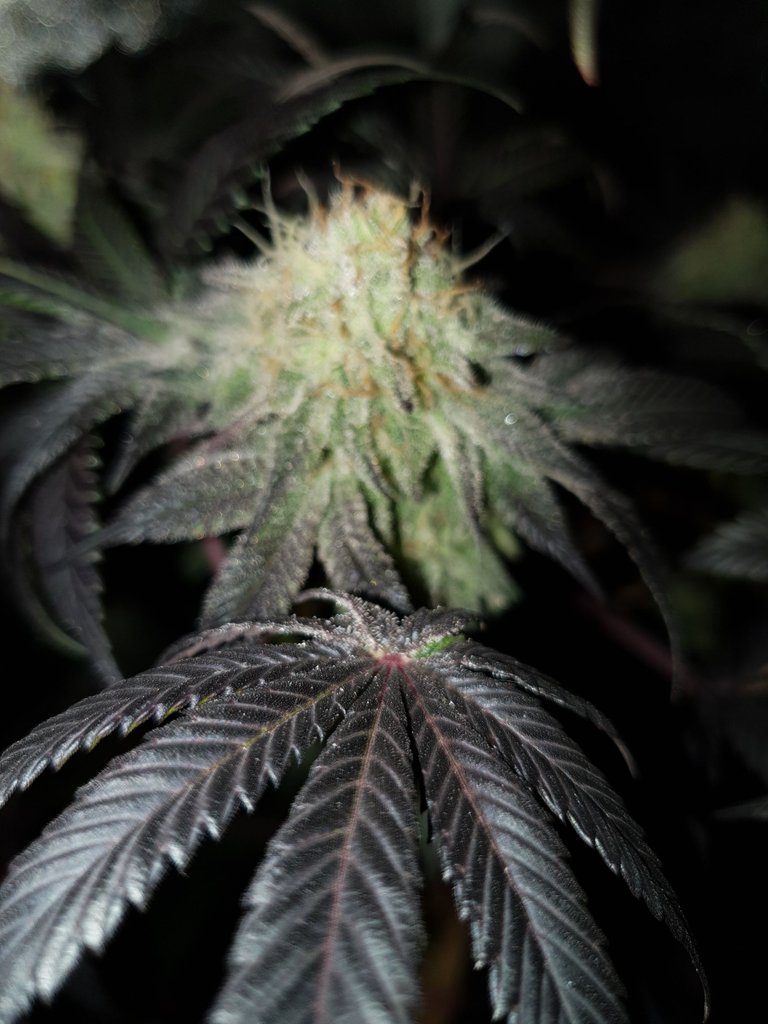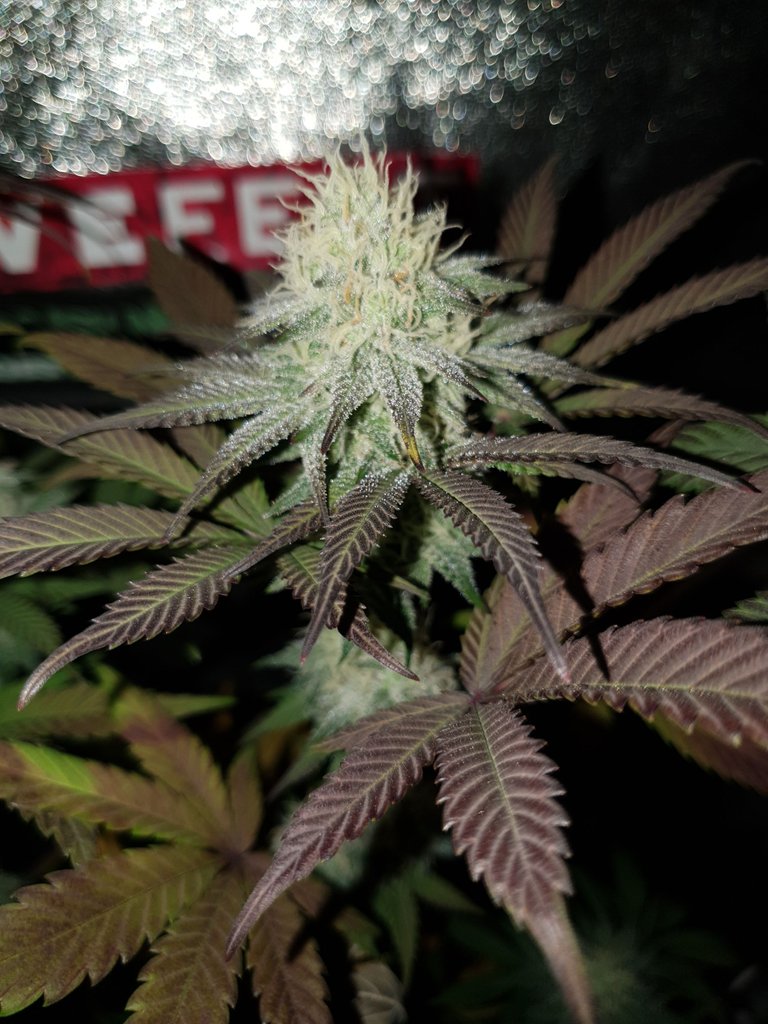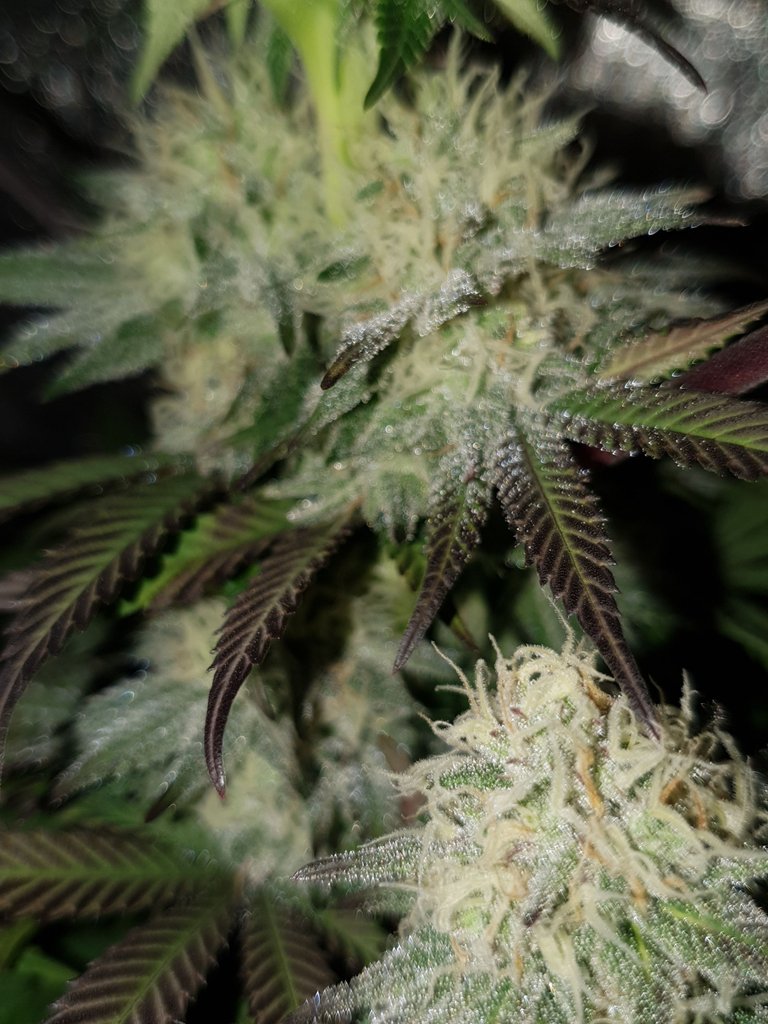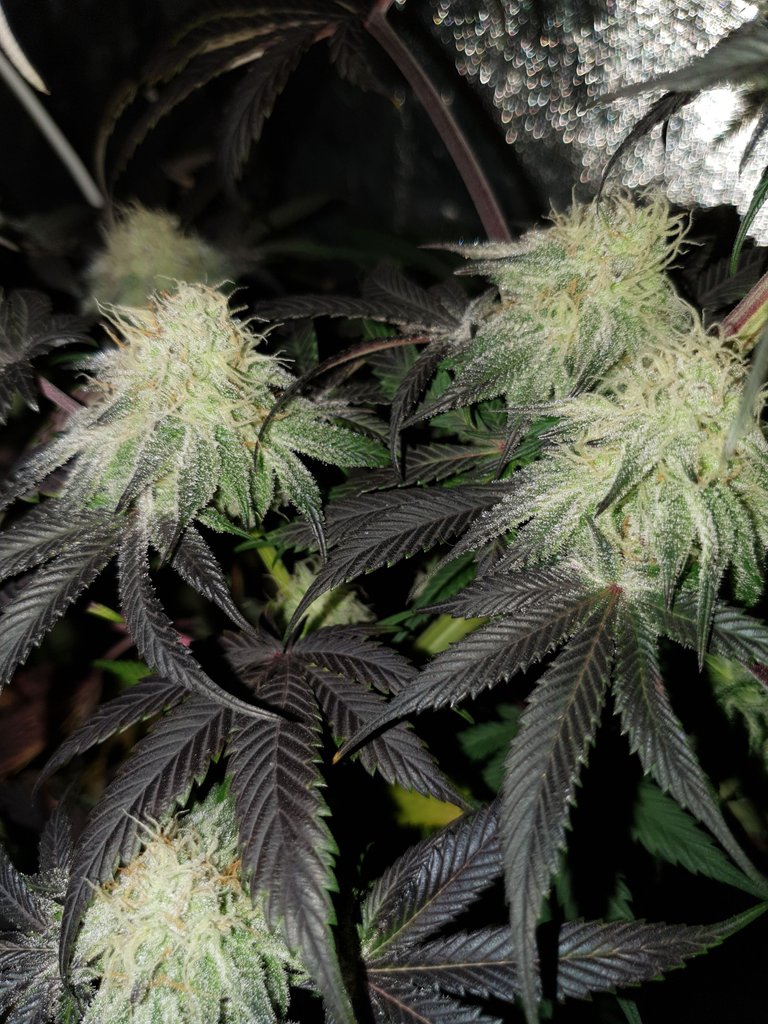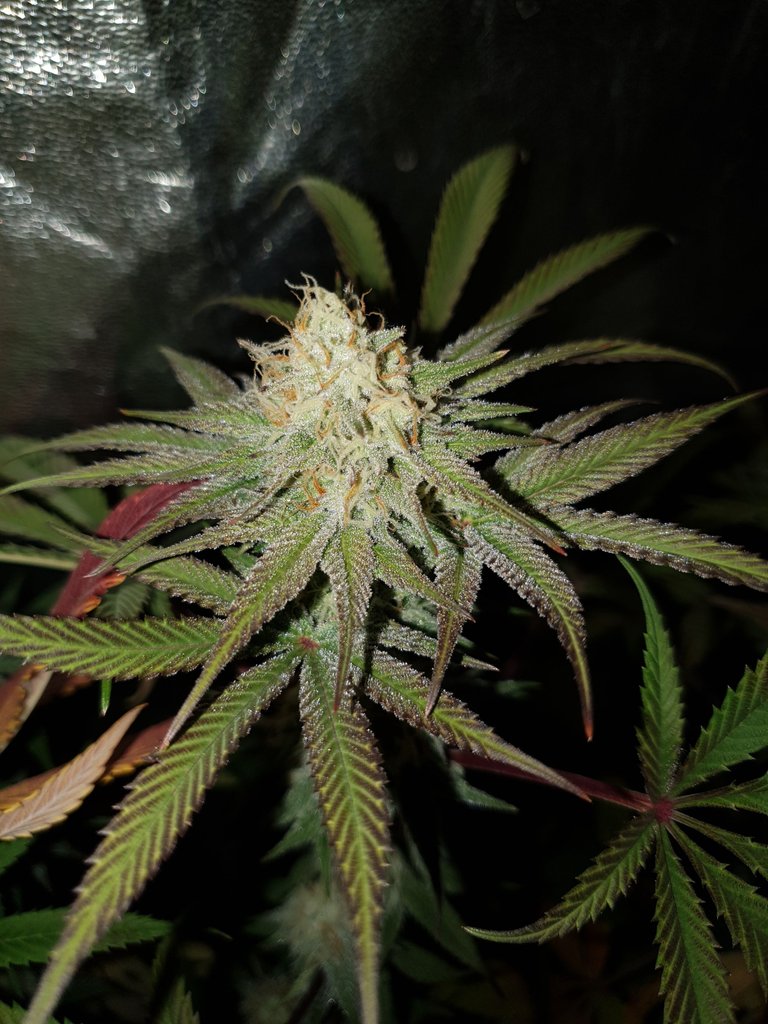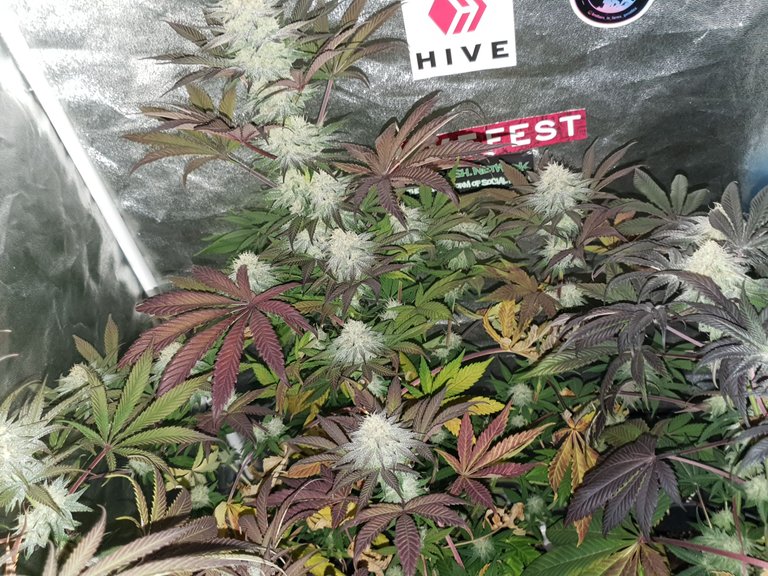 Loonatic
✌🌎🌍🌏
Posted using WeedCash Network
---
---