weed sea and a boat
Yesterday it seemed that my PC had broken down. I was shown streaks and there wasn't much I could do. luckily it was easy to fix. What happened now my video card was not properly attached and after removing it and putting it in again it was fixed. Fortunately, because video cards are not cheap. I have a 1080 card and I'm still very happy with it. Everything works fine again. Fortunately, I can also write blogs again. With today a new weed strain called blc. the name means nothing to me. But the smell is quite strong like a cheese kind.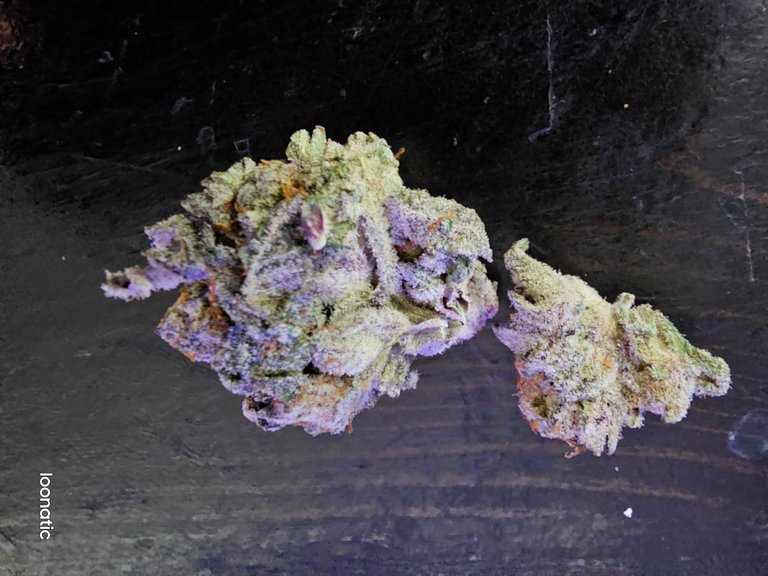 The taste is a bit earthy. slightly sour. with quite a strong smell.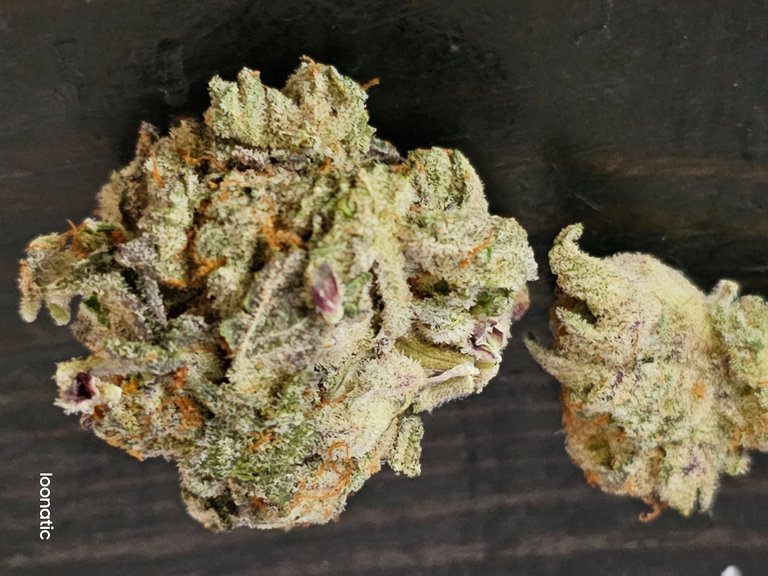 wonderful layer of thc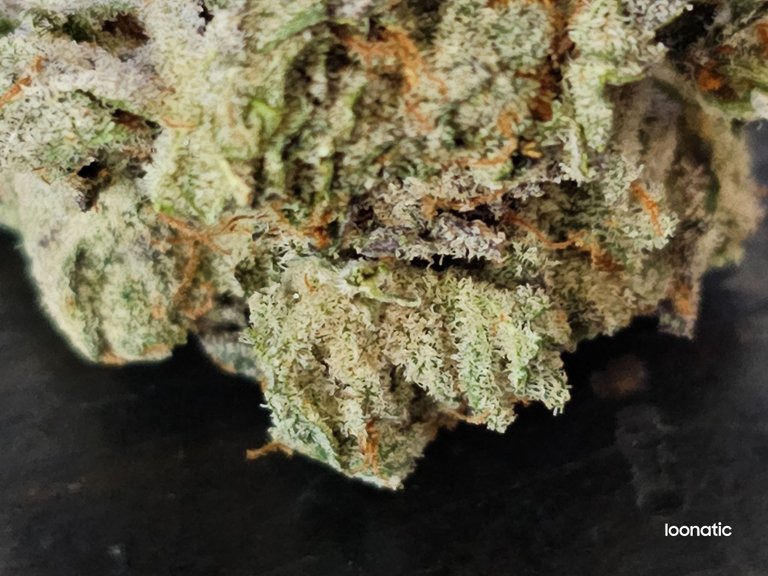 I also went to the sea today to get a breath of fresh air. it's not cold but it was windy and some rain. It was fine to do.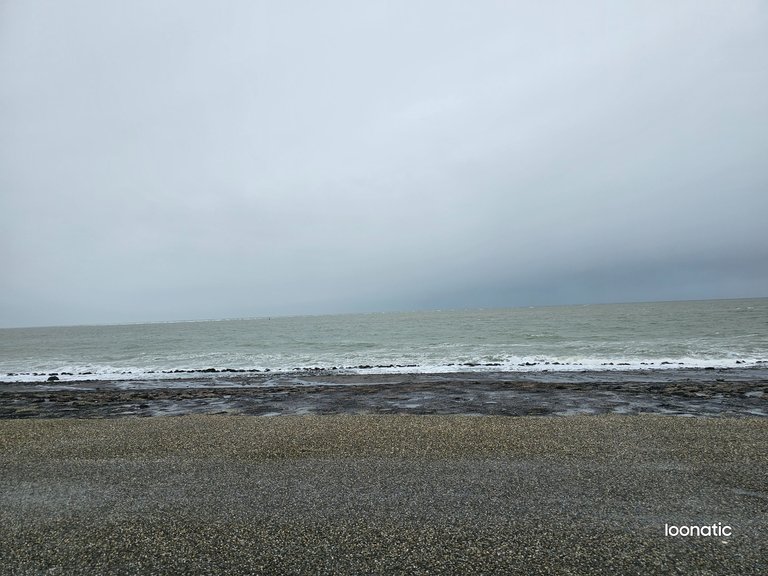 this is the westernmost part of the netherlands westkapelle. And it is more of a dike than a beach. But you can get pretty close with your car. you can also see here that the land behind the dike is lower than the sea. that is unique in the world.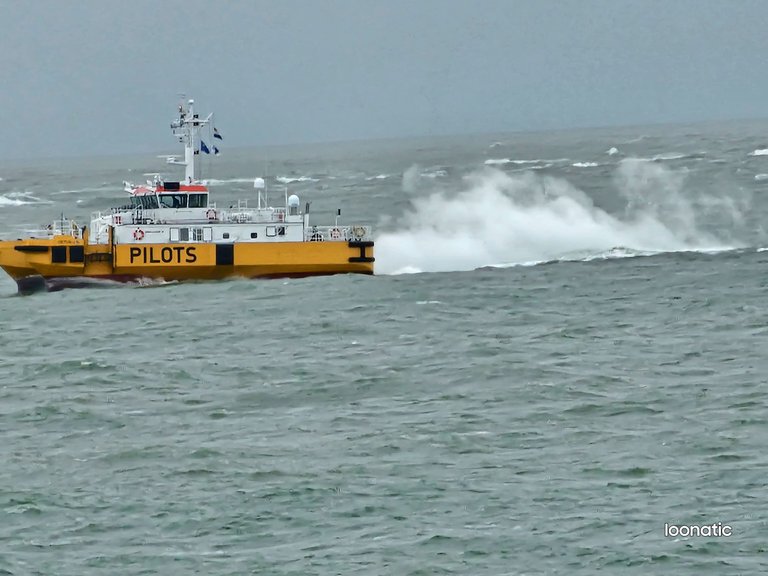 this photo is pretty zoomed in. I think these are ships that accompany larger ships to sail off the coast. I think it's a nice photo.
Thanks friends for coming to check out my blog. I can say that this weed is good. I've had half a joint and I'm pretty high. until the next blog
Regards Loonatic
Posted using WeedCash Network
---
---