things that are currently in the news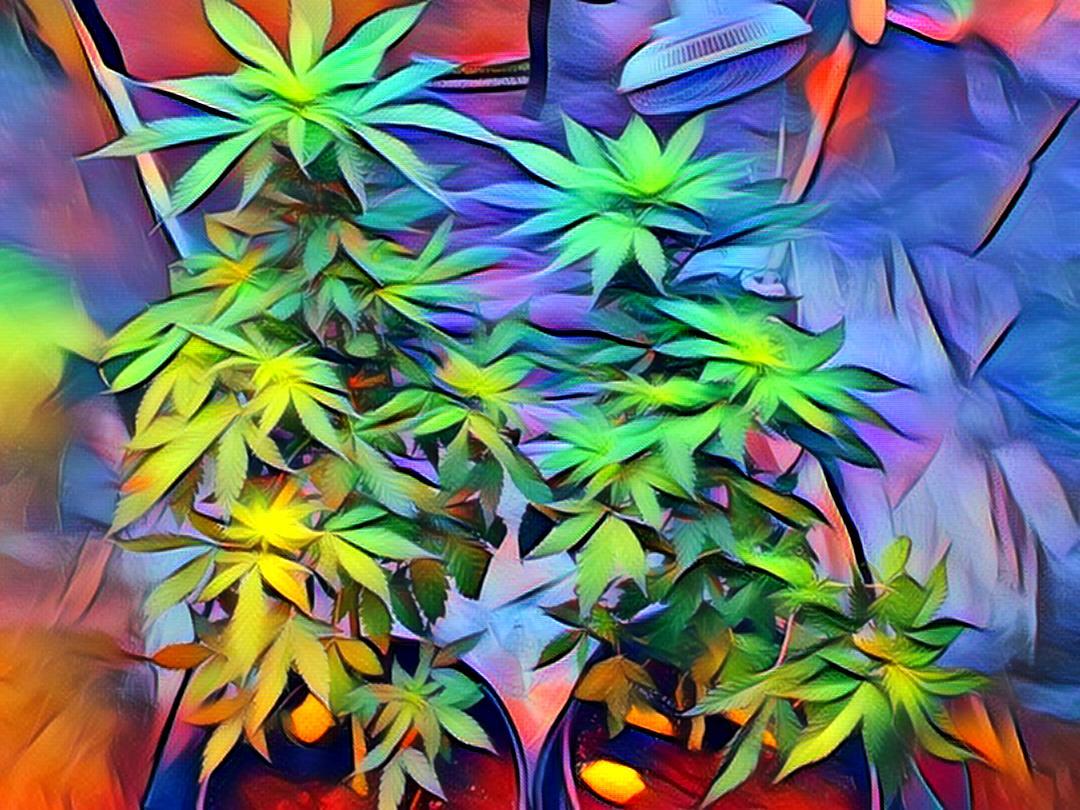 I feel like writing something. About things that are currently in the news where I live. I want to talk about the sad first. Last week in the city where I live, a 15 year old boy was stabbed to death. The perpetrators were two young people aged 15 and 16. The same day it was on the news that a 16-year-old had also been shot dead in Amsterdam. and died. We are not even a week further. And again a big drama someone from Belgium a babysitter who had kidnapped a child and left dead not far from here. perpetrator has been caught. But all those kids aren't coming back. And then we are only in the 3rd week of 2022. The world is crazy. Or at least there are a lot of crazy people. Now the less bad news in my eyes. Huge riots in the TV world. We've got a TV show here called the voice. And now everything seems to have gone wrong. major metoo scandals. And I can really enjoy that. Although I feel sorry for the ladies involved. I think it's nice that big stars are unmasked. that they are perverts. And even that I don't really care. I loved that it wasn't once about that stupid covid on that talk show. which it has been about for over 2 years now.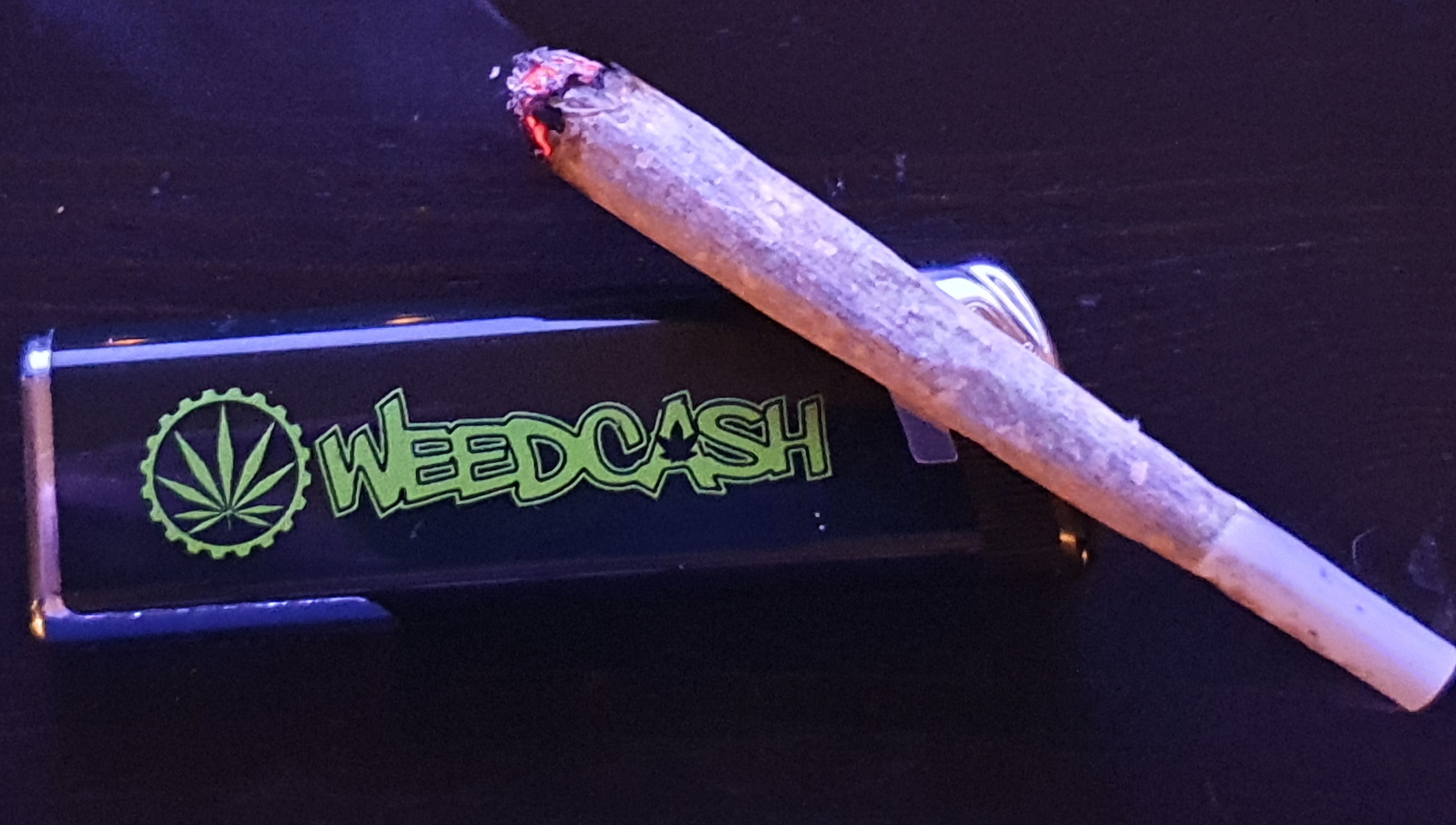 so much misery in the world. But there is also so much good in the world. I'm an example of that hehe. No, but What I'm saying is you shouldn't focus too much on bad news that doesn't do much for you. Sometimes it's better not to watch news or TV. And just calmly do your own things. And let your own thoughts come into it. Looking a bit at the blockchain. Create a post. Yes, life can be beautiful too.


Weedcash is a network with one of the friendliest weed growers who passionately share what they have learned. real friendships have been formed. And seeds are flying all over the world. That's beautiful. @tryan I sent you seeds today I think it will take about a week to get them. And from @happyfrog420-new I expect seeds soon. So that we can also compare with each other and maybe learn something again who knows,

Yes, I believe it will be a good year. And maybe I just need to put in more effort. To make something of it. I've been at home too long. And in my own head. I have to do things to take steps. and to get out of my head. to bed earlier and eat healthier. And maybe even sports.
I'm lazy af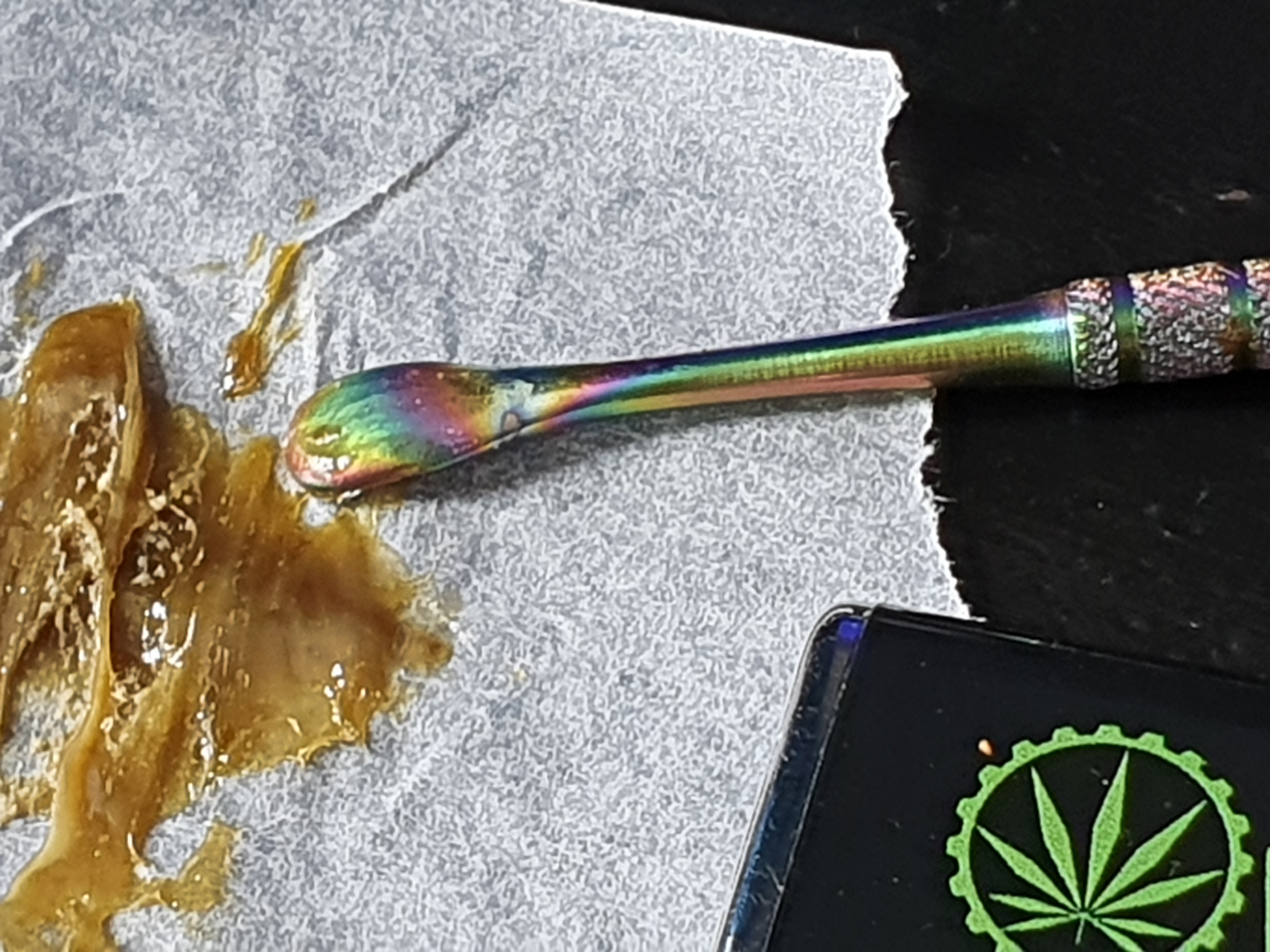 I'm going to finish my post. The photos are all older work made by myself. That weed is my mother plant from the silvermack\ppb and rosin I made. thanks everyone for being here too. And until the next post Peace ✌
Loonatic®
---
---