there is so much misery out there 😟

I woke up today to the idea that there is so much misery out there. And that I can be thankful that it's not that bad here. I'm talking about the drought that fires cause. But also Afghanistan what miserable images I have seen there. People who hold onto an airplane wheel and then drop dead. man man man. the despair. I'd like to do something. But I can't do much. It's hard not to care. It would make you depressed. So all I do is be thankful. And focus on the things that are going well. try to be nice to people. To make the best of it together.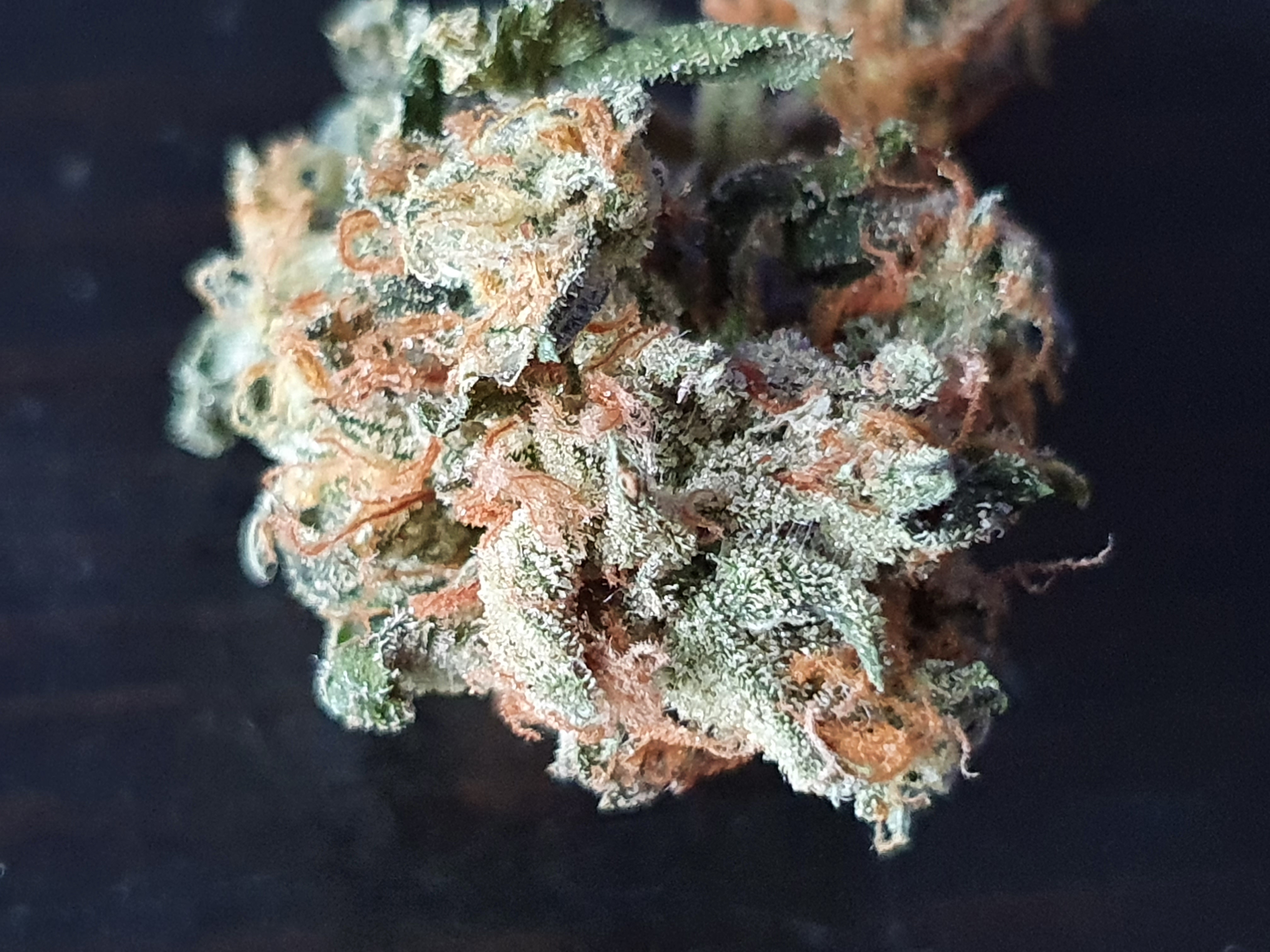 this makes it all bearable for me. My own grown weed.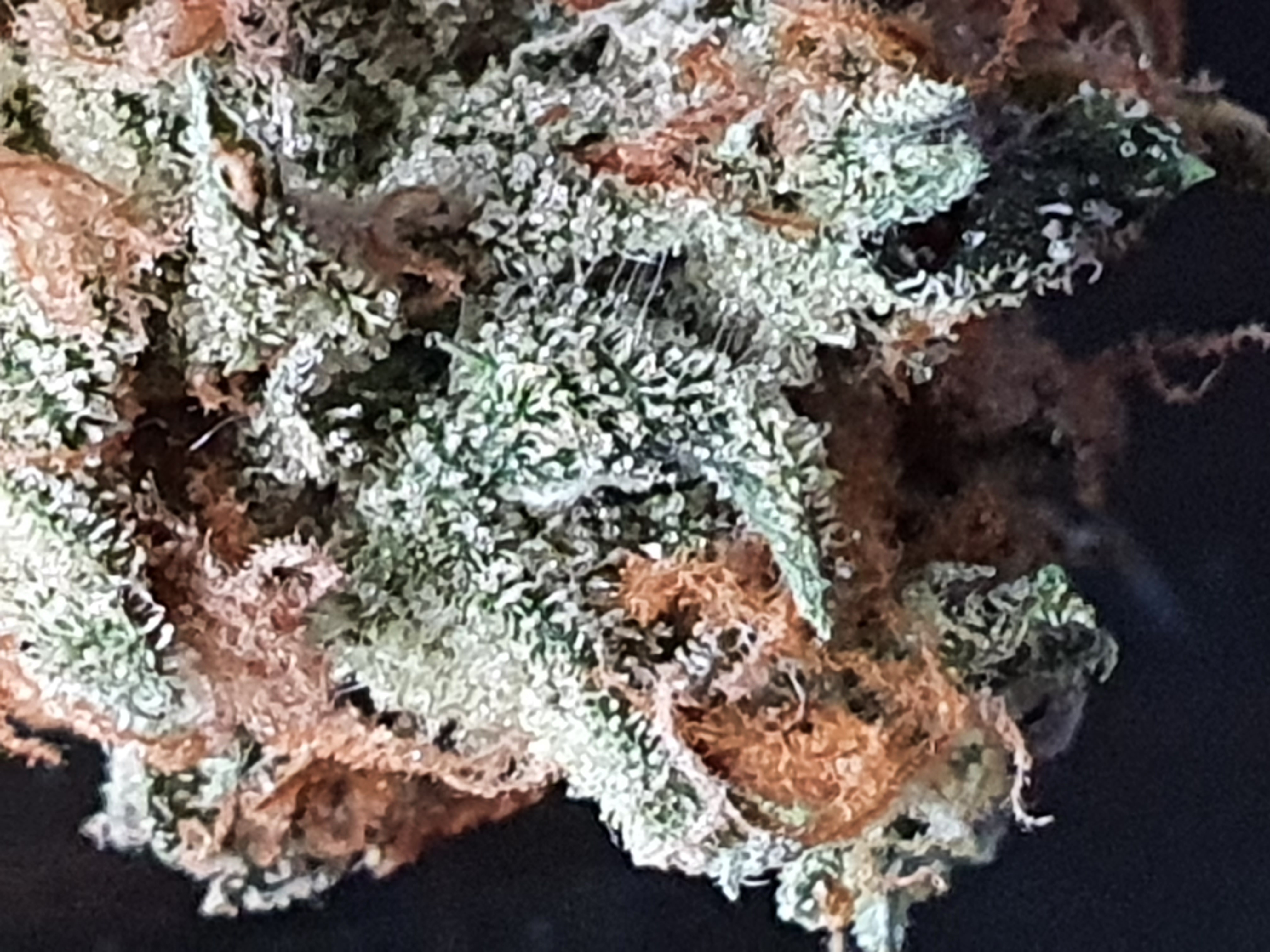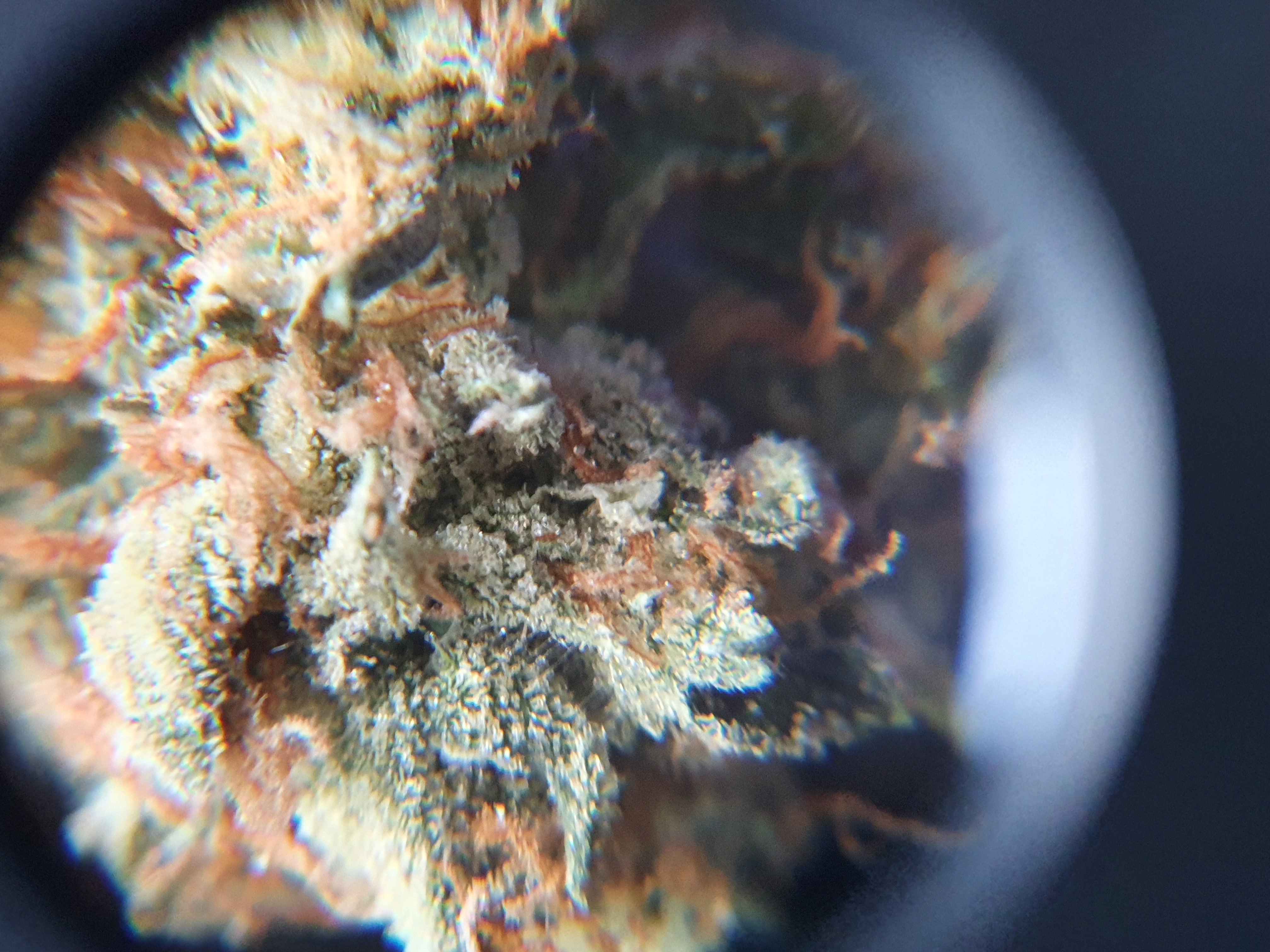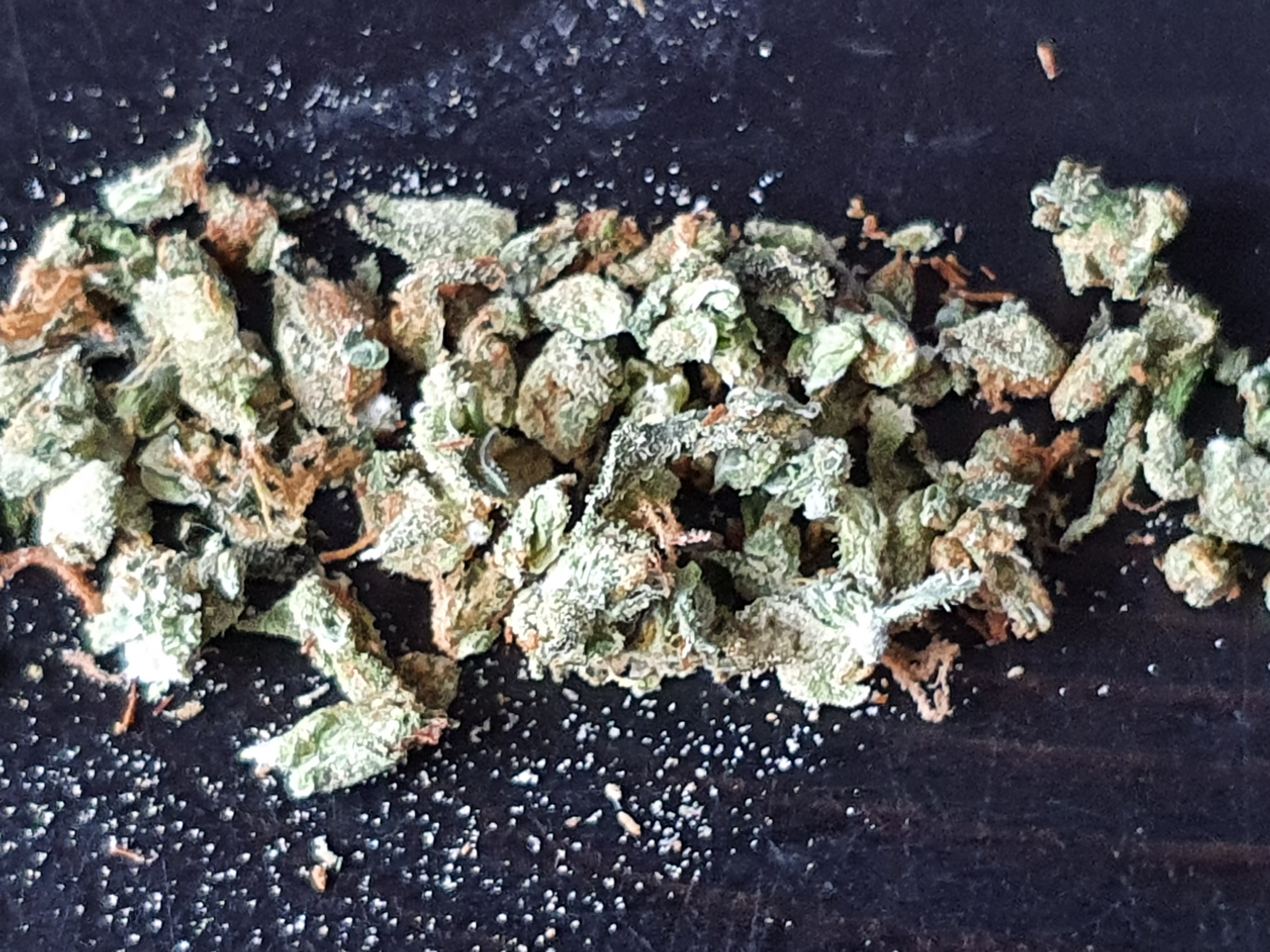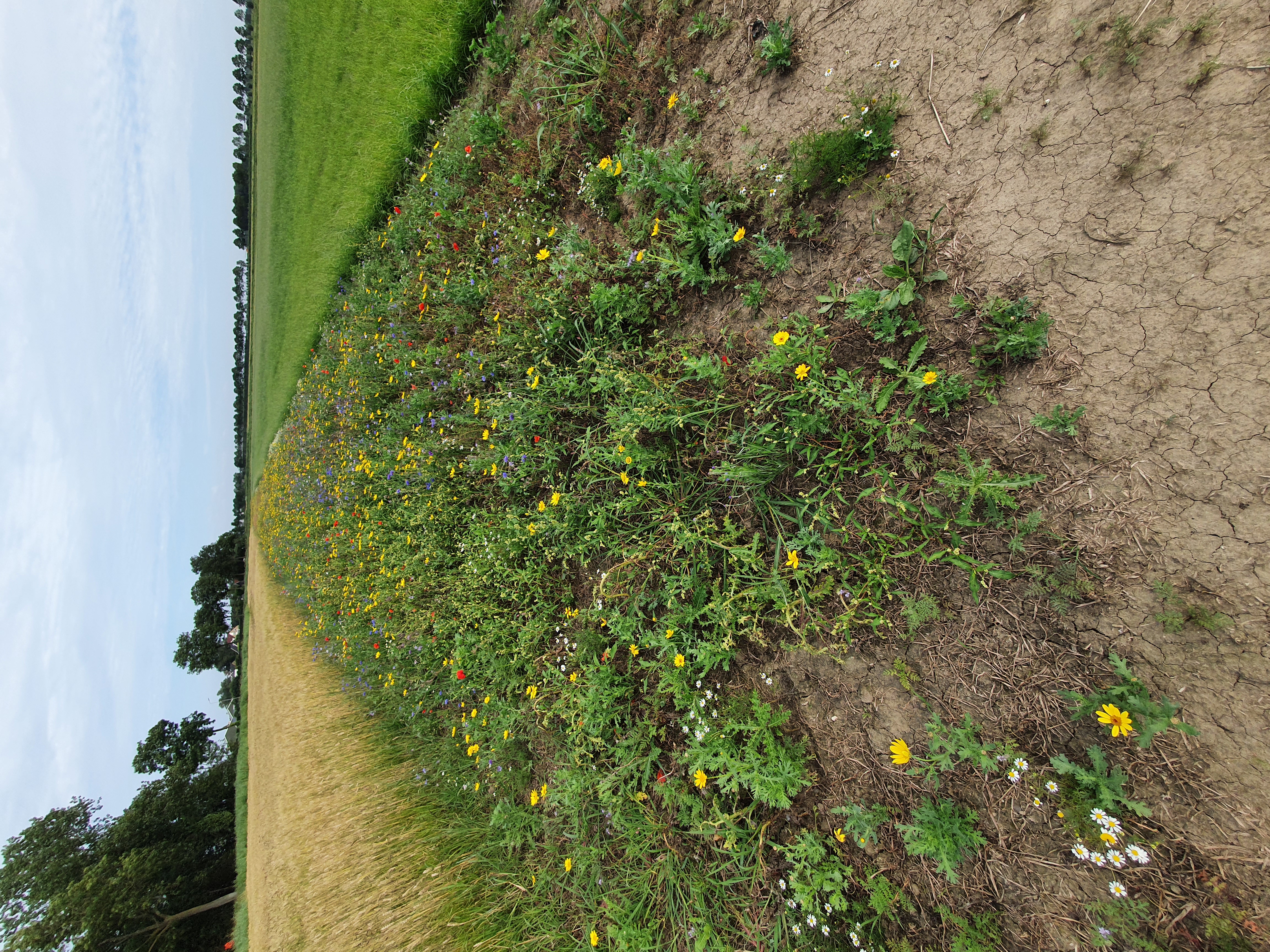 I end this blog with some images of tranquility. A flower strip that has been laid out for the bees and insects. everyone good luck with what they are wrestling with. And that we can find the wisdom to fix shit. ✌😄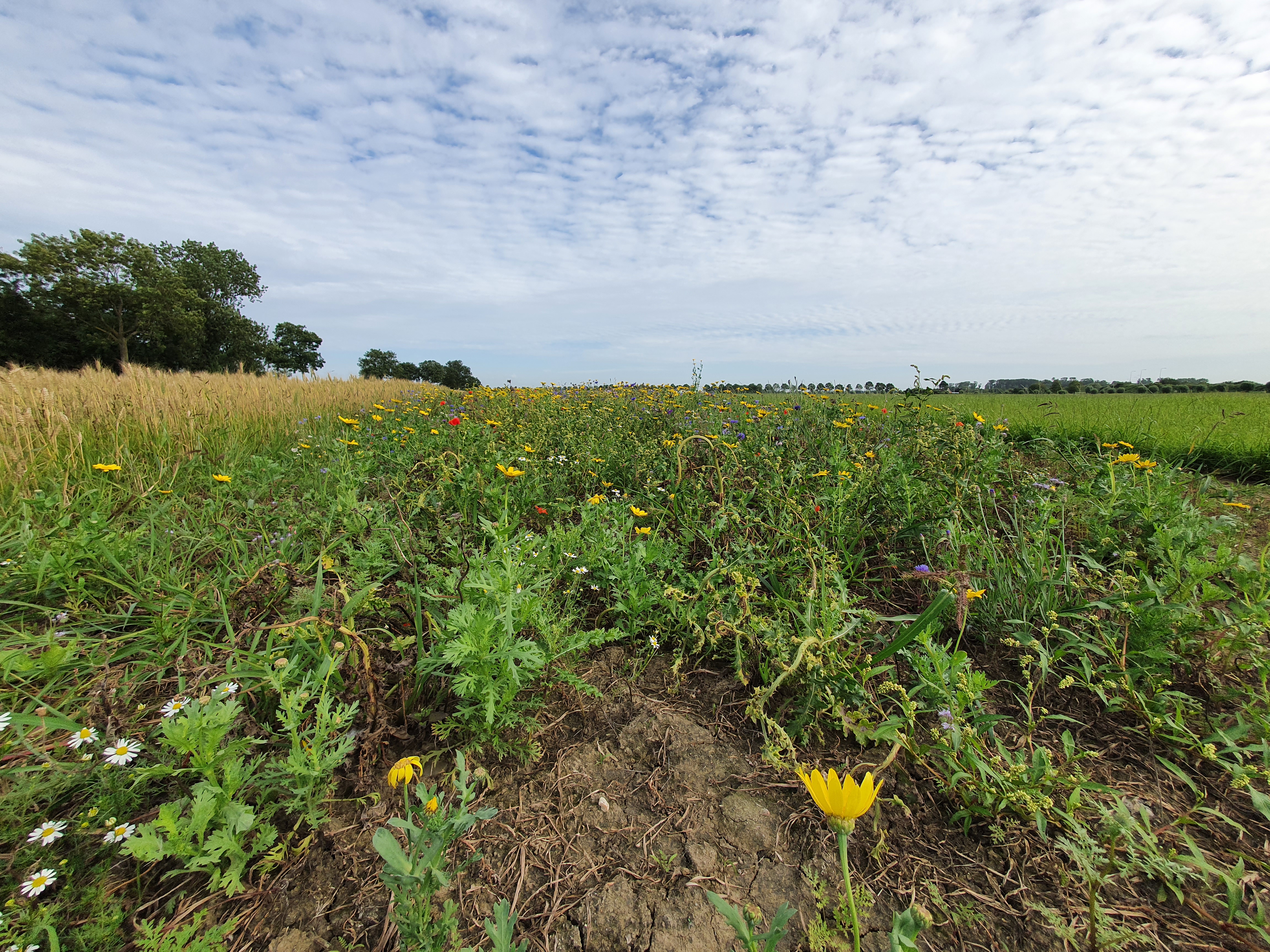 Have a nice day
Loonatic®
---
---