the end of 2022
My Christmas was cozy and I ate well. And between Christmas and New Year. I'm always busy with my New Year's party. I bought an outrageous amount of fireworks. I should be ashamed of myself. But I haven't done anything for over 2 years. I was not allowed to have anyone over on my birthdays. due to viruses and lockdowns. I but many others have had a hard time. So it was time to unpack. I also feel that 2023 can be quite a good year. Anyway, I'll start off positively.
This was at the beginning of 2019. And then rockets were still allowed. that is no longer allowed. They are also slowly stopping this tradition. by banning it in steps. Mortars are not allowed either
that has been banned for some time. And that is partly understandable because people often deal with it irresponsibly. There is always a lot of accidents with new year that is undeniable. But I disagree that it's because of the fireworks. often it is booze. Fortunately, things always go well here. I treat it with respect and clean it up the next day.
This year it is also warm in the Netherlands around the turn of the year. warmer than normal, they do give off rain. I hope it's not too bad. Luckily I'm not made of sugar.
this is about what i chose. Luckily my brother and some friends are coming. Artakush also comes with some friends. So these are going to be beautiful memories.
I actually have a lot, but while I still can I want to be able to enjoy it. in a few years everything will be banned. because the government likes to patronize. and ban everything that is fun it seems. Fireworks are to drive away the evil spirits. according to ancient Chinese custom. That should work now.
I think because I also had to miss a few New Years that I'm going for it like now. it's going to be a really nice evening.
My good intentions for 2023
I don't have that many, but more sports and more business are the things I want to work on. Maybe smoke a little less weed. 😋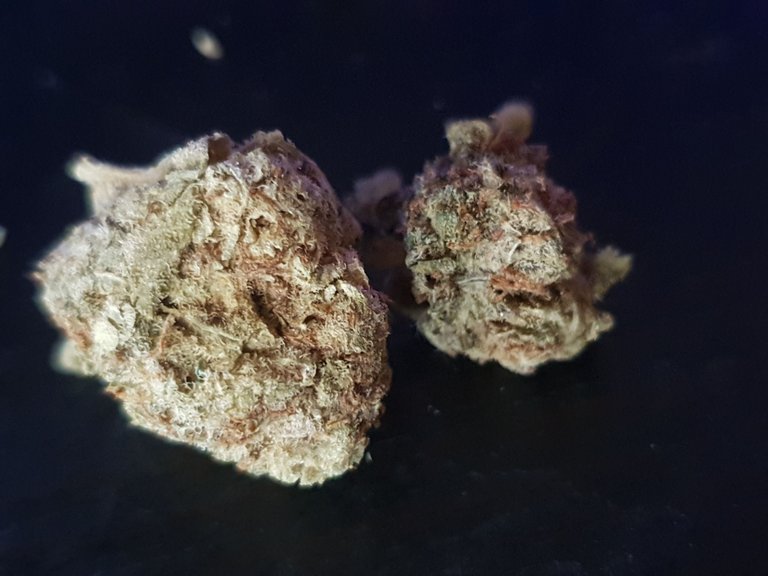 for today I smoke the wedding cake and it is sold for 10 euros per gram. And she tastes very good. delicious with a cup of coffee. Life can be so beautiful. 2022 was a tough year and especially the people in Ukraine. We're thinking of you. But there were also beautiful moments hivefest for me was one of them. In the new year I want to organize a meeting. nice on the beach or something. But it may be a little spring first. I wish everyone a good turn of the year all the best for 2023. May hive rise above the dollar again. (this is not advice)
Stay great I will probably do another grow update on Friday and then again in the new year.
Loonatic
✌🌎🌍🌏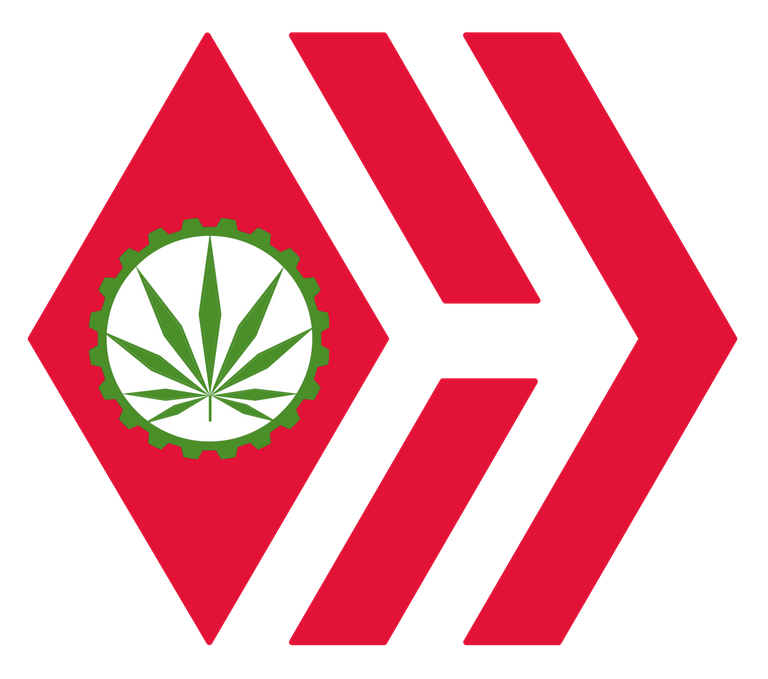 all my work is without AI the first video is my own the rest is from youtube and is what I ordered.
---
---