The Donni Darko 🐰
It's the weekend and last week I was making a boat trip in Amsterdam. now Home again in my safe bubble. And I had cut the donni darko. I also have one that is still growing. I've also smoked some of it and it has a forest fruit scent. wonderfully soft and full of thc the buds are wonderfully compact.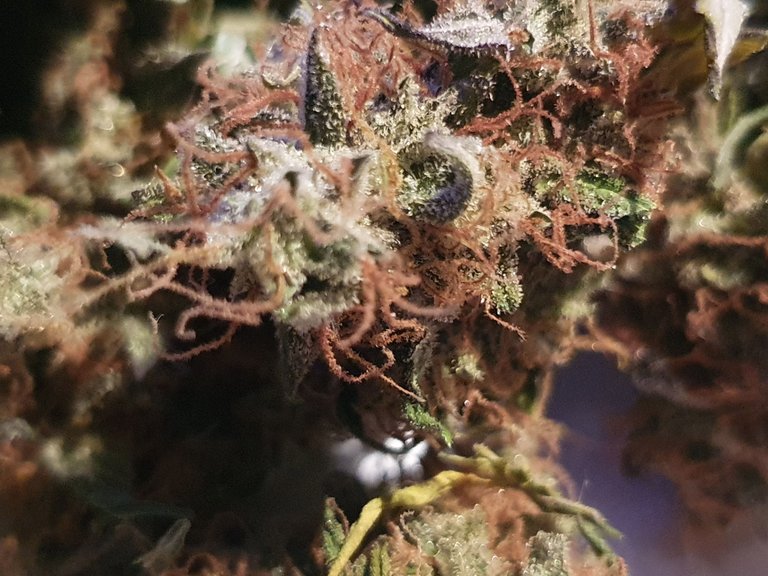 The rabbit you see here is from the movie donni darko and that is what these genetics are named after. Beautiful purple leaves with torpedo-like compact buds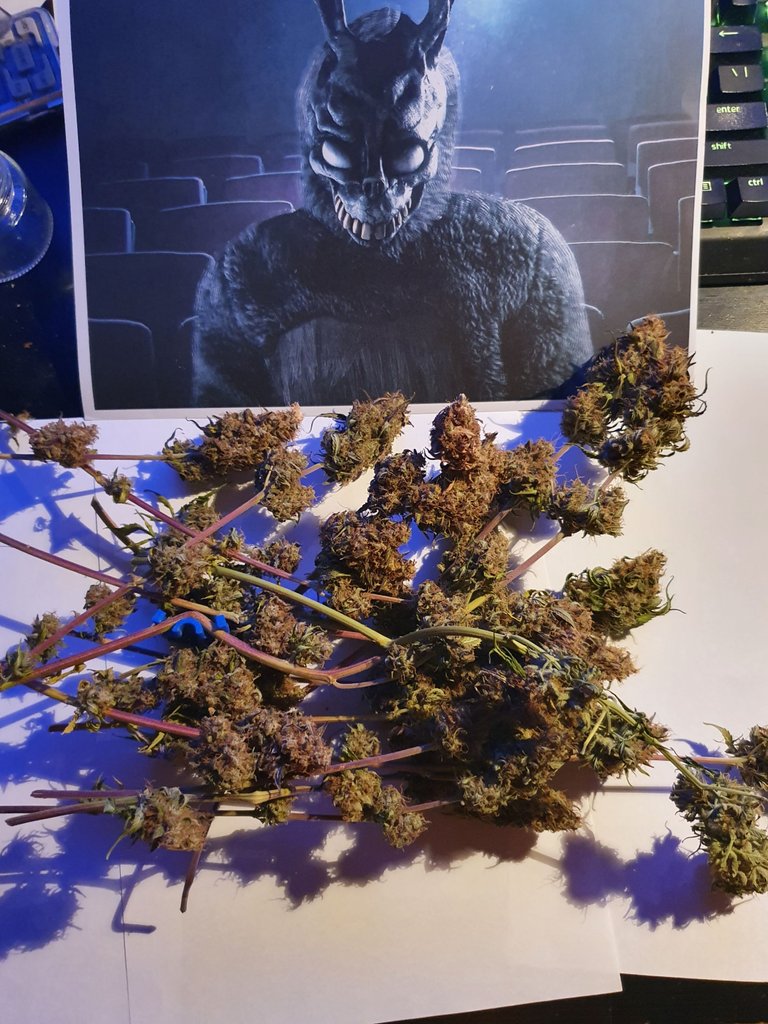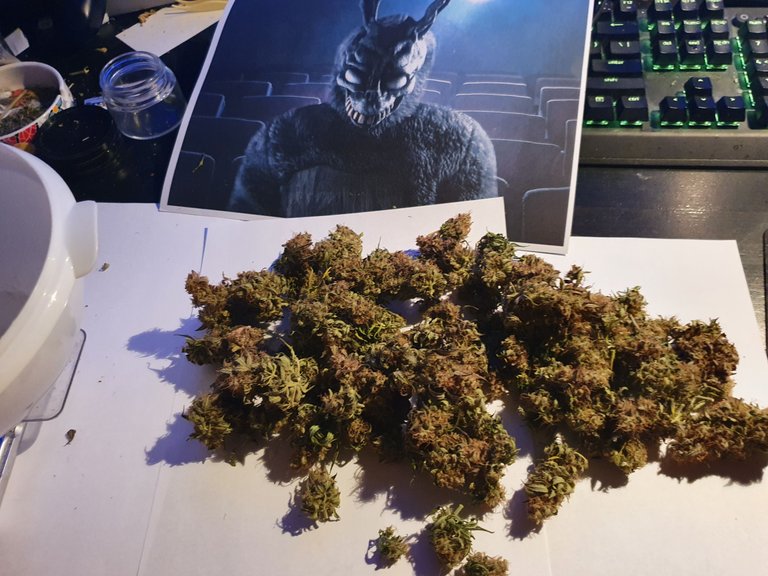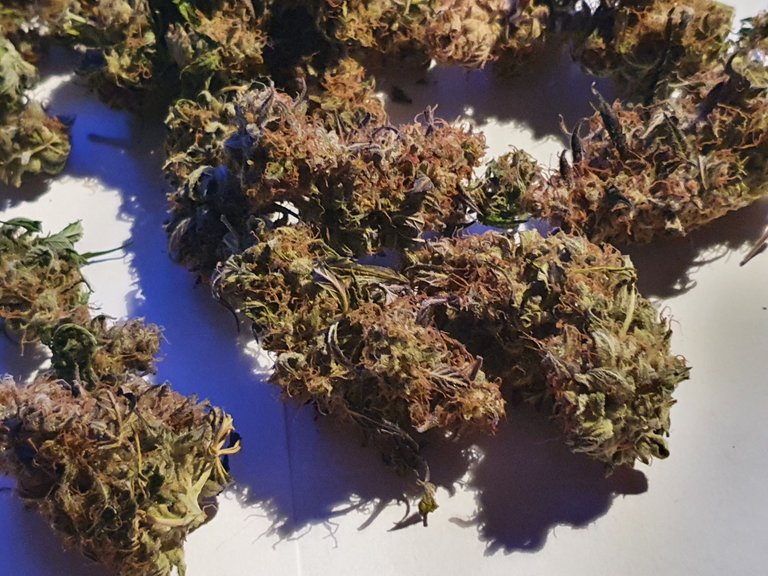 It's difficult to read here in the photo so we'll make it a contest how much do you think it is in total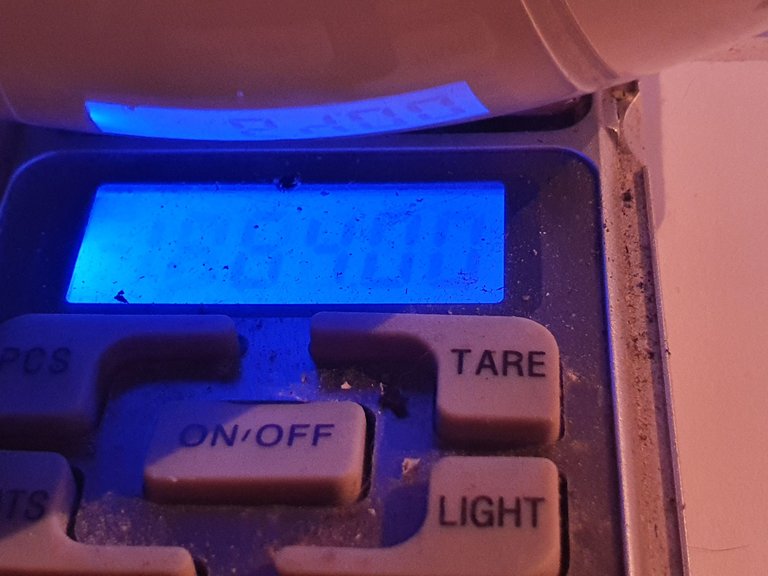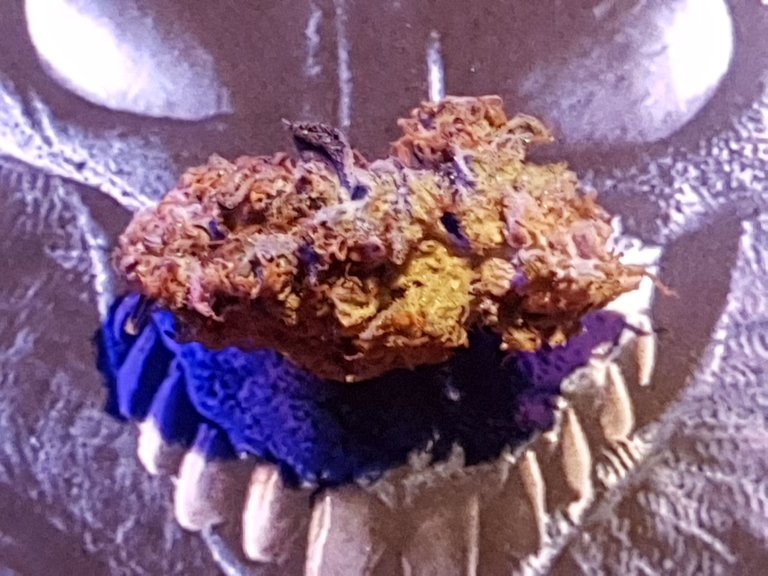 These are not my sharpest photos. And the rest of the weed can ripen a little more. when it's really ready I'll do my best to take nice zoom photos. I've done my best now, but if I look like this, it could be better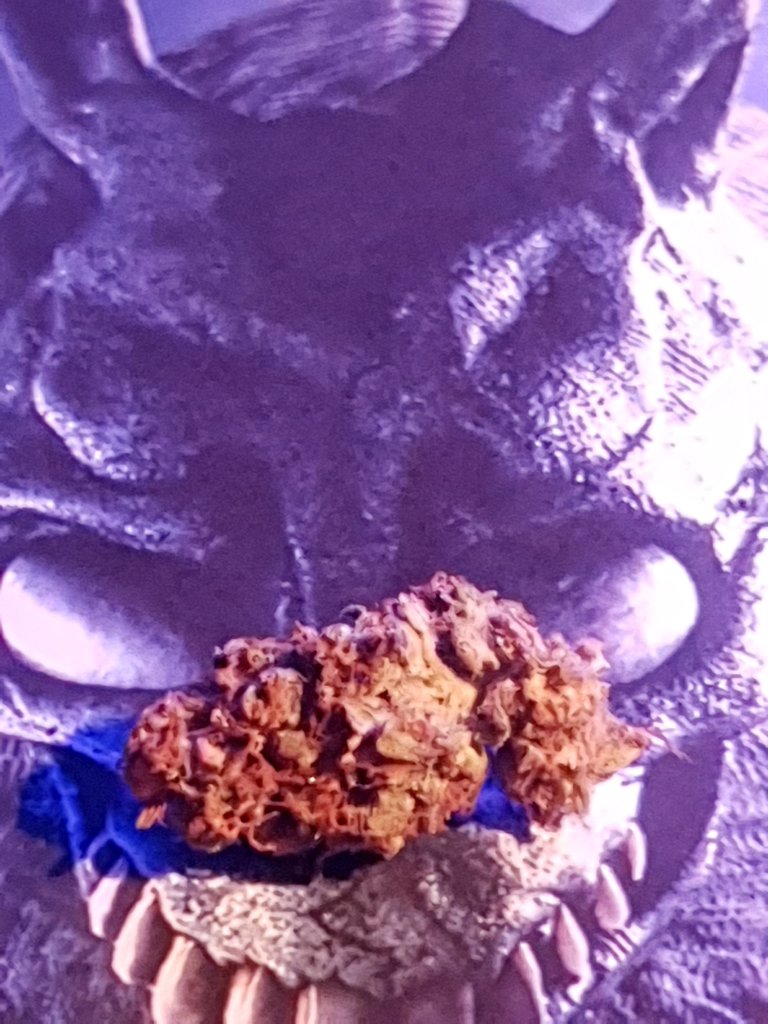 bo berry & lemon carver x pm 2.0. are the next ones I'm going to test and they come from J_A_T from bif beans. I have high hopes for that. I've never been disappointed there from the genetics.Take a look at their site you can pay with hive there and they send world wide For now I still have the bucky's breath in the tent. And another smaller donni darko. I may be cutting it this weekend.
The weekend has begun. And I have a big bag for the rainy days. Autumn has started and the weather in the Netherlands is cold and rainy. What I love to do is sit in front of my PC. In my nice bubble.
Hope You liked my blog
See you in the next one
Loonatic
✌🌎🌍🌏
Posted using WeedCash Network
---
---