The big mack tentupdate
I was supposed to make an update of my grow tent yesterday. But my mind was not on it. I enjoyed watching a movie and took it easy. But today I will come with an update. And it's all going well I must say.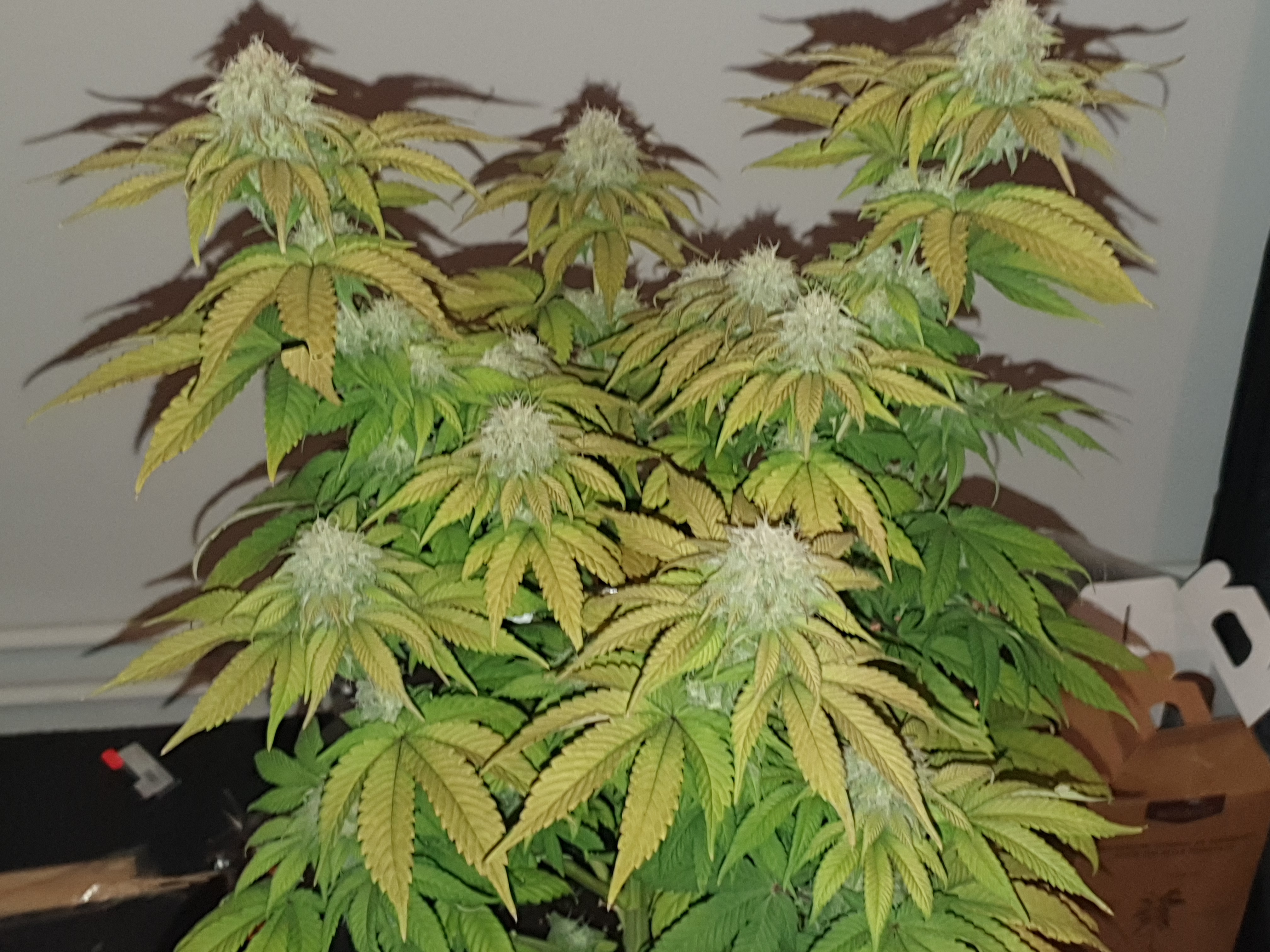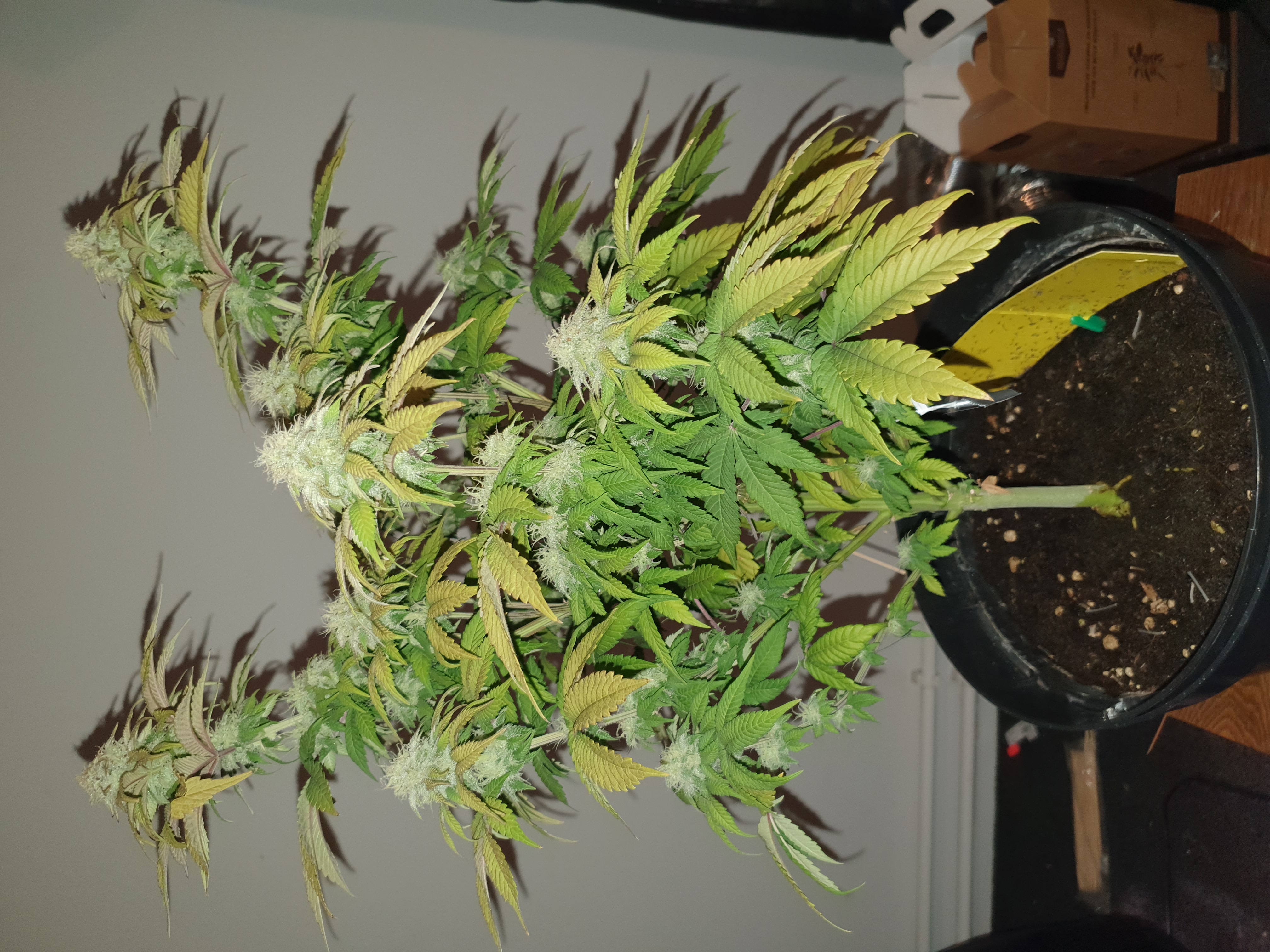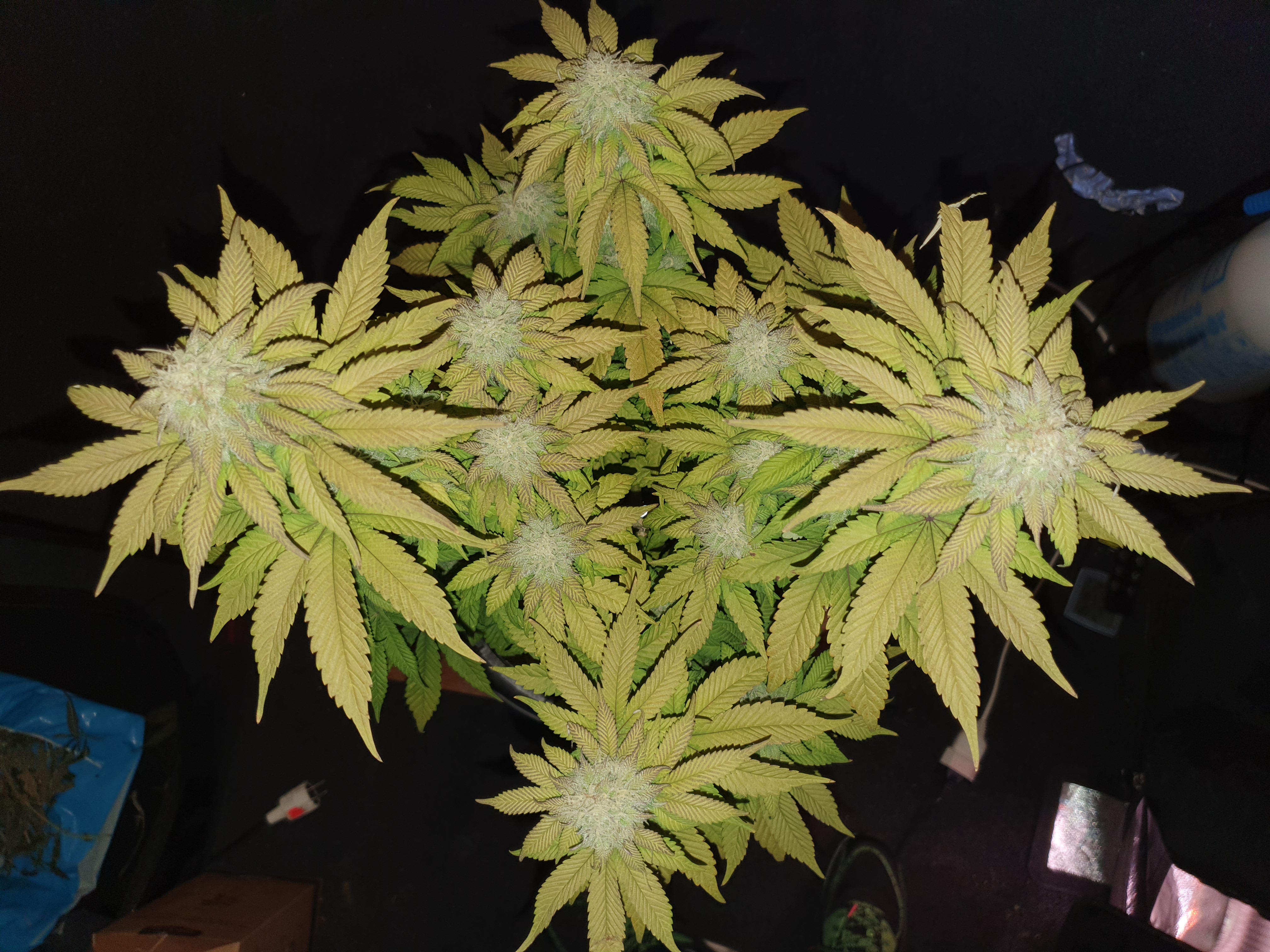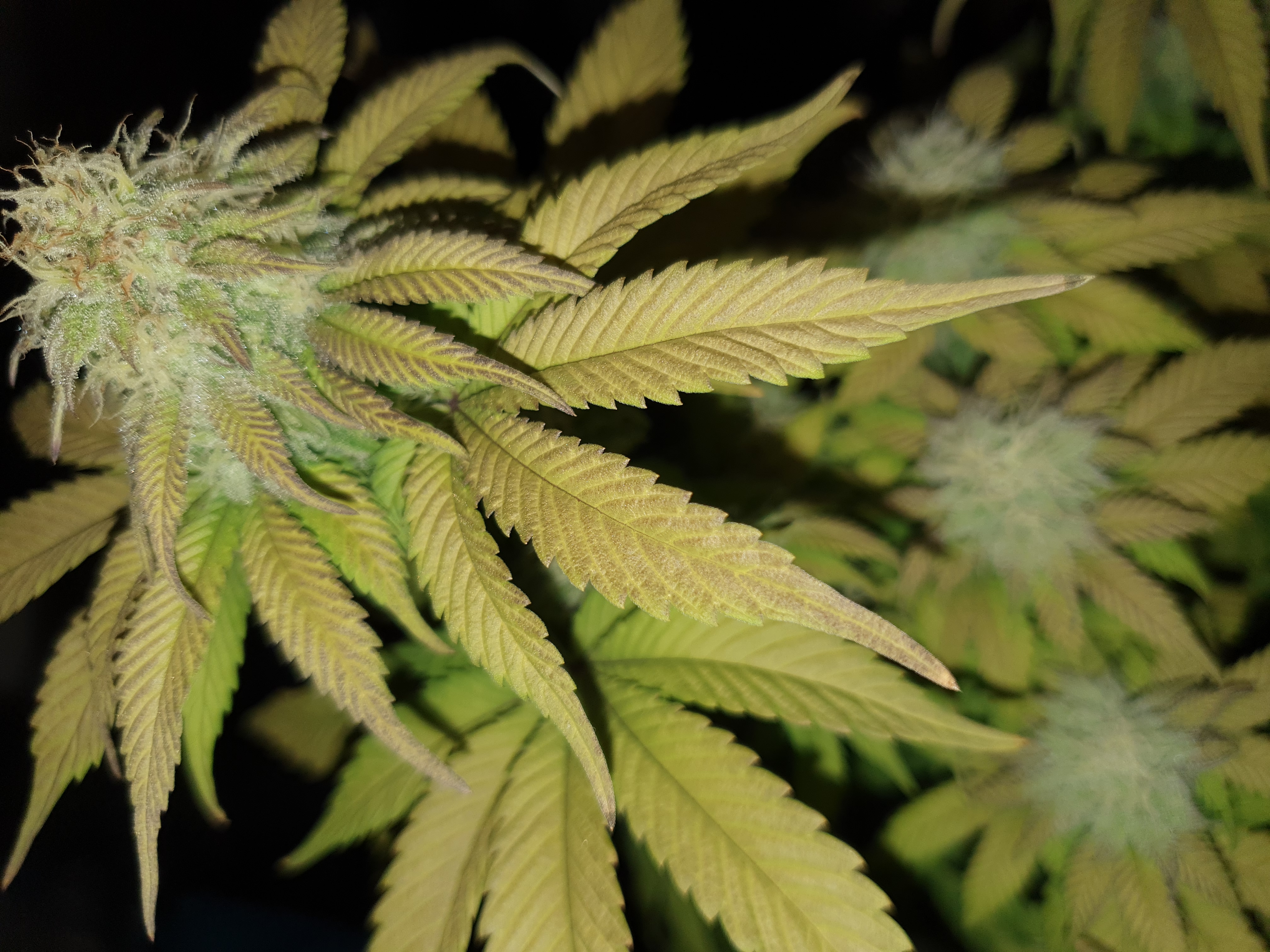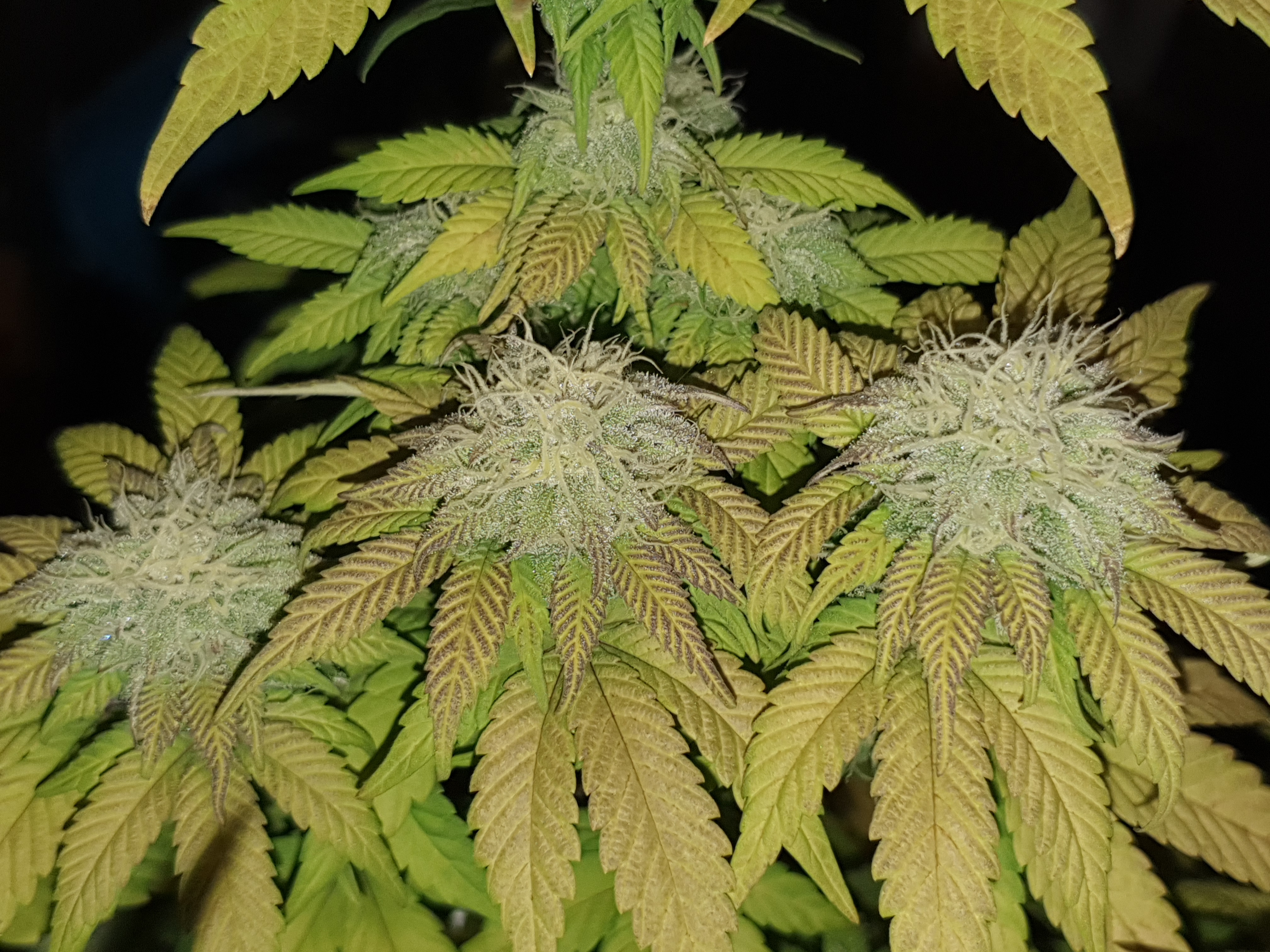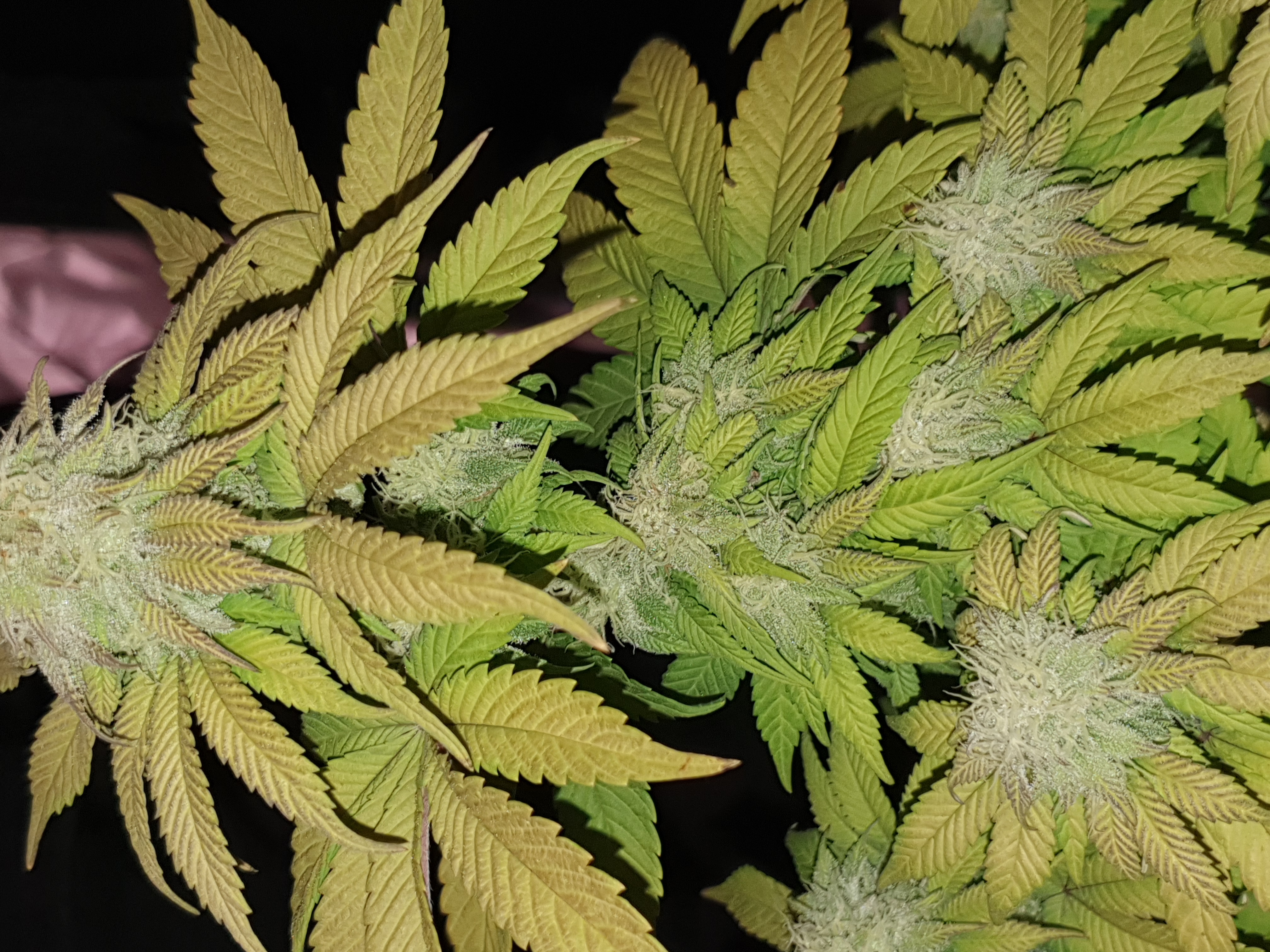 I find it difficult to take pictures with the right exposure. Above was with flash and below without.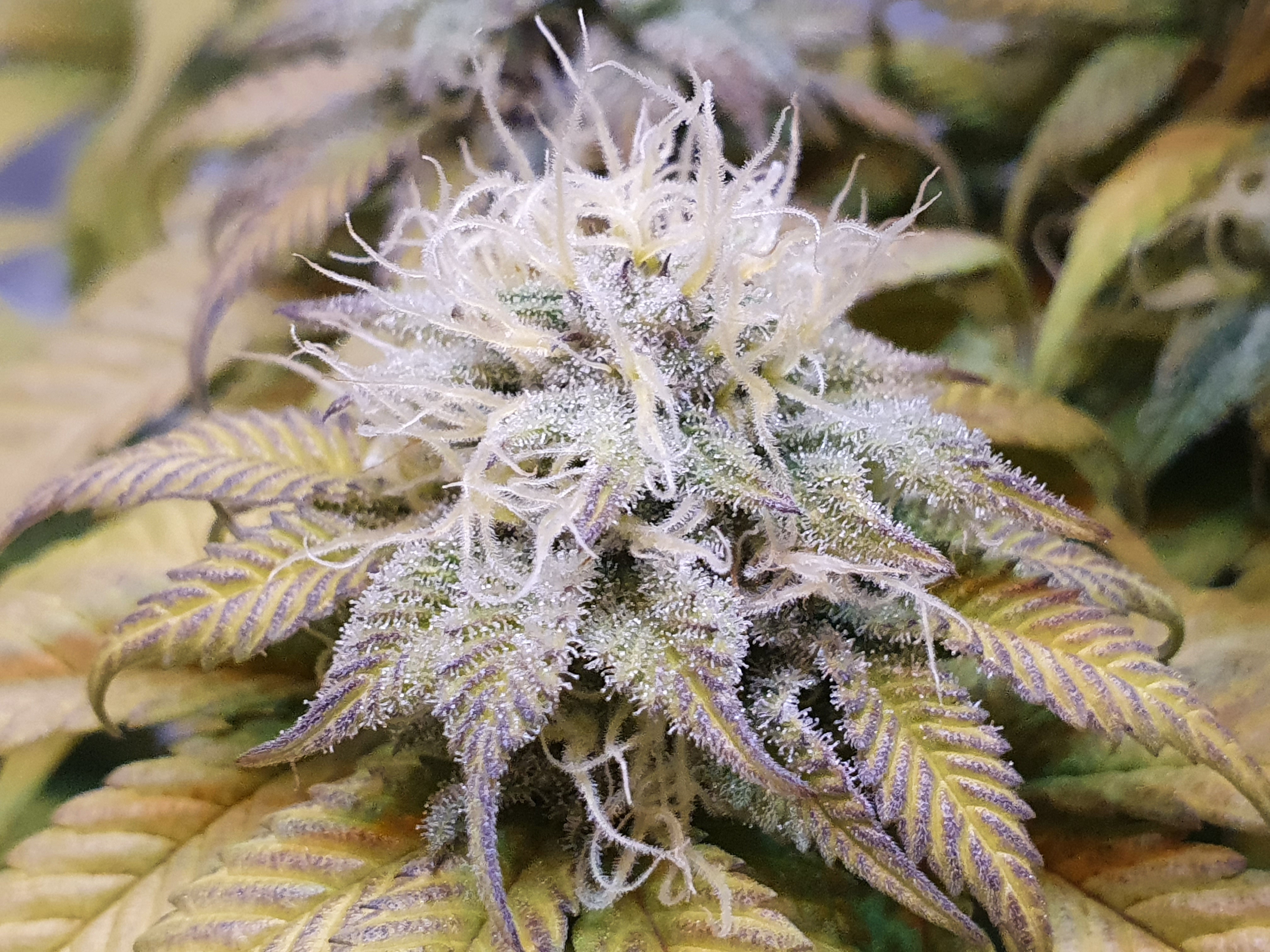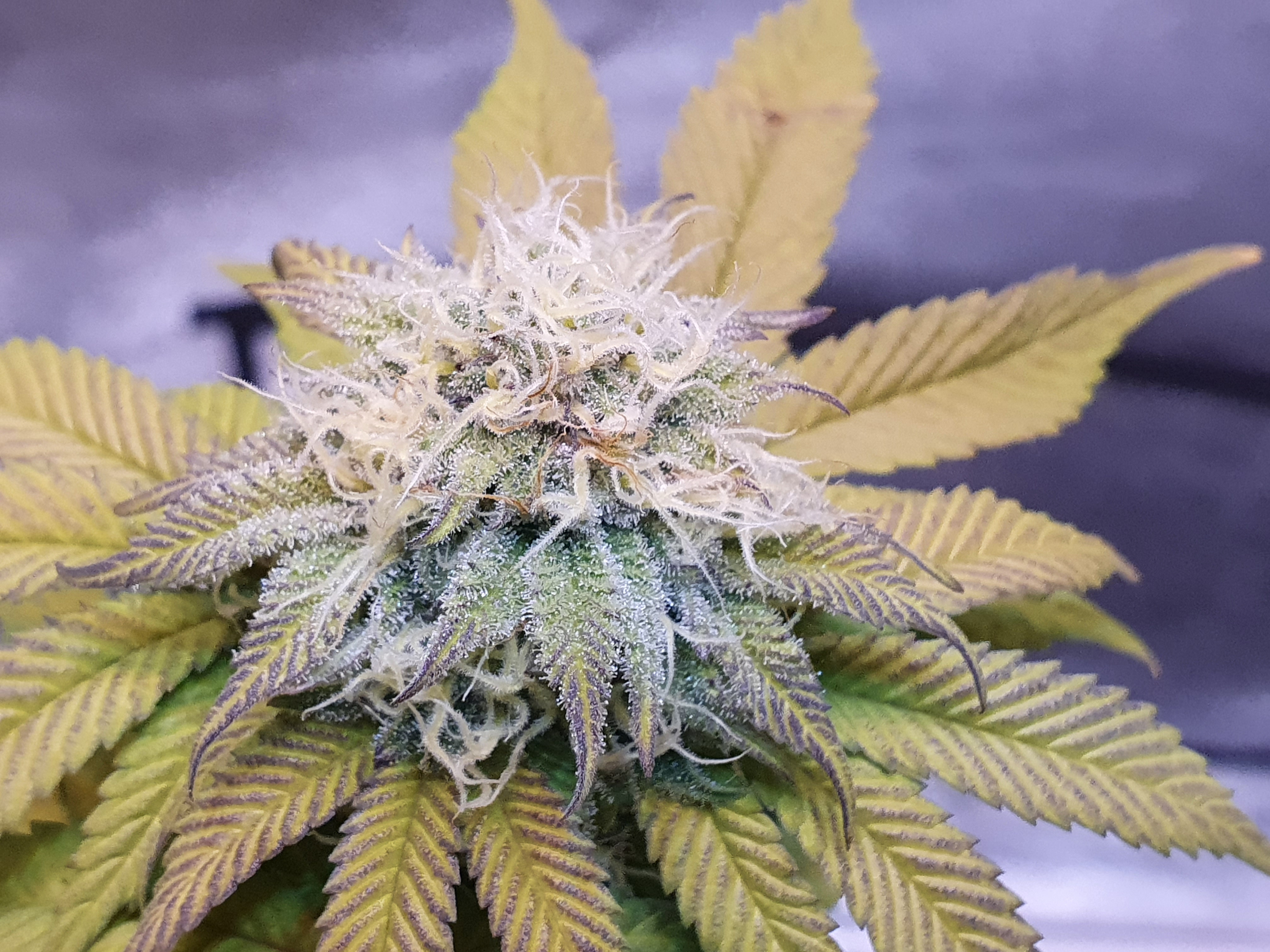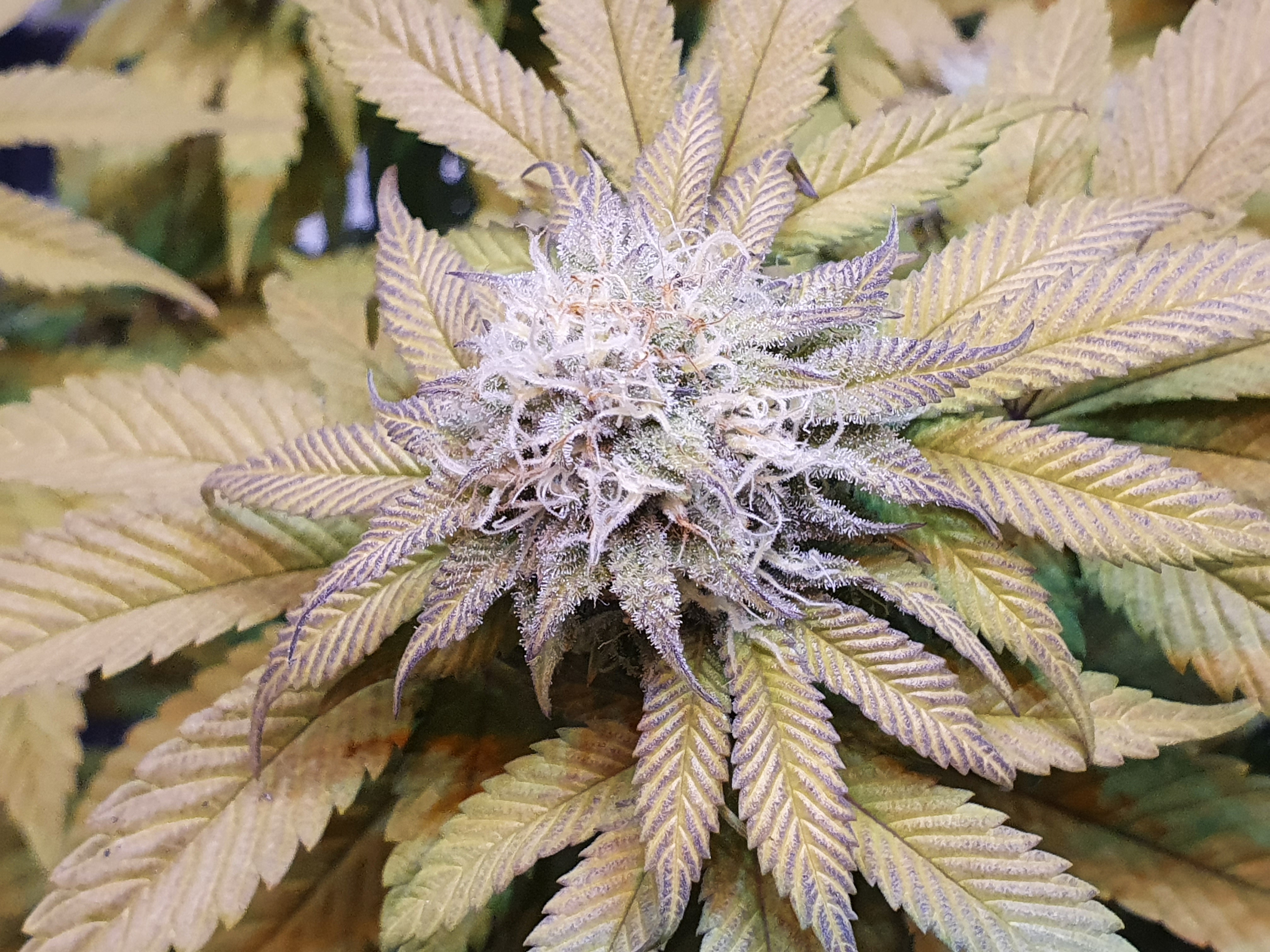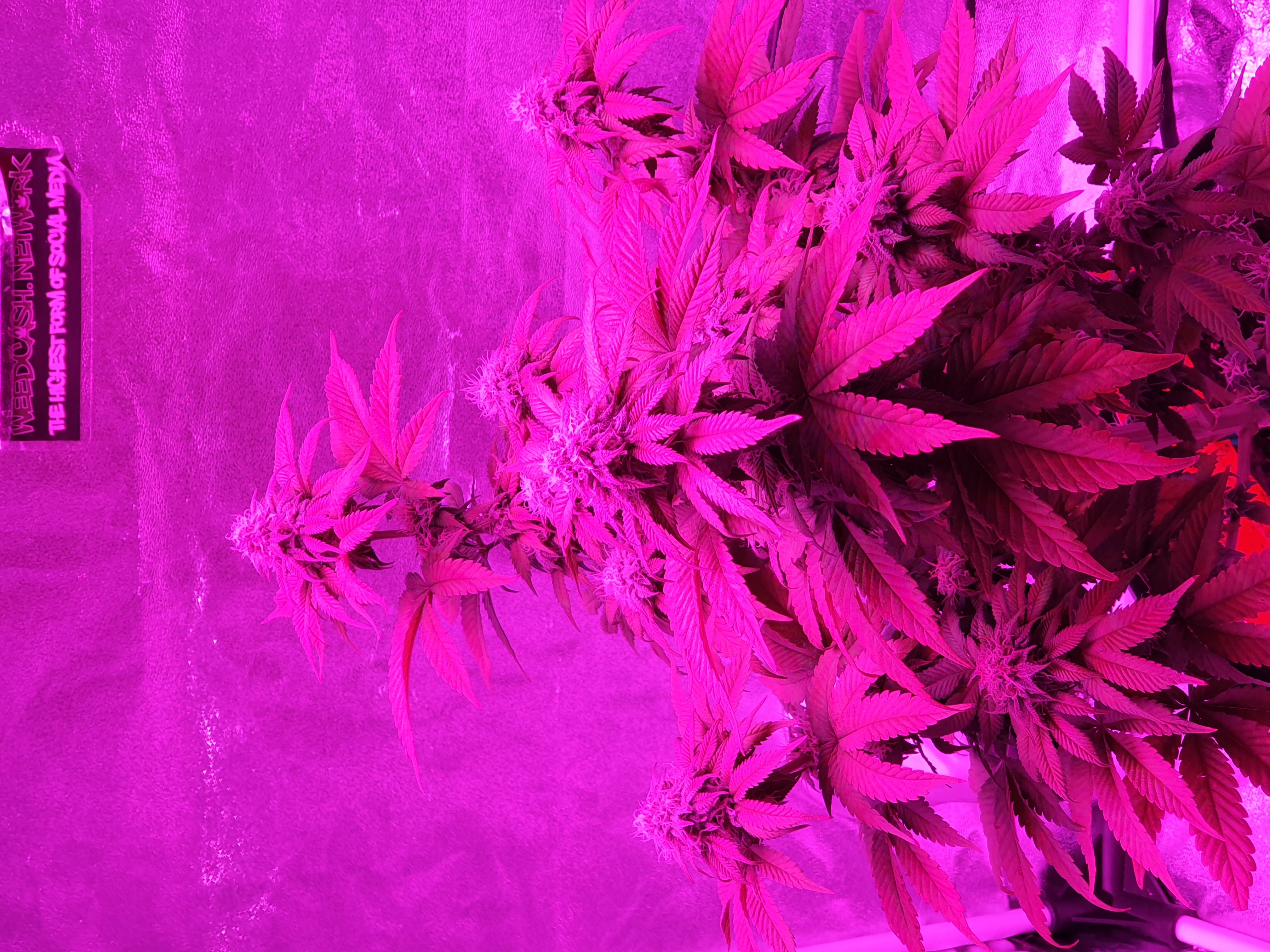 I think she may have another week or two. The buds are full of thc and they are nicely compact. I can't wait to taste this one. But I must have patience. I think time does go fast. Christmas flew by too. before you know it we'll be in 2022. Thanks everyone for coming to see my update. Have a good week and see you next post.




Loonatic®
---
---