Spacecake 🚀
Dear people. As I promised I was going to make a space cake. I have made several small cakes. And they look cute too. But I'm afraid these will be quite strong. In fact, I'm a little scared of it.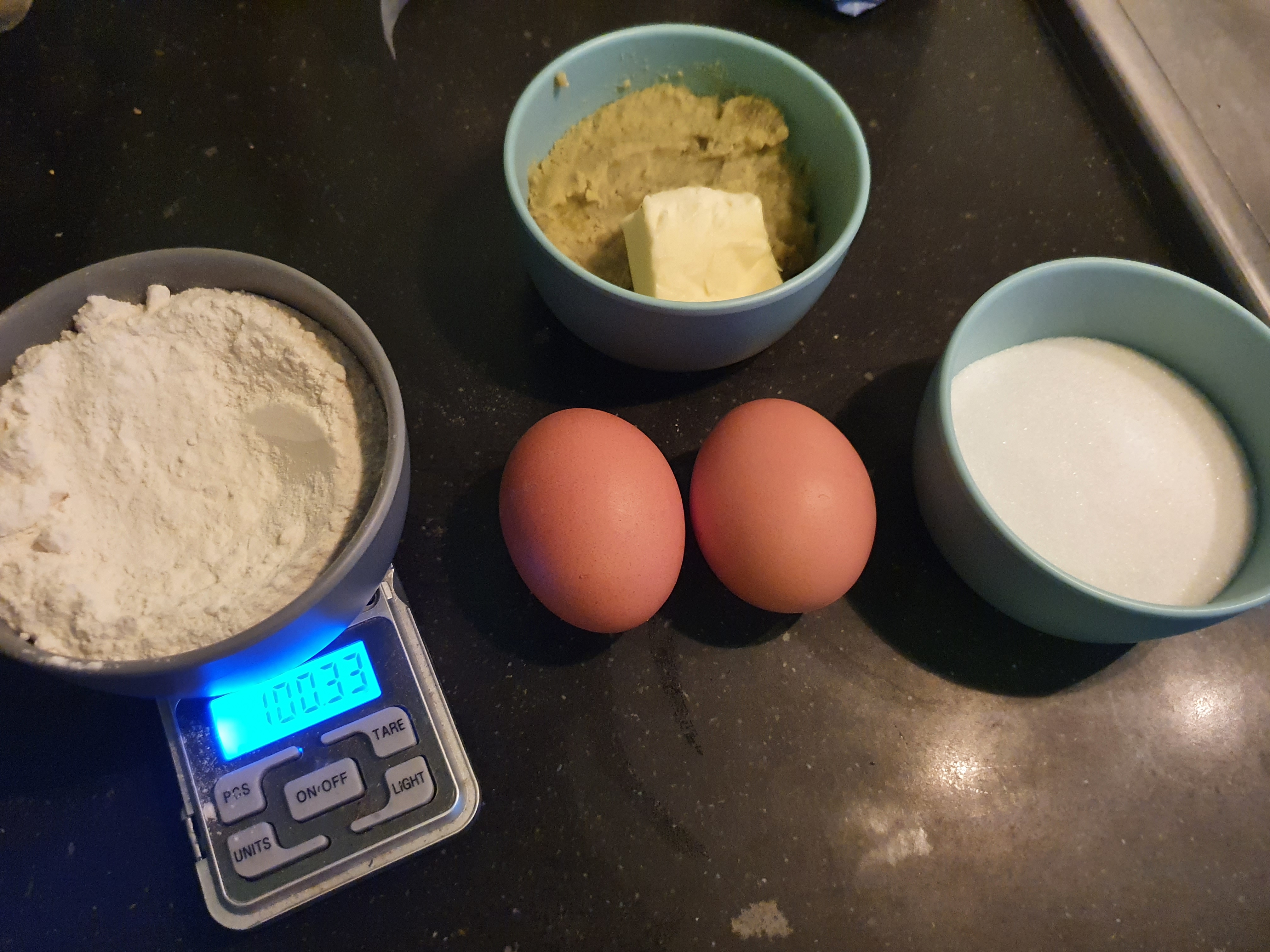 Okay I did this.
I have 100 grams of sugar 100 grams of flour and 100 grams of butter. I only had 80 grams and I just added some normal butter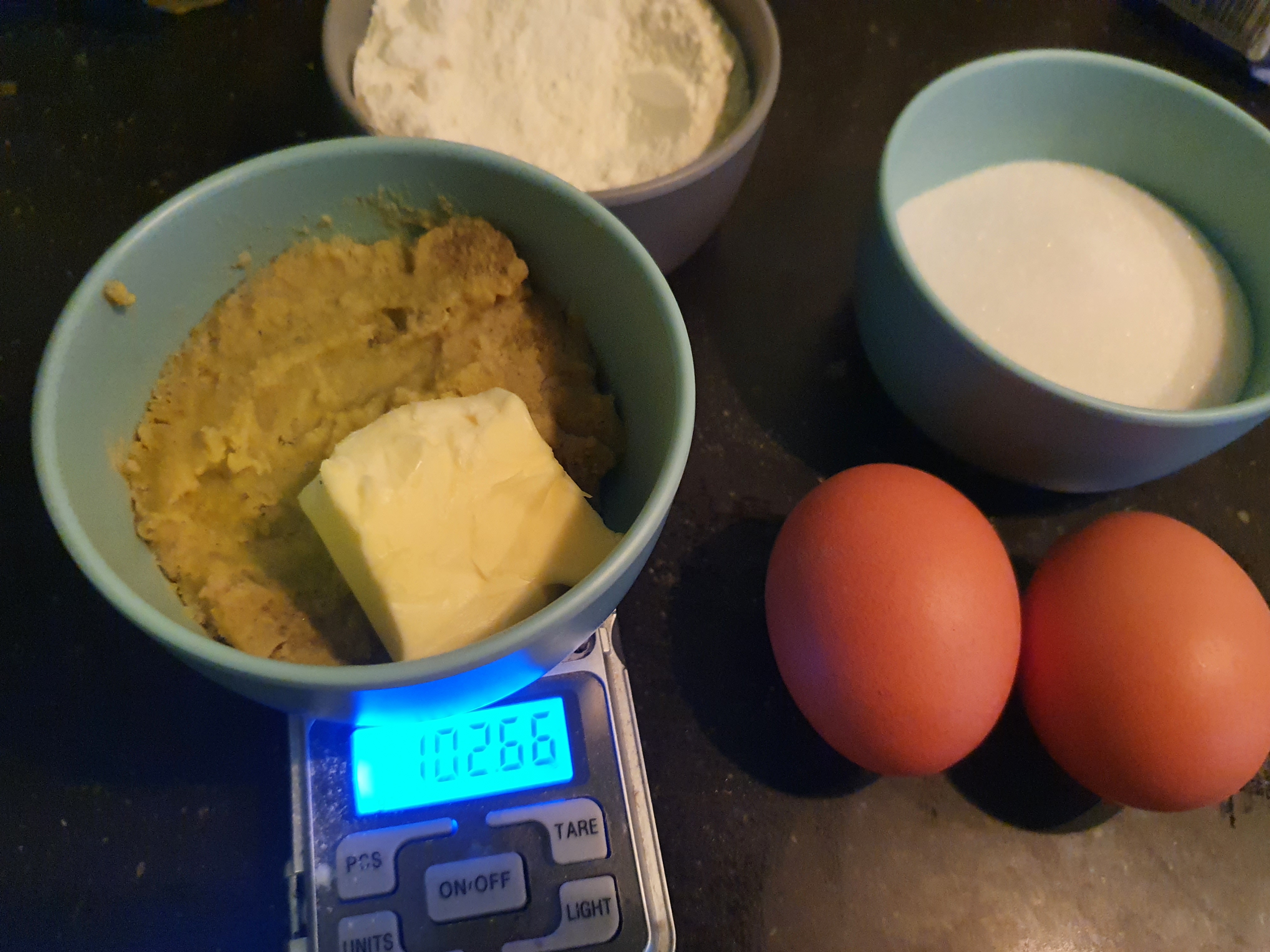 add the sugar to the butter. and mix it well until it is nice and grainy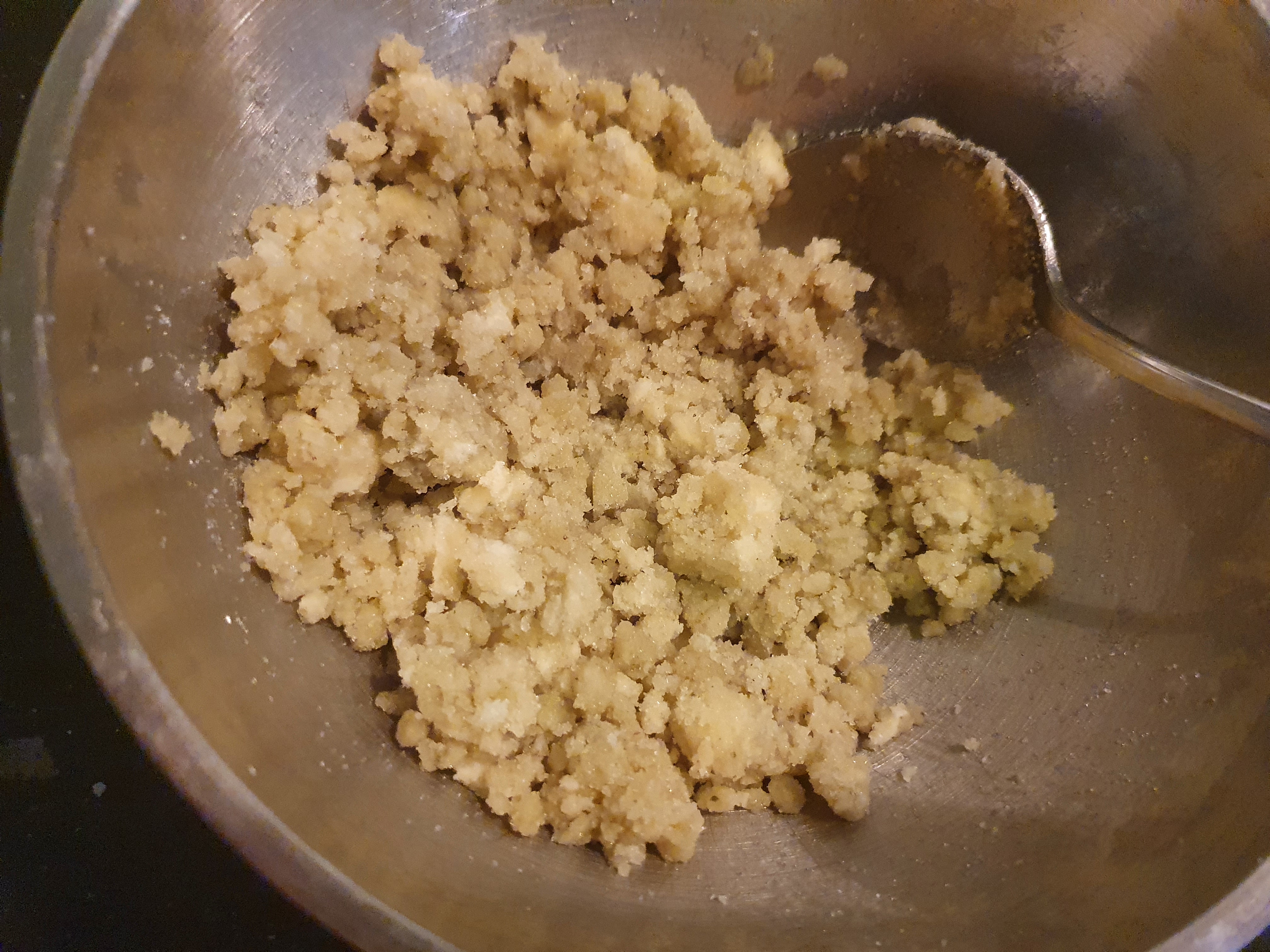 I only added 1 egg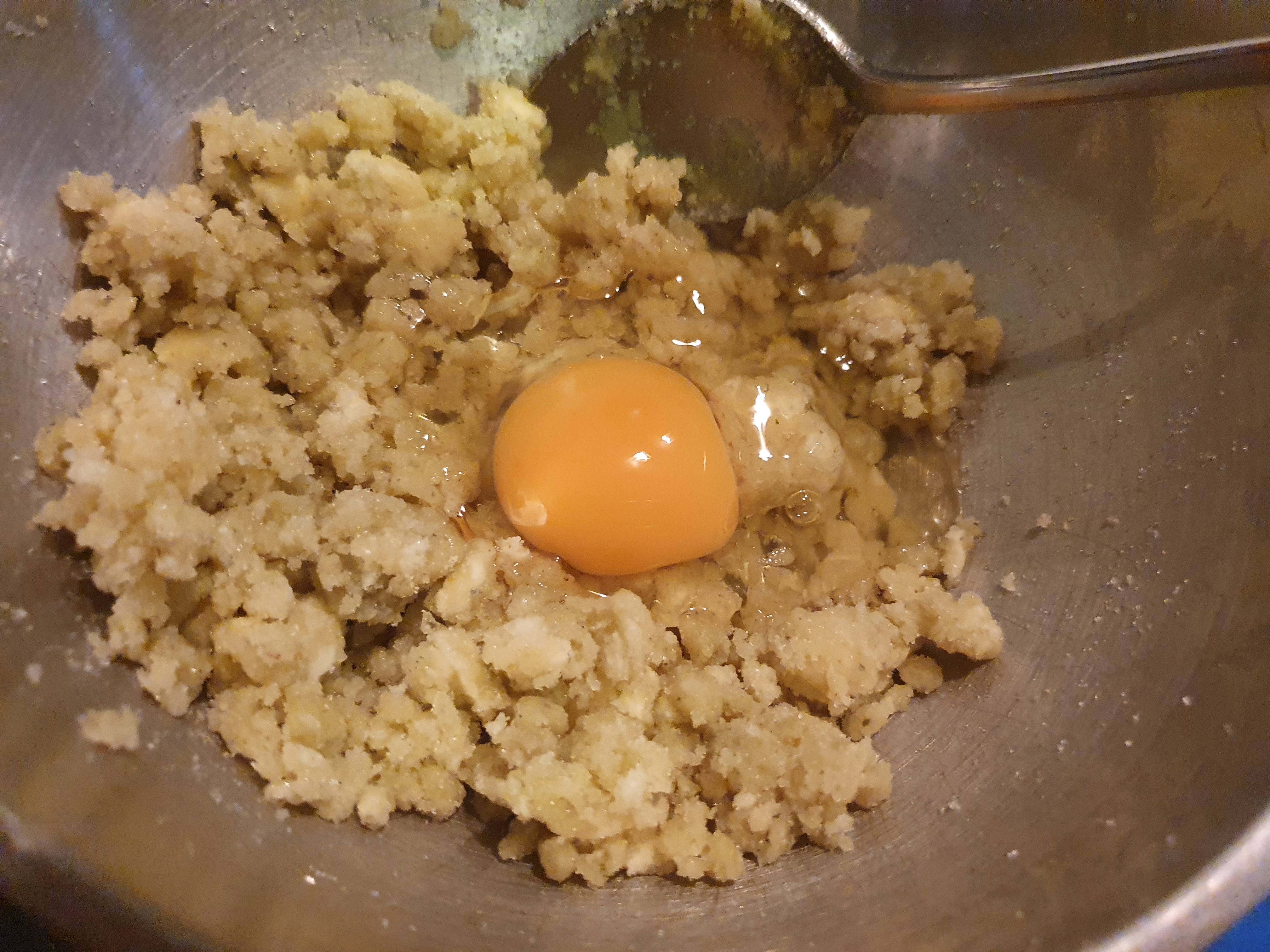 and you stir it smooth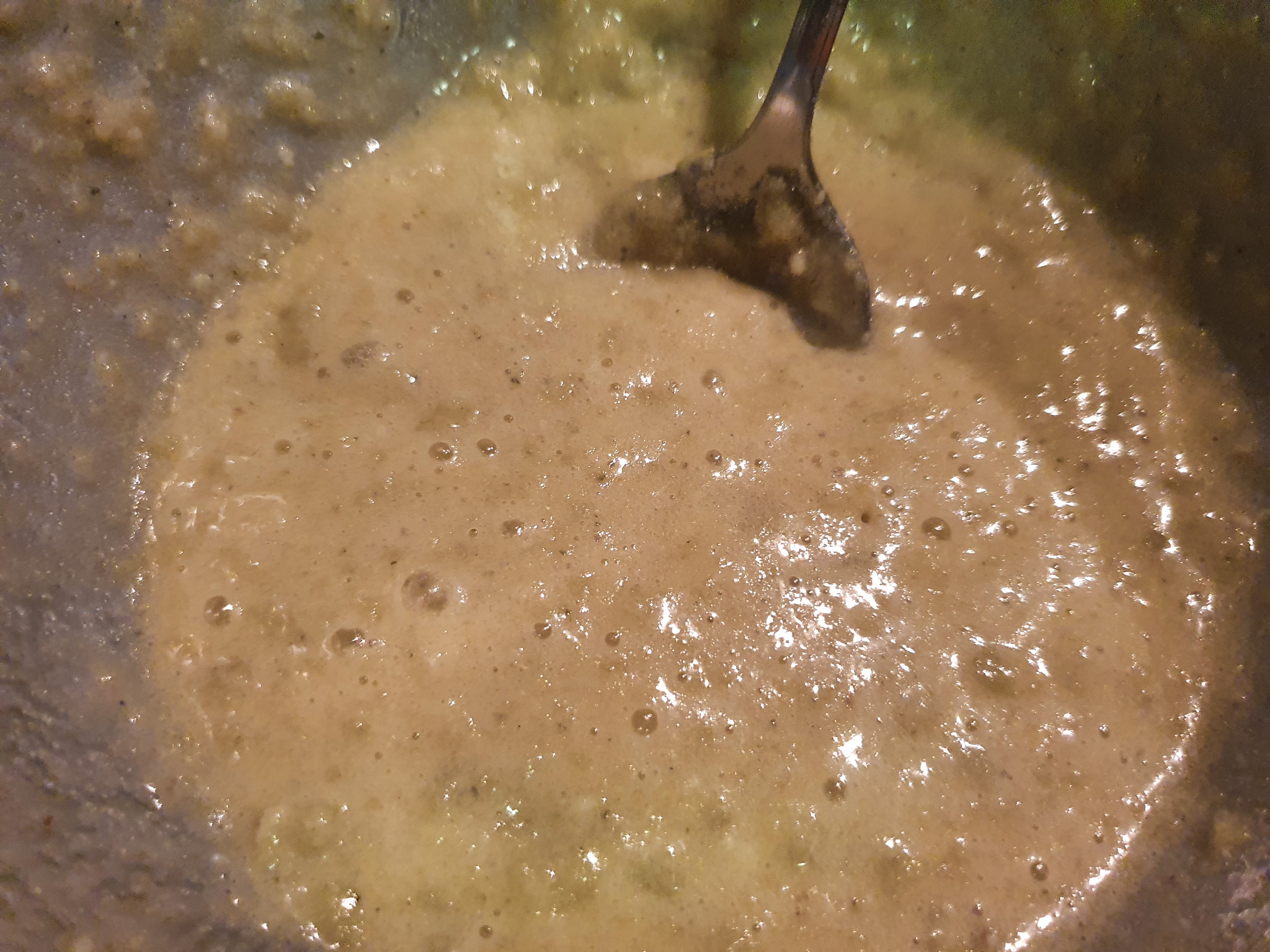 Then you add the flower. And let's be honest this is a nice picture. I made the effort lol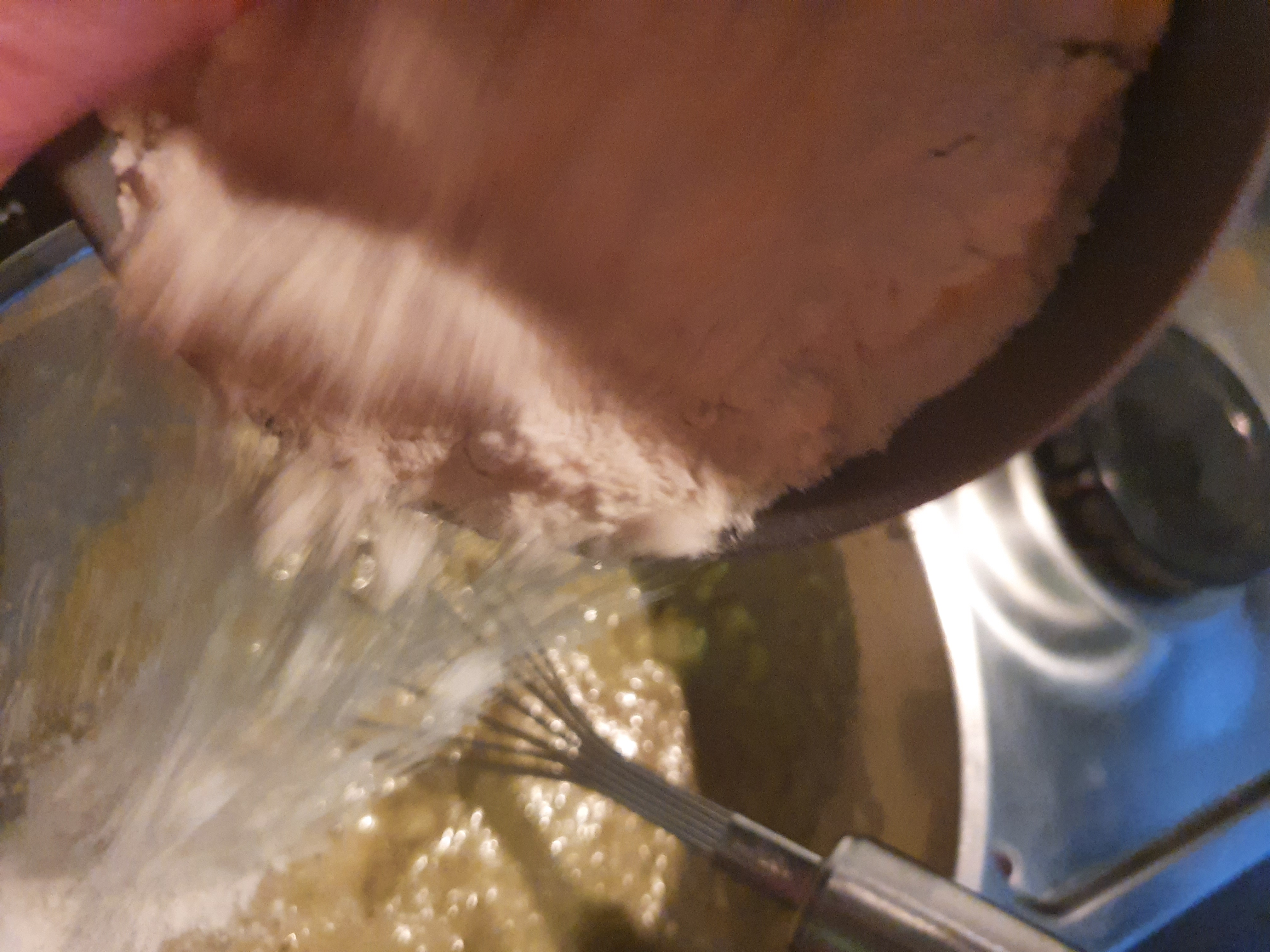 a little bit of milk a splash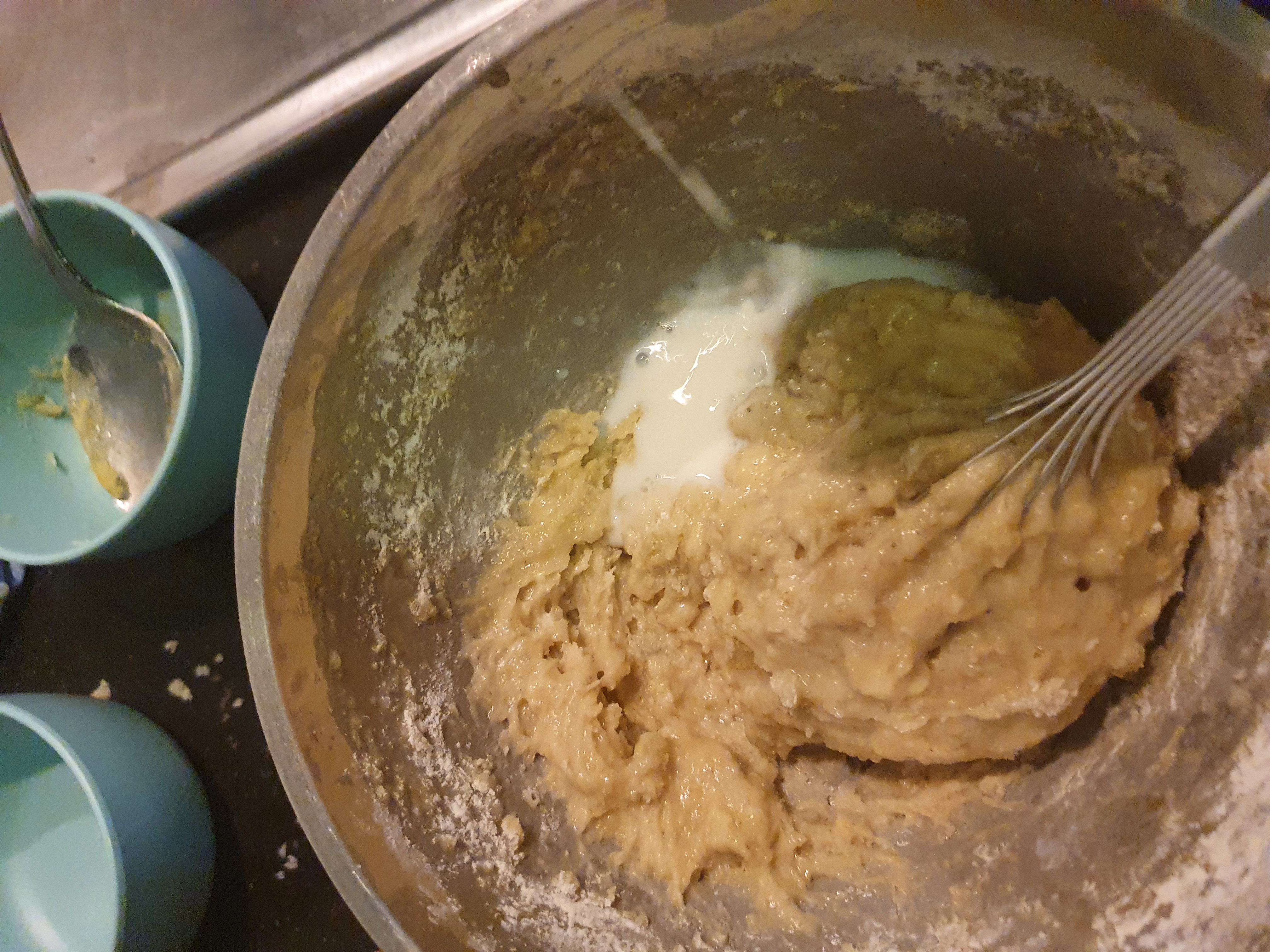 Then I put it in a bag and poured it into the moulds. I threw those cheerful dico balls on it. that's what we call it in the Netherlands. those colored balls. and that's what makes this look so dangerously innocent. Fortunately, the smell betrays that it is no ordinary cake.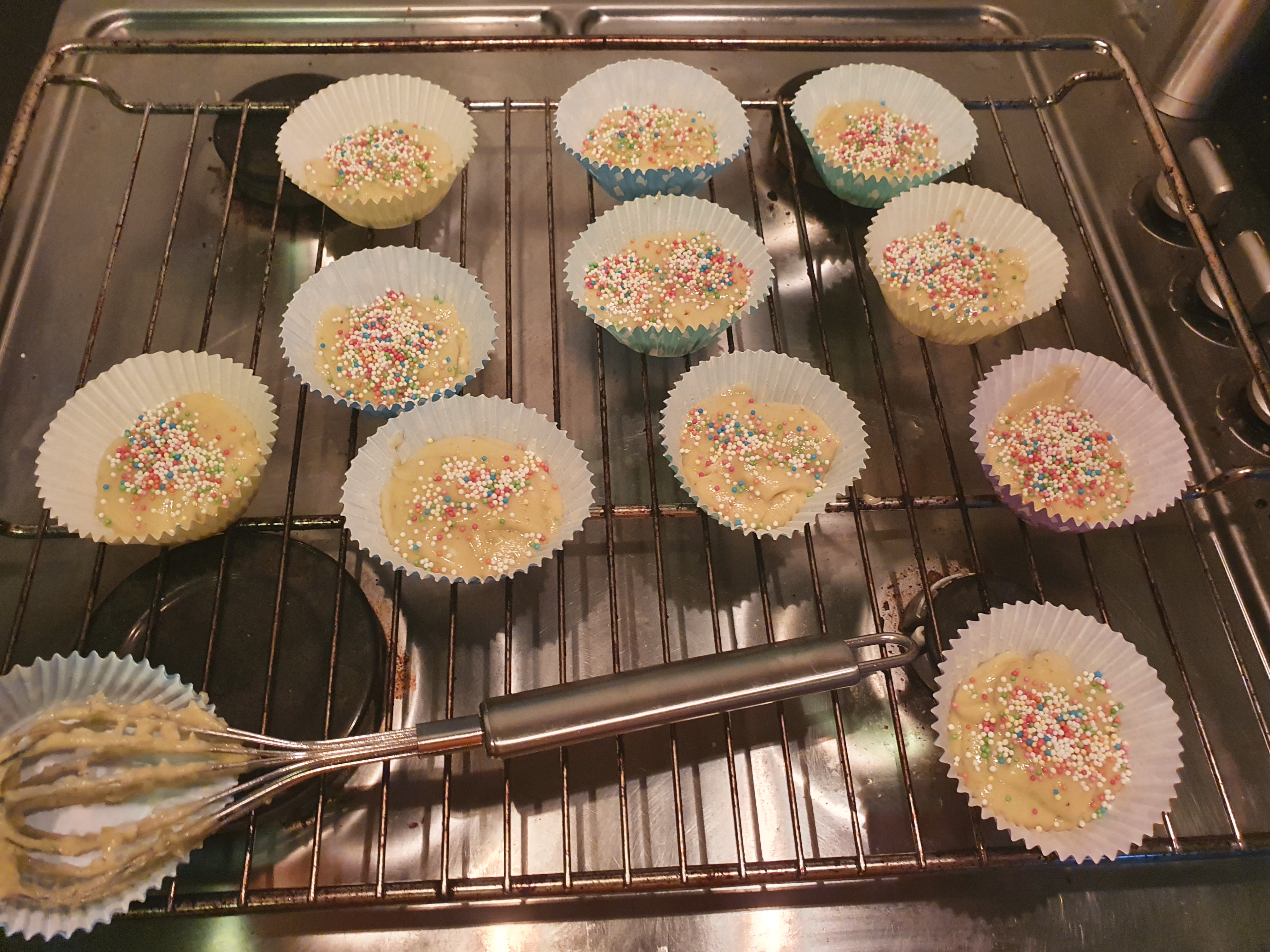 in the oven for a while. I don't even know how long at 180 degrees and until they come up high. then they are good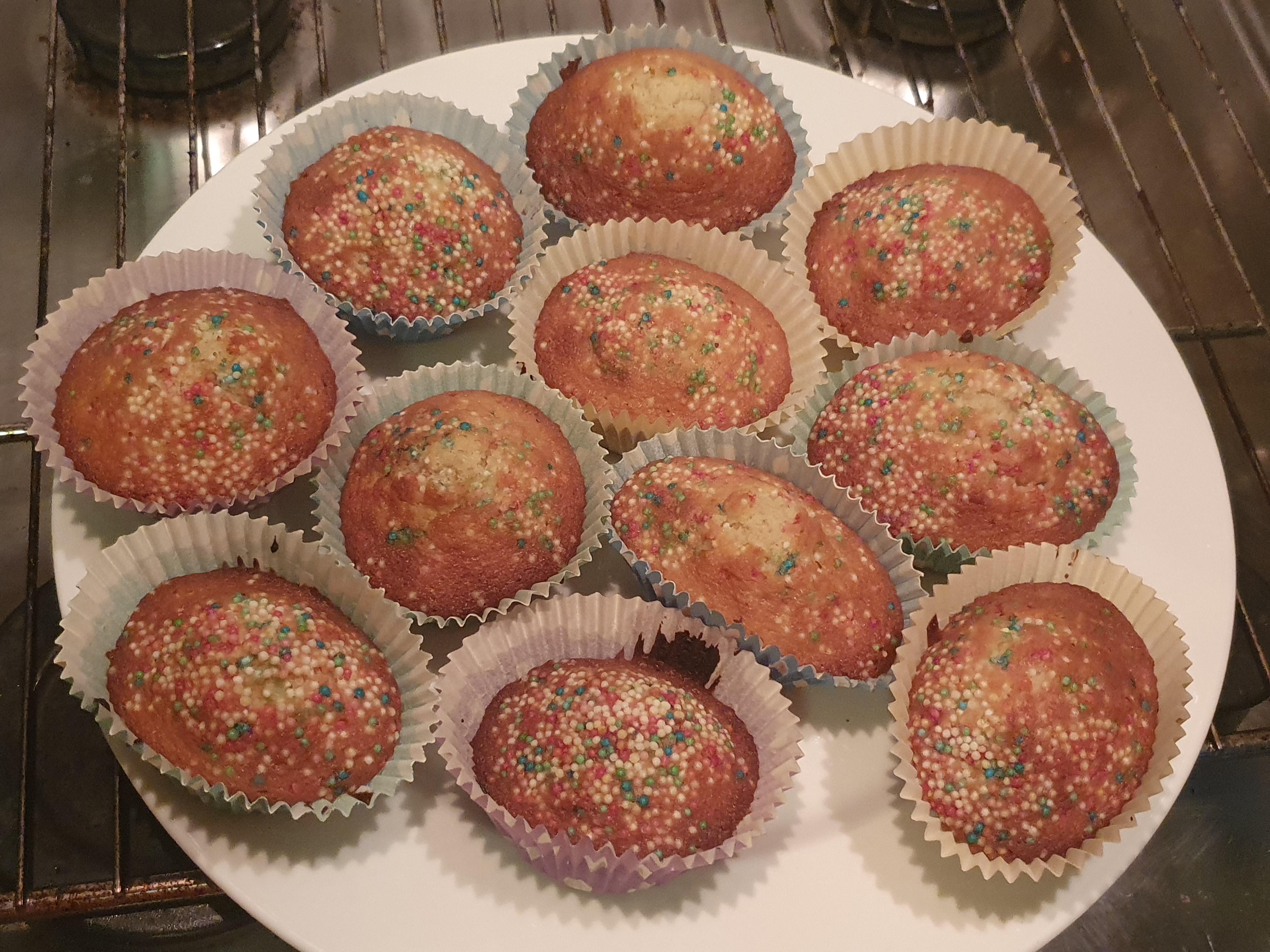 nice for children's parties nice and quiet. No kidding This is for the grown kids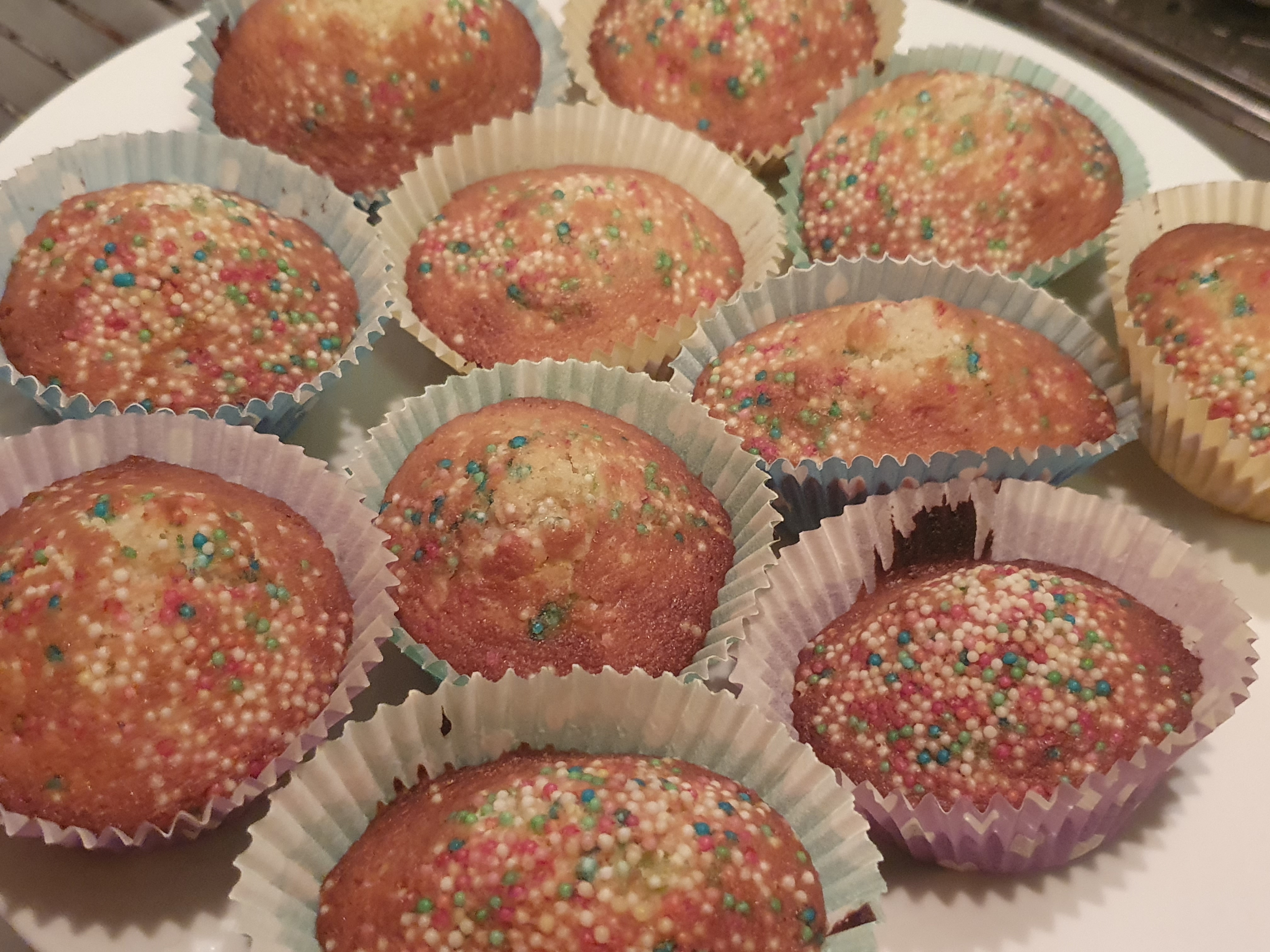 I'm going to let them cool. then I pack them and freeze them. And maybe I'll try one after all.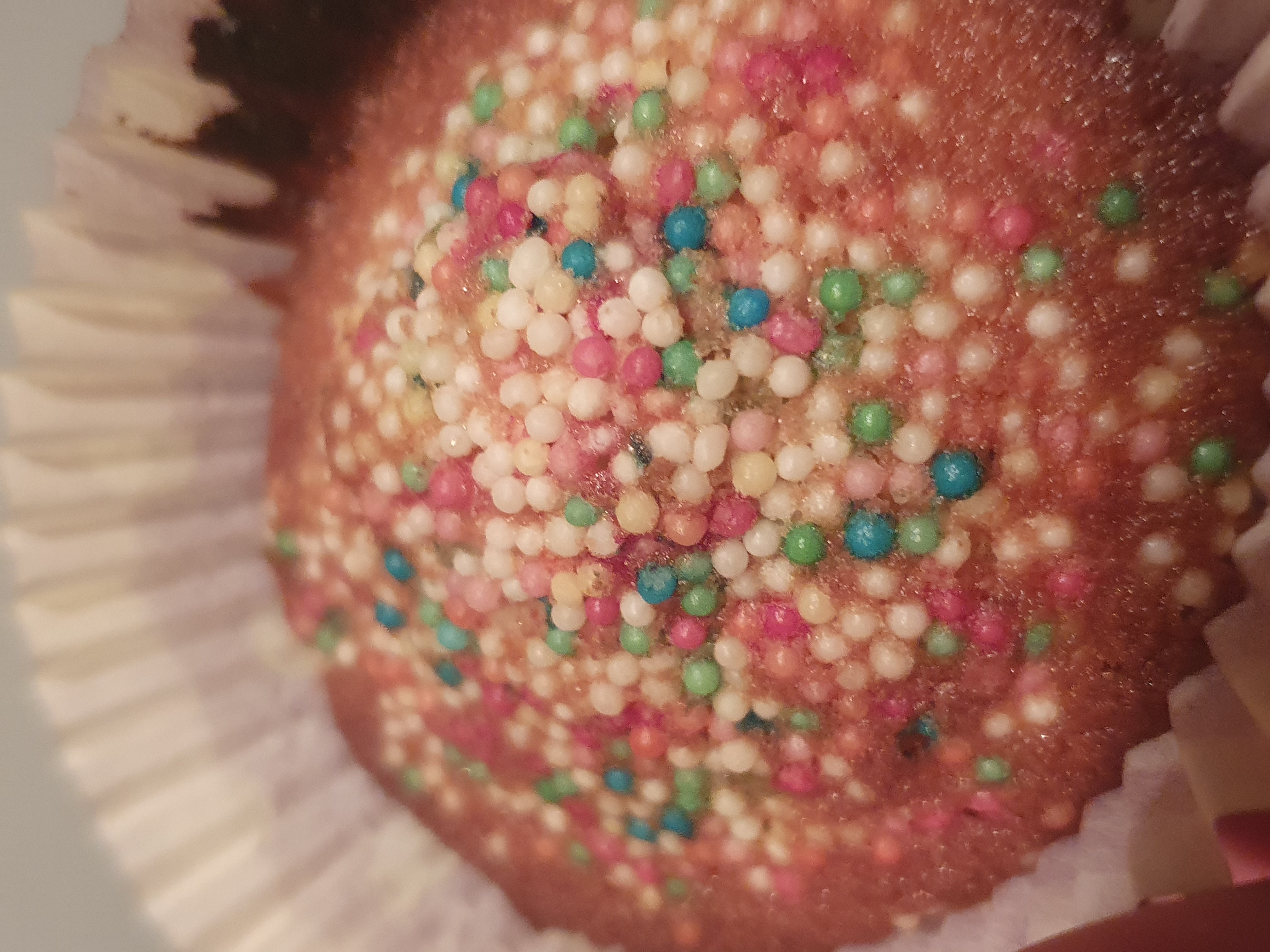 Do you want to know how I made the butter take a look at my previous post.
https://hive.blog/weedcash/@loonatic/cannabutter-by-loonatic
I was a little hesitant to make this. It's been a long time since I baked cake. And I like doing it. And it's pretty easy to make. as you have seen. Yes, I'm going to end my post. I hope you like it. and see you next post.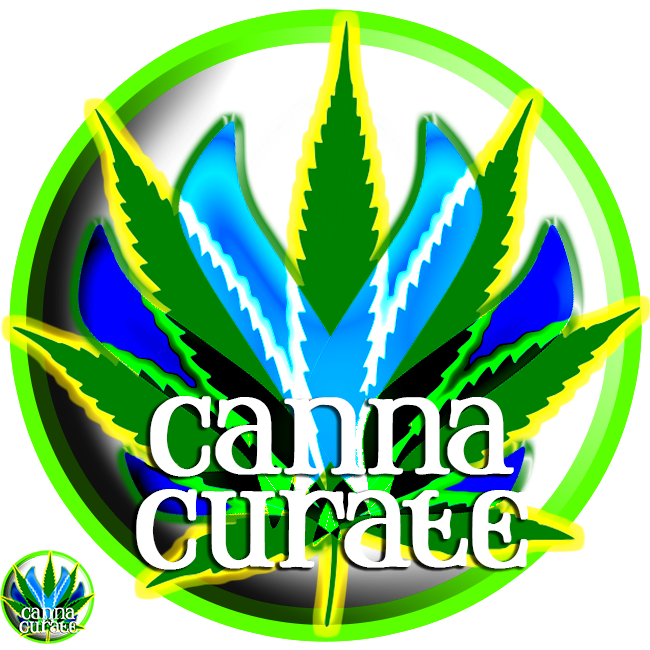 Loonatic®
✌
---
---