reminisce😄😁
I had a great time yesterday on altspace. And I've decided to be there again next year. And because that will be in Amsterdam. I really do go there. And then I'll bring a lot of weedcash promotional stuff. And I'm going to give that away for free. I think it would be fun to do that. I'm not a programmer just a simple blogger. But I do feel like I learned things yesterday. I also spoke for a while there. But that was because I liked the raise hand emoji so much. hihi further it was nice to hang out with people. And I firmly believe in this blockchain that it has a future. And I'd love to be a part of that.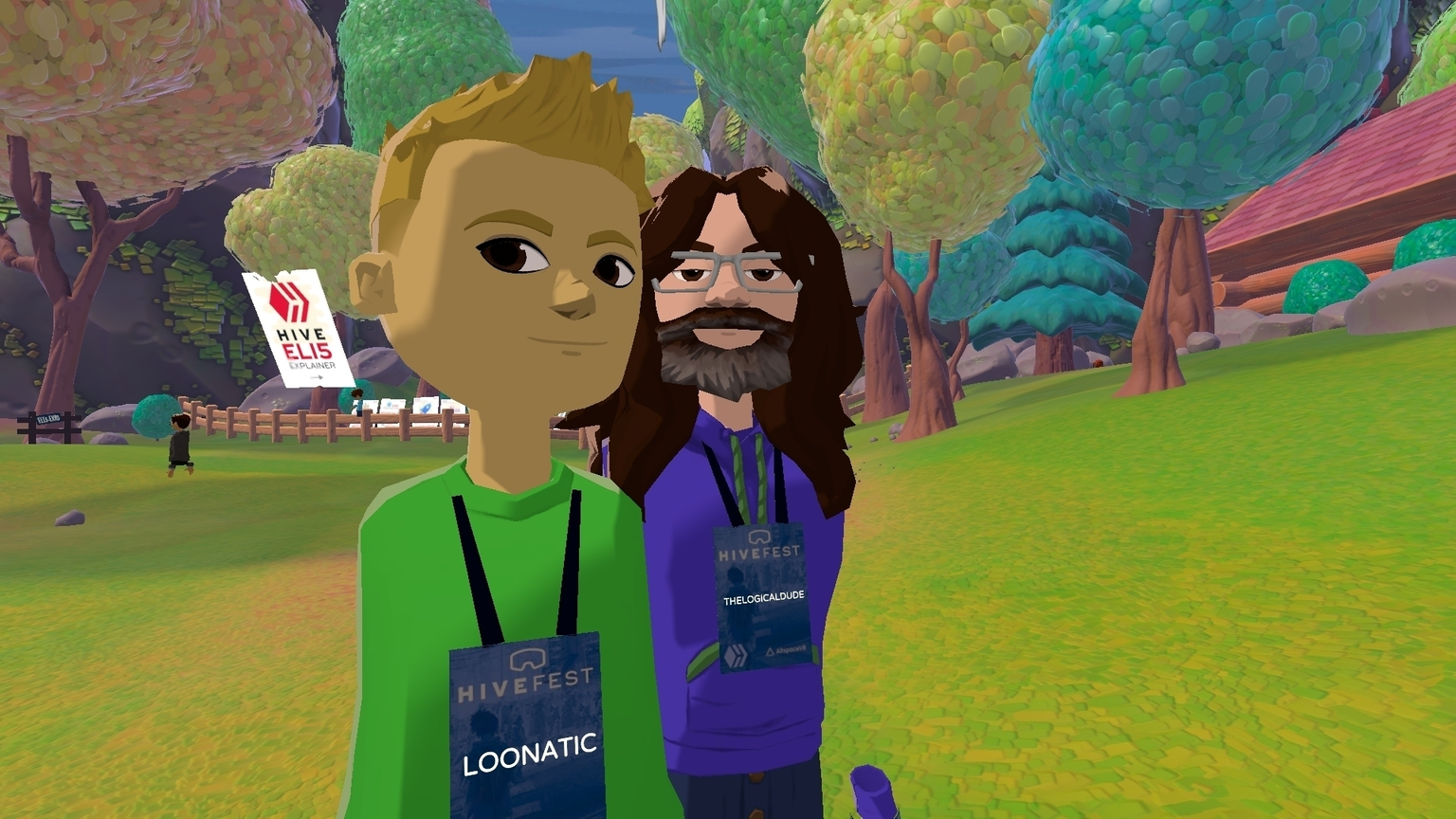 Here you see me and logicaldude. I think he should have been on the podium too. Maybe something for next year. But that's also up to him. I also want to thank everyone who was there. I'm not going to name names because there are too many. 😋
I just ordered 2 hive sweaters. and believe me I'm going to walk in there all day long to promote hive.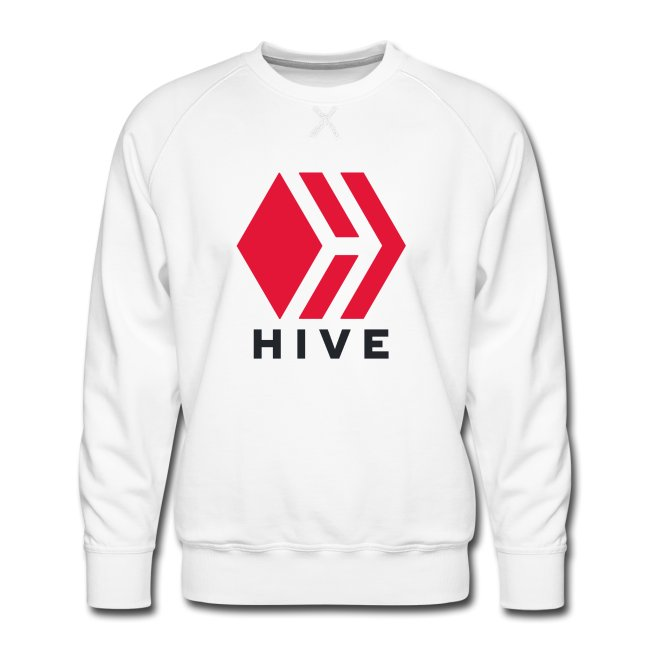 I can't say thank you often enough. But I really enjoyed it. I'm going to take it easy for today. I have a mild hangover. But the beer did help to start talking. In short, have a nice Sunday and see you next blog
Loonatic®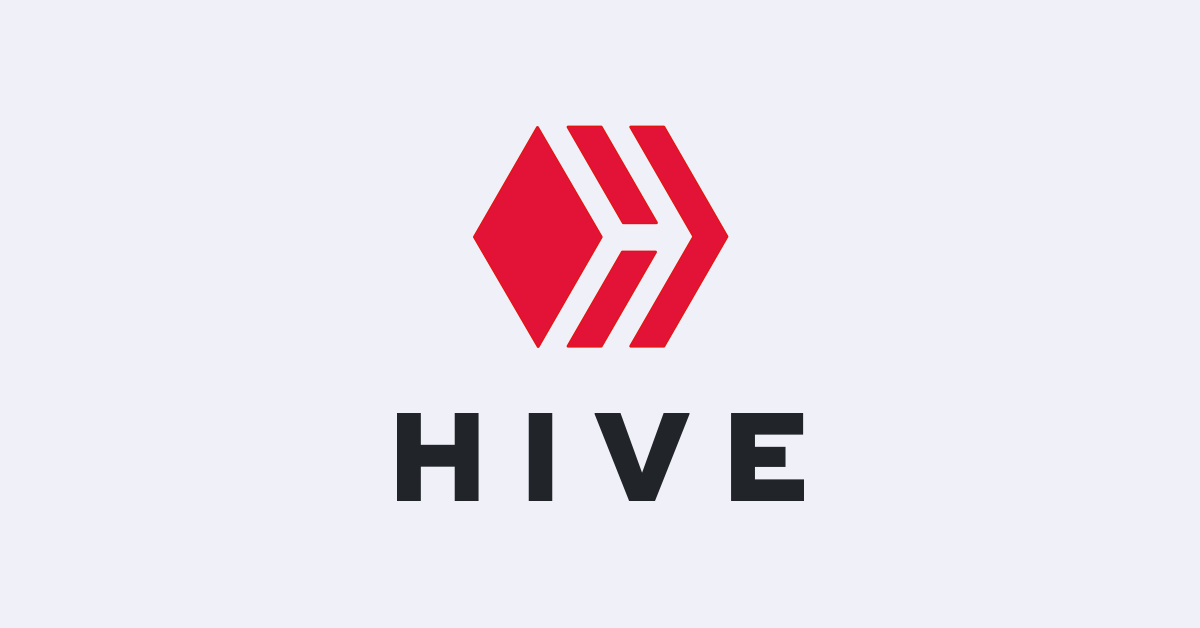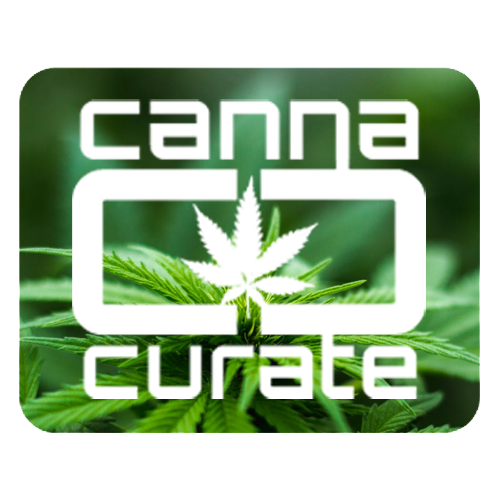 ---
---