reintroduceyourself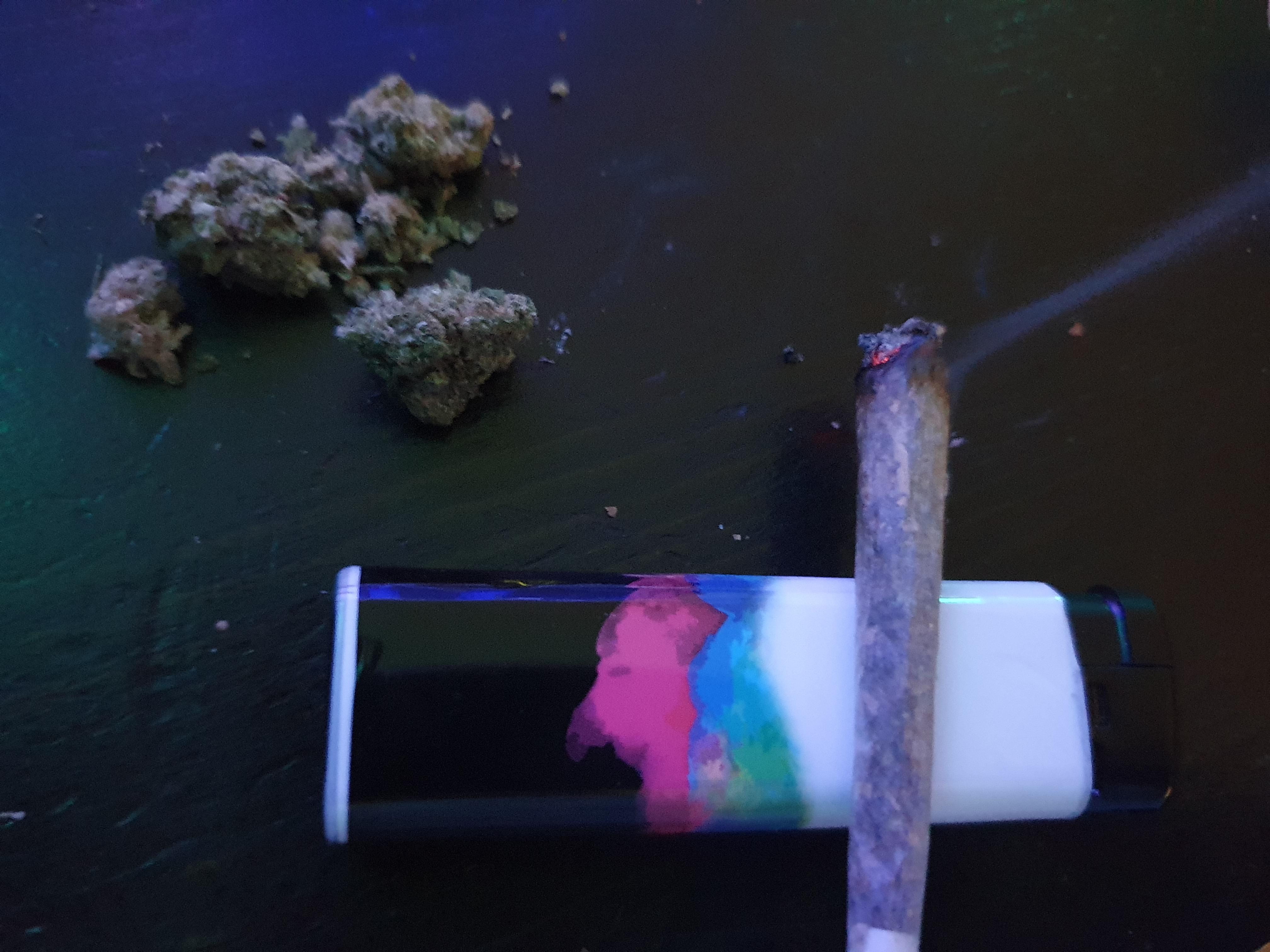 I have already written several intro posts. But I see that with hive buzz that I never used the right #introduceyourself. But I will make a new intro post with this one.
So I'm Loonatic And I'm from the Netherlands. I've been on the blockchain for 4 years and I'm not very technical. No I'm more of a blogger. I'm also most found on weedcash.network And I also like to blog about cannabis. I've been growing cannabis for about 2 years now. In a tent with a good lamp. And the weed I grow. Comes from friendships I made here. I've also grown here in the 4 years that I've been blogging now in blogging.
Now about me again. My hobbies are growing cannabis, but I also like to cook and I also like to take pictures. I like beautiful things. but can also enjoy small things. I have 2 cats. But I like most animals. I love my mother too. And actually everyone with a good heart. I don't like injustice or violence and war . Unless in computer games.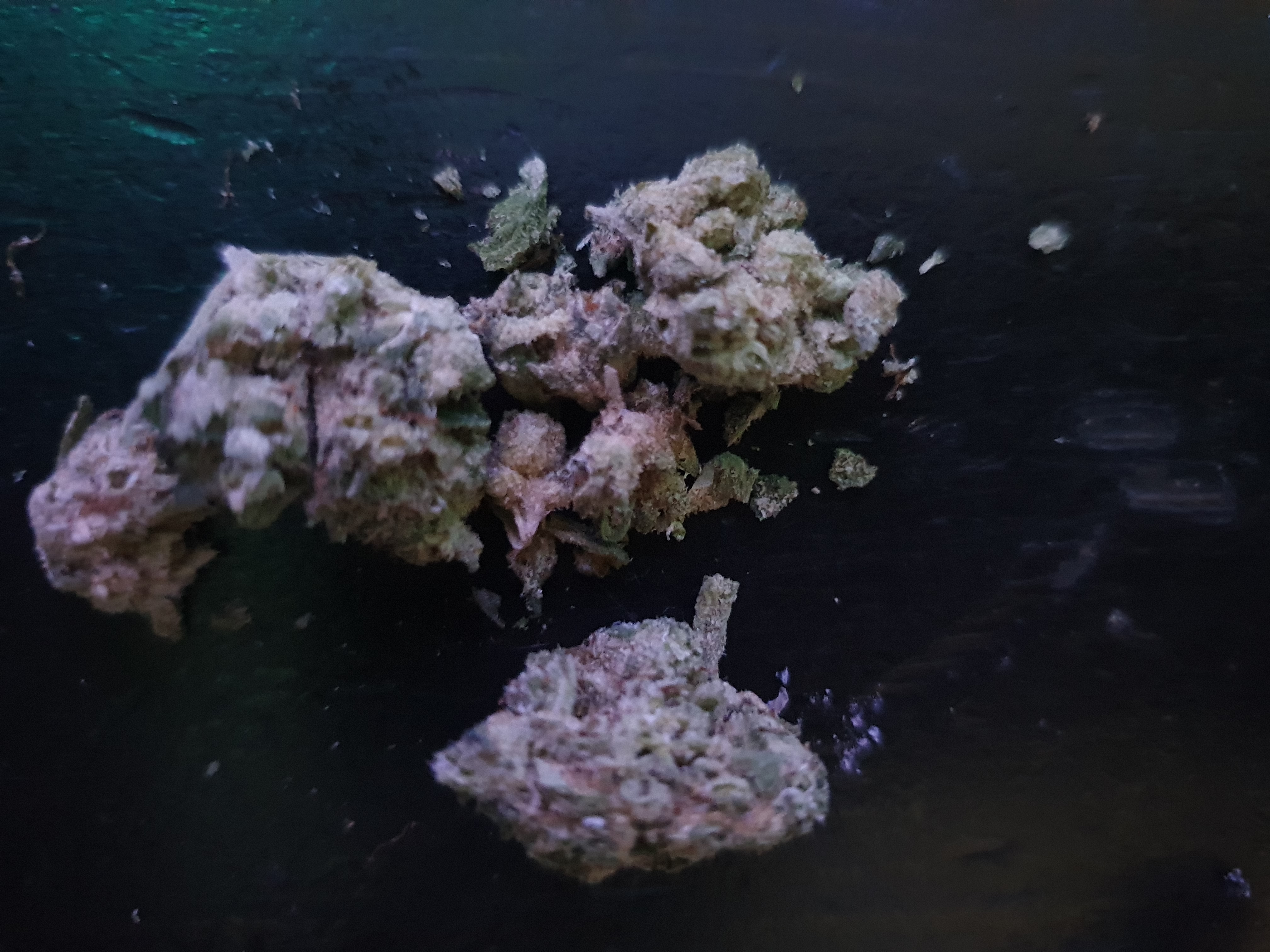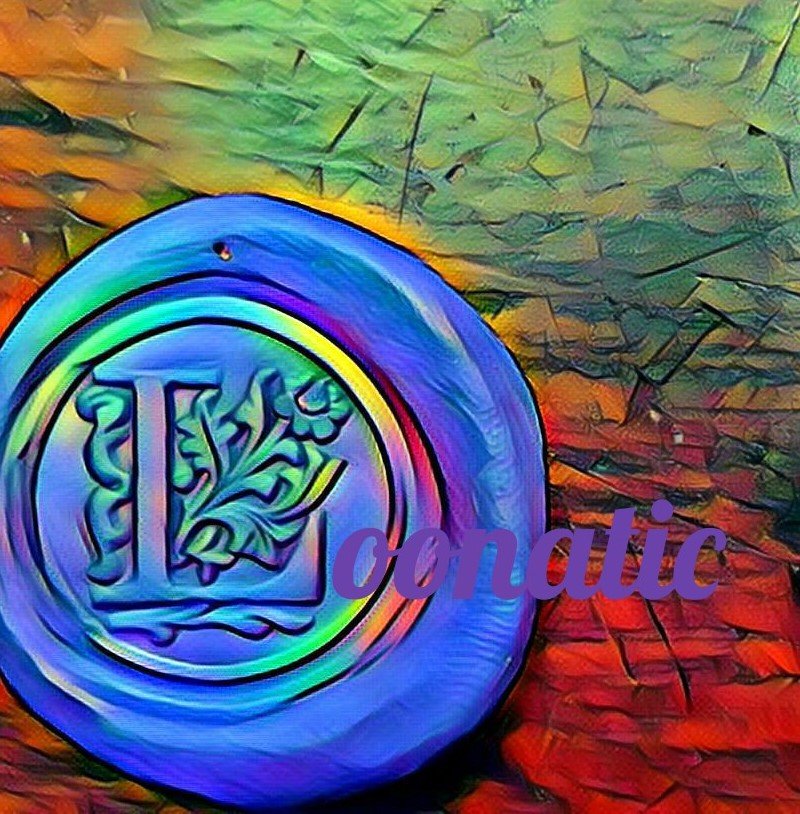 Here's my face I'm 41 years old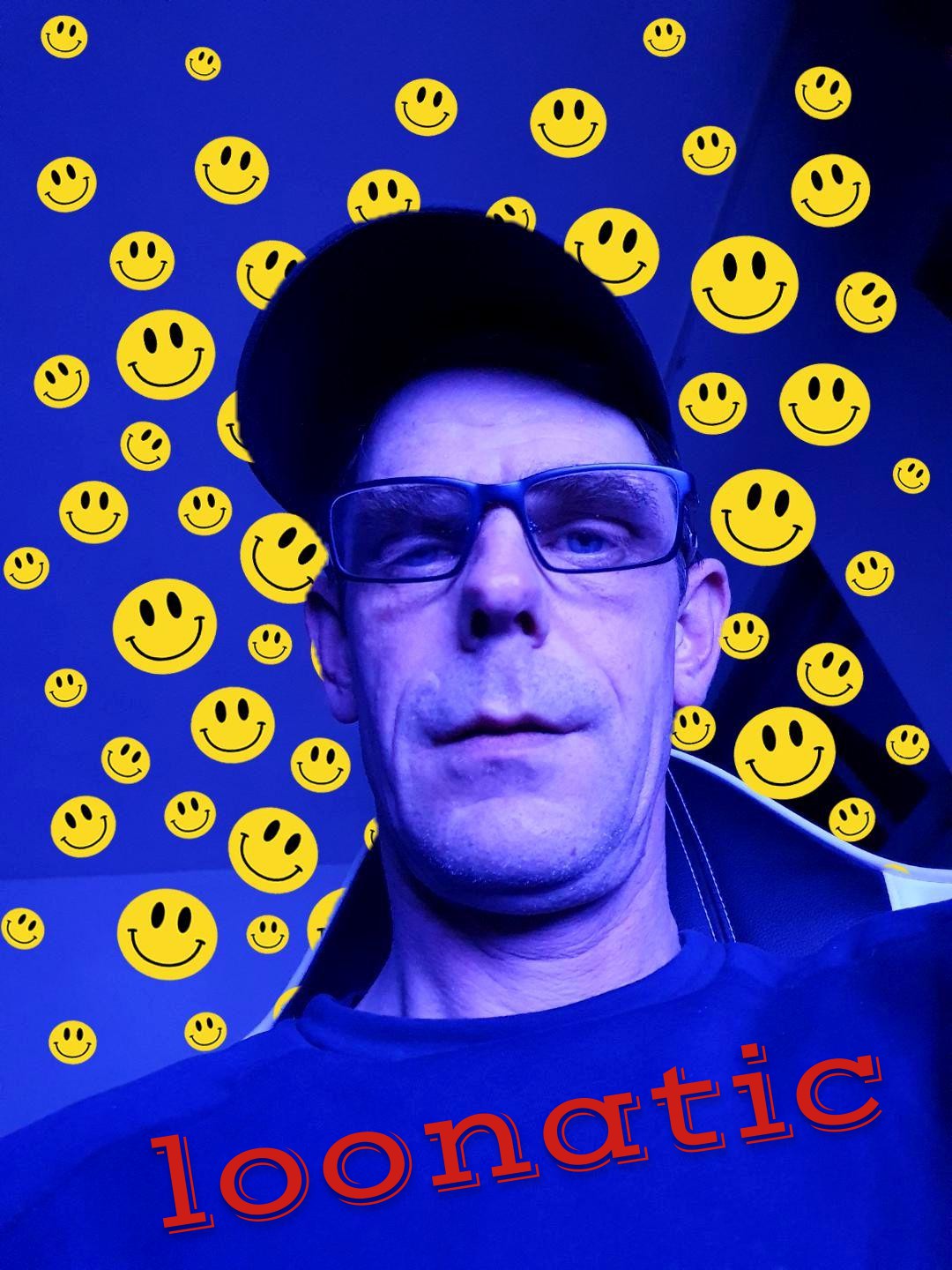 I'm having a lot of fun here on hive. And if I ask myself where do I see myself in a year. I say I aim for 3000 hive power or more. I wasn't going to cash out early. So my vote just keeps getting bigger. But most who read this post also know how it works.


If you have any questions, don't hesitate to ask. I'm going to leave this here for now, I should have been in bed by now. good night and until the next blog.
Loonatic®
🌱
---
---