One down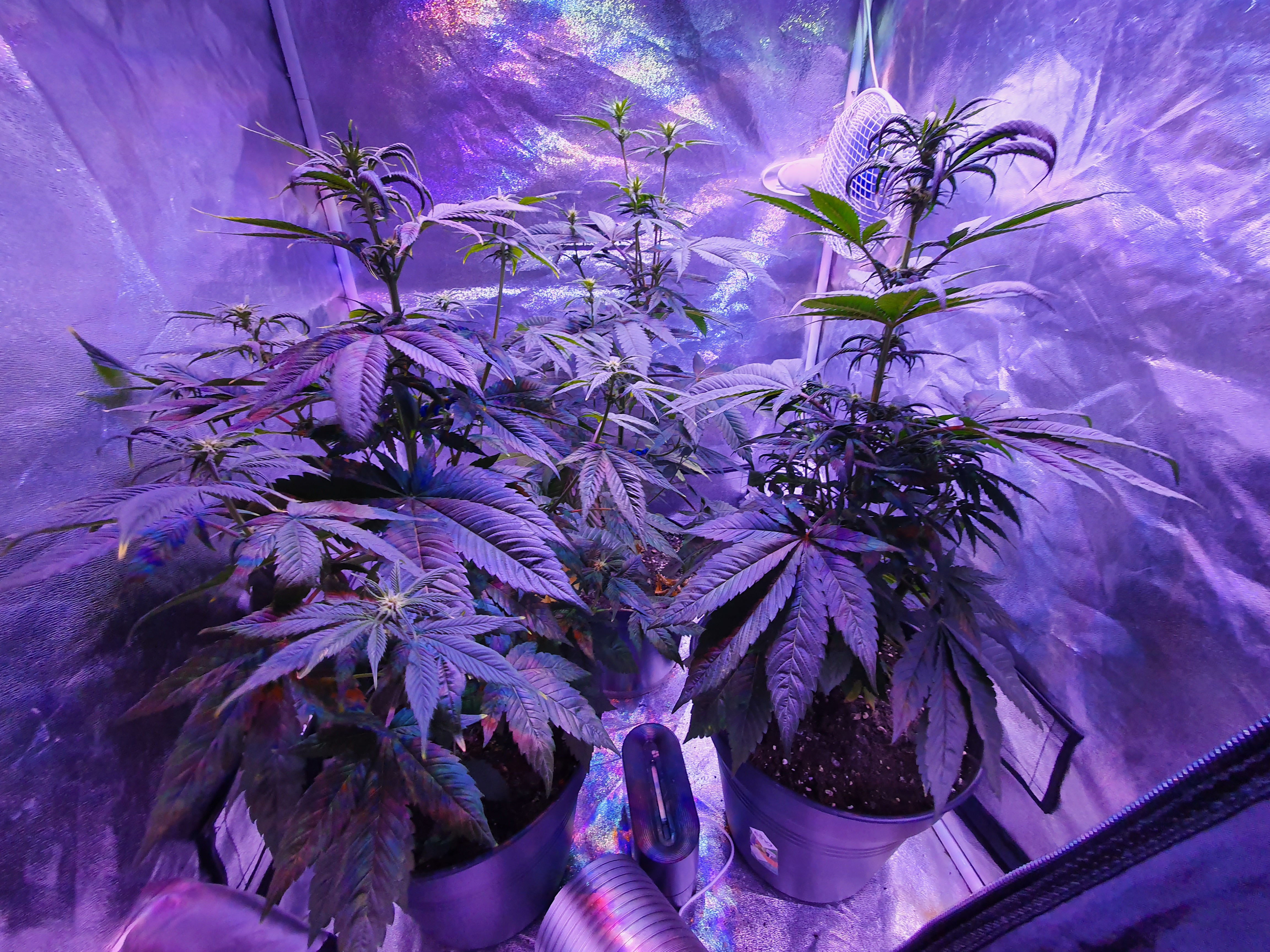 Just an update on the tent. I found out yesterday that there was a male among them. So I took it out and killed it. I think I was still in time.


below you see the pure michigan uncropped. I'm going for a thick head top. And it was cropped above to see the difference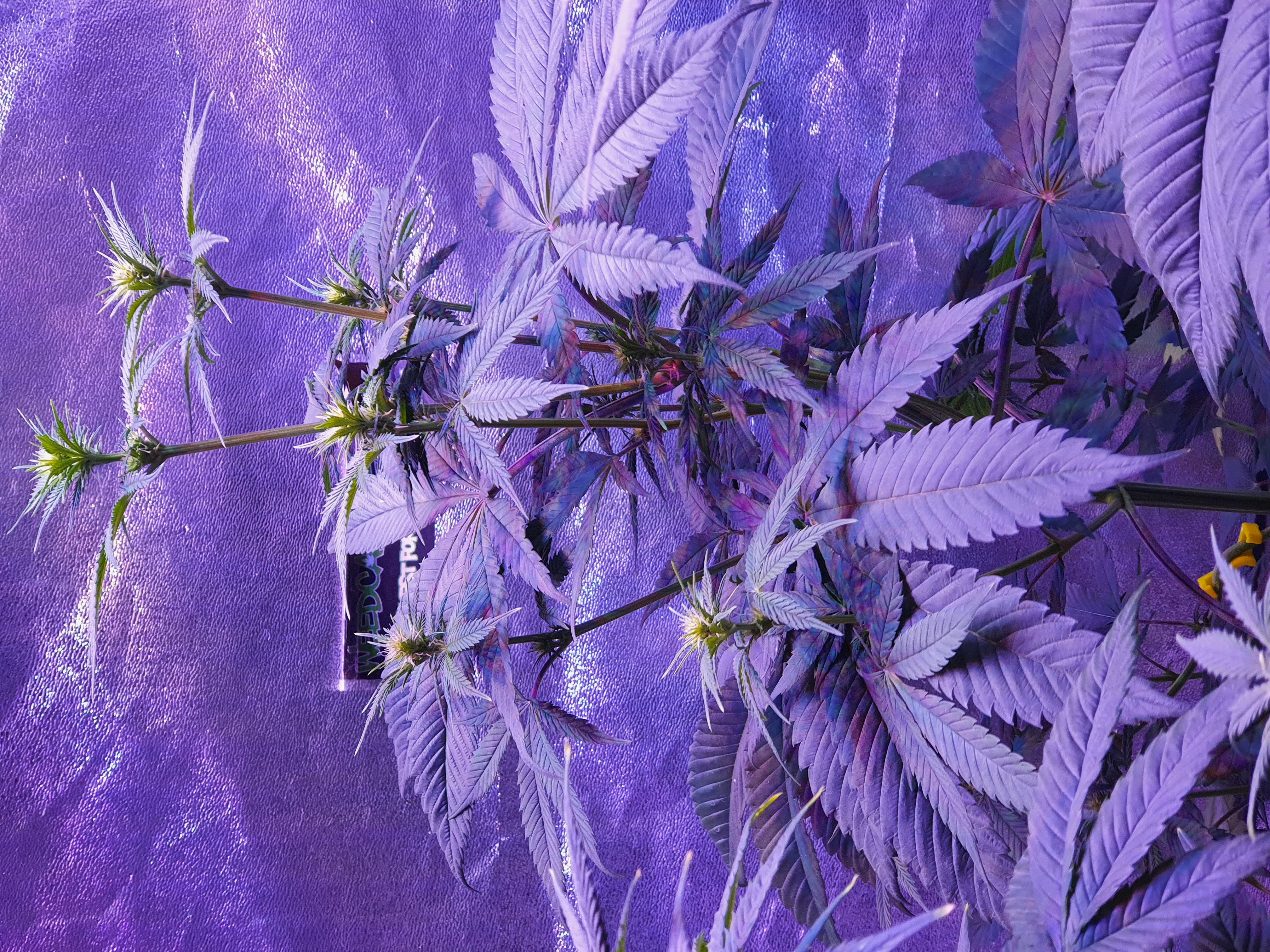 You see some yellow dots on the points. on a few leaves. And those are exactly the leaves that I want to remove to give the tops below enough light as well. As if the plant indicates it. I don't know if it really is. Could also be that the fans are too close to it or something else.


I wish everyone a good week. new round, new opportunities. All the best for now and until the next post.
Loonatic®
🌎🌍🌏✌
Posted using WeedCash Network
---
---