nug porn of the big mack

This is my best weed ever. And it is now coming to a good taste. The color becomes slightly whiter. And feels dry. It still sticks quite a bit in the grinder. And smoking it is pure pleasure. 100% pure nature. I now intend to maintain this level.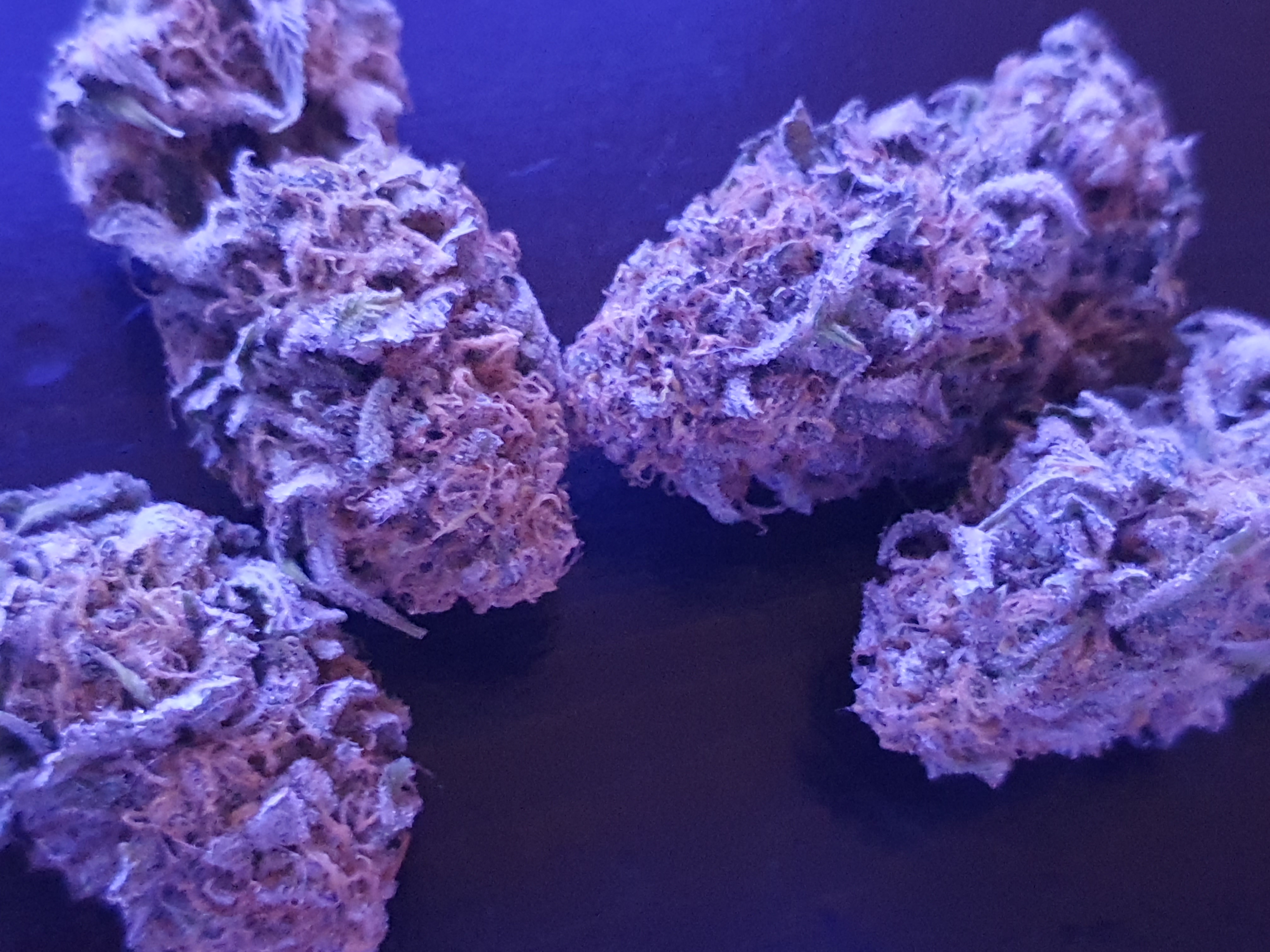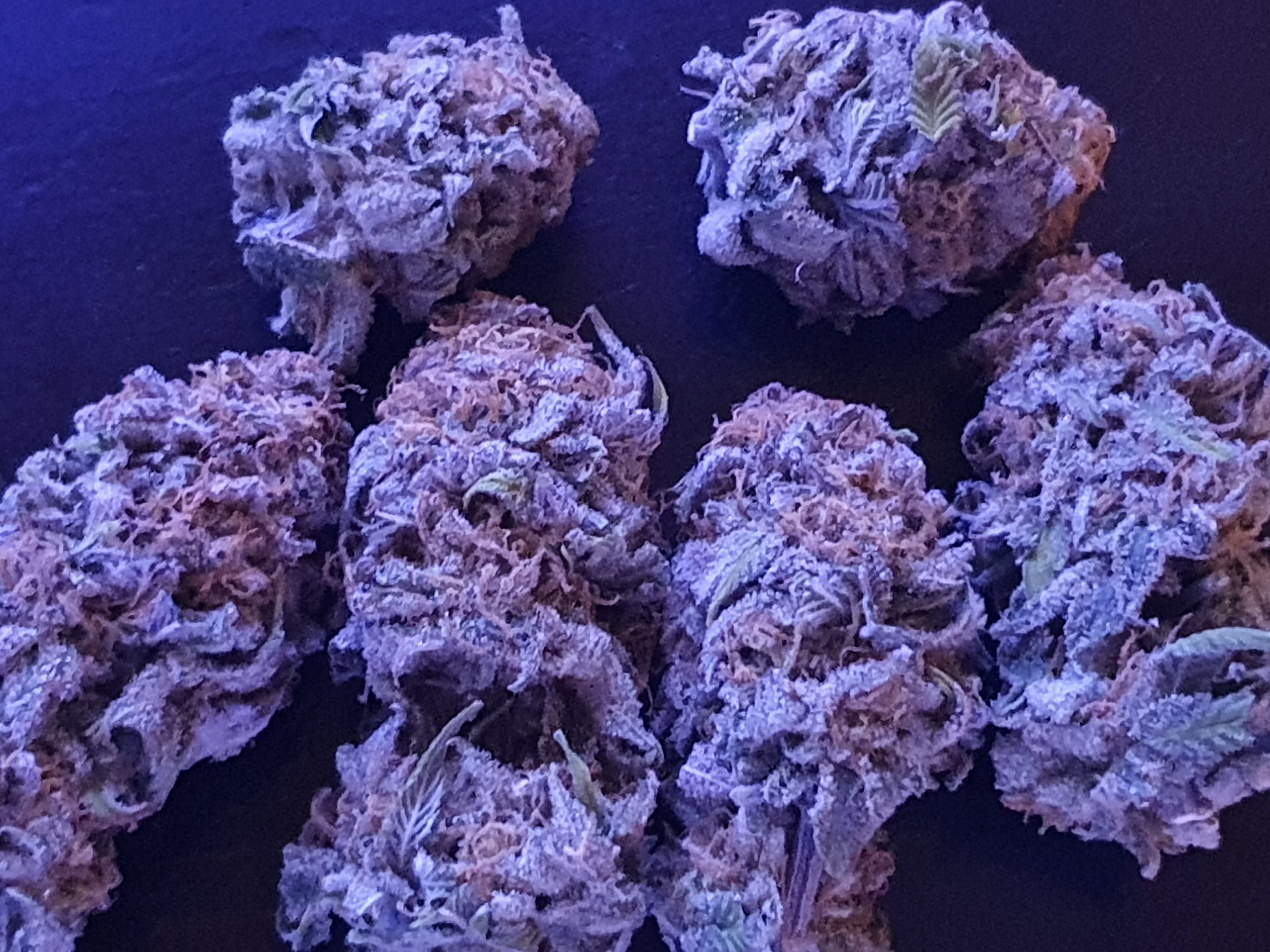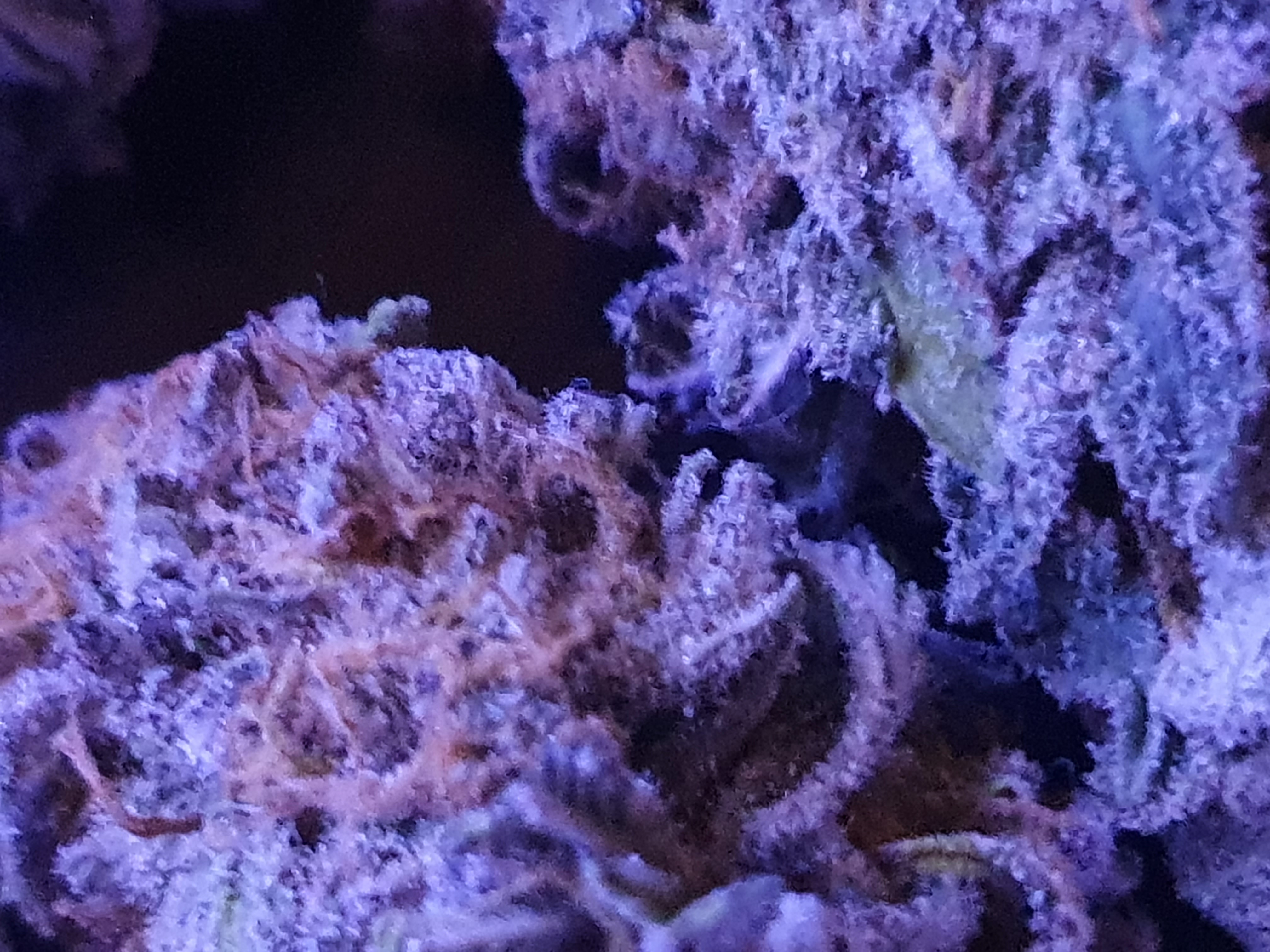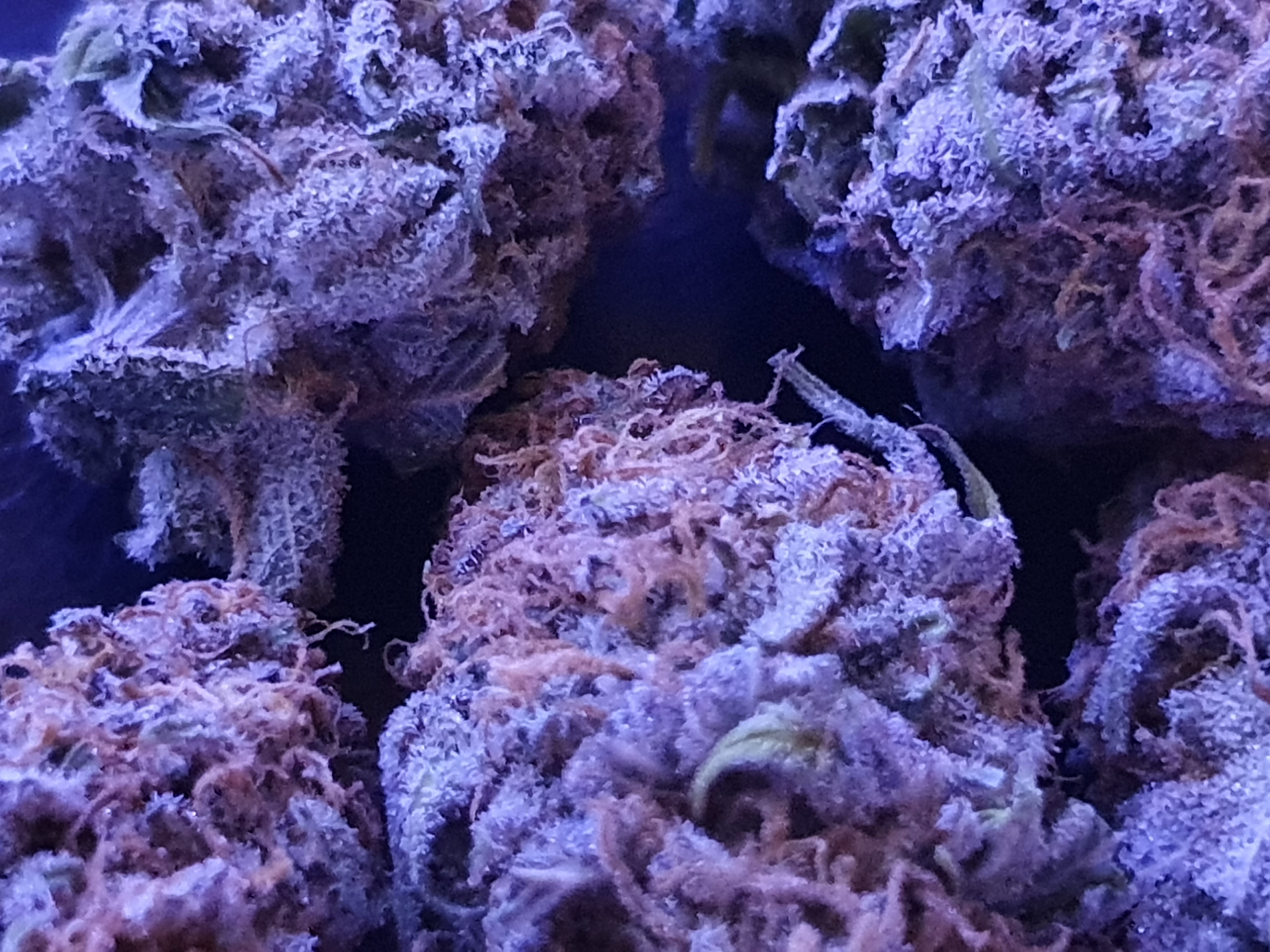 Unfortunately I only had 1 plant. But a nice 30 grams came off that. I should have used a bigger pot. But I am very satisfied with the result. I now have 4 plants and I hope to make 4 times as many. But that is if they are all female plants. Time will show.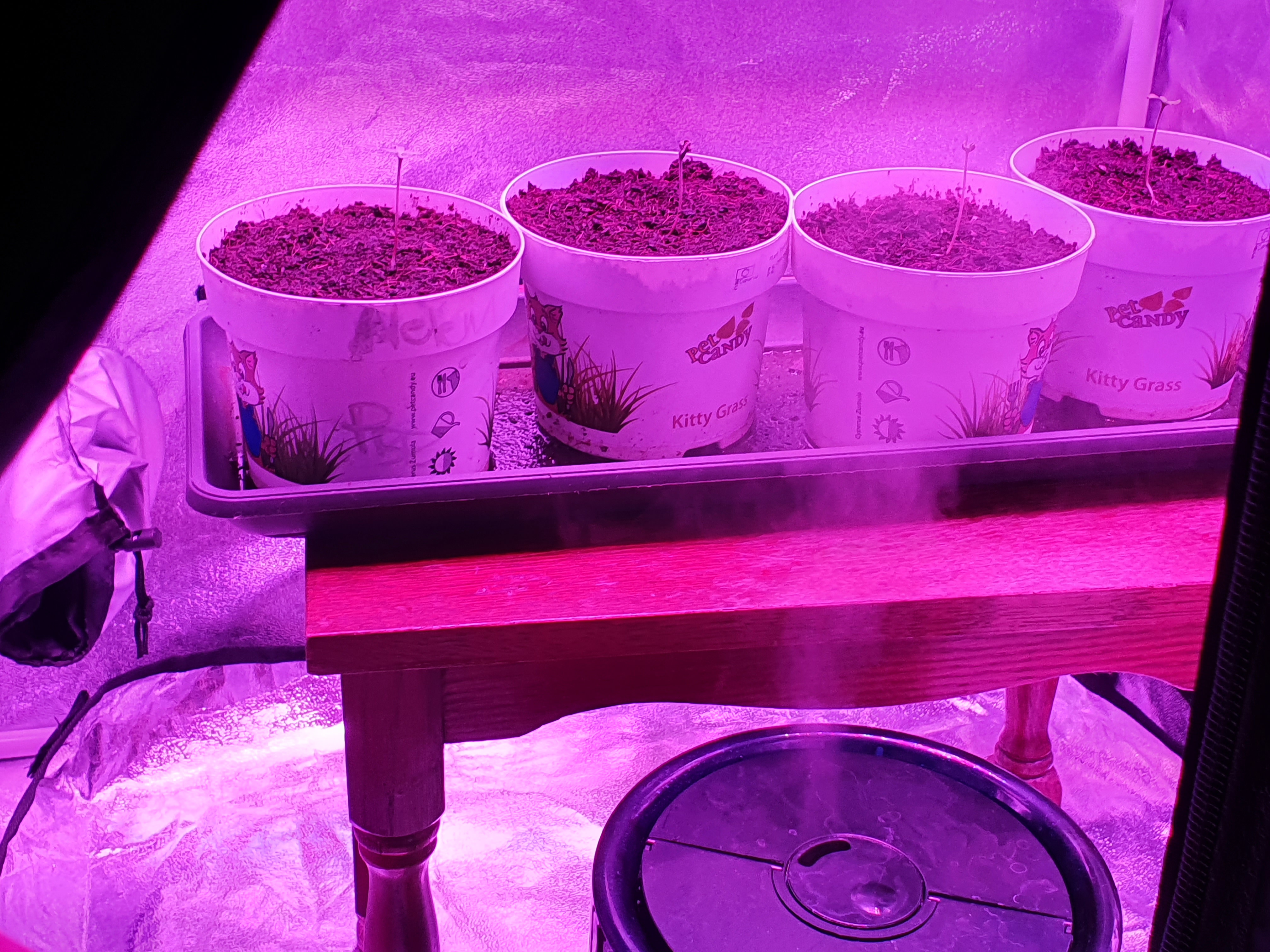 And here's a picture from just before I cut her.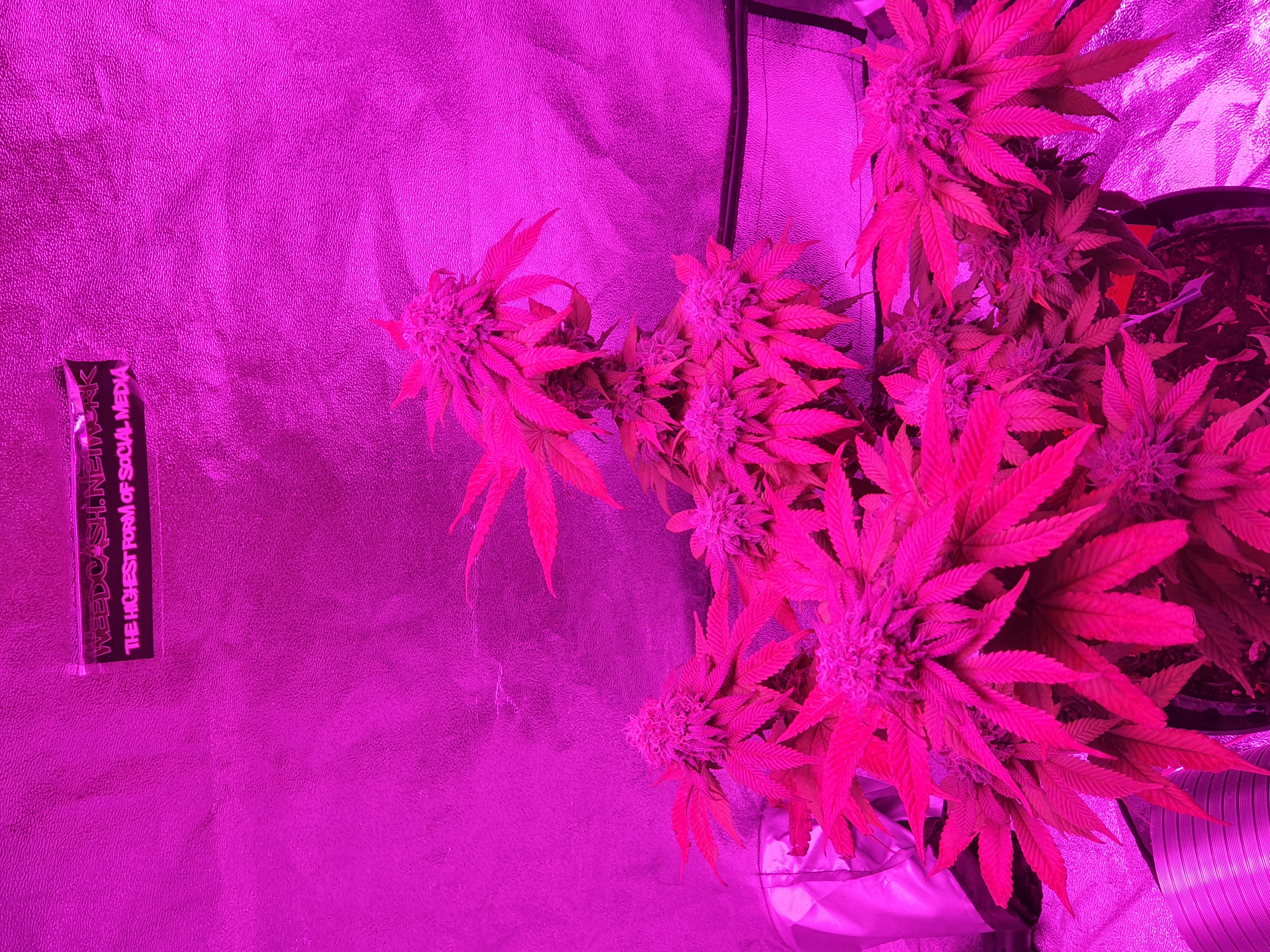 Almost weekend so hang in there
✌
Loonatic®
---
---