New tester strain yeah🤗
I've been a bit absent lately. An aunt of mine is not doing so well. She was taken to a retirement home. Because she had fallen a few times. But now it also appears that the cancer has returned to her and she probably won't have much longer. She also eats and drinks badly and is very forgetful. I just came from there she recognized me. She is not in pain but she doesn't know where she is even though she has been told many times. I feel sorry for my cousin her's son. He took care of her a lot. And for him, letting go is just hard.
Fortunately I also have something nice to report and that is that I have new seeds to test. the Durban Express x grape x twisted Gorilla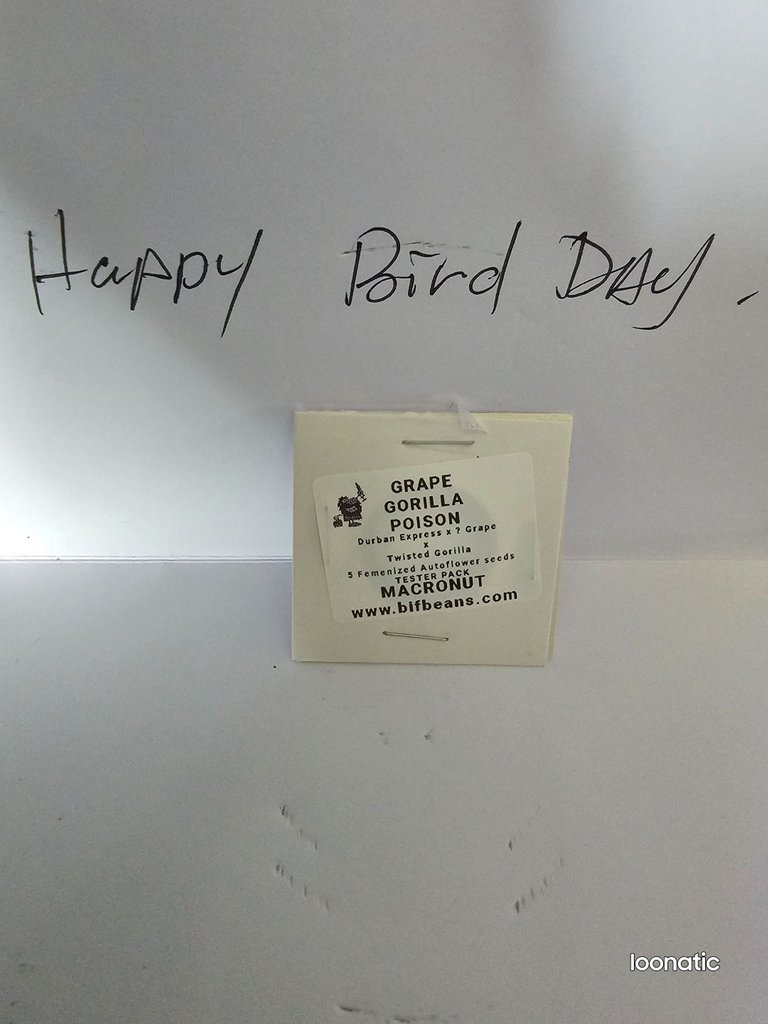 my birthday isn't until the end of April. But always nice to get a card 😋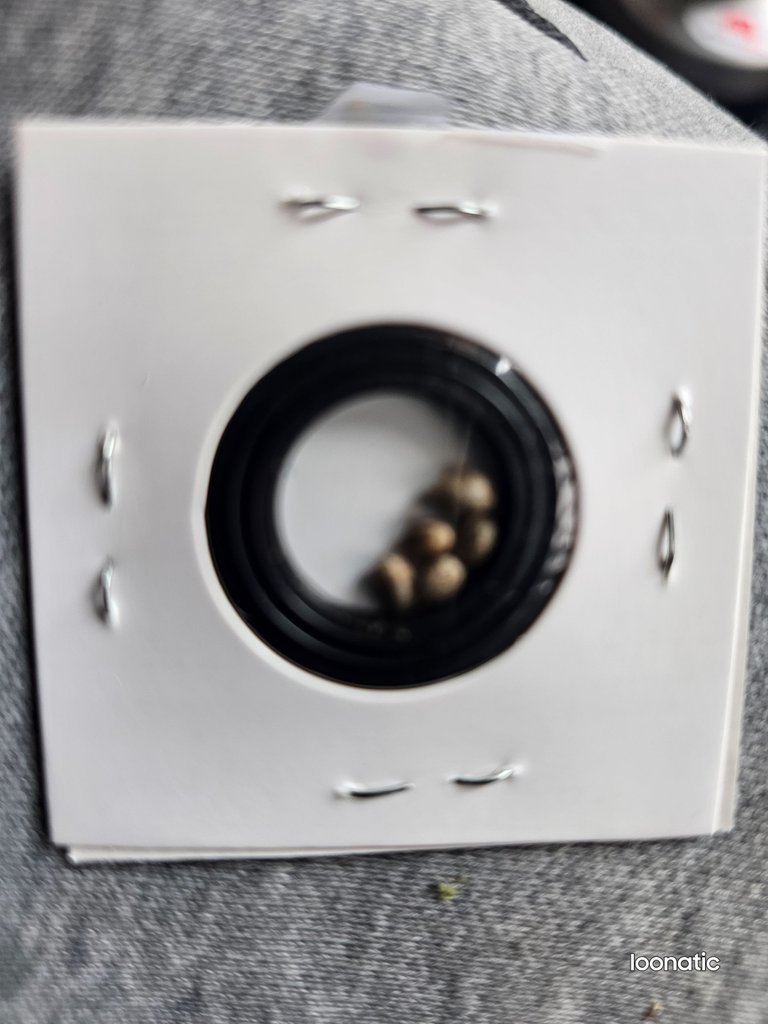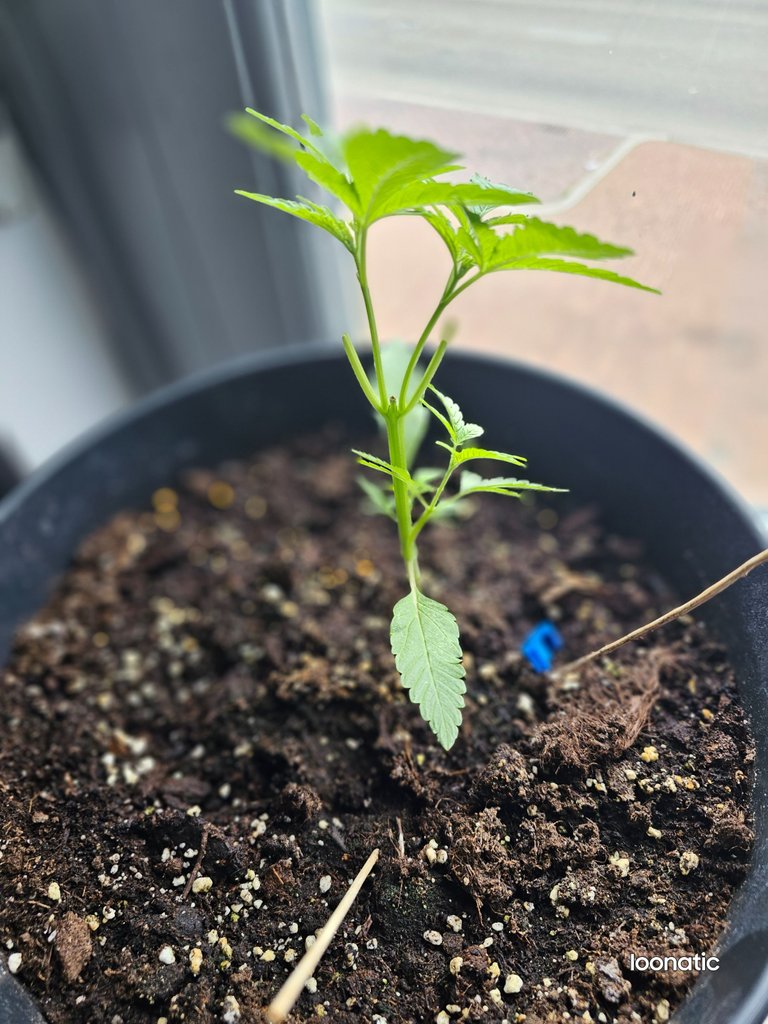 here above you see my pure michigan going pretty well. I accidentally broke off the side leaves. there were croppers on it and when moving it I broke off the twigs. That means that the plant is healthy.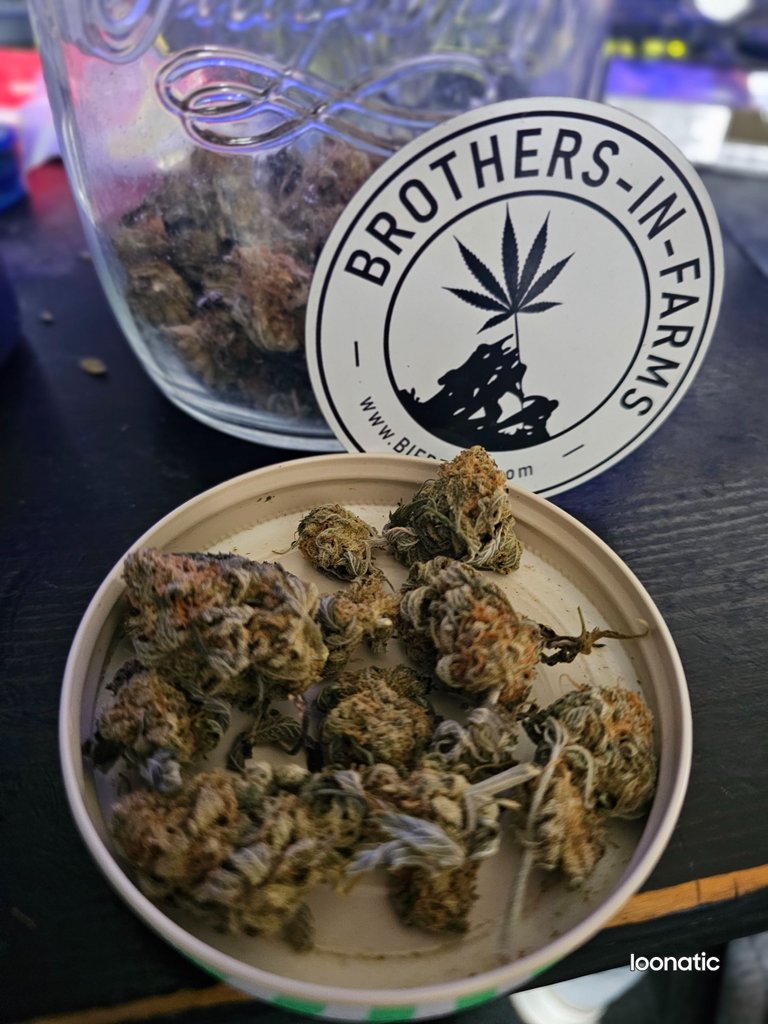 it is part of life growing old and dying. and you never stop to think about it. until something happens to your family or loved one. I try more and more to enjoy the people I still have.. dear people thank you for reading. I'm going to chill and enjoy the cannabis. and until the next post.
✌🌎🌍🌏
Loonatic
Posted using WeedCash Network
---
---