my photo contest of the best photo of 2022 (win 15, 10 ,5 hive)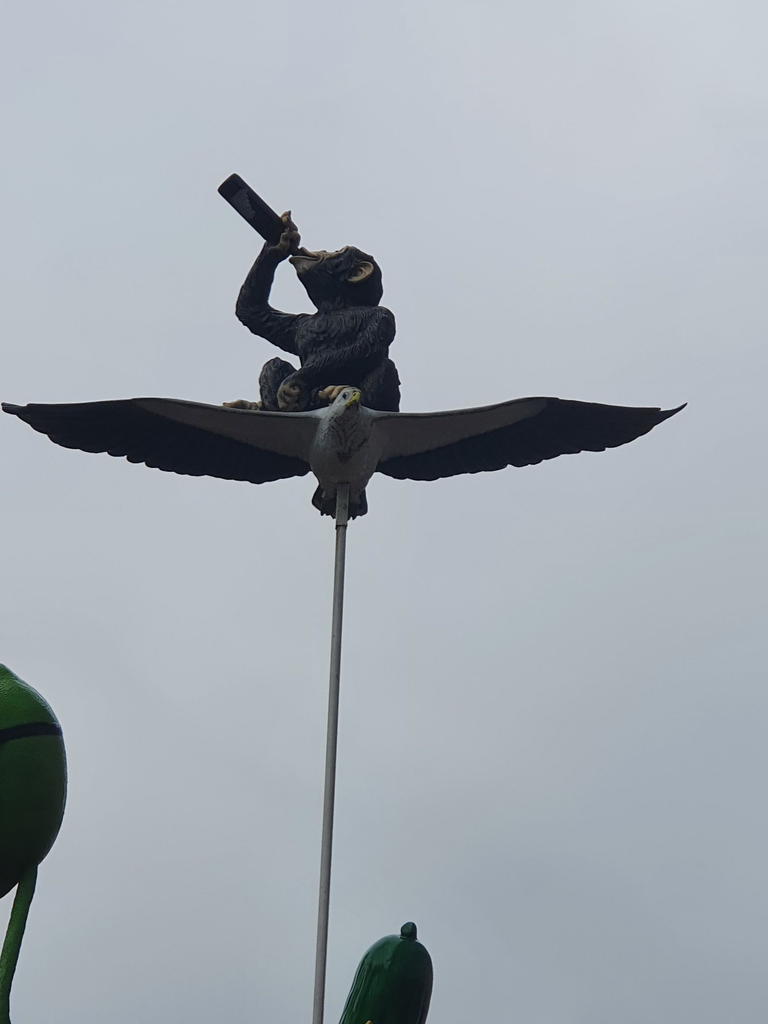 Usually at the end of a year I look back at photos from this year and pick one that is the photo for me from 2022. And then I like it when my readers send in a photo too. in the comments and the one with the most upvotes gets 15 hive 2nd place 10 and 3nd 5.
Now why this picture above. This was the entrance to the Volkshotel in Amsterdam and where the hive fest started for me. I think everyone who was there recognized this. I have nice memories of it. And it really gave an uplifter in my life. The weed bot has started to brew there and now it is up and running. So yes this will be my picture or 2022.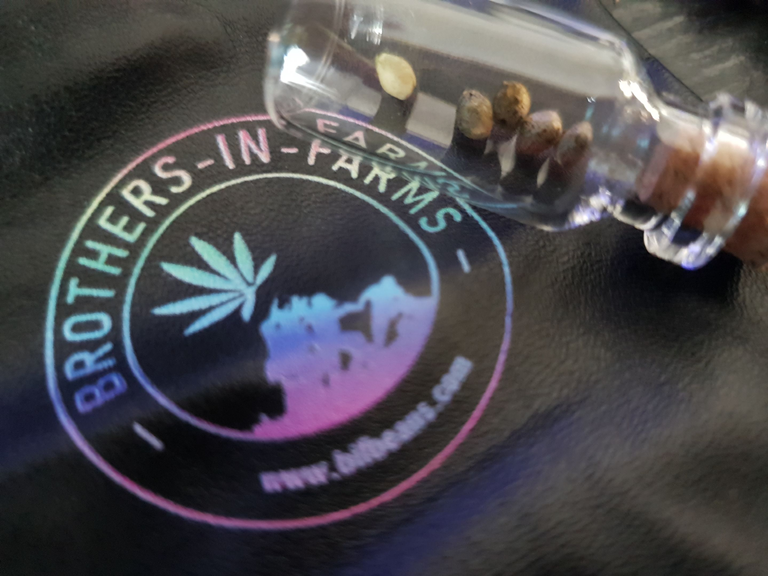 This was also a great moment of 2022. These are Donni darko seeds. And the whole experience of testing seeds at bif. It's also something I'm really proud of. And also feels like having really achieved something. The great thing is anyone can get these seeds and just pay with your hive, that's the best part. so check out their site https://bifbeans.com/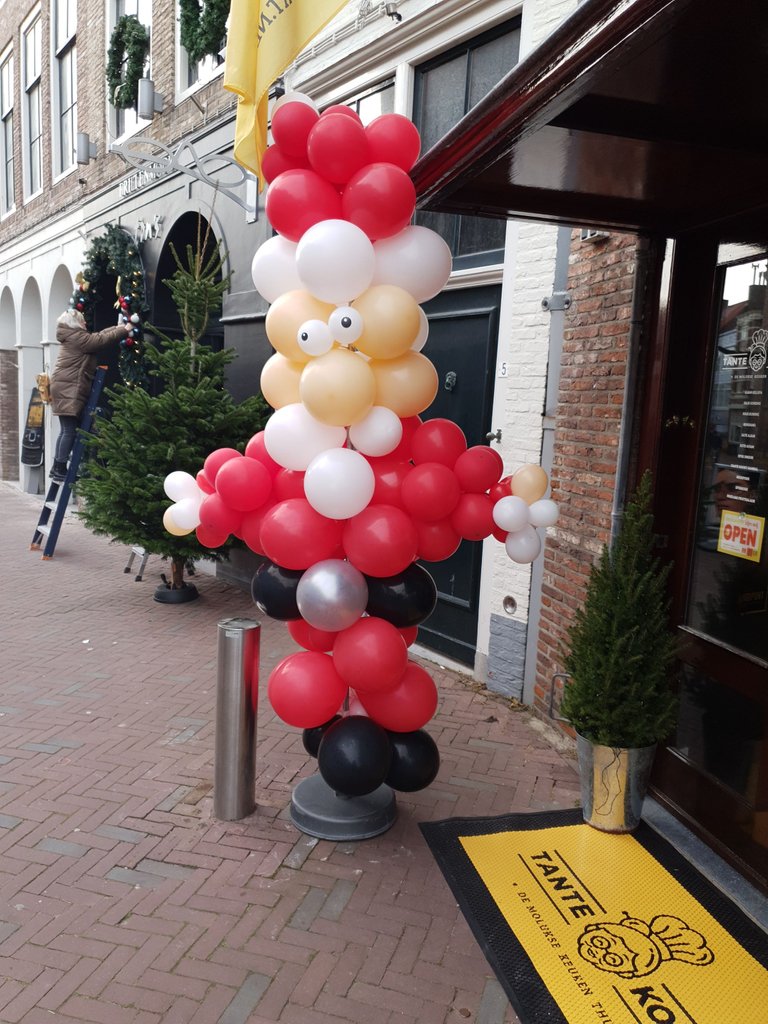 people are busy with Christmas decorations. And I thought these balloons were original. and so fun to share. I look forward to New Year's Eve. I ordered a lot of fireworks and everything was very expensive. But we haven't been allowed anything here in the Netherlands for 2 years and now it's allowed again. So I'm going to make good use of that. But man fireworks are expensive this year.
---
how do you win the 10 hive
send in the comments your best photo of 2022. the one with the most upvotes from the other contributors. whoever wins that seems the fairest to me. you can vote for multiple photos if you participate the 2nd place gets 5 hive.
All types of photos are allowed and I ask you to give a short description. Anyone can participate in this contest, only the upvotes in the comments I count the ones who participate, to determine the winner.
So good luck if you join. otherwise thanks for watching and see you next post keep being awesome be wise and be kind..
Loonatic
✌🌎🌍🌏😄
---
---