moon crater canna review
When I see a new cannabis strain, I usually want to try it right away. And today moon crater crossed my path. The price is 0.8 grams for 10 euros. Which is quite expensive. But I think this one is worth it. It is very compact weed. And smoke softly. the smell is not too pungent. fruity soft acid.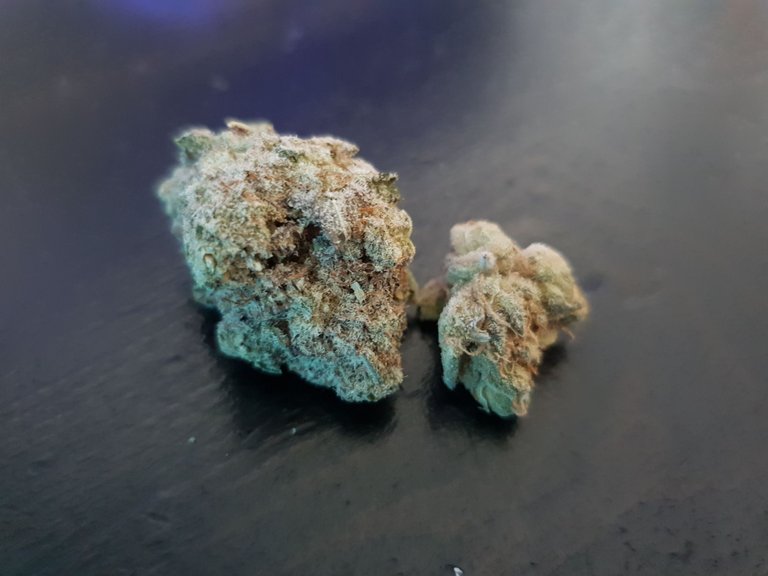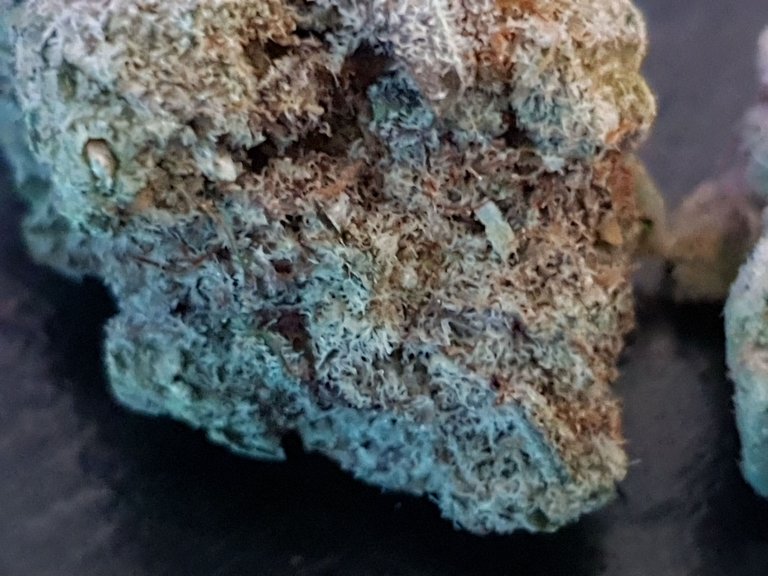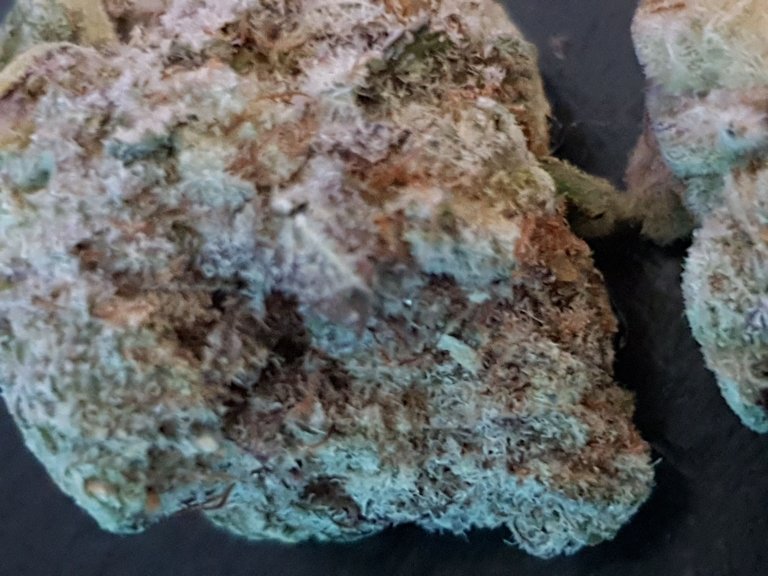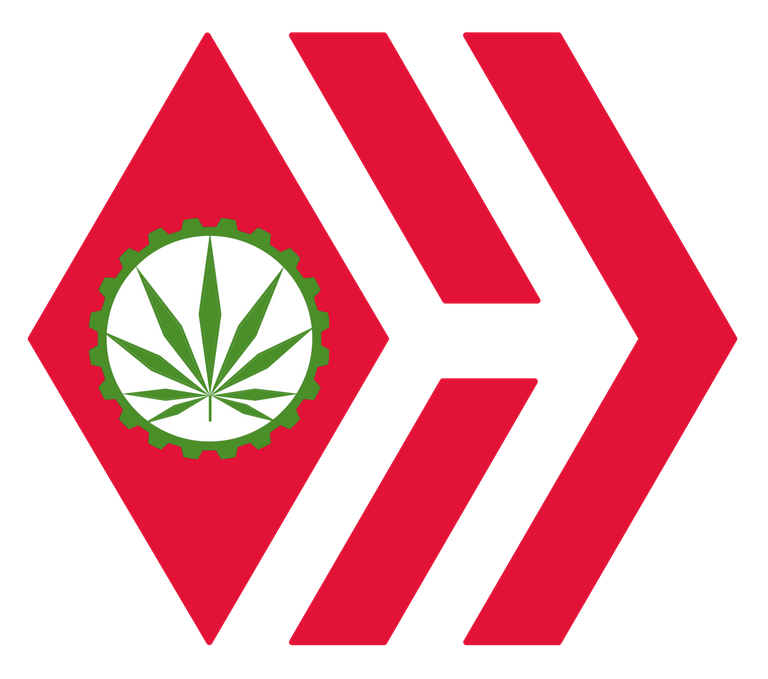 The high is nice. I feel that I am calm and relexd. and if I have to give a number it is a big 8.5 out of 10. The name moon crater is new to me and I do know moon rocks but that is also quite different. I think this weed has a kind of bubble gum structure. With a nice frost layer. And I will definitely get this weed again.
The weather is nice in the Netherlands. And I think I'll just chill out on my balcony. And clean my house a little. the everyday things.
Have a nice day everyone
✌🌎🌍🌏
Loonatic
Posted using WeedCash Network
---
---