monday talk 🤨 local news & weedtalks 😋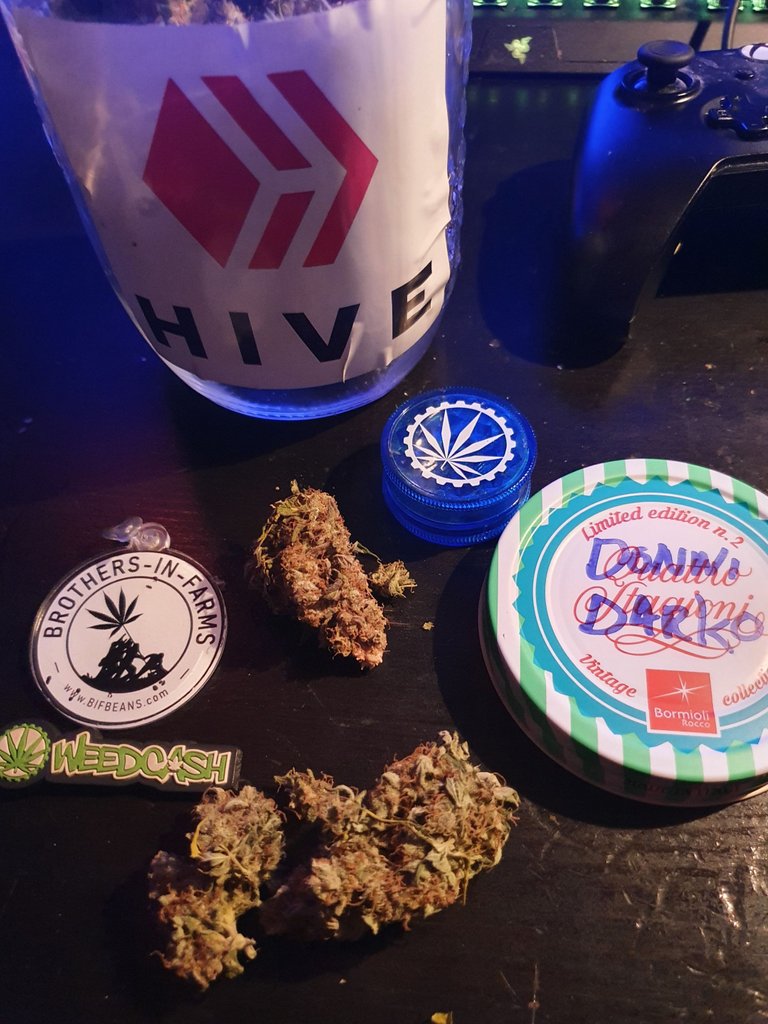 A new week, new opportunities. And I've learned a thing or two here and there. and for the relaxation I started with the game risingstar. And I'm starting to get it. It starts a bit slow but I can appreciate the humor. as soon as i have some hive. I'm going to buy a pack of cards. Just for fun.
I also looked in the dry tent and everything was still quite wet. I have separated the branches from the tops. And put back in the dry net. It will be drier after a day or two. And ready for the pot. to get a little more flavor. And because I still have to wait for my new seeds. can turn off the suction. Which also gives me some peace of mind. Growing is fun, but not entirely without inconveniences. What I can say is that the Buckys breath smells super sticky and strong I am very curious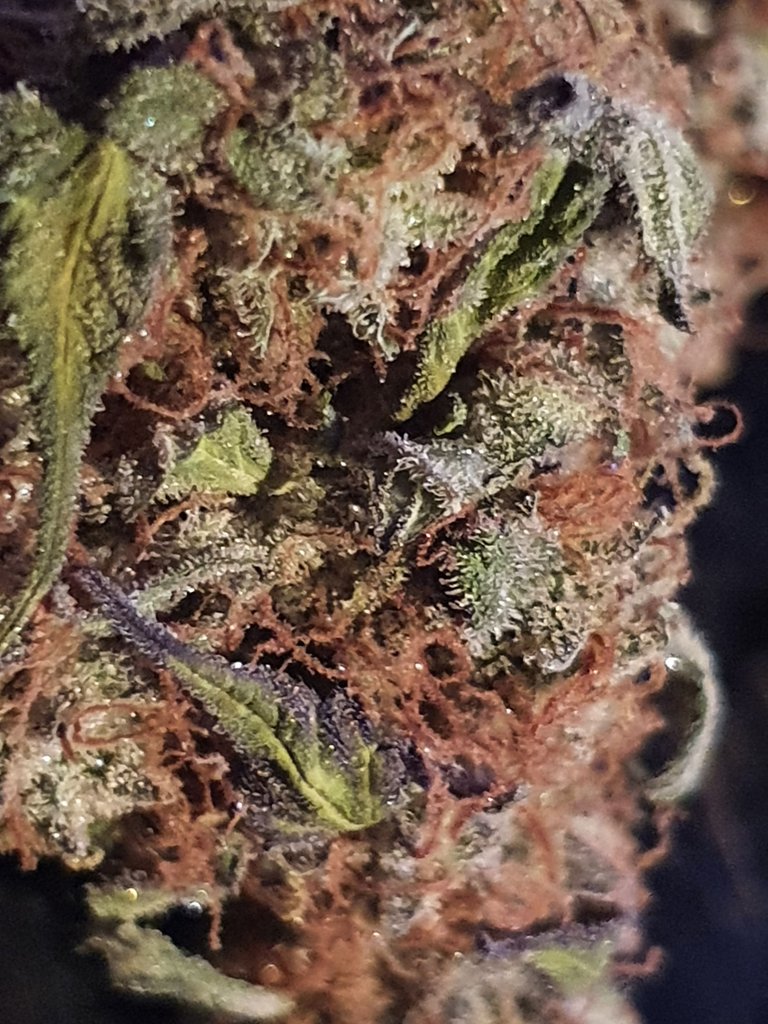 Today there was an article about a woman who was found dead here 3 years ago. the woman had been shot and dumped near the belgian border. nothing was known of that woman and she was buried without a name. I can still remember that it was in the news. But today they finally knew who it was and who the perpetrator was. it was her husband who also died in the meantime. when the next of kin found a gun, they took it to the police station. And then the ball started rolling your bullet came over one with that gun and the woman had been missing for 3 years or I don't know exactly. But now the woman's children can re-bury her in France where she came from. Bizarre story hey There was also a whale washed up here. That doesn't happen very often, I didn't even know they were here.
I always use my own work when it comes to photos and if not I clearly state where it comes from and who the maker is
I got this picture from this website www.hvzzeeland.nl and it's made by R de jong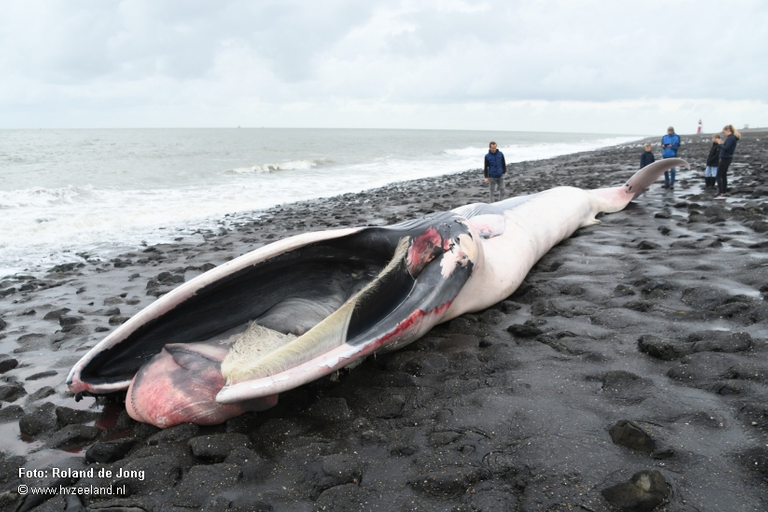 Yes, I enjoyed sharing the local news. And I also try to write some longer post. And hope you like it too hehe. Tomorrow is animal day I don't know if that is international but here in the Netherlands we usually give a little more food. I always say it's always animal day here. and you should always be good to the animals. I feed the birds in my garden and I really enjoy it. There are different kinds of birds that come to it. They are spoiled animals in my garden.

I wish everyone a nice week. that you can realize some opportunities. I'm going to wrap up the best and stay great
until the next post
Greetings from loonatic





✌🌎🌍🌏🚀
---
---