loonatic rocks 2 songs and talks about war
I'm a real stoner. I don't understand why there should be a war. Yet it keeps happening. I can't do much about it. so I'll just light a joint. and this one is for peace. I think war is a kind of ego of countries. Who has the biggest dick contest. But let's be honest. we can destroy the earth 30 times with our bombs. And we only have one Earth. and then we're all screwed. If they spend all that money from defense on hunger or, for example, remove plastic from the seas. We could build a paradise here. But no, who has the biggest dick. How long can they suppress the people. the lust for money power is evil. everything is only temporary. And life is hard enough already. I don't have all the solutions either. and don't know what to say. so I won't say anything.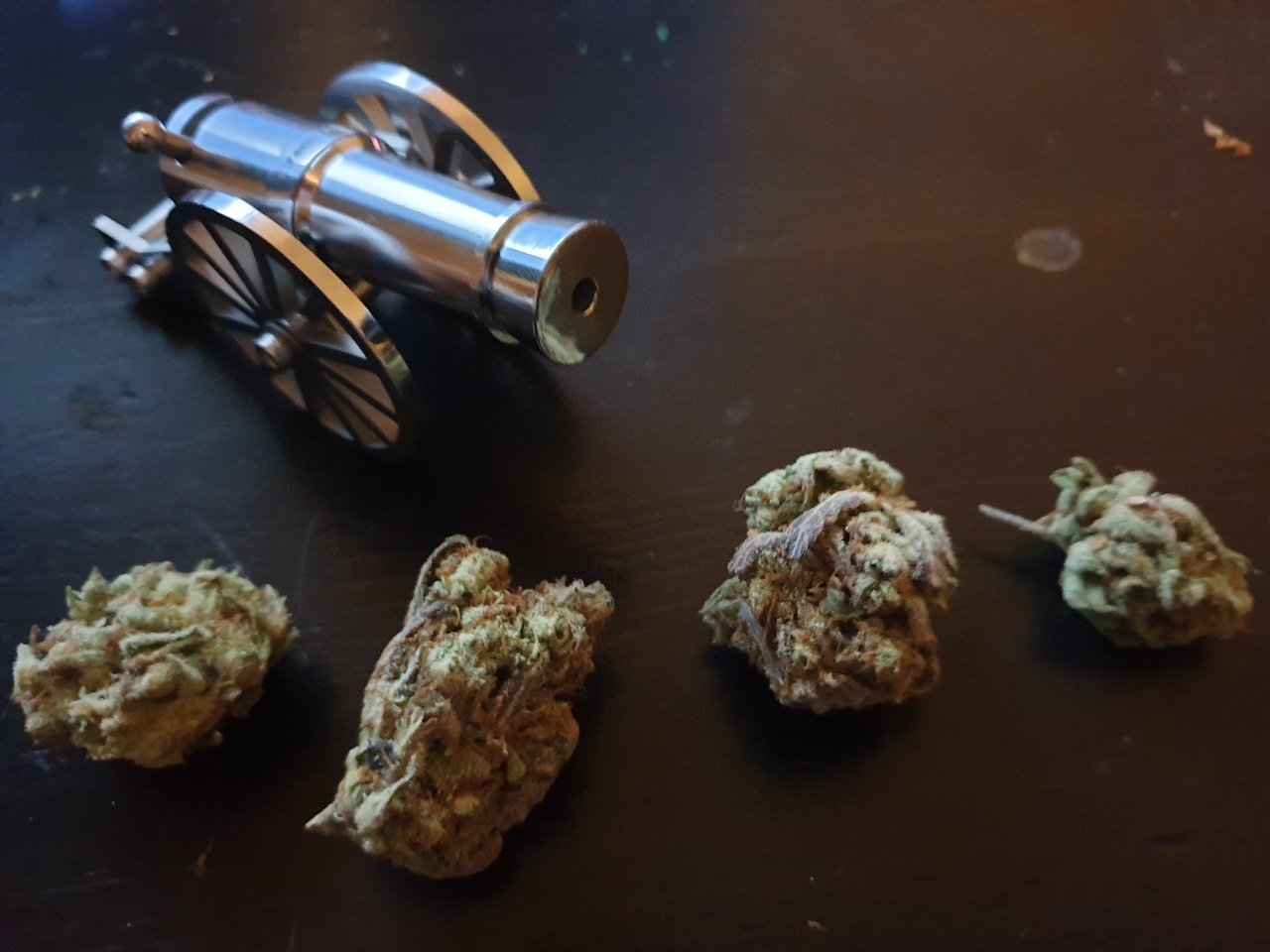 nice fitting song


I listened to this music when I was a young boy. And I still like this song 😋

f*ck I'm in a flow. 🤘😫

But seriously, are you a veteran or soldier. I have all respect for you. And I believe in the goodness in people. But I also believe that when you are at war, good people can also do bad things. And I hope it doesn't happen here. I think if it ever comes to this that war will break out around here. I think I would flee to another country. With my mother and my brother. Fortunately that is far from my bed show that war. But I do follow it on the news.
what I hope to achieve with this post. That maybe a president or a senior general is reading this and think yes that young man is right. Let's see how we can just solve this without bombs and grenades. I know a lot would be nice.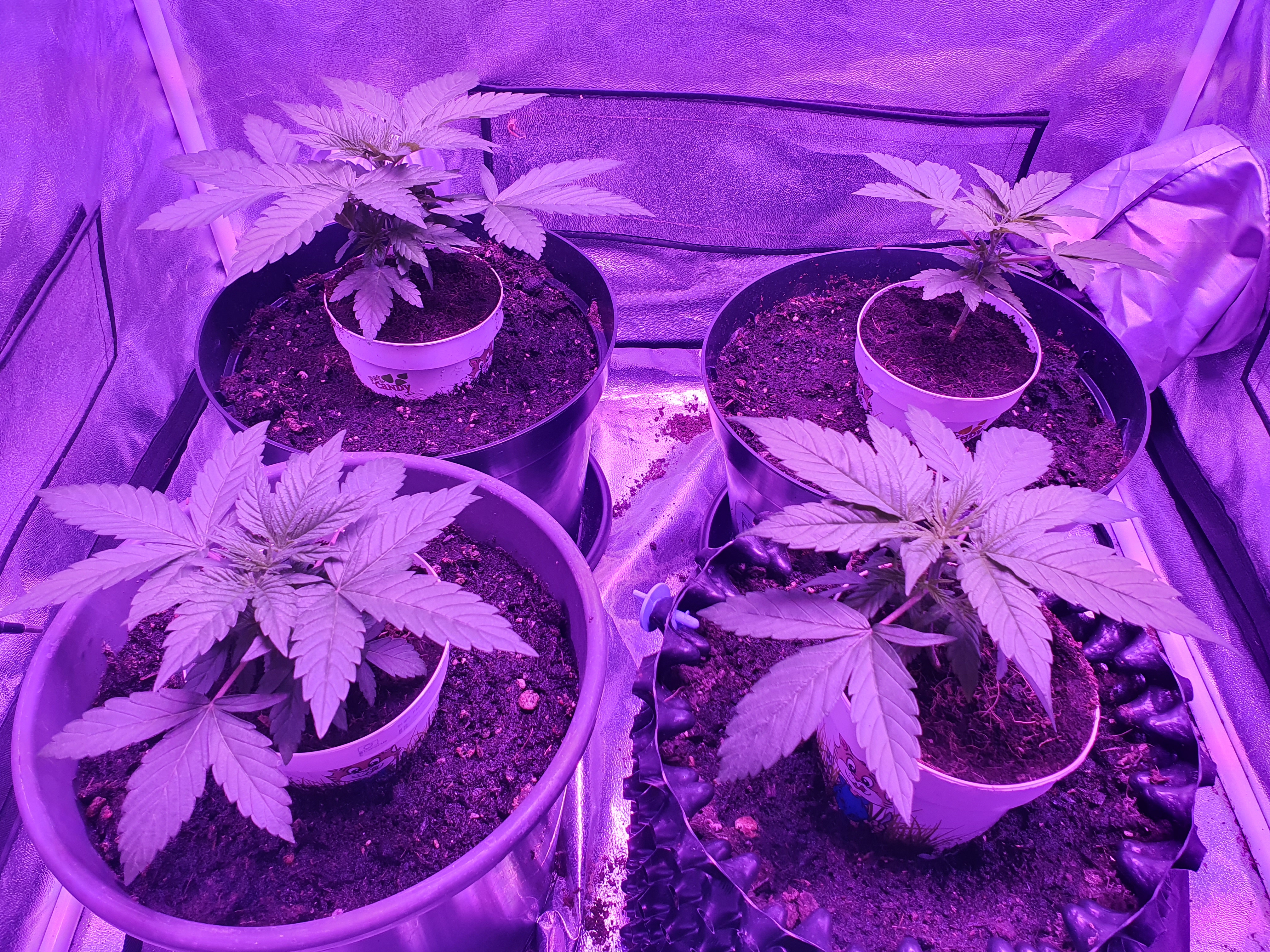 These are my soldiers. And I believe this is the solution. kill them by kindness. 😂😋
Dear people who read my blog. I hope you never come close to war either. But more that you can live in a paradise. I'm going to smoke a few more joints. watch some tv and go to bed
Loonatic®
✌
---
---