Loona is back
I think I should really write a post again.
I've been quite busy with several things at once. And everything I do is intoxicated by cannabis. hehe
Let me start with my new testers first. You see 2 x the bo berry 1 x the lemon carver that the other one did not come up. whether it's genetics or me. I say the latter it is probably my impatience and incompetence. But I tried to fill that hole with the Bucky's breath so i hope it will grow left under in the photo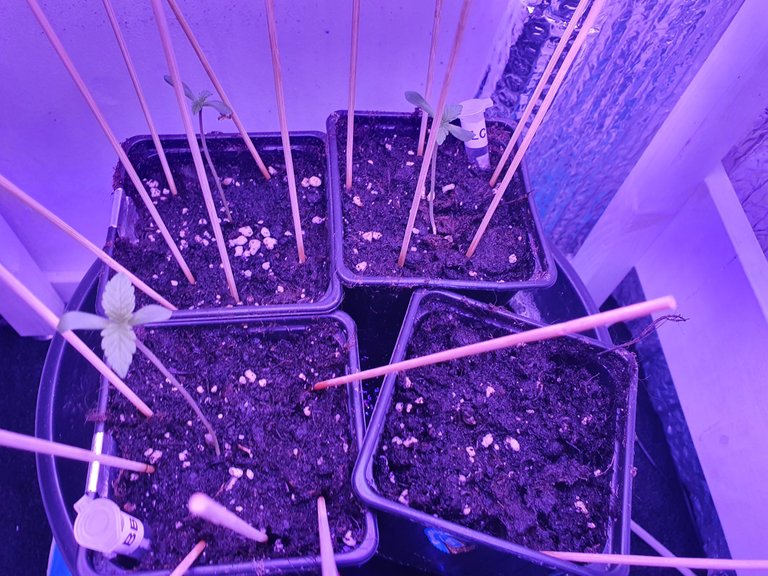 The sticks around the plants are against saboteurs. Hairy four legged devils. conscience killers discharge. or rather my cats.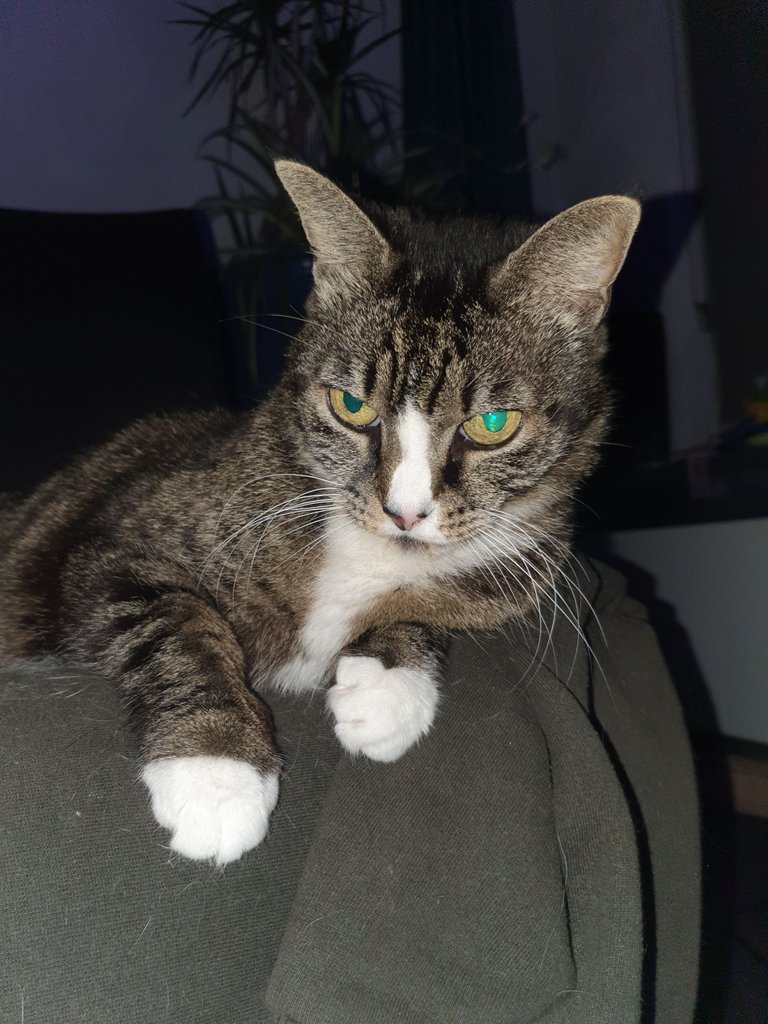 furthermore we are very close to the official opening of the weed bot feel free to try the command !WEED once a day for now.
With great respect for felixxx who made it all nice and tight working. bubblegif also big respect for making the awesome gifs,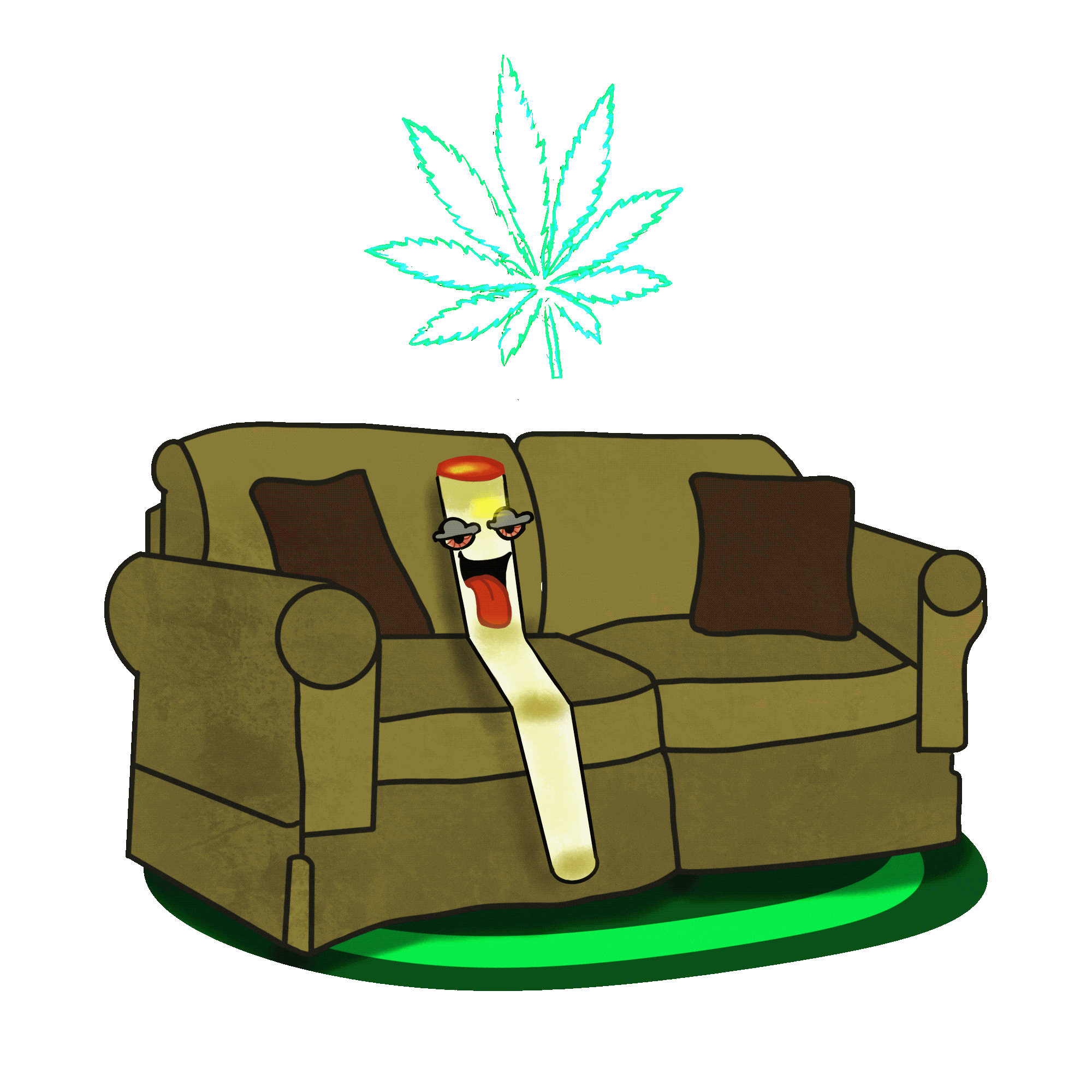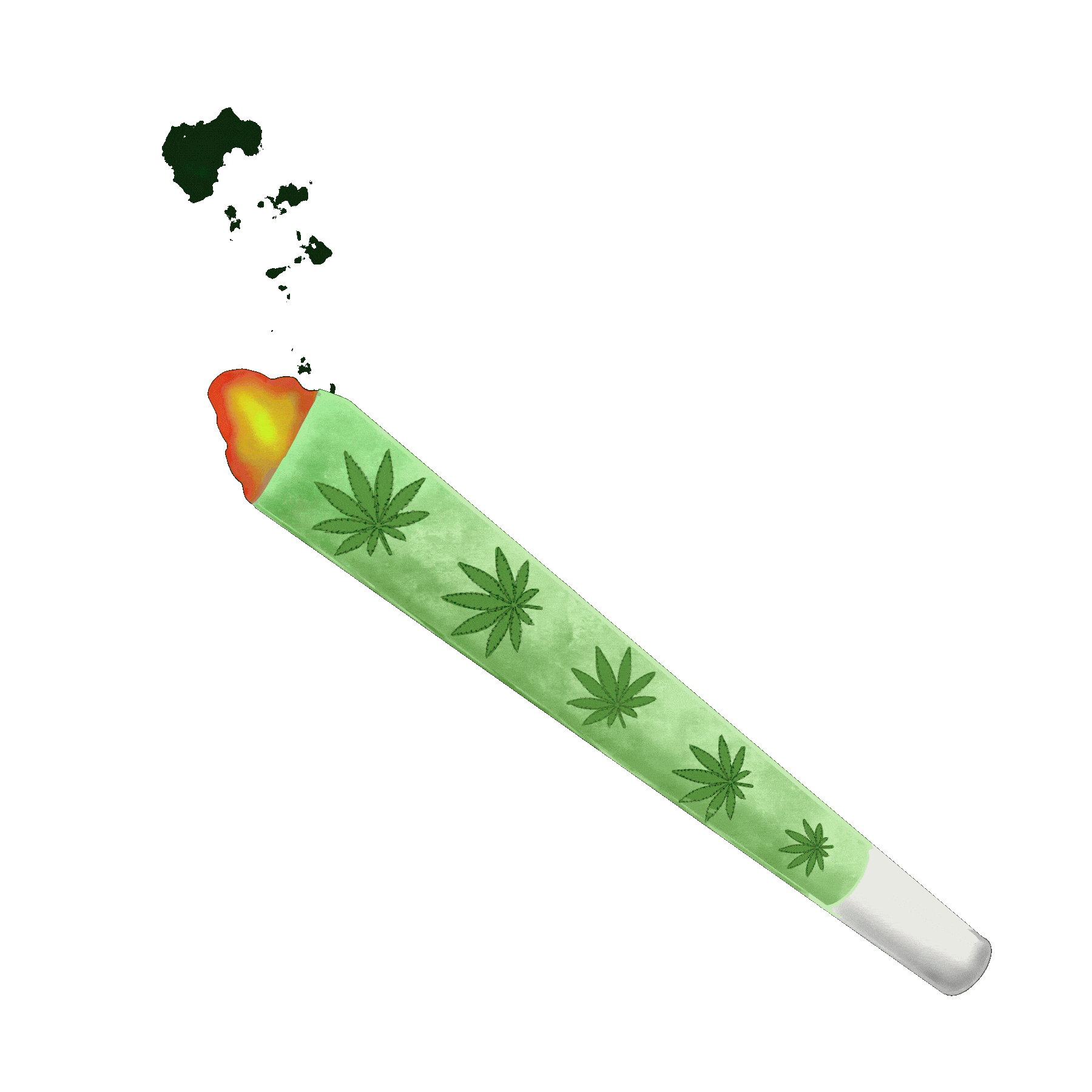 I had this idea for a long time. As a little hiver of 3 old
I came into contact with the beer Bot and the command !BEER
I had no idea how I would ever do that and I don't think I knew how to do that with weedcash. in short I was completely noob and lost. I didn't know which path to walk and whether to run. Then came hive fest crossed my path. And I met the most interesting people of my life there. There I had made my proposal and I have now started to delve into coding myself. is a good thing even now I can follow about what it takes to make a bot. And that's quite a process. Which I am not going to share now.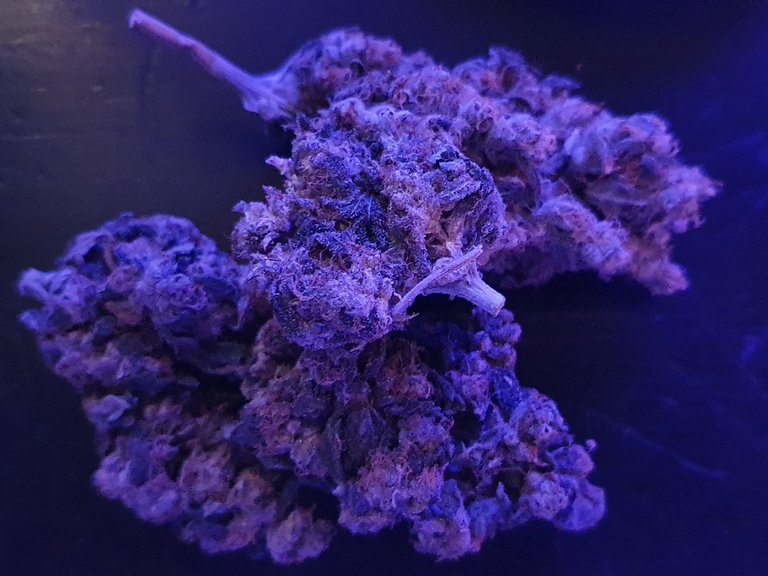 Today I wanted to order seeds on the bif site and I wanted to order with a cc card. That is no longer possible because of legislation or something, but crypto and hive are no problem. Which I think is genius. Have to save up a bit to have it liquid.



It is already Wednesday morning. the days are too short and certainly the nights. even though the clocks went back an hour from winter time. They could have put it back 2 hours, that would have suited me better, I'm still an hour short every day. which brings me to the next point that I must go to bed I have plenty to do again tomorrow. I have vision I see opportunities but I still don't know whether to run or walk.
The road will still have some bumps and potholes. few snakes on the road. a chicken that wants to cross you know what I mean. I recently saw a documentary in which it was said that a person is hindered because he has so many opportunities. an animal eats drinks sleeps and eventually dies. And man can become almost anything as long as he puts his energy, interest and vision into it. with this wise stoner quote I want to close "get rich or try dying."
I wish you all the best
Peace
loonatic
✌🌎🌍🌏
---
---