Lonatic at hive fest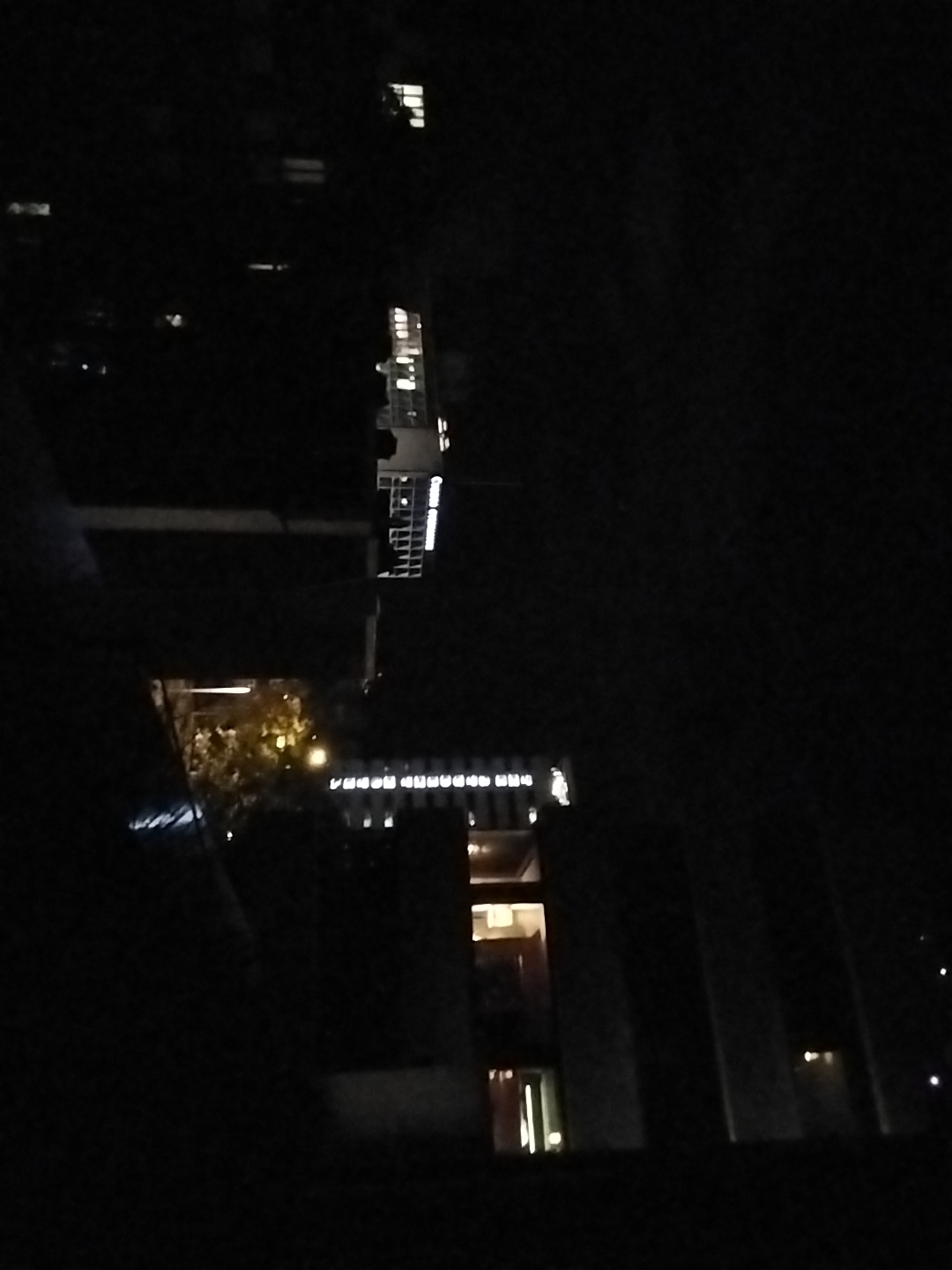 I made it to the hive fest. I had a hard time because I hadn't slept well. and I almost didn't go. But I got in the car and went anyway. in amsterdam I had to look for a parking space. and I'm in a garage near the hotel. when picked up my bage. and checked my room.
then went down again. and made my first hive friends. super nice people. am very bad with names. I planned not to smoke weed. but pretty soon I was smoking weed with someone. I had a few more drinks and have since retired to my room. I'm really tired too. So tonight I'm going to sleep early. And make new friends again tomorrow.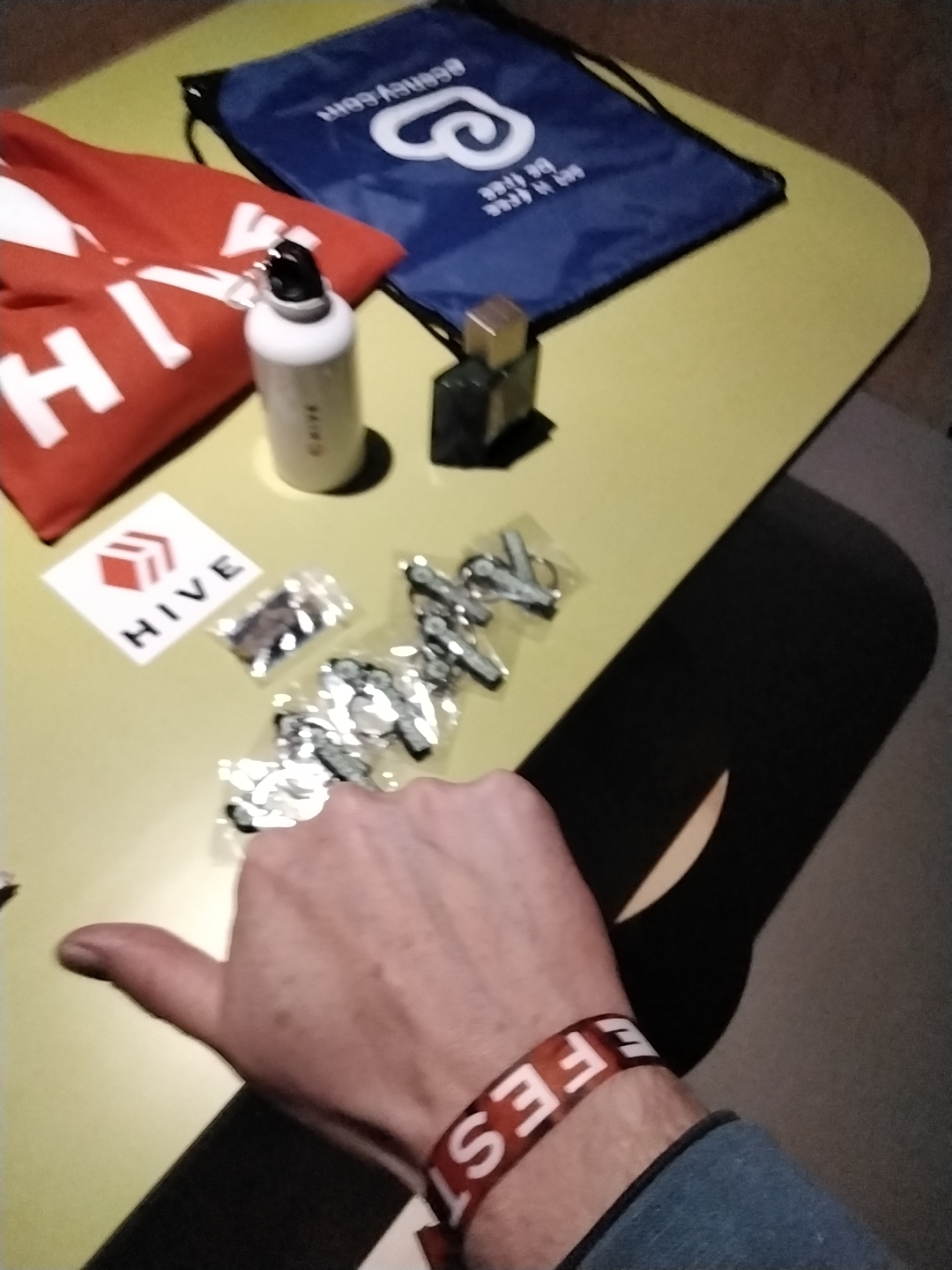 More soon....
as always thanks and see you next post. are you here too drop a comment and maybe we'll see each other here.
greetings Loonatic
---
---