late night thoughts

I can't really sleep and I'm still on hive and the price is so good. I call it number porn. but that's why i can't sleep i'm sitting with red ears looking at my wallet. I also have a new avatar on https://www.dlux.io And that's all very new to me but I've had a look around and I think that's quite an addition to hive


And the more I stare at this picture I think yes I am this . I am a bee of hive I sometimes wear glasses but for all those eyes they are red. And that's true with all the weed I smoke. And I usually wear a hat too.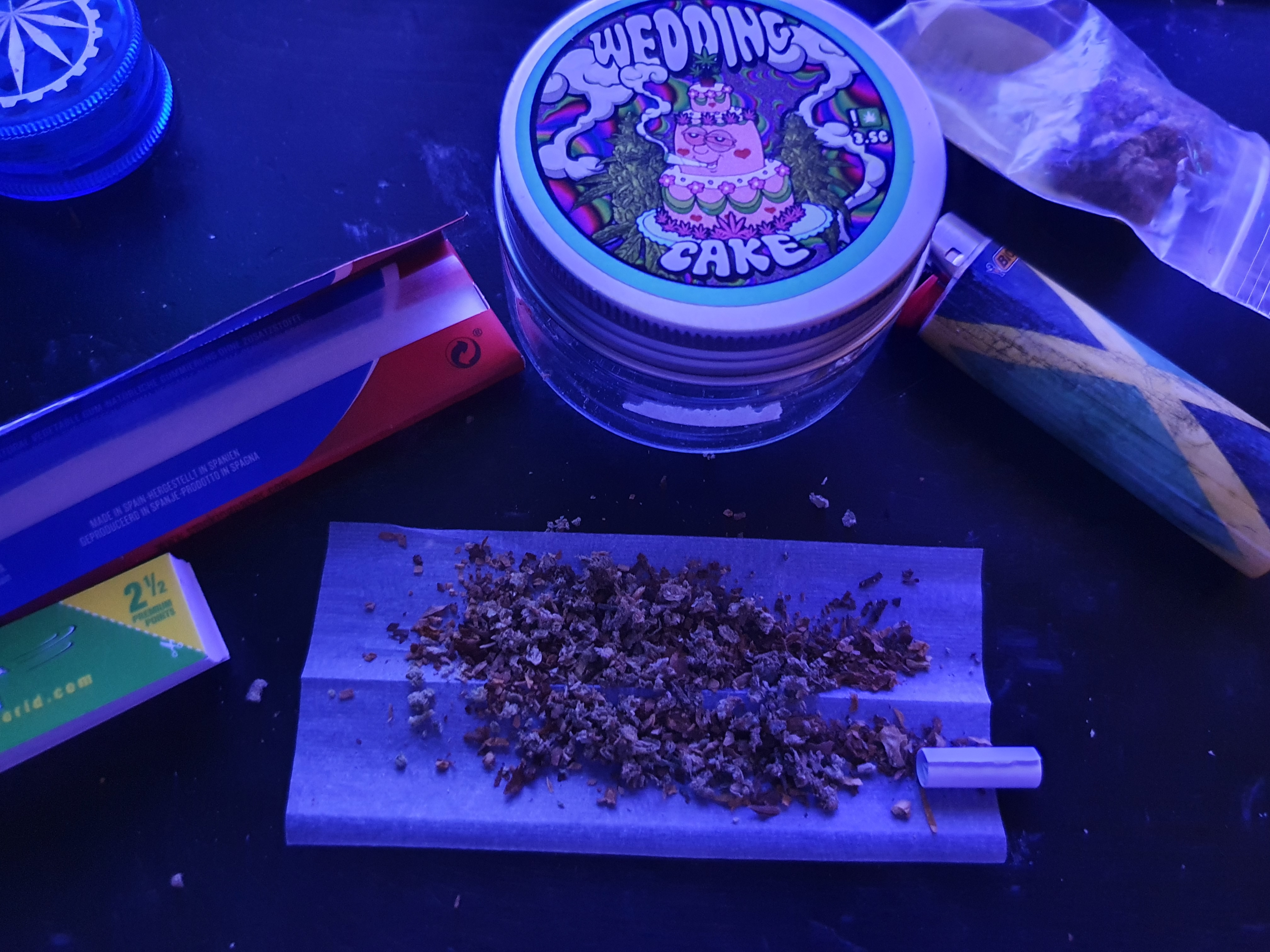 I smoke this joint at ease and then go back to bed. Plenty to do tomorrow. To all bees that the honey may flow.
I think that's nice words to end my post. Have a nice rest of the week.


Loonatic®
---
---