last top inspection 💪
When your weed is almost ready, you will of course take the best photos. And every day something has been added. especially the last few days you get real volume. Usually around this time I'm paranoid about the scent. But this one has a really pleasant familiar smell. And although I still have to cut the smell is not that bad. And I'm not that nervous. Where this really has had time to bloom off.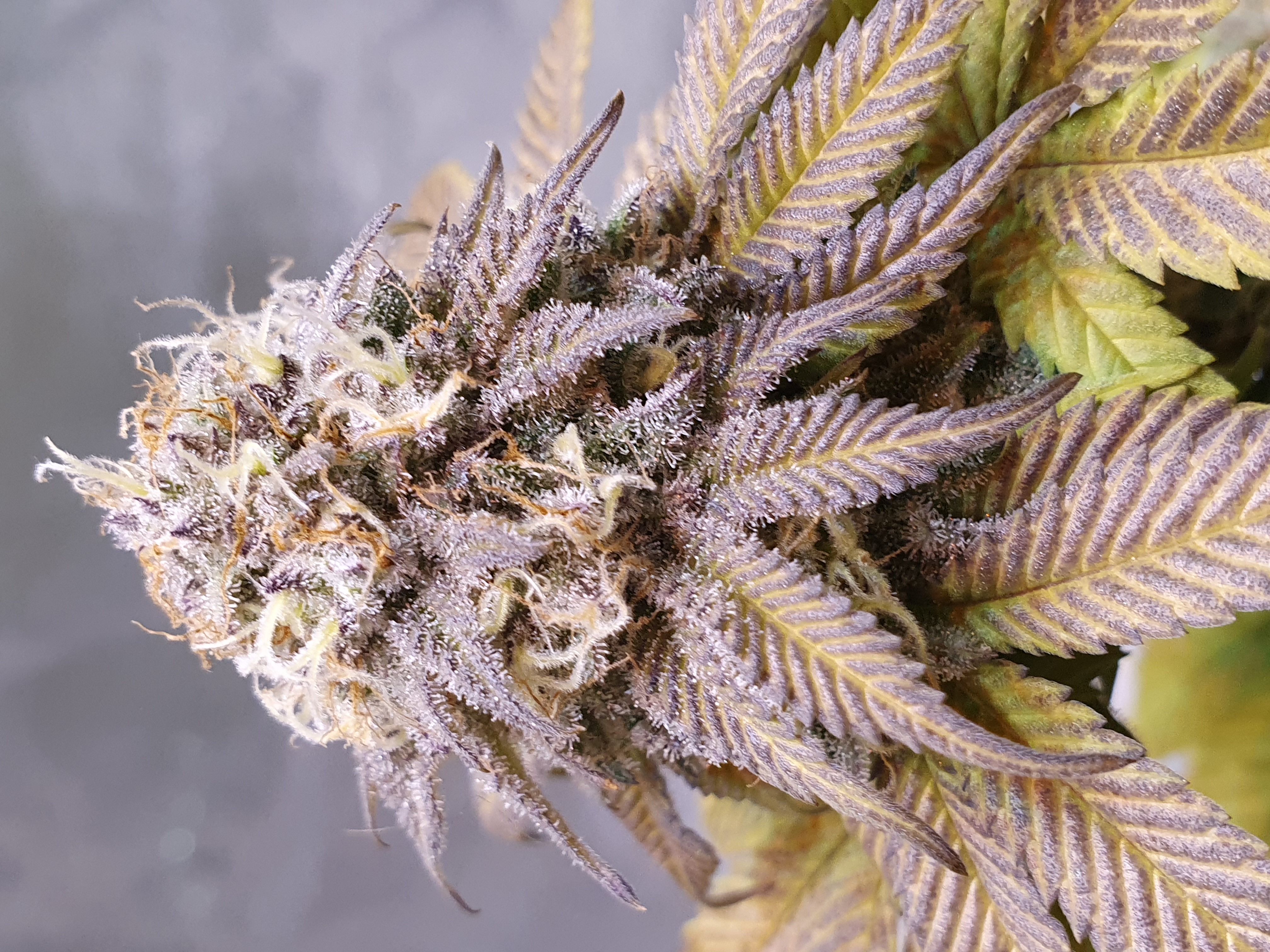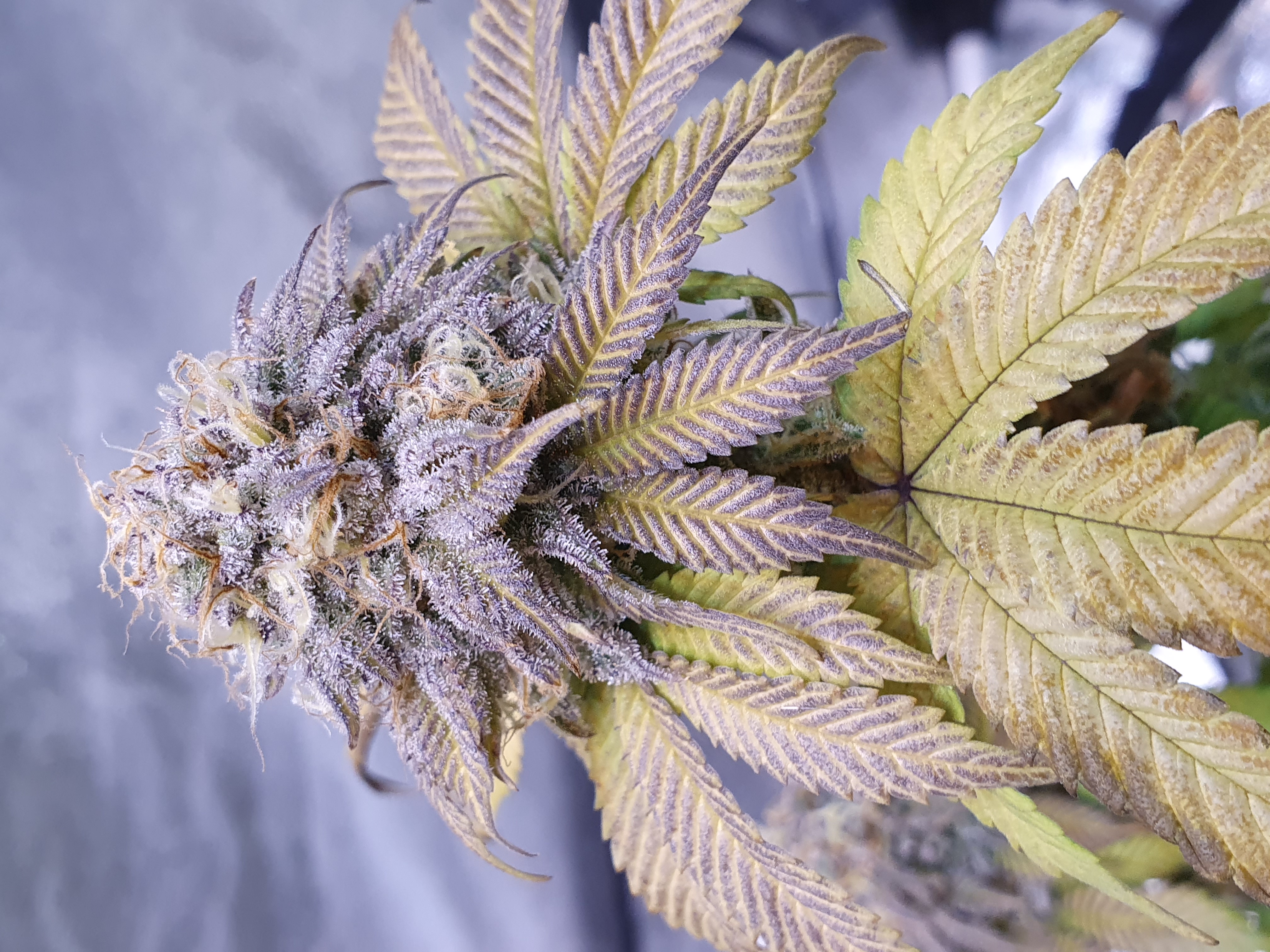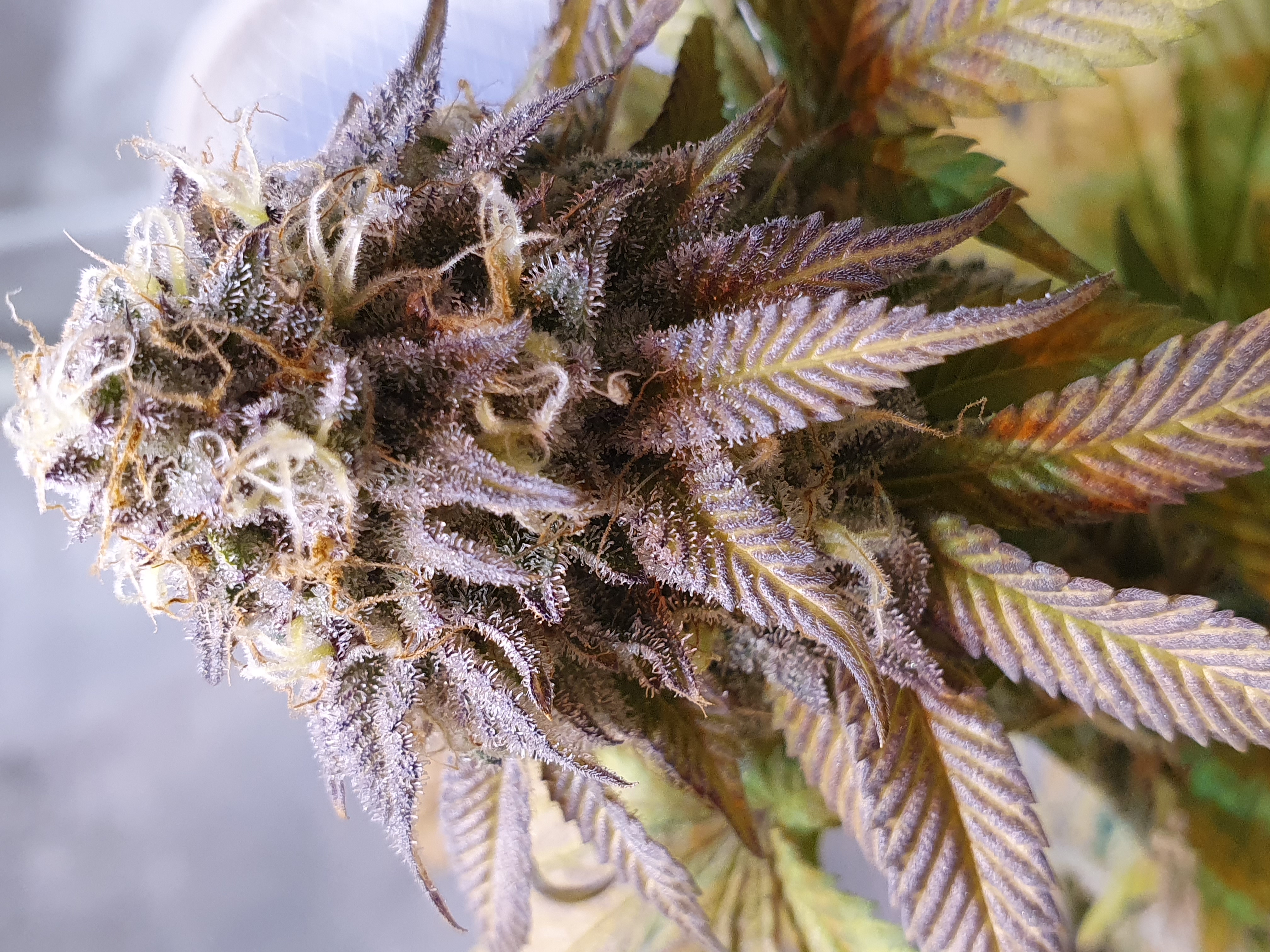 It's hard not to let the light dominate. Especially if it is under the lamp in the tent. So I take the plant out of the tent.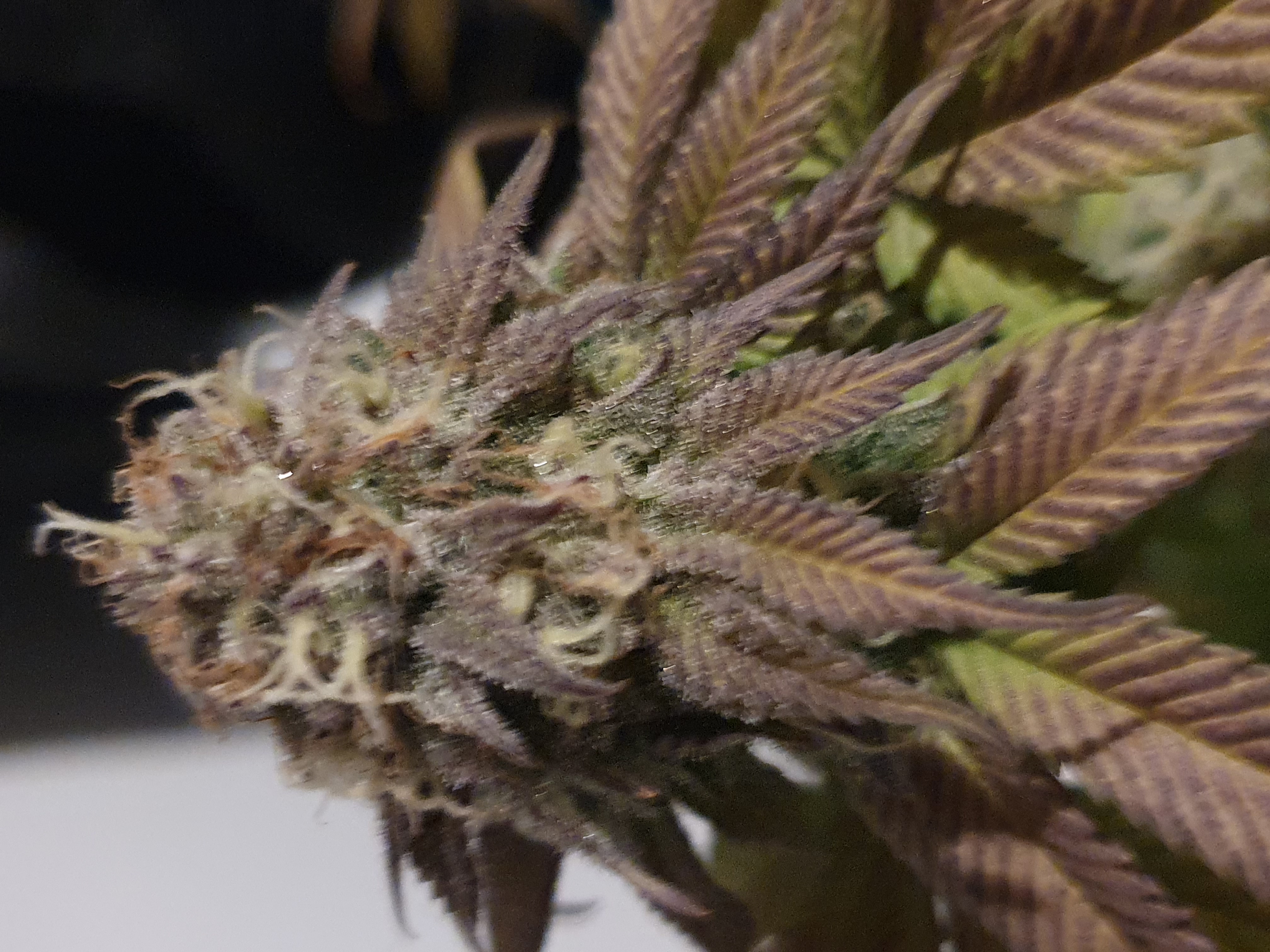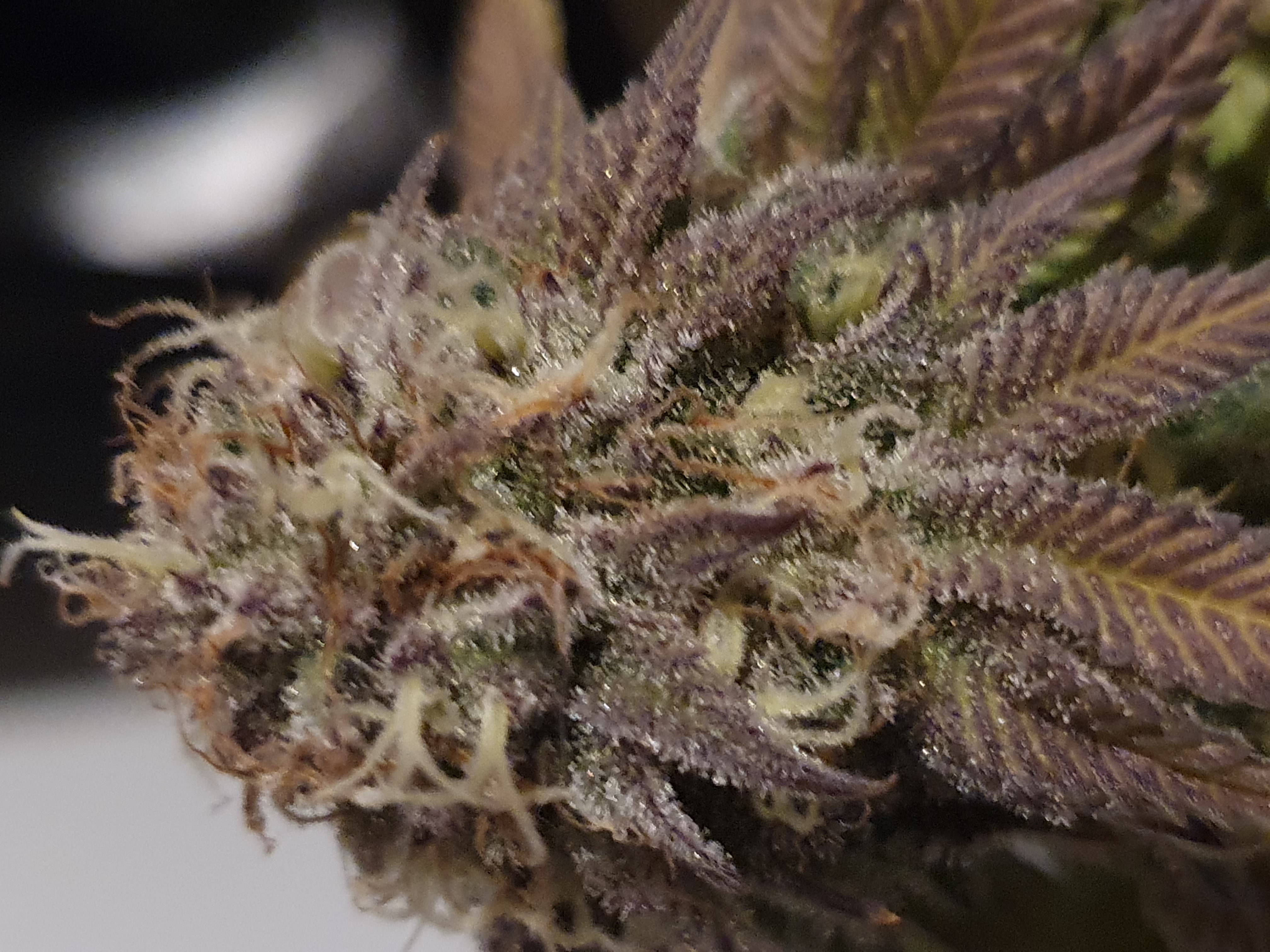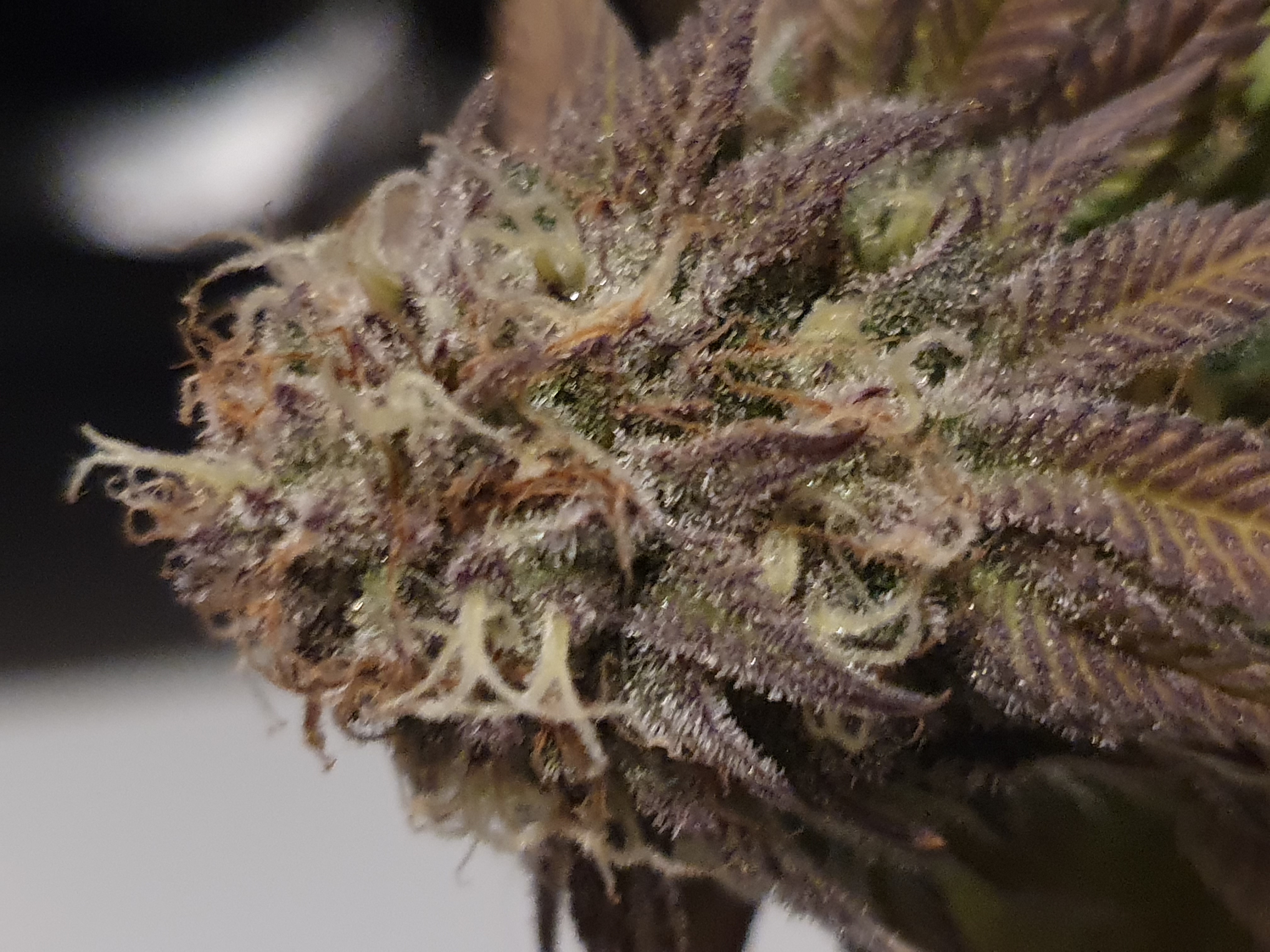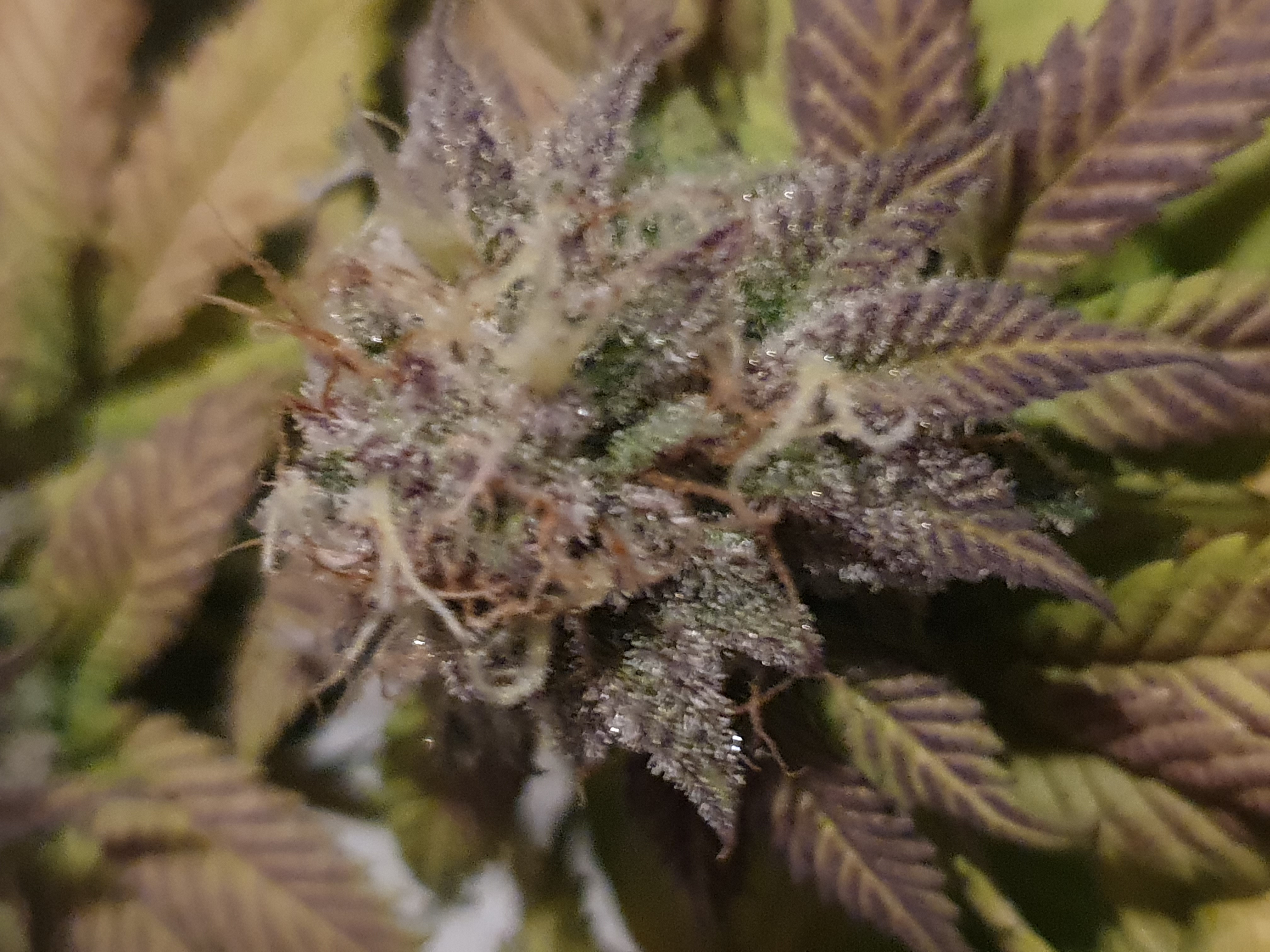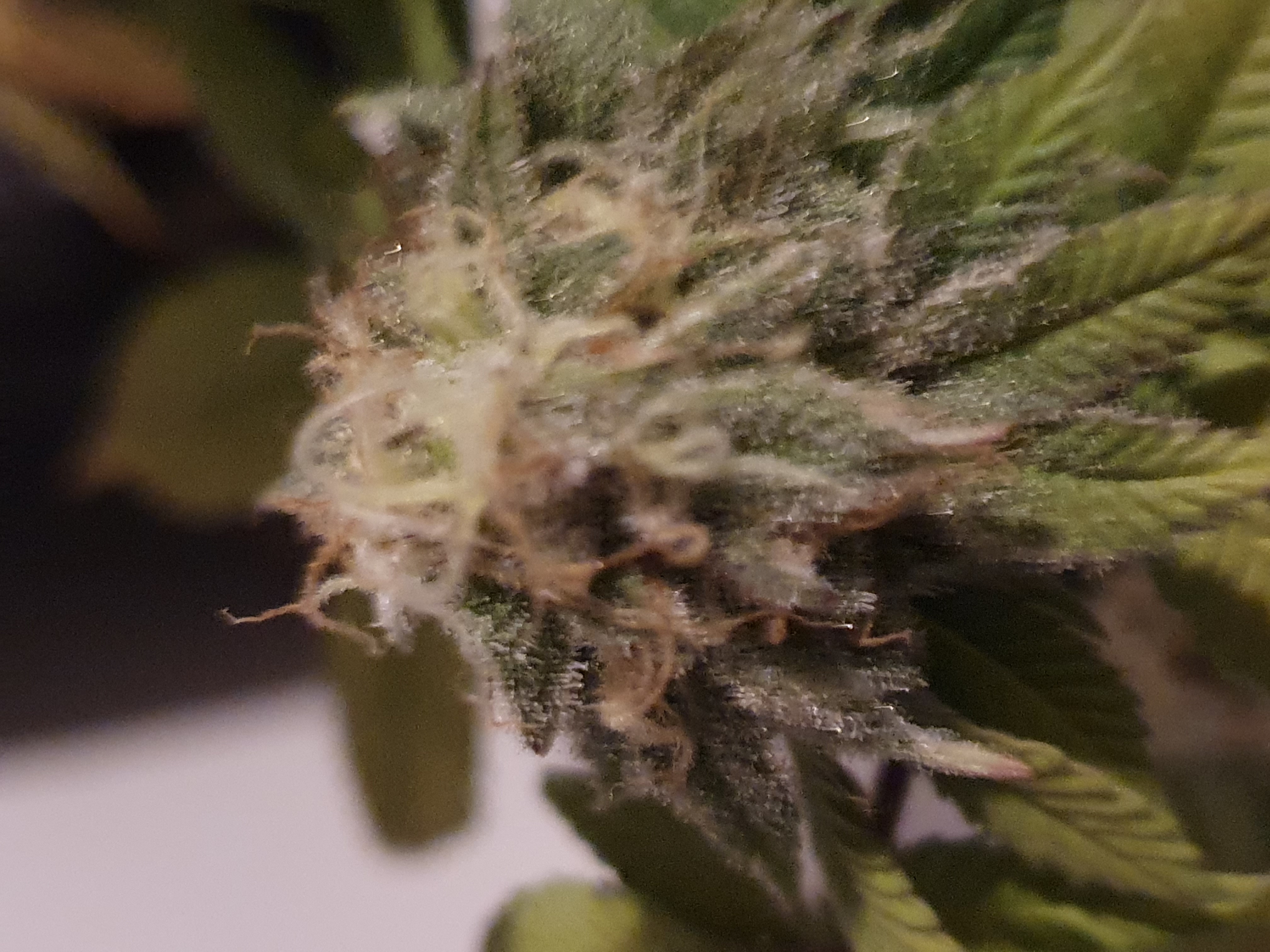 Man this is nice to do. I dare say this is my best plant I've made yet. And everything went almost by itself. Give some water every day. Little love. And then you get that back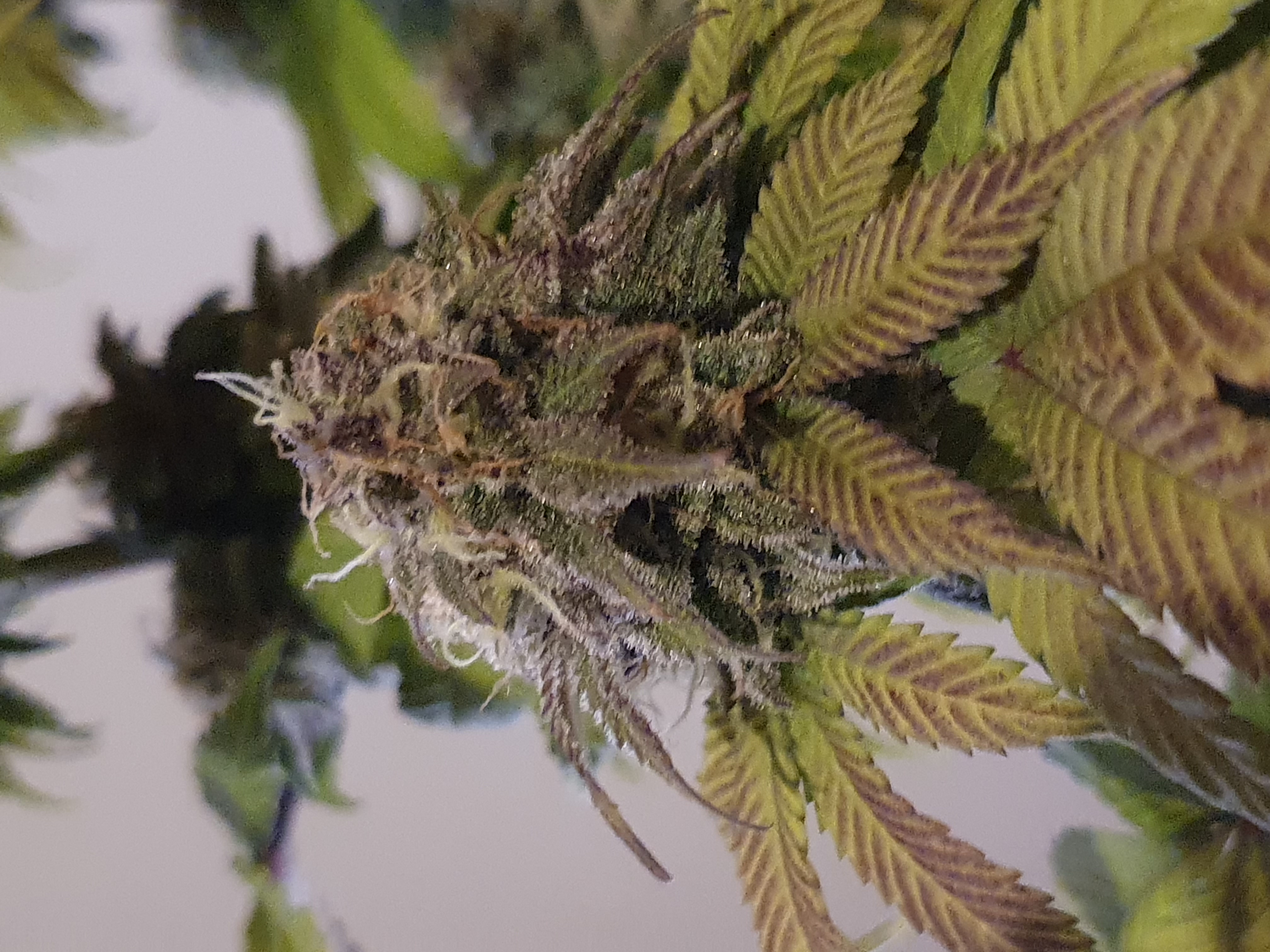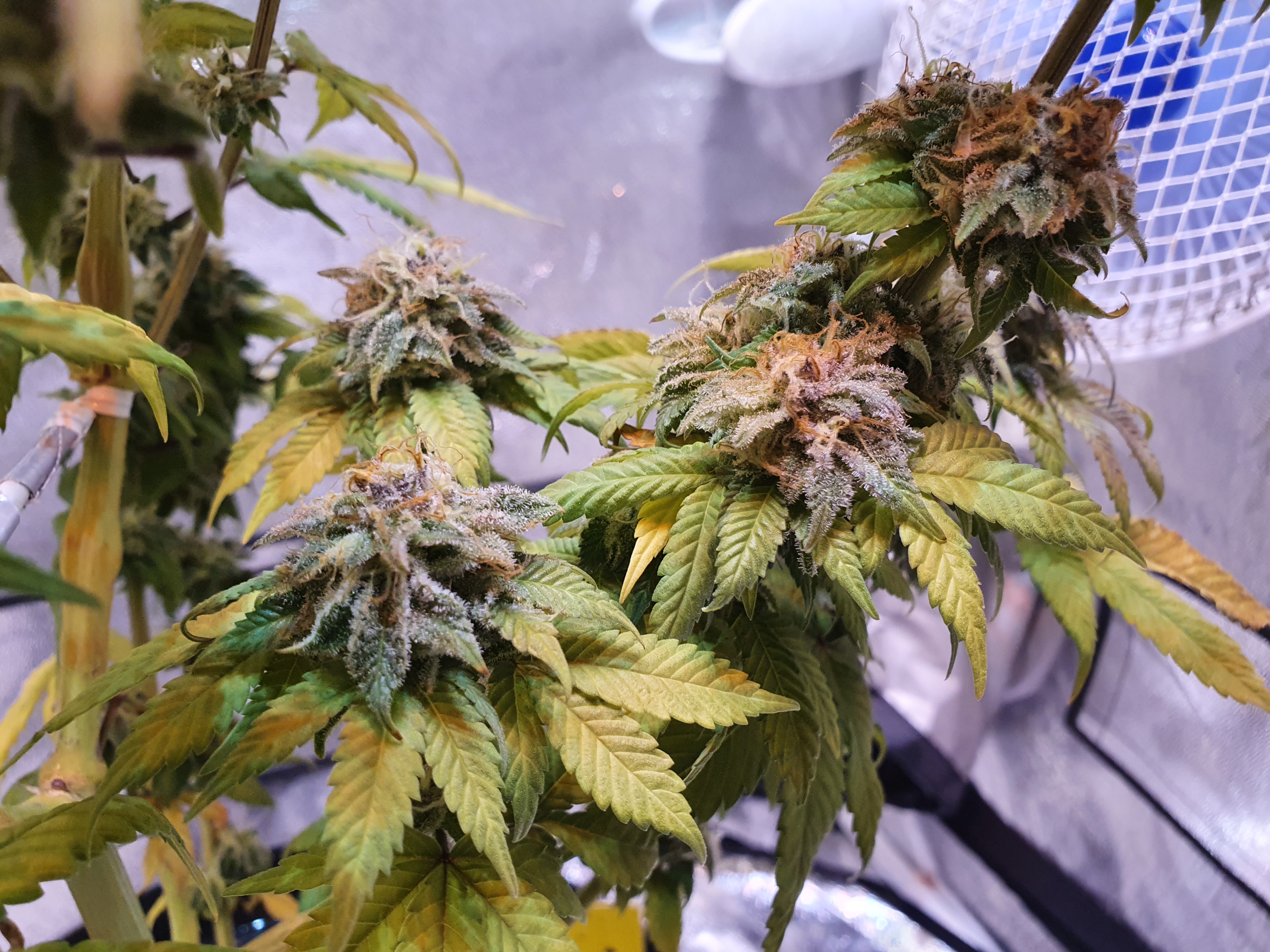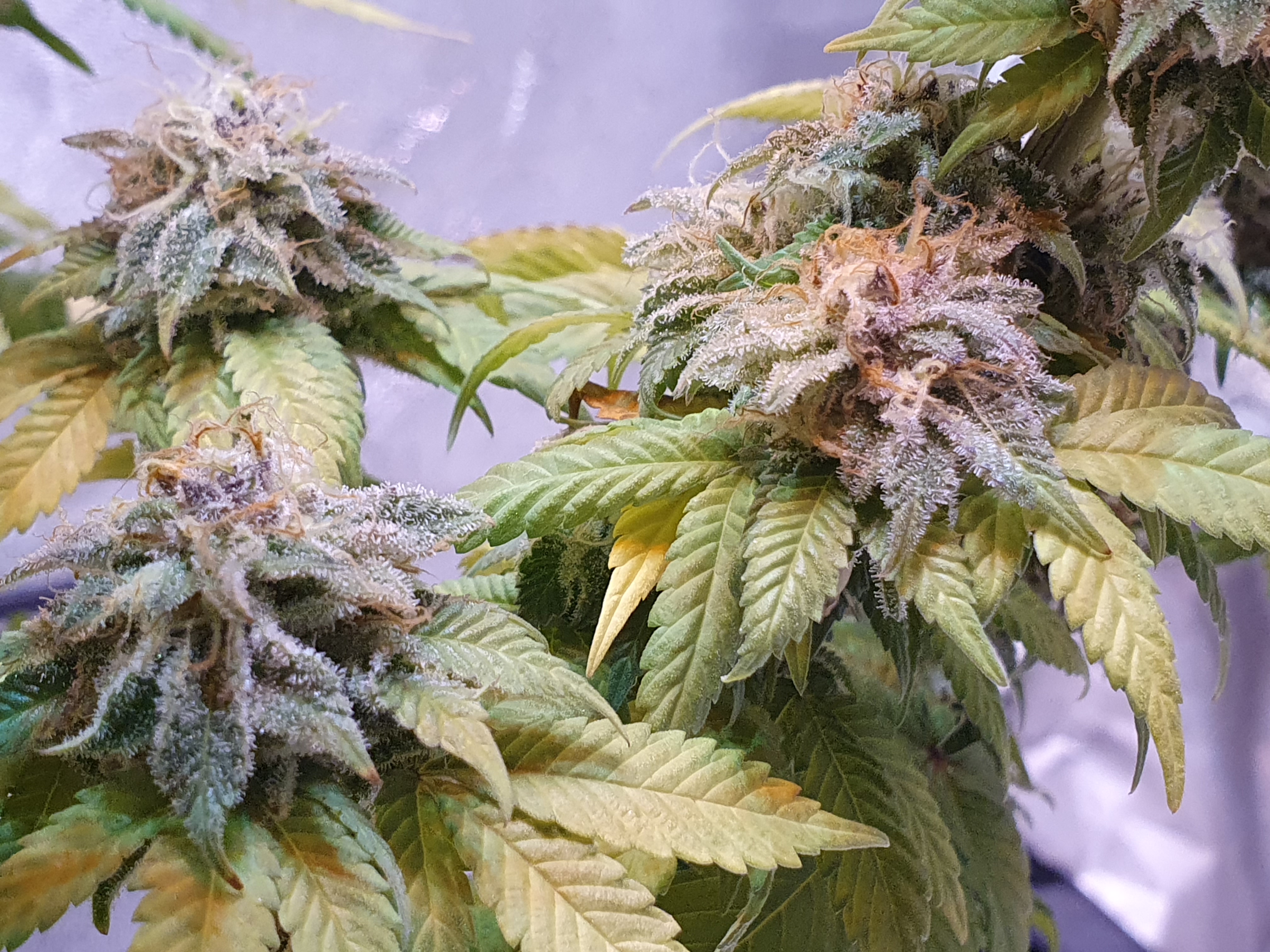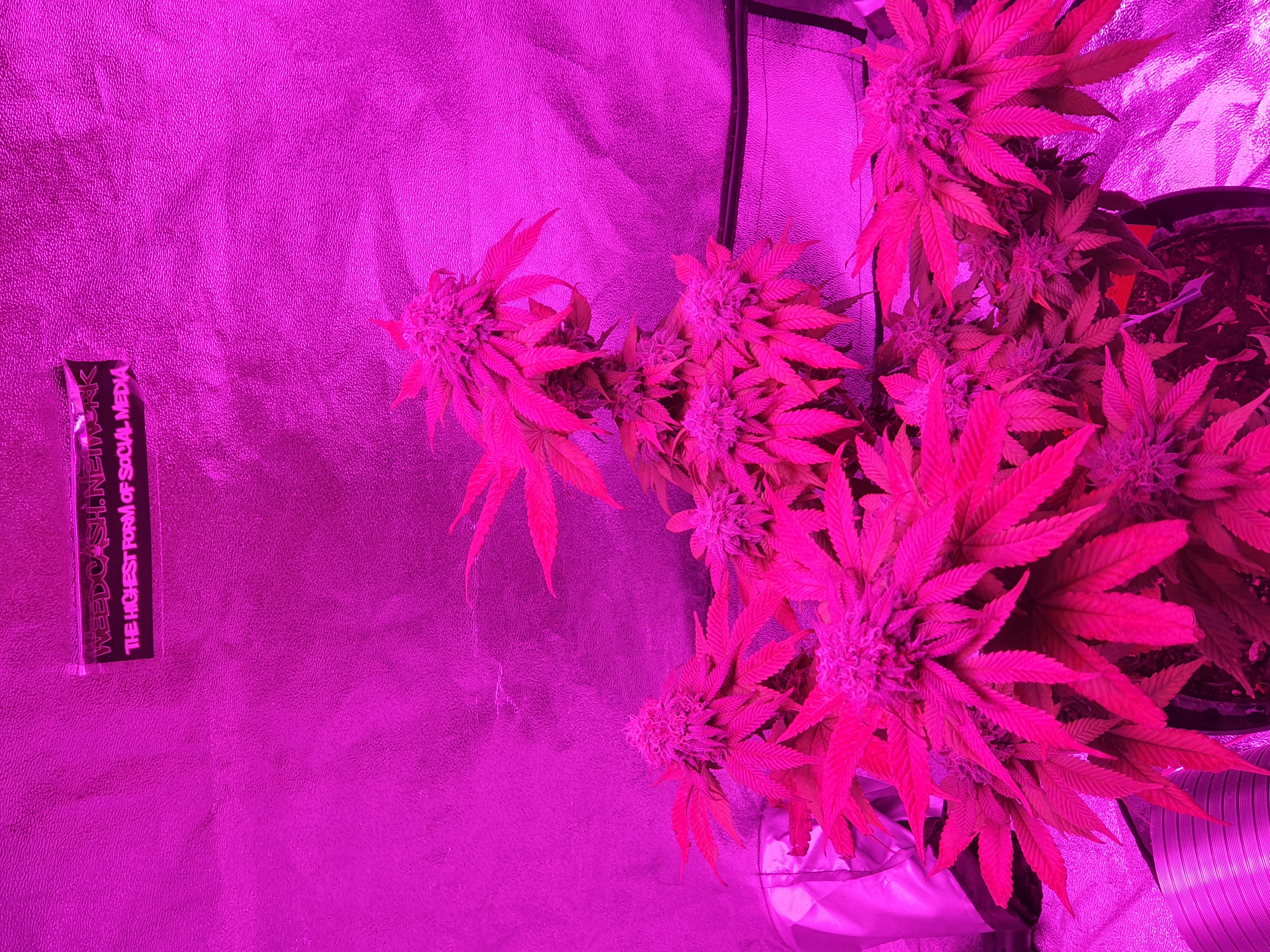 I am very proud to be able to share this with you. I'm going to cut her this week. I didn't water tonight either. I think that will help with the cutting. Thank you everyone for coming to take a look. Do you have any questions or just want to say something drop it in the comments. And until the next blog.
Many thx
Loonatic®
✌
---
---