last hours of 2021
One last post from 2021
In parts of the world it is already 2022.
Here it is still 4 hours 2021. But I am now officially closing the year.
So with this happy new year. May the drink flow and the weed burn. And that everyone should be happy.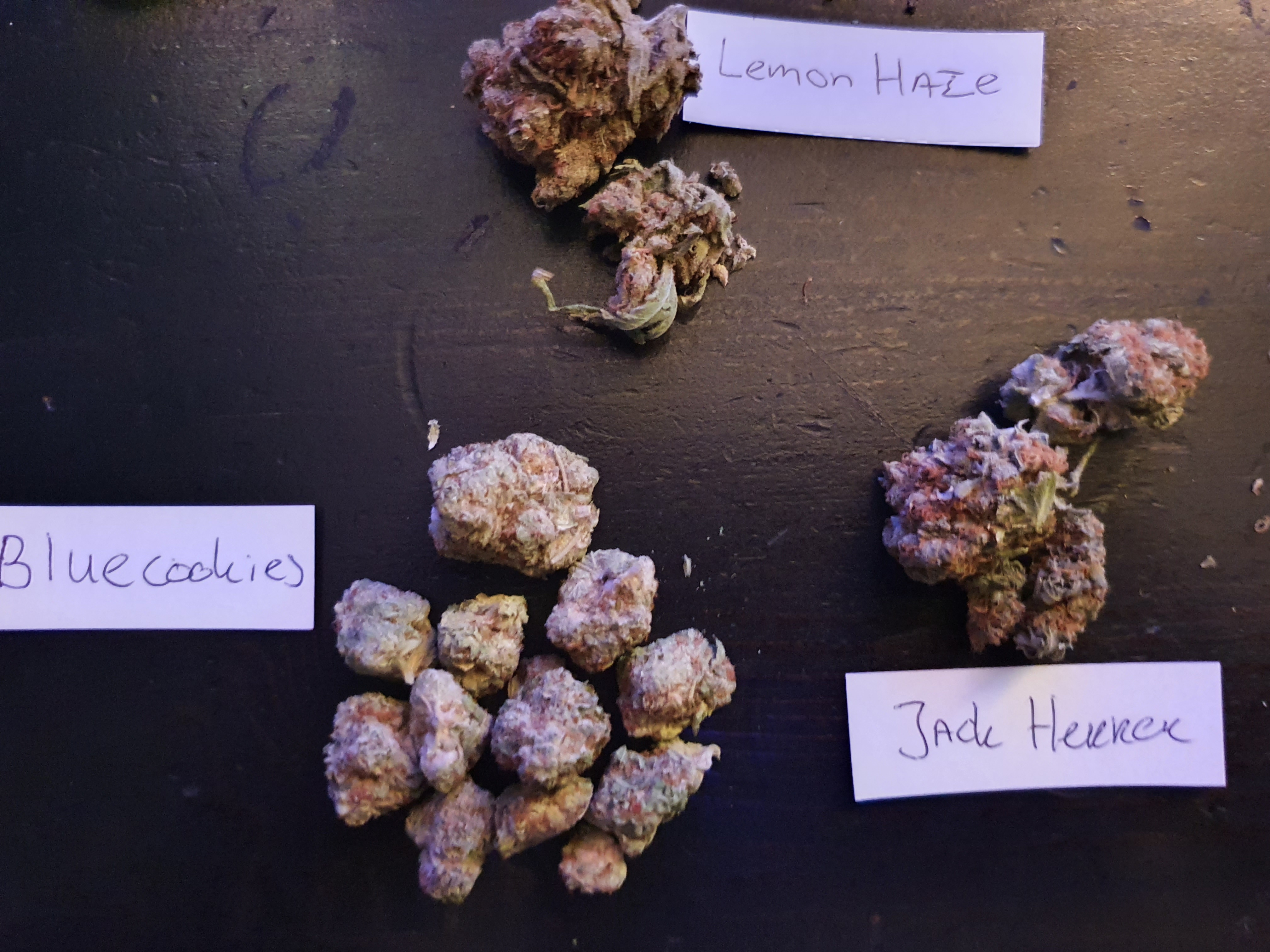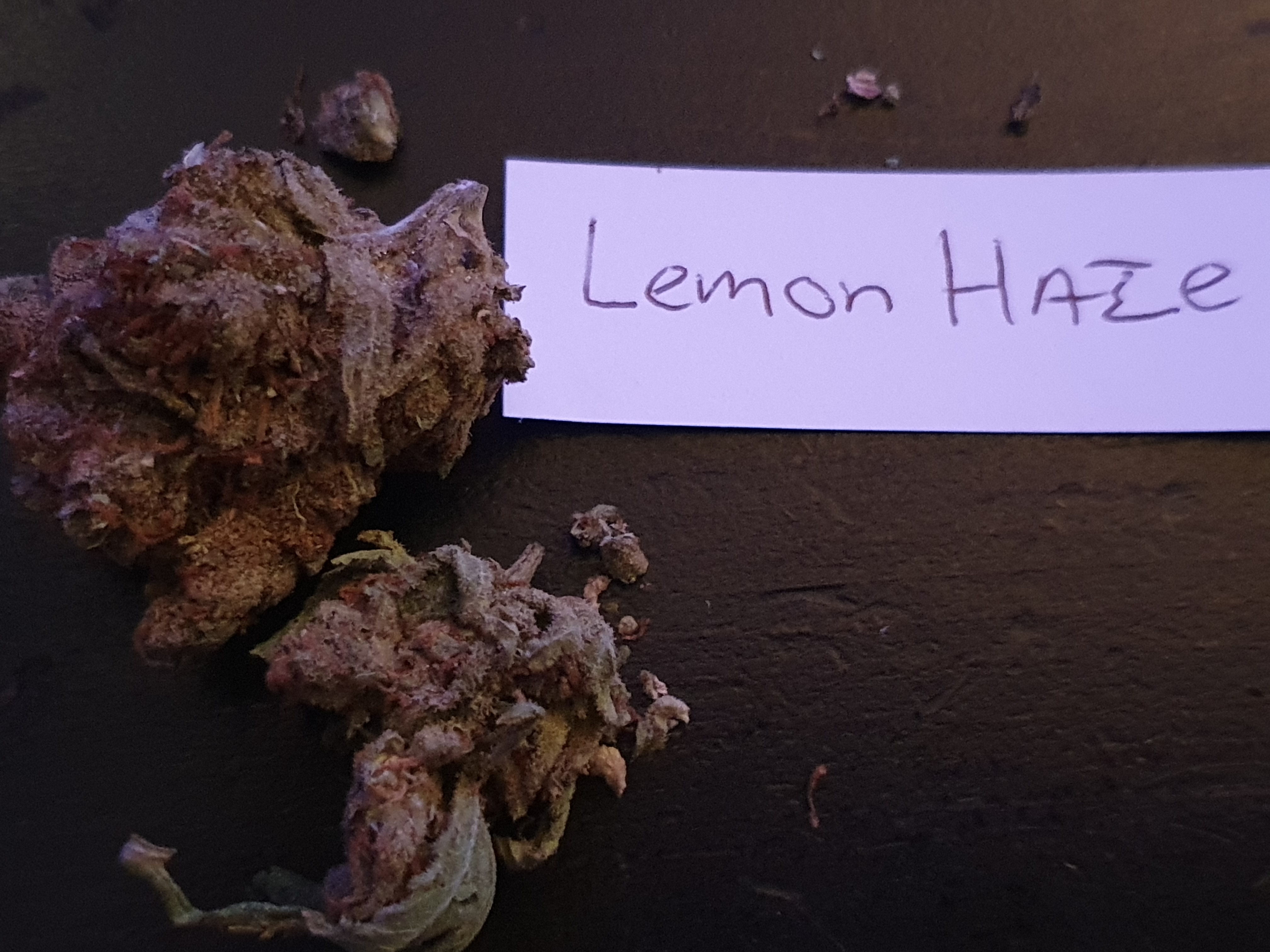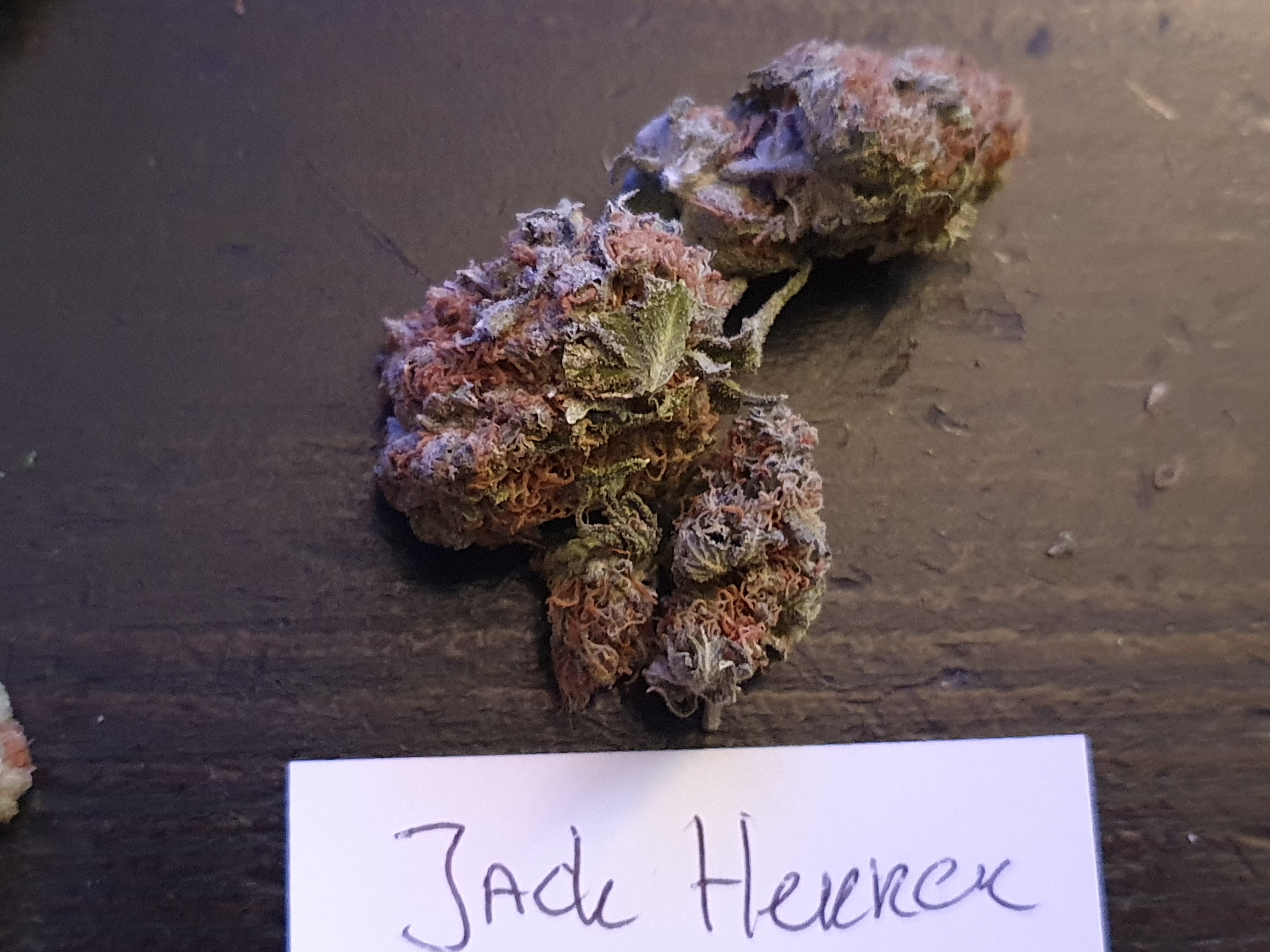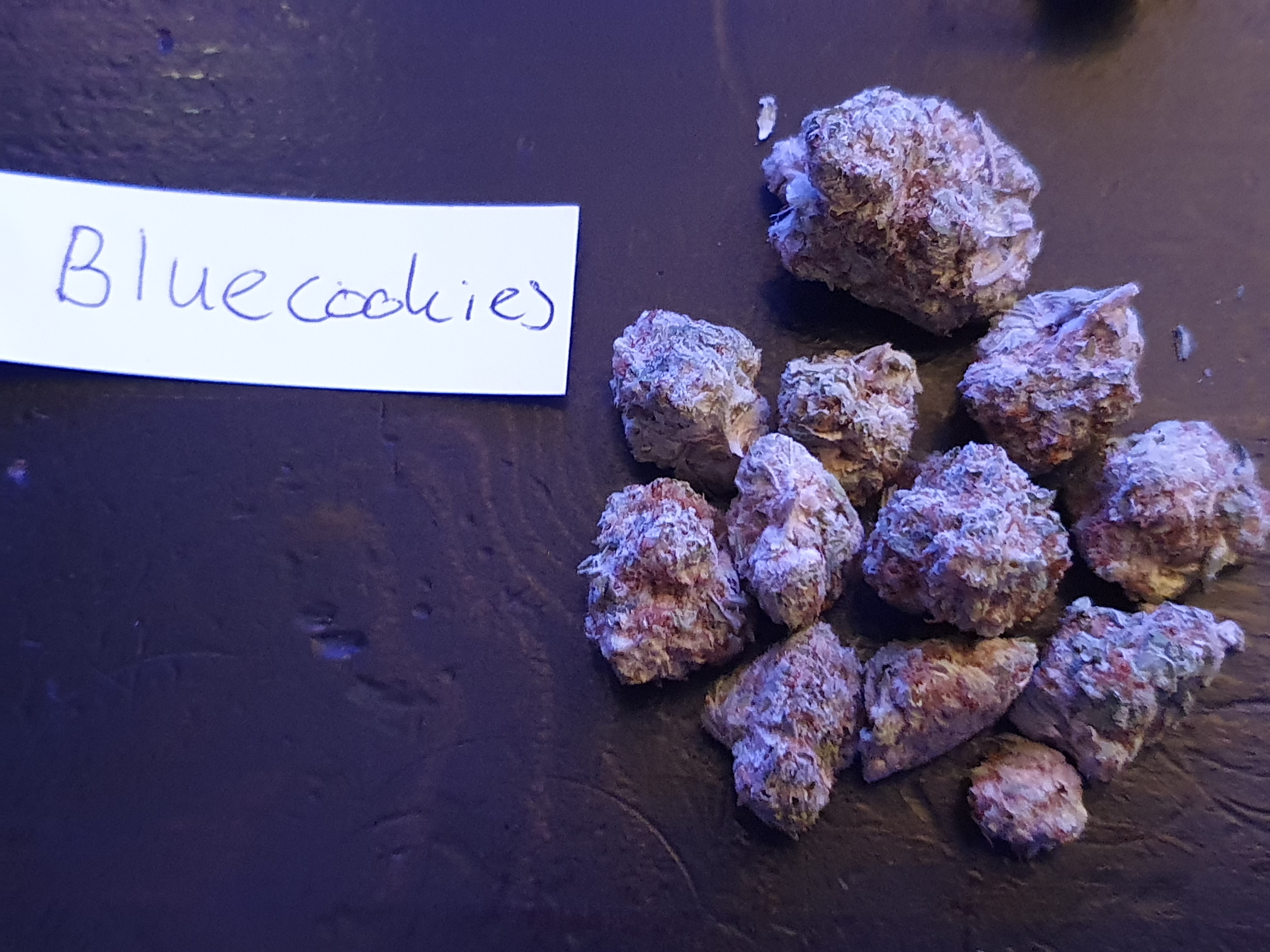 A big New Year's kiss to all women of hive. a box for the men. And even though I don't have any fireworks, there is still a lot of banging and setting off here. I enjoy Dutch civil disobedience.I'm getting old and cowardly. I could also have crossed the border for fireworks. But I chose children's fireworks next year anyway I have fireworks lol.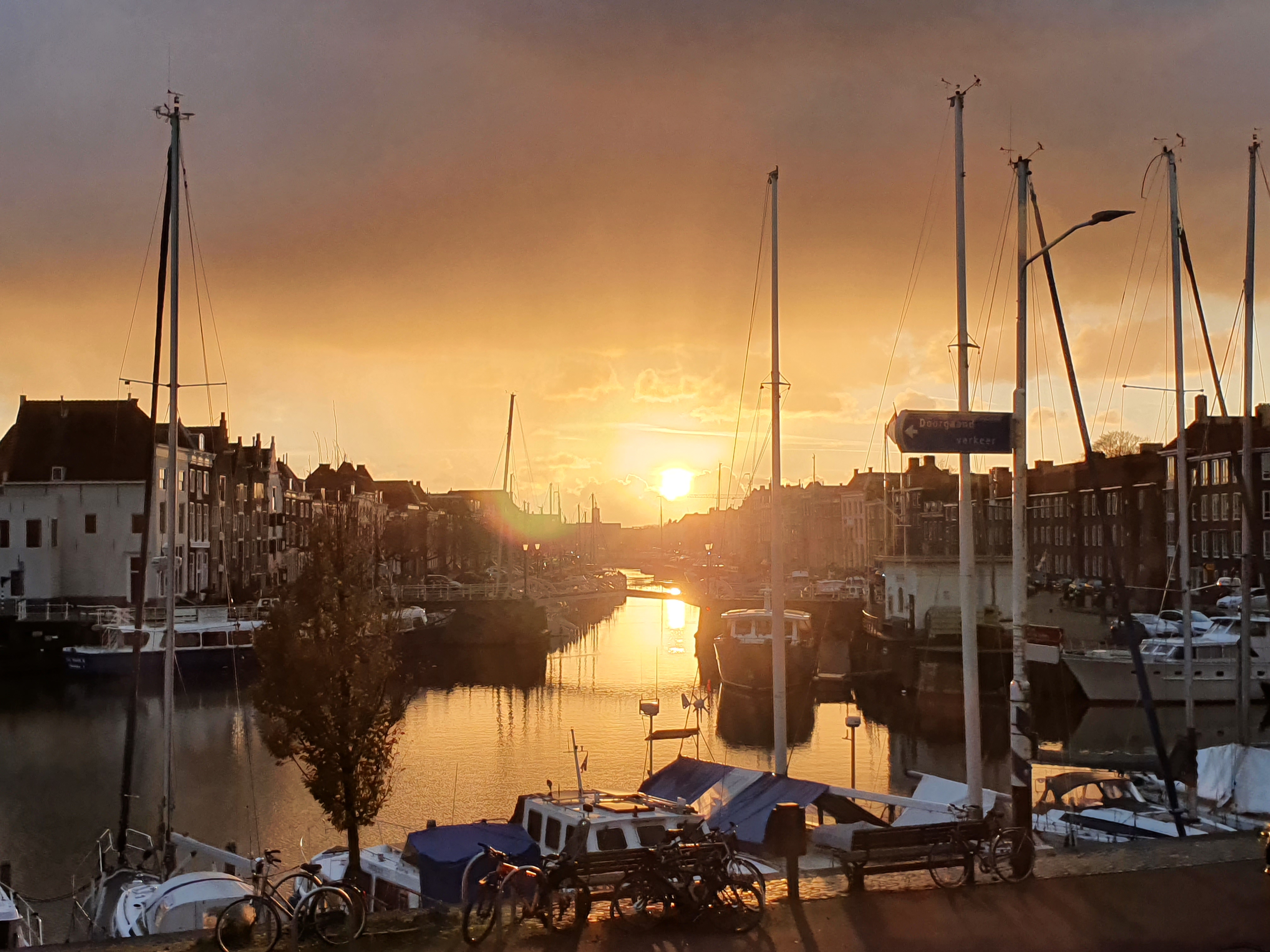 bye 2021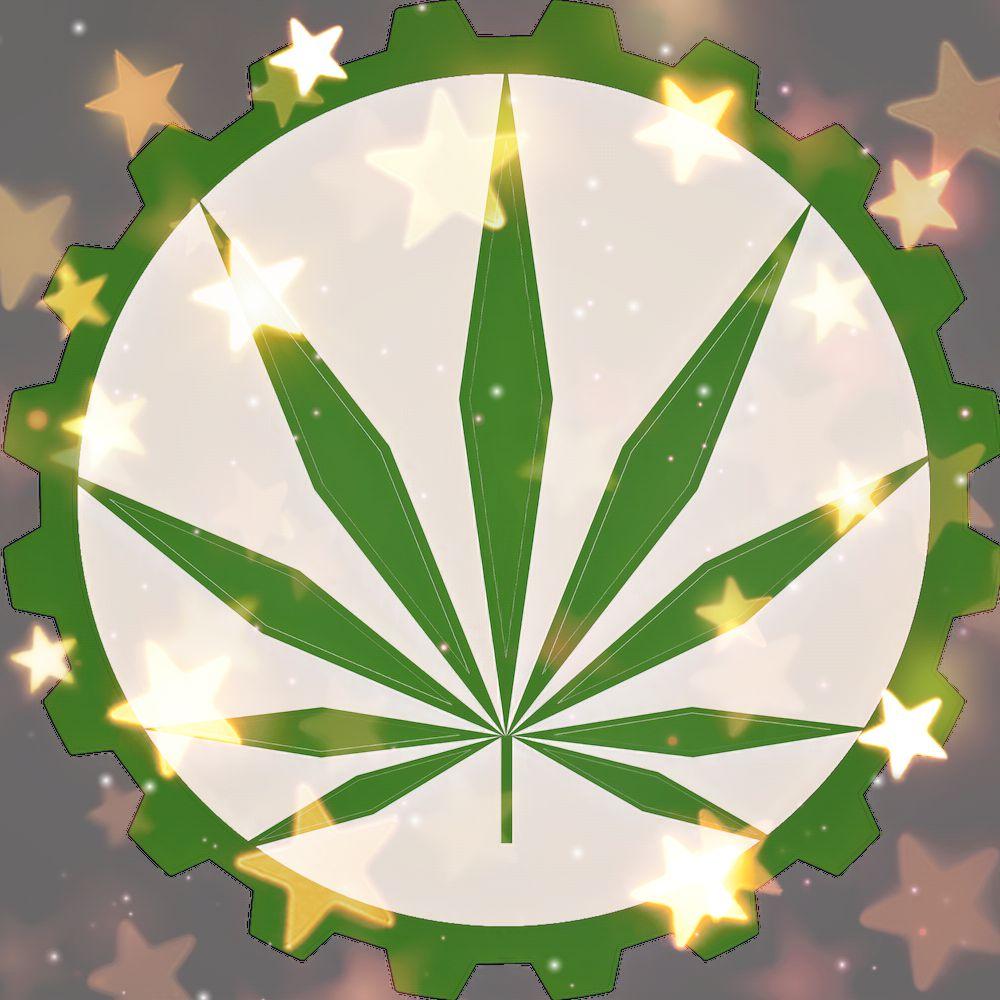 loonatic®
Do you have a nice New Year's photo drop it in the comment
---
---