It is Sunday and i have a contest

It is Sunday. And I'm smoking and chilling. actually I do that every day. But today is a rainy summer day. Nice to sit inside. And create a beautiful blog. Maybe a contest today.😄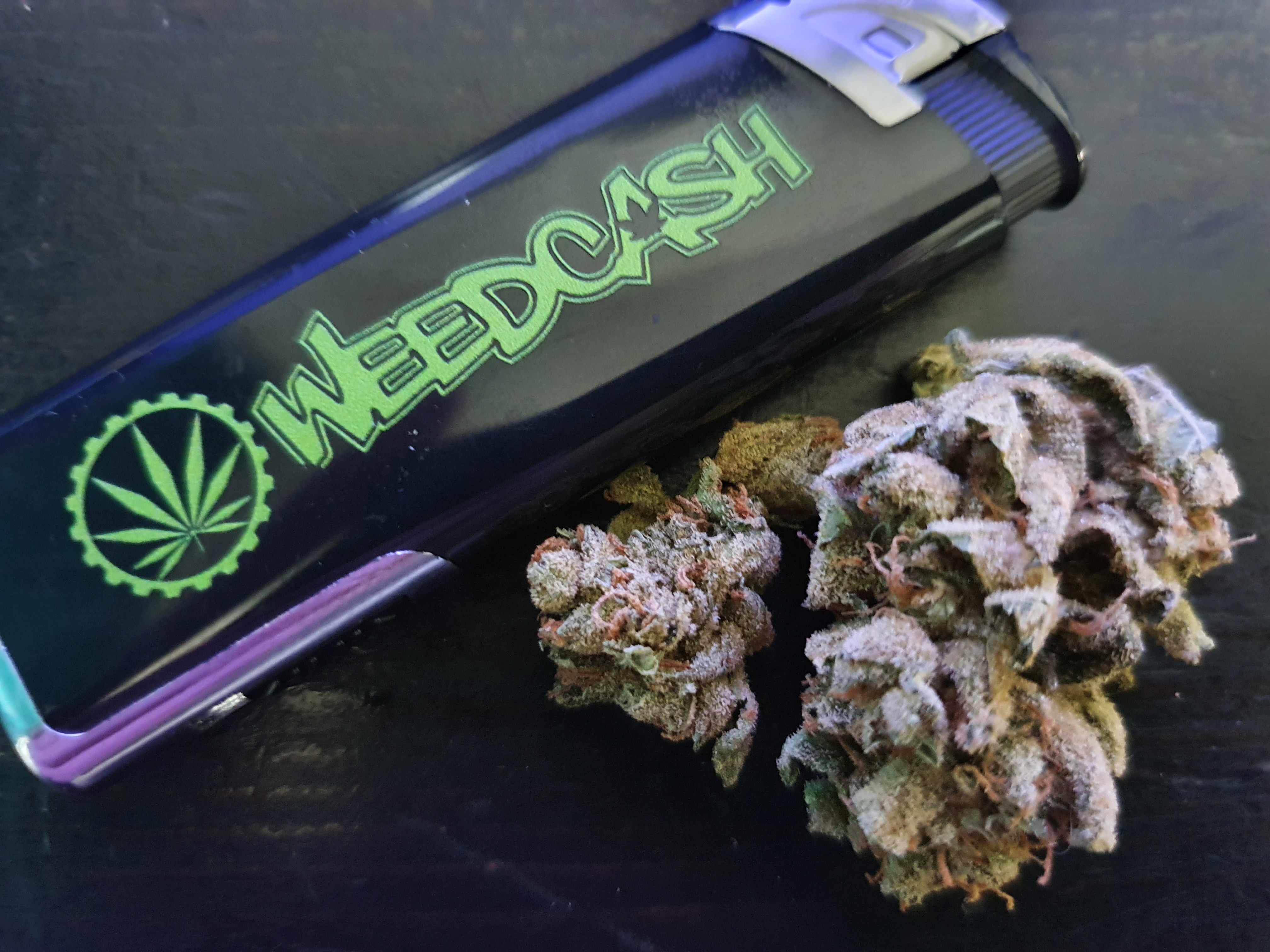 But first what I smoked today. the amnesia 😆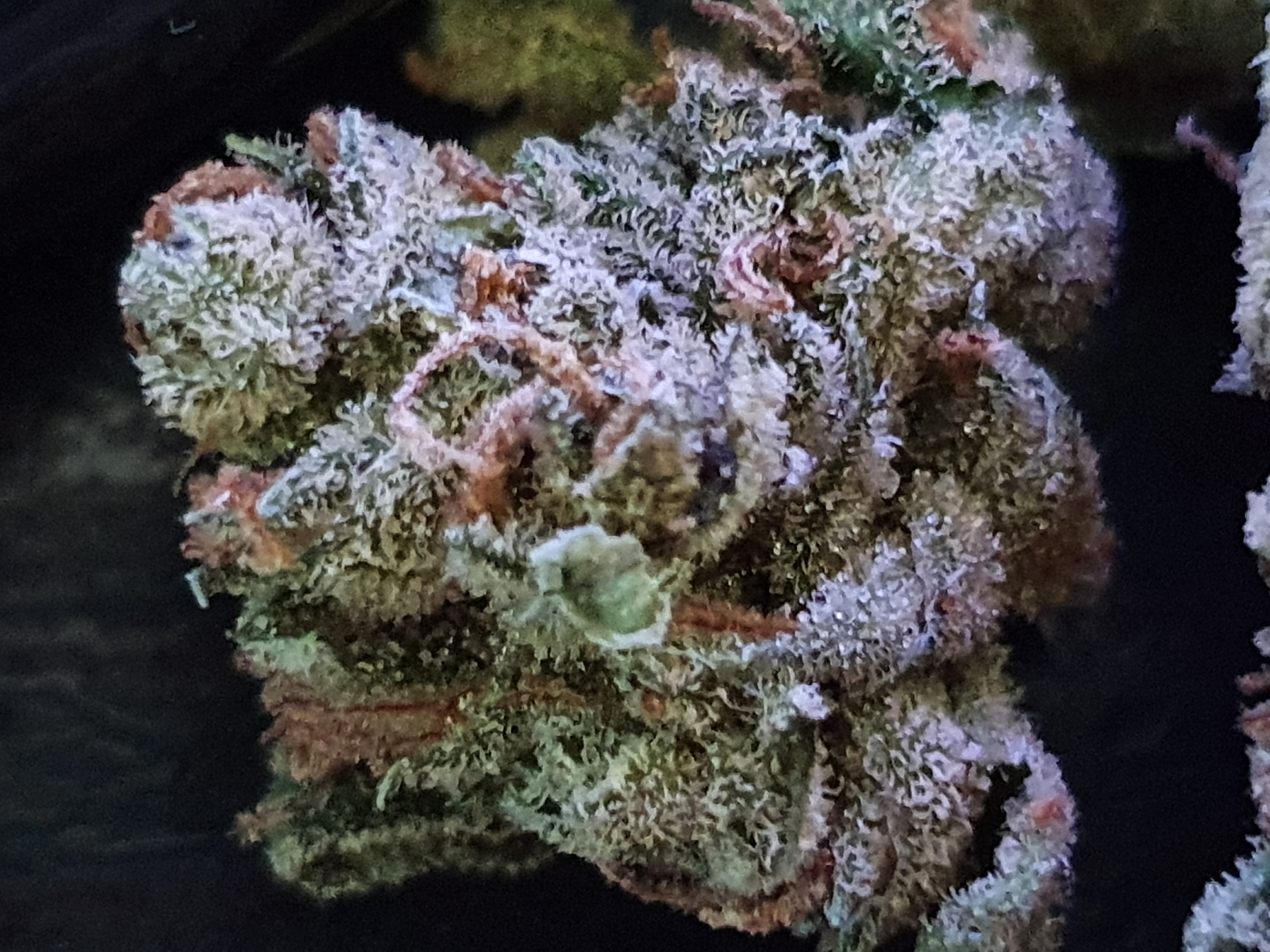 And take a look inside the tent. I have now set it to 12 hours. they come to my waist. I didn't crop them either. I just let these grow as they go. I now give them water with a slightly lower pH. And so far it's going well🤔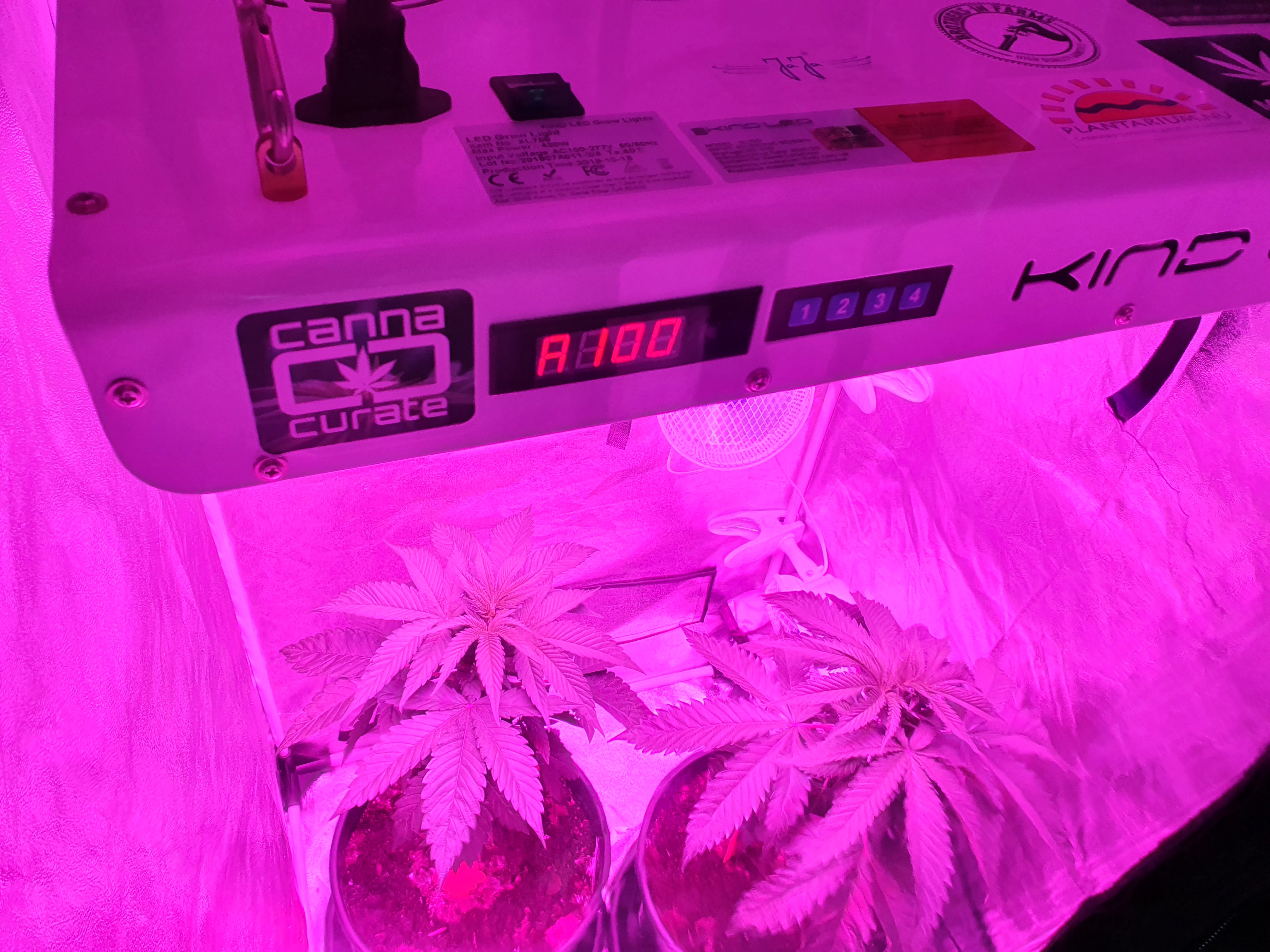 The leaves are super large and just like the previous ones they are really folded towards the light 🙄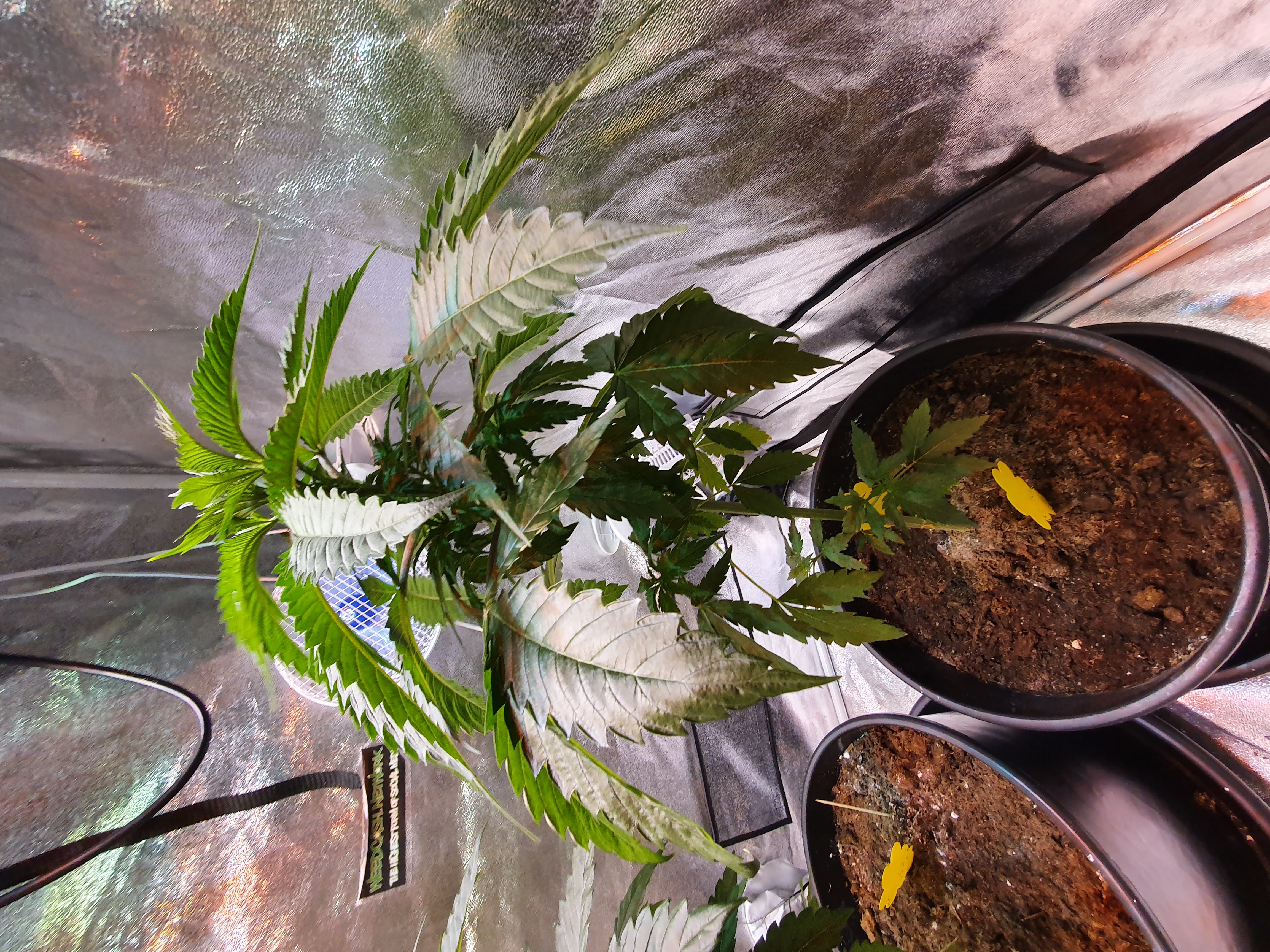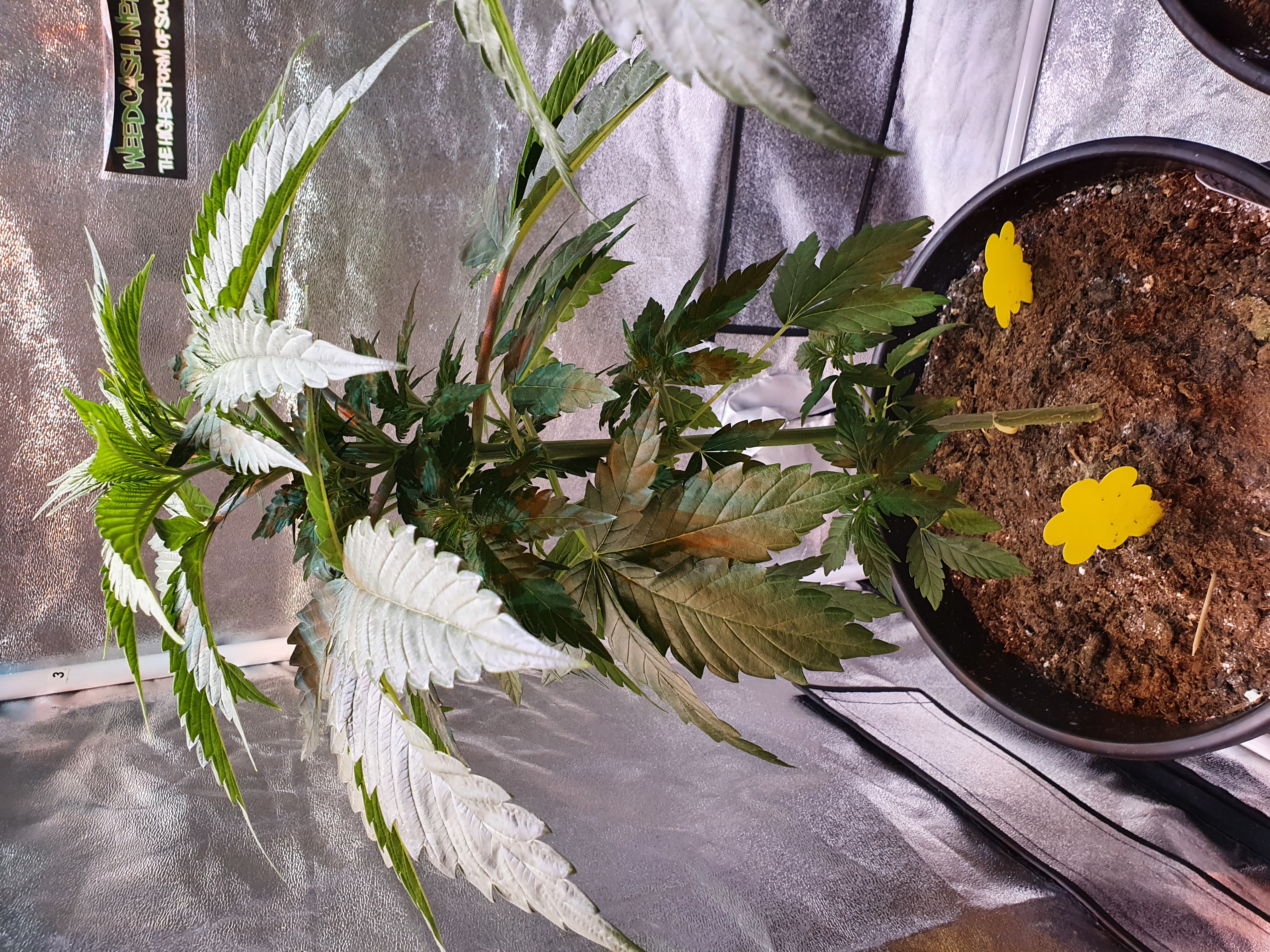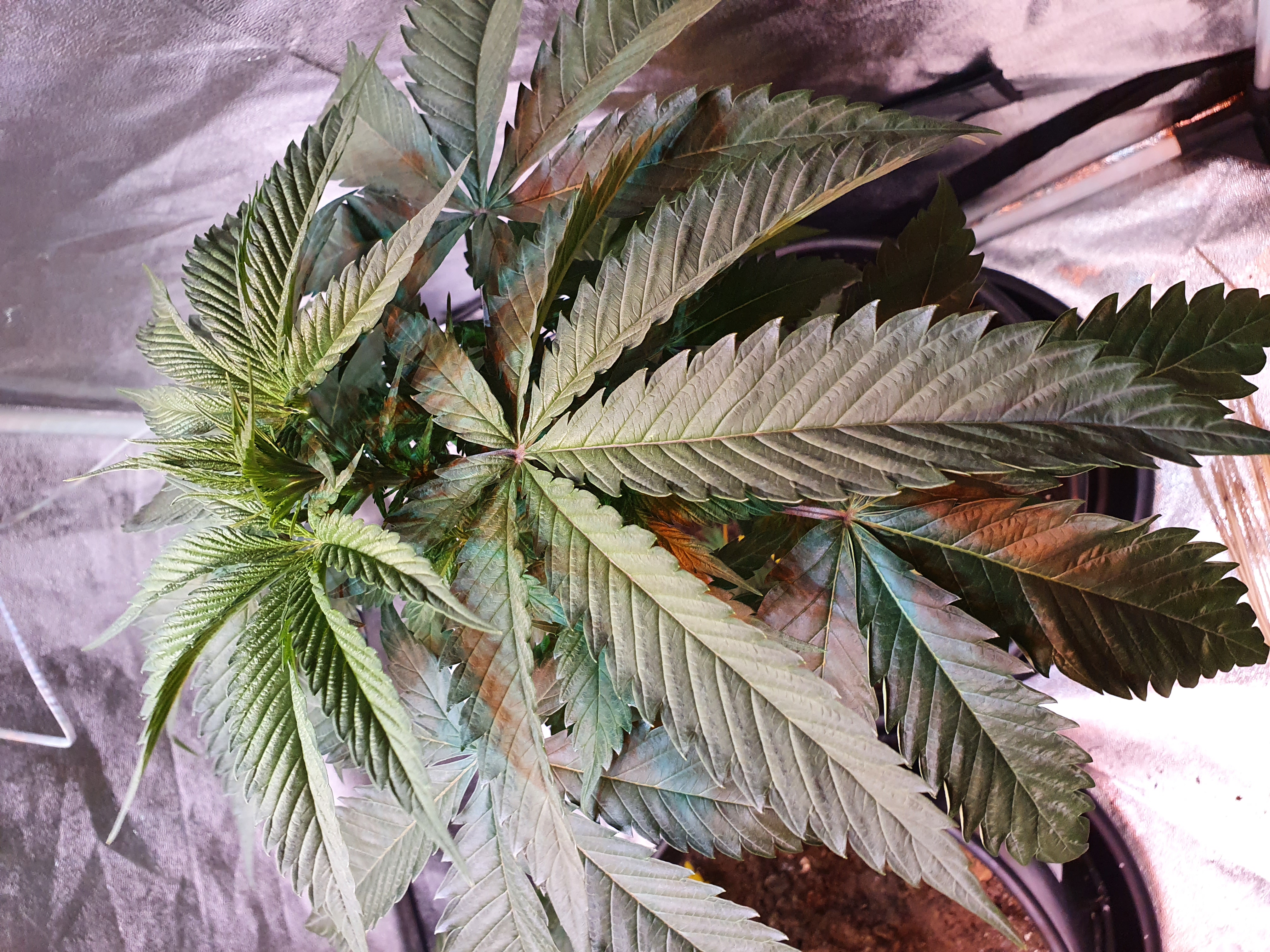 From above 😃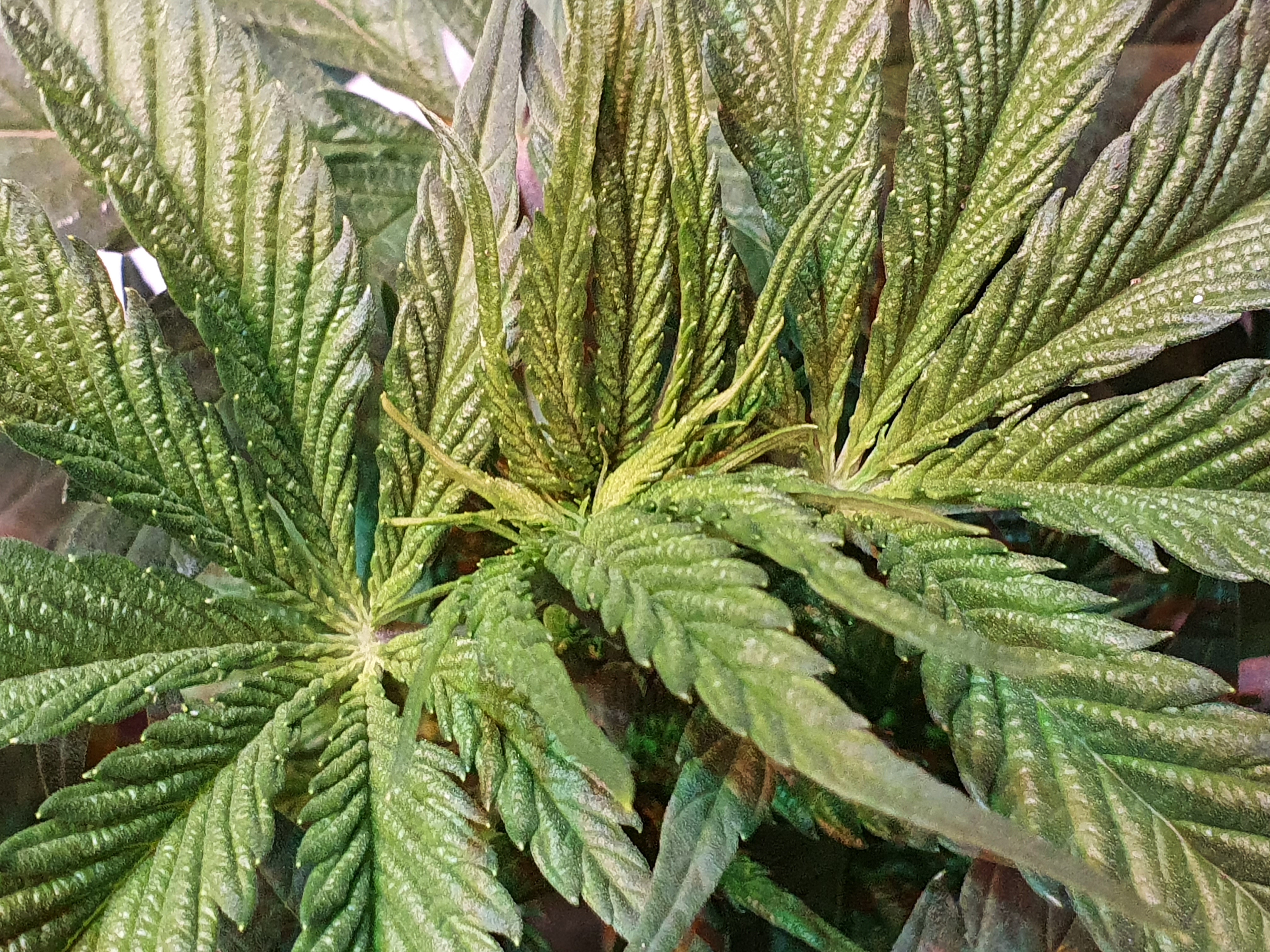 Yes, growing cannabis is so satisfying.
❕✅Okay then now my contest estimates the amount of weight of these buds next Sunday I will weigh them. and the one closest to it gets 420 WEED

This is fresh weed. so after a week of drying I remove the branches and then we look at the weight. for your estimate that lighter is normal and not a small bic lighter.
Take a gamble and win 4️⃣2️⃣0️⃣WEED
Thank you everyone for stopping by. I wish you a nice Sunday and a good week in advance.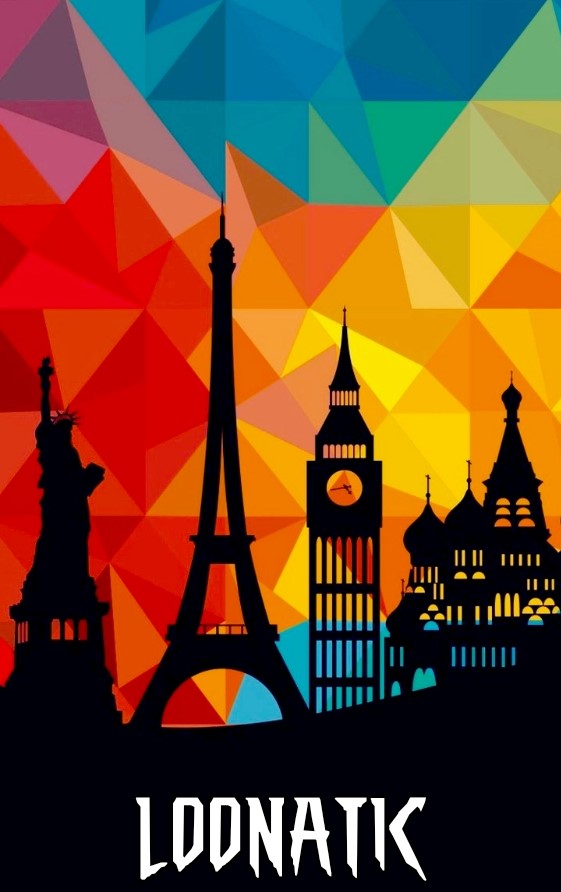 Loonatic®
---
---