I mistreated my plant today😲🤗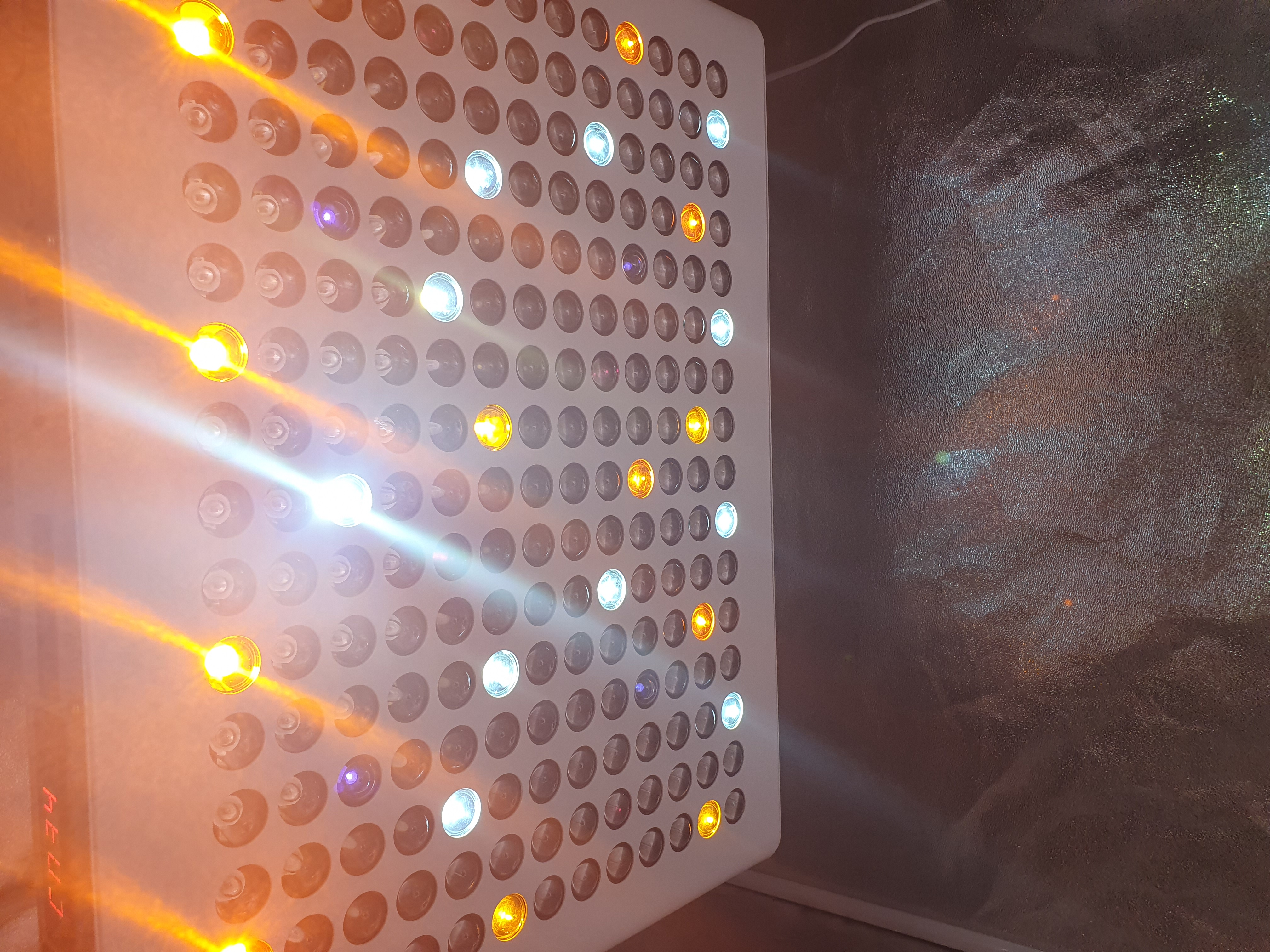 I mistreated my plant today. But with the idea that it will make it stronger. The beauty of this network is that you learn from each other. And I've seen this happen several times before. But doing it yourself is pretty scary.


This has to be my best work so far. And I have high hopes for this plant. This is going to be a monster plant. It's the big mack I got from @jonyoudyer which I am very happy with.


I'm going to leave her alone for a week now. water occasionally. And then we'll see how she's recovered in a week.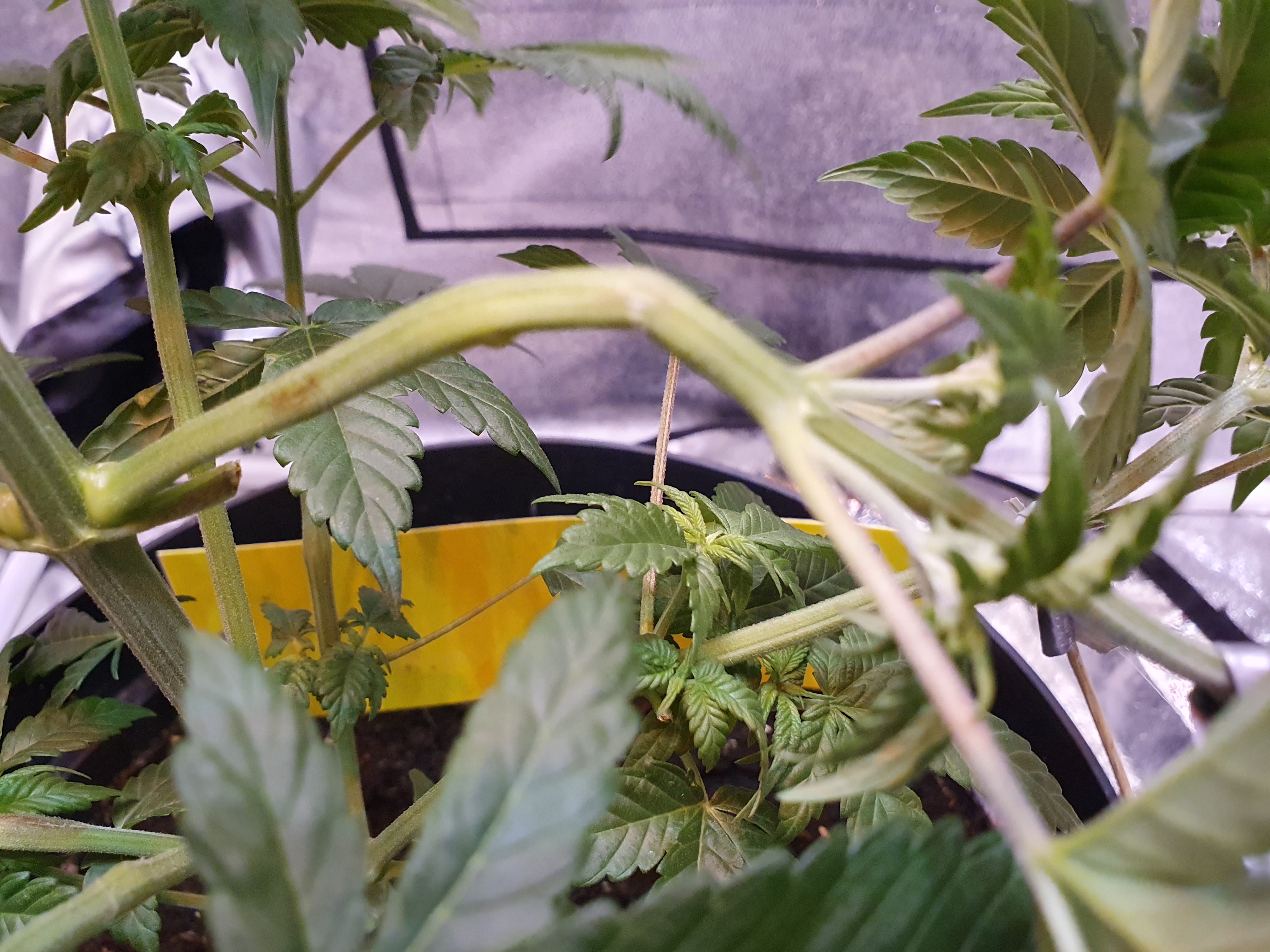 I also finally installed my carbon filter and extractor. And how easy is duct tape. I MacGyver that stuff together. And that's it.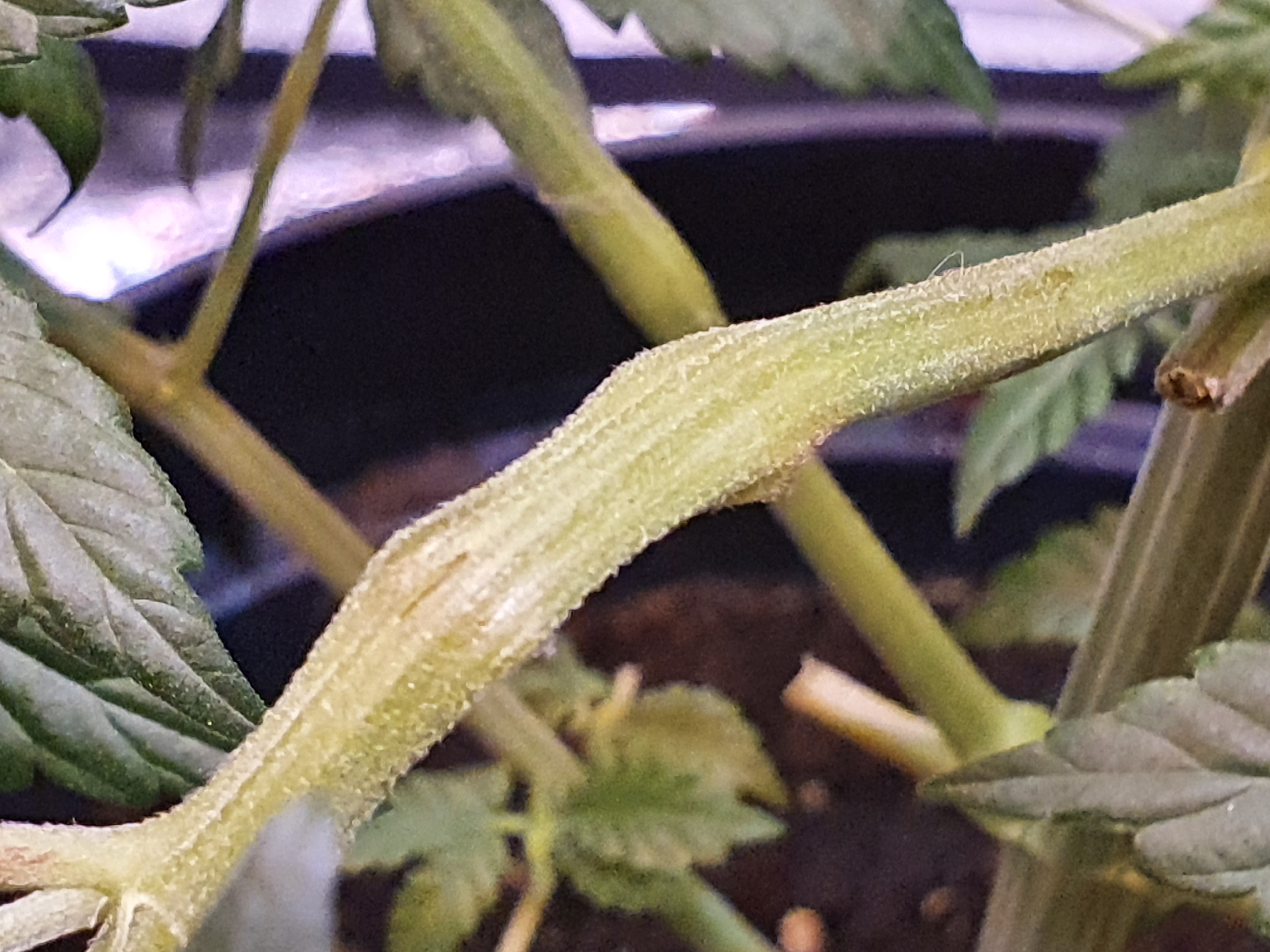 what fun gardening is.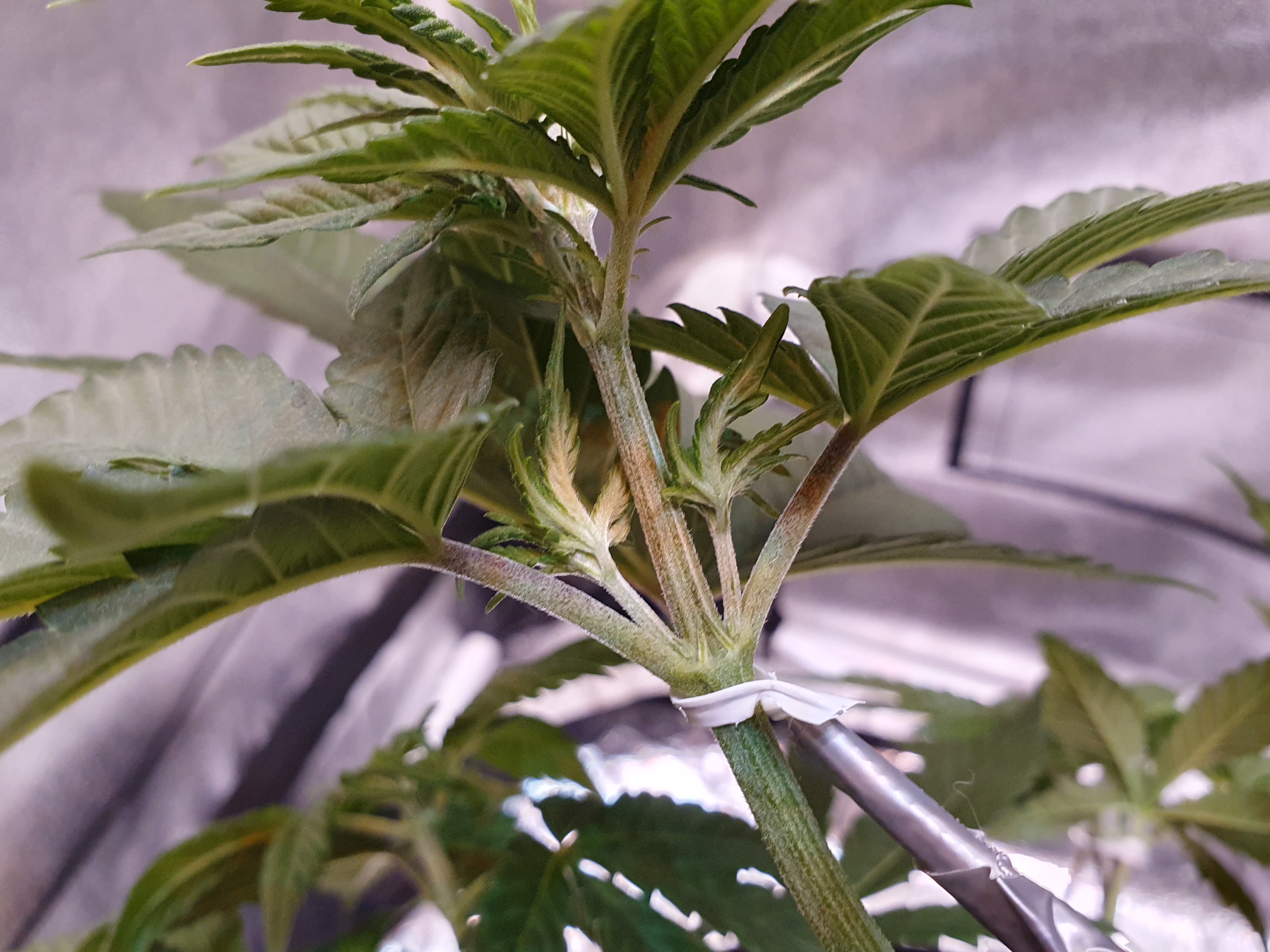 thanks for coming to see what i'm working on. If you have any questions or advice drop them in the comments. And until the next tent update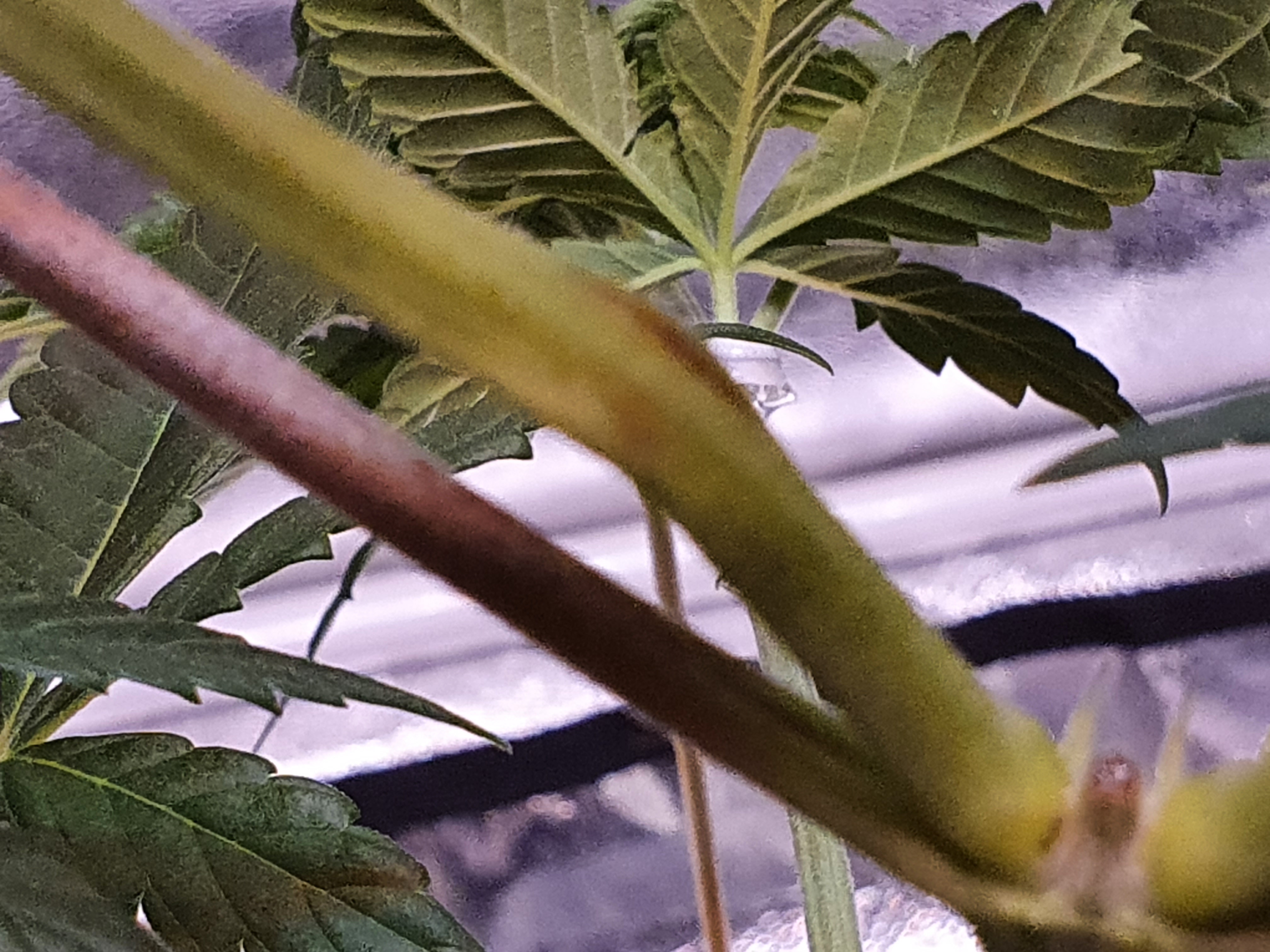 Loonatic® ✌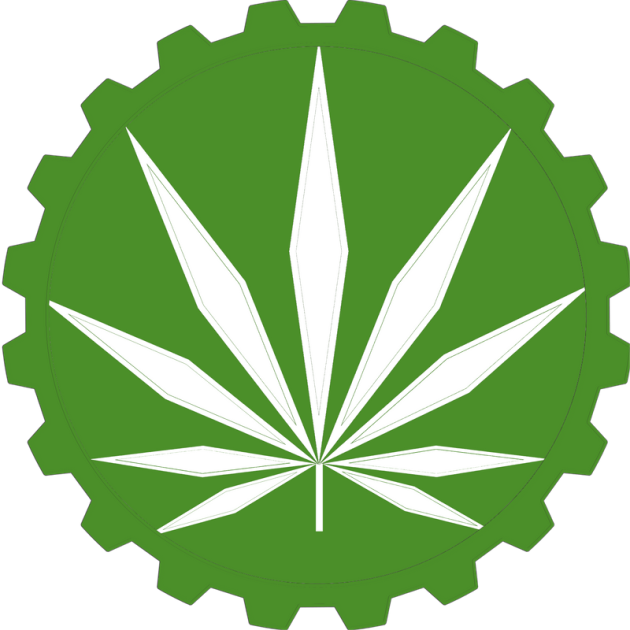 ---
---