I'm testing weed and I like it😝
I have a new cannabis strain today. that I didn't really know. And I have a weakness for new things and beautiful jars. So I just bought it. This weed is a bit pricey at 3.5 grams for 50 euros. But I have to say that this one is really tasty.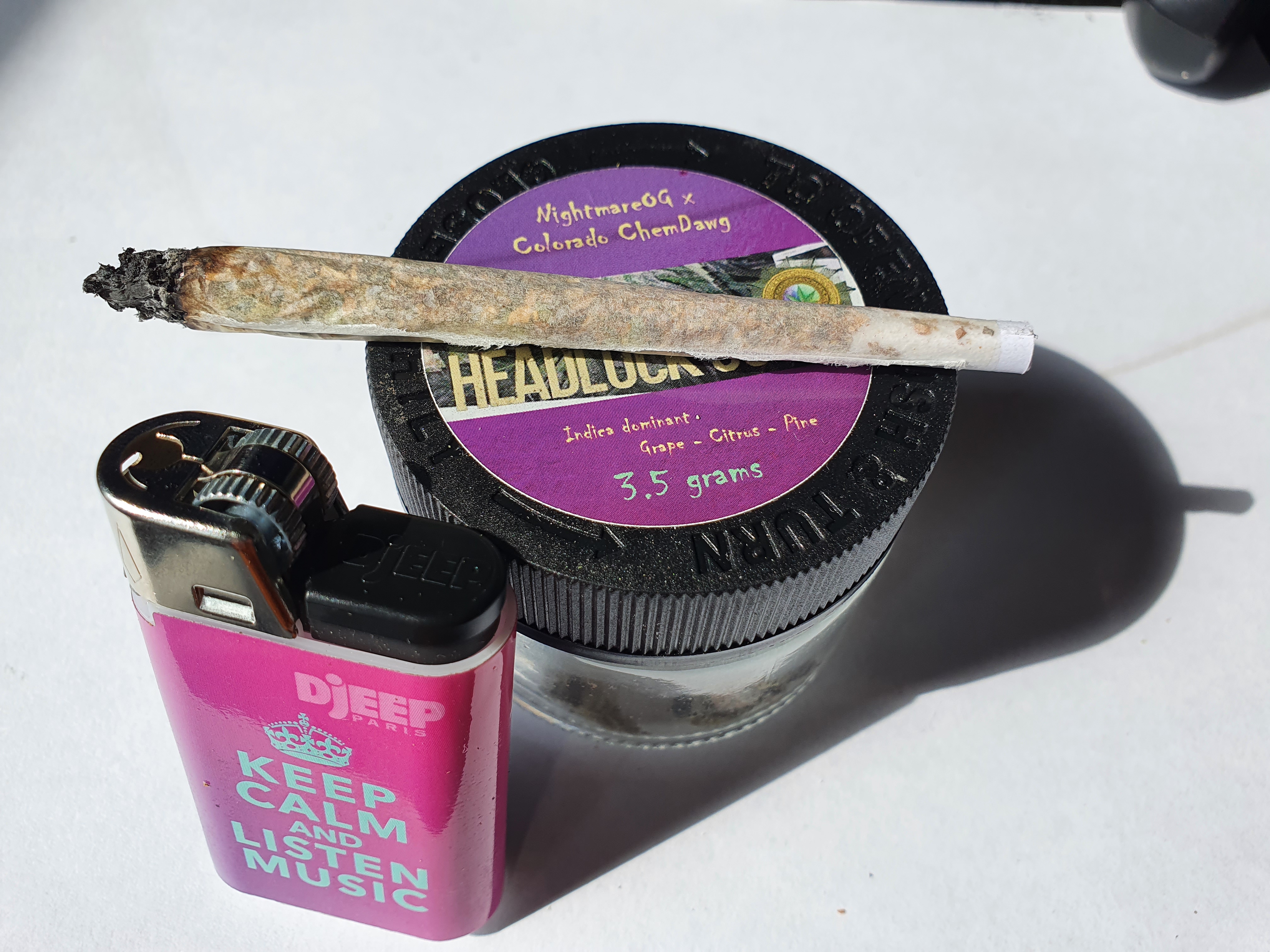 Compared to those white wookies. this one is much better in taste. it was also this price but it really wasn't worth it. The taste is really nice with this weed. If I had to describe it. The first puff had something soapy but very soft. A bit of fungal taste that then transfers to fruit. Banana something in the distance. grape and pine
Quite an experience.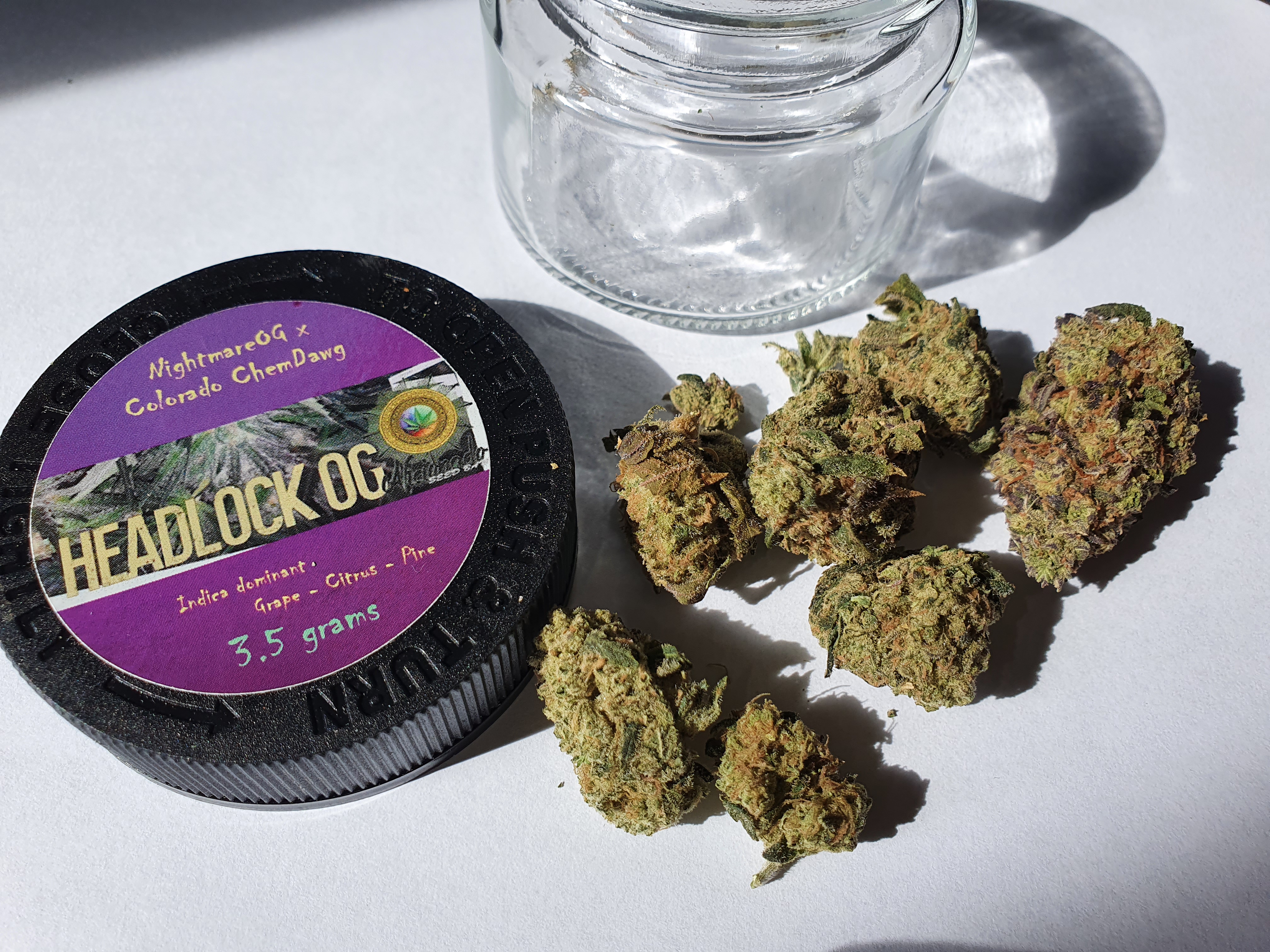 NightmareOG x Colorado chemDawg Headlock OG 😜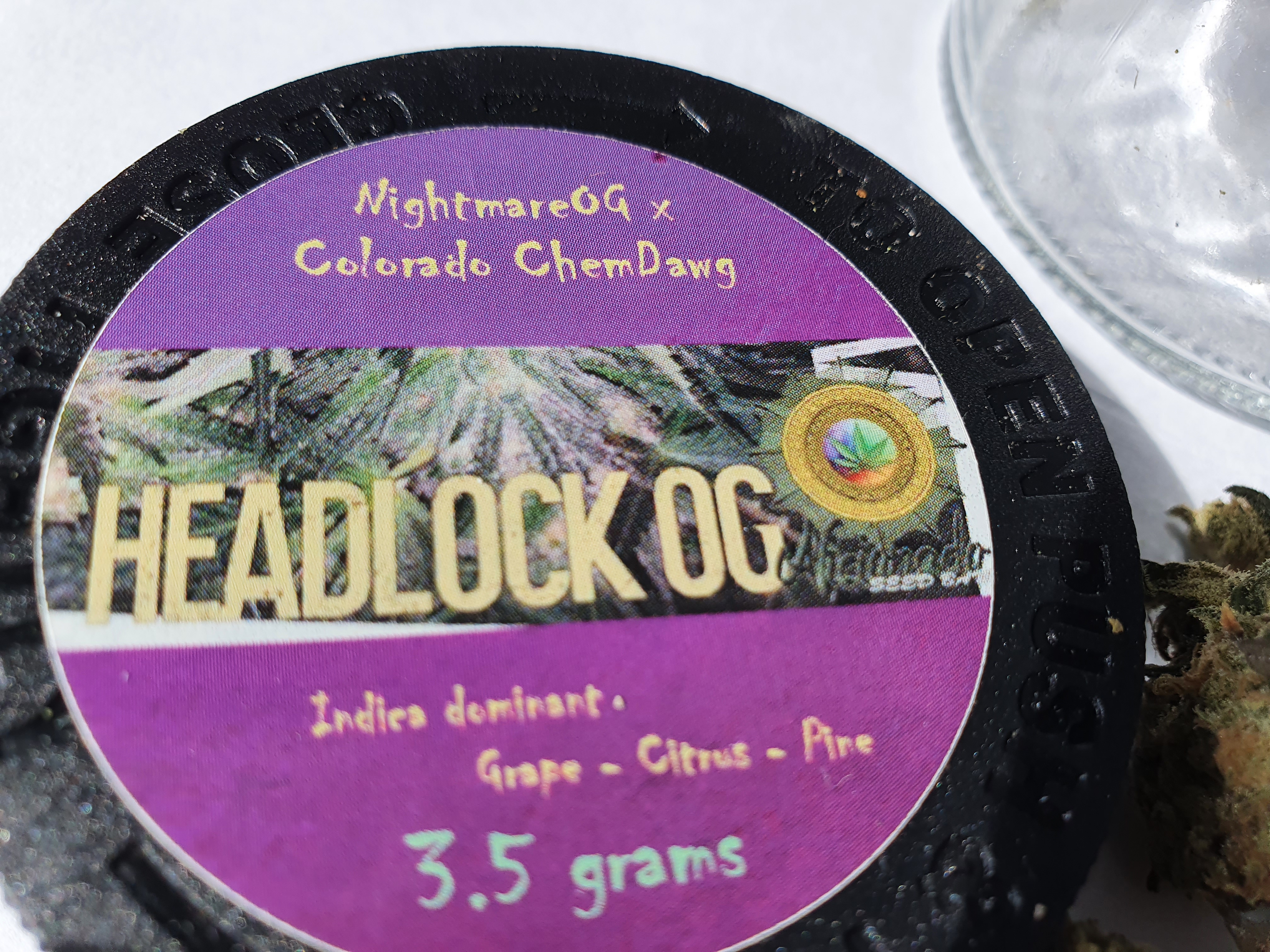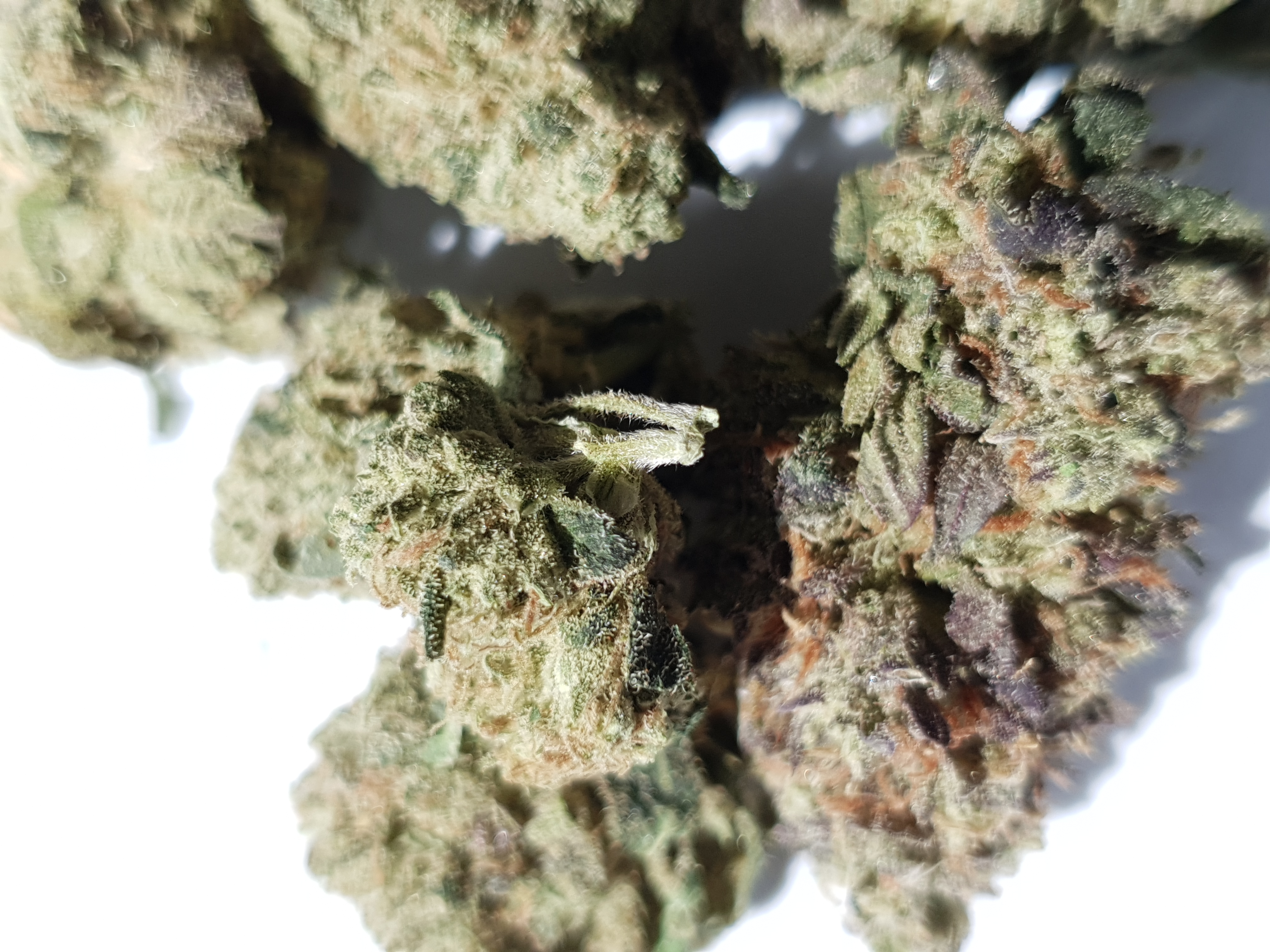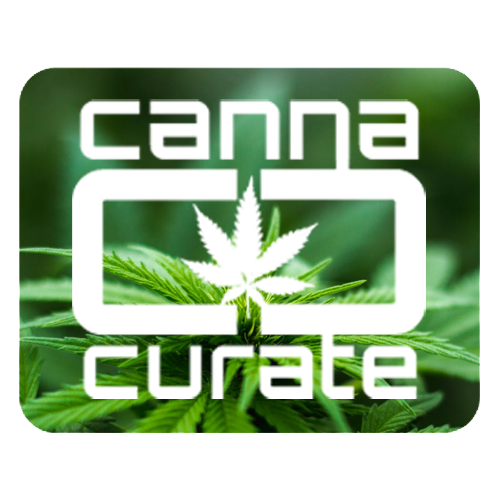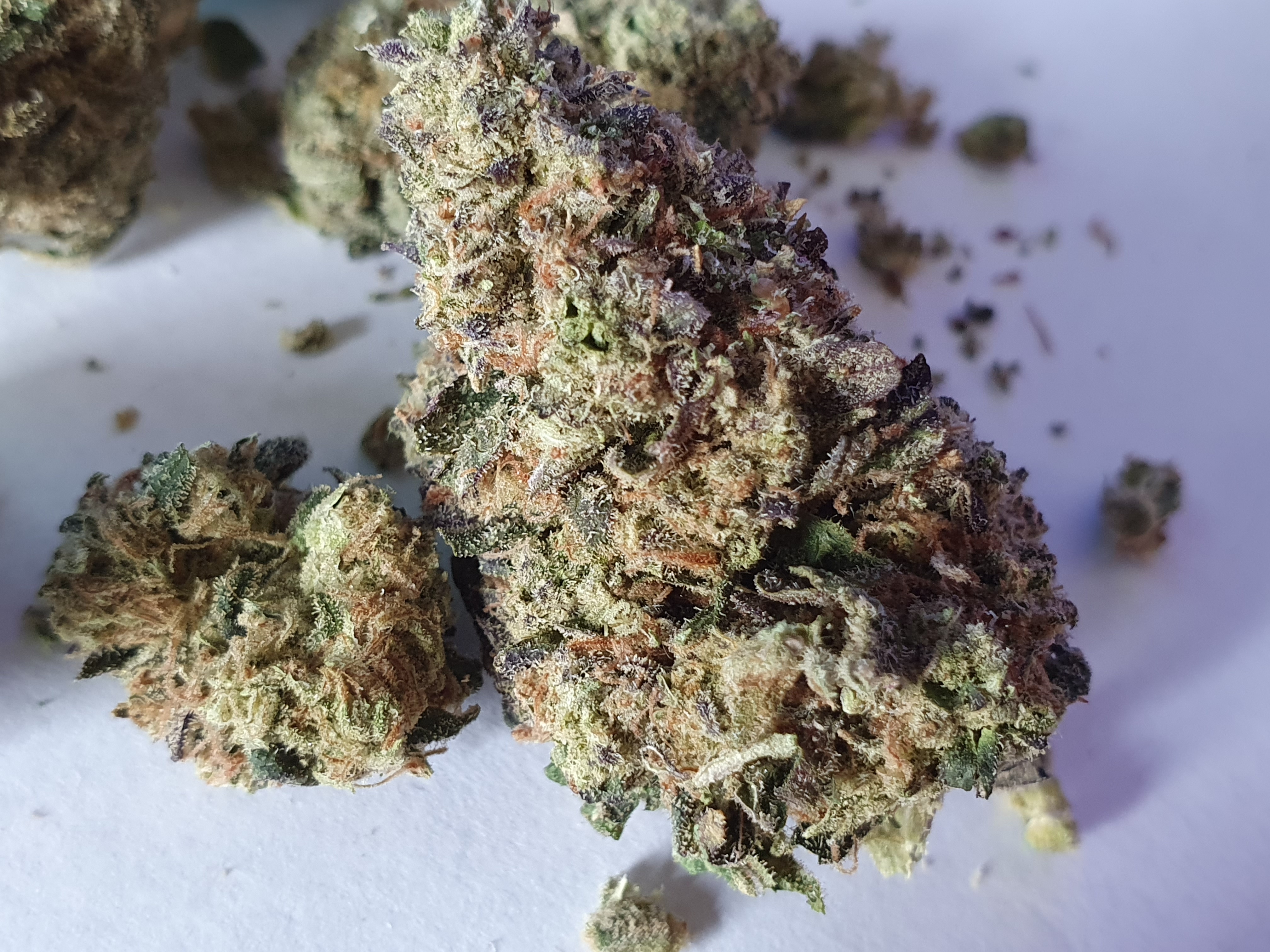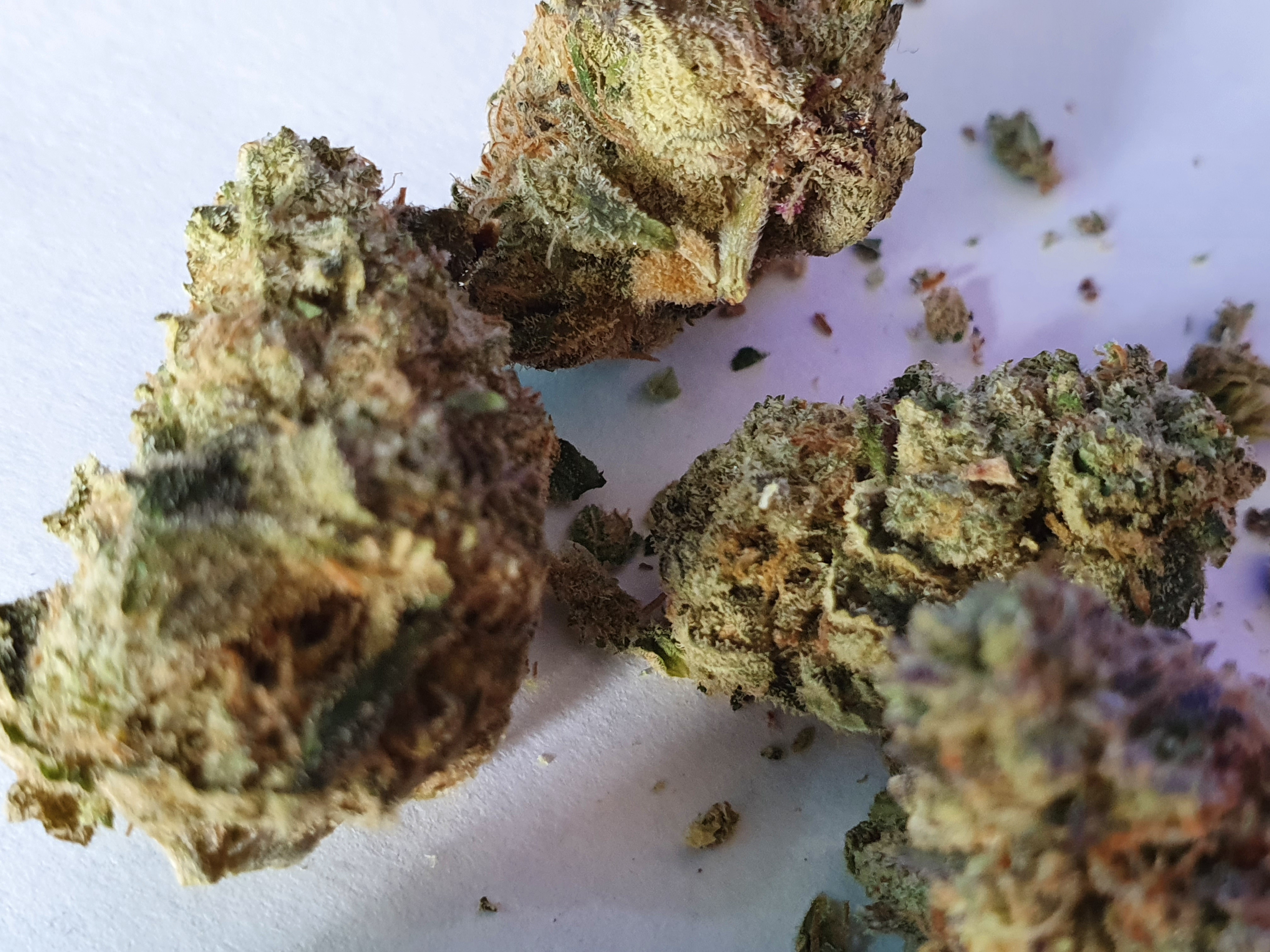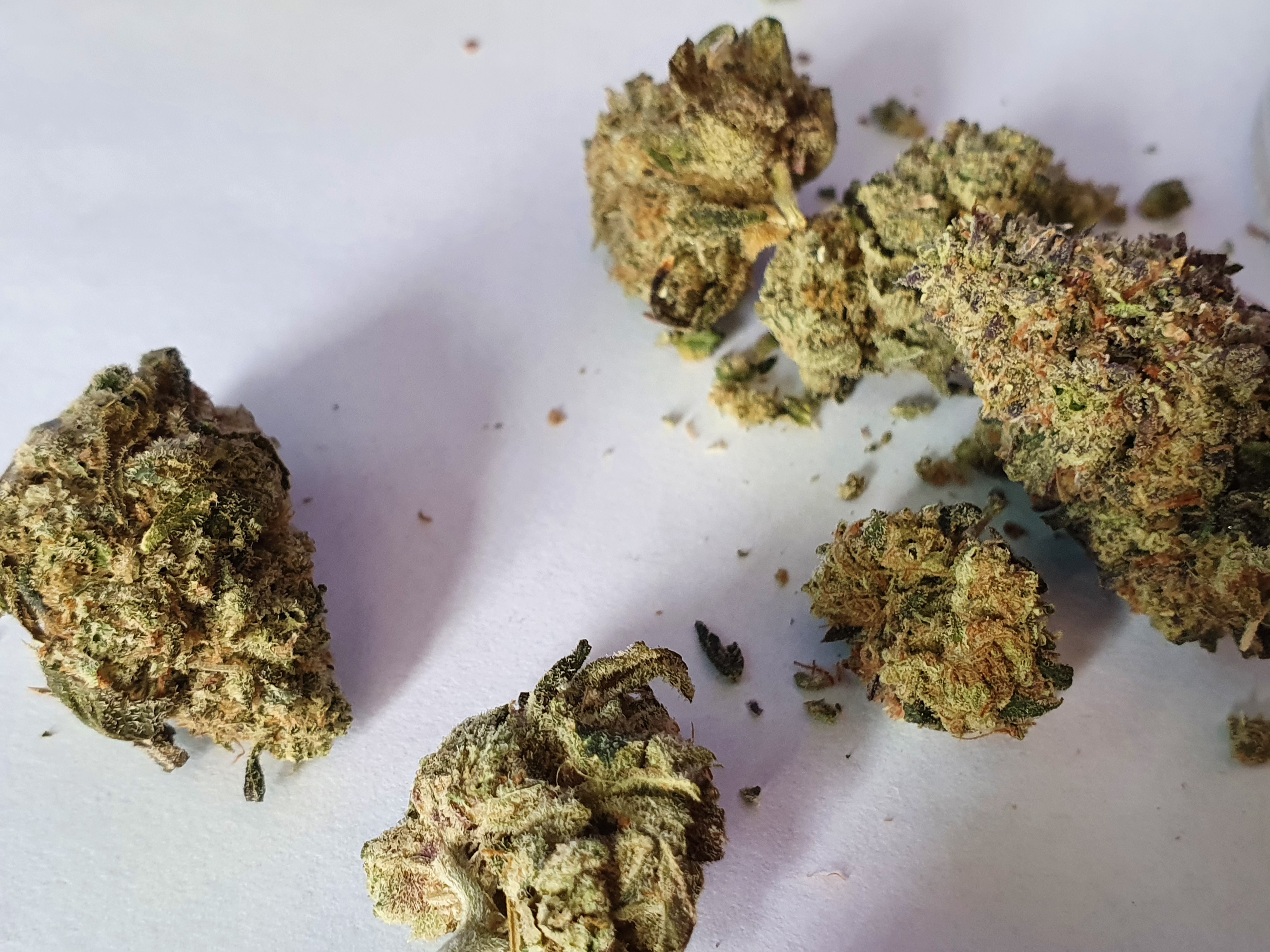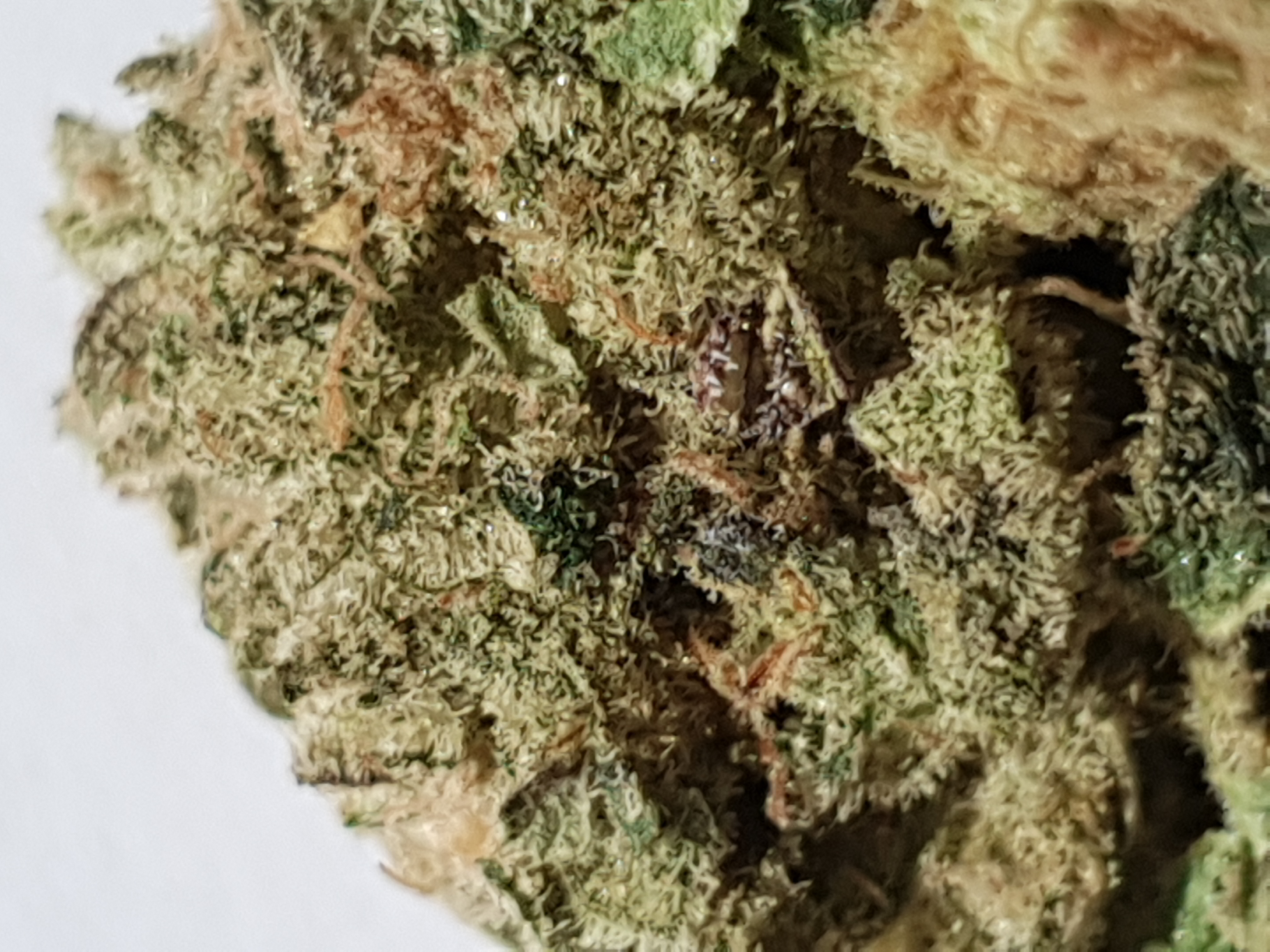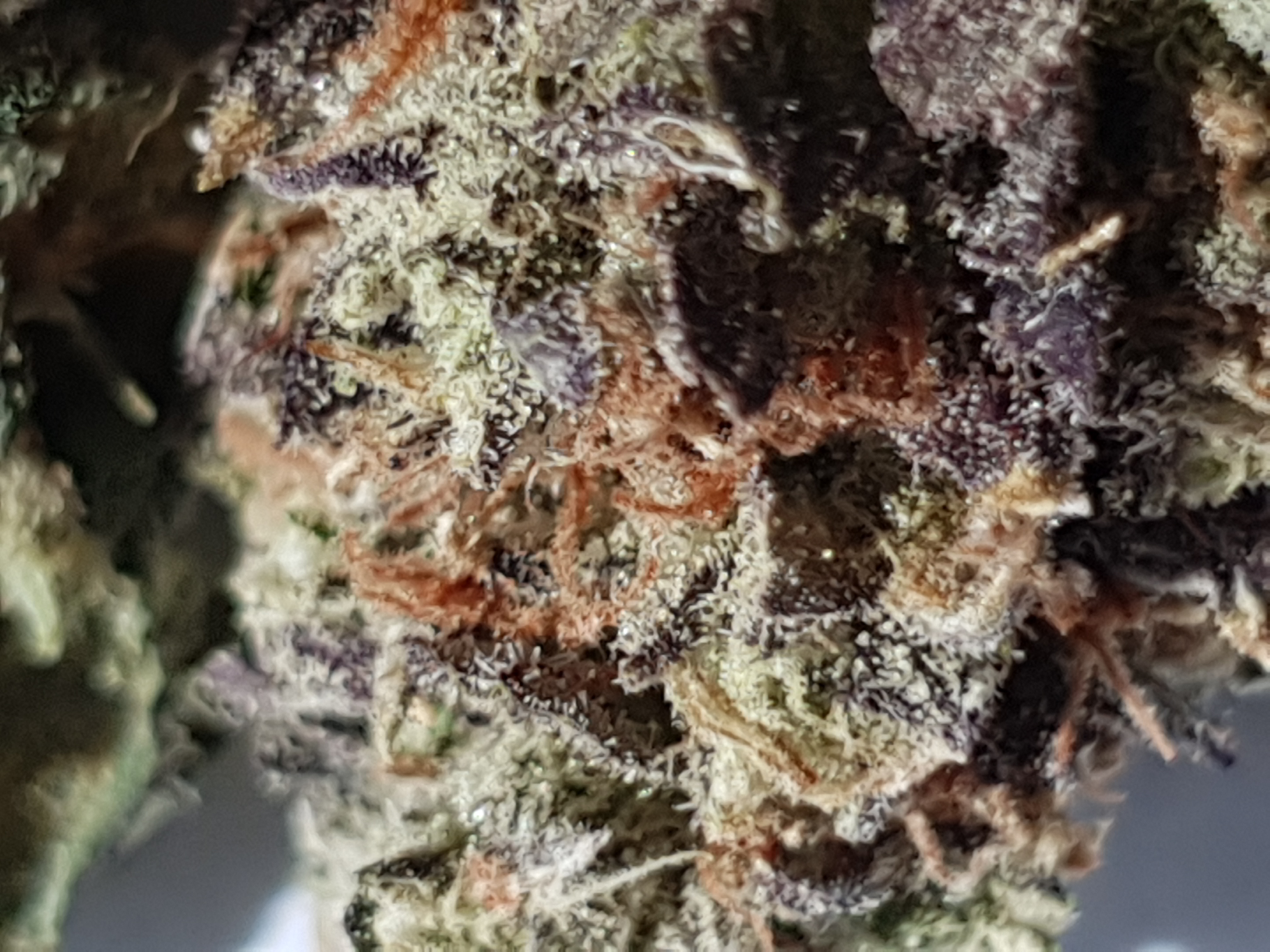 The crumbling was a bit sticky by hand but it went well. This is after the big mack the best weed I've smoked this year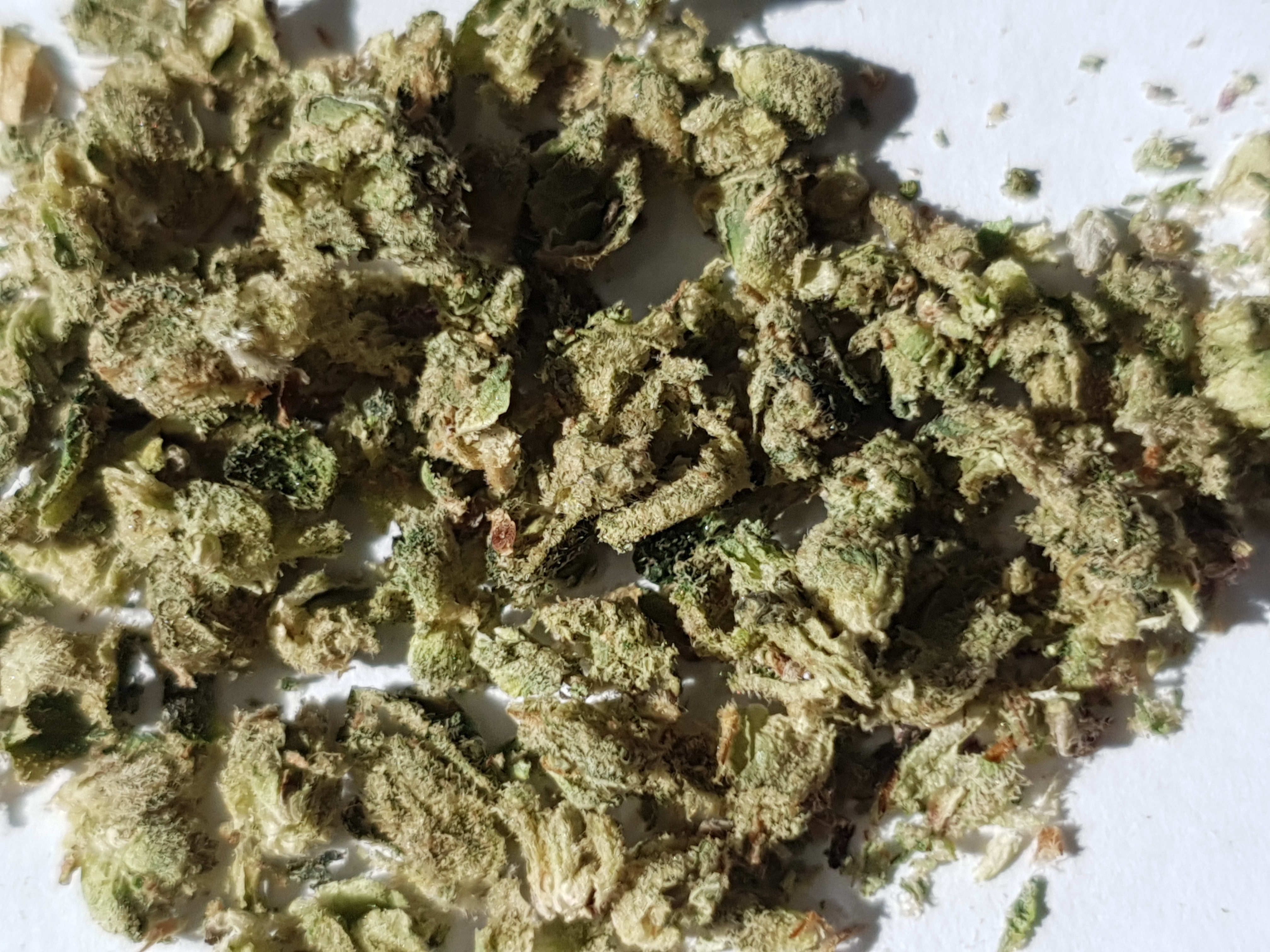 I like to test weed and share it here. And this one was really worth it. I've smoked too much commercial crap. Can't wait for my silvermack to finish. But that can continue to grow for another month. luckily i have weed and i'm not without it. And with this sentence I would like to pause for a moment on the people who do not have access to cannabis. do something about it lol
But don't do crazy things that would get you in trouble. that's not what i want
Have a nice Wednesday everyone and good luck with the rest.
Loonatic®
✌
---
---