I hope to meet you there
I've made the decision. And I have booked a room in the Volkshotel for the hivefest. And although I hardly know anyone there. I think it would be great to meet the people there. 4 days in Amsterdam should be something fun. If you come too, I've got a little present for you.
Yes I'm interested. for now let's take a look in the tent. the pure michigan does it nicely. I'm afraid the rear plant is what the (Kritikal Bilbo + Her Majestic) + Shark is. that has seeds there was a man next to me that I only realized quite late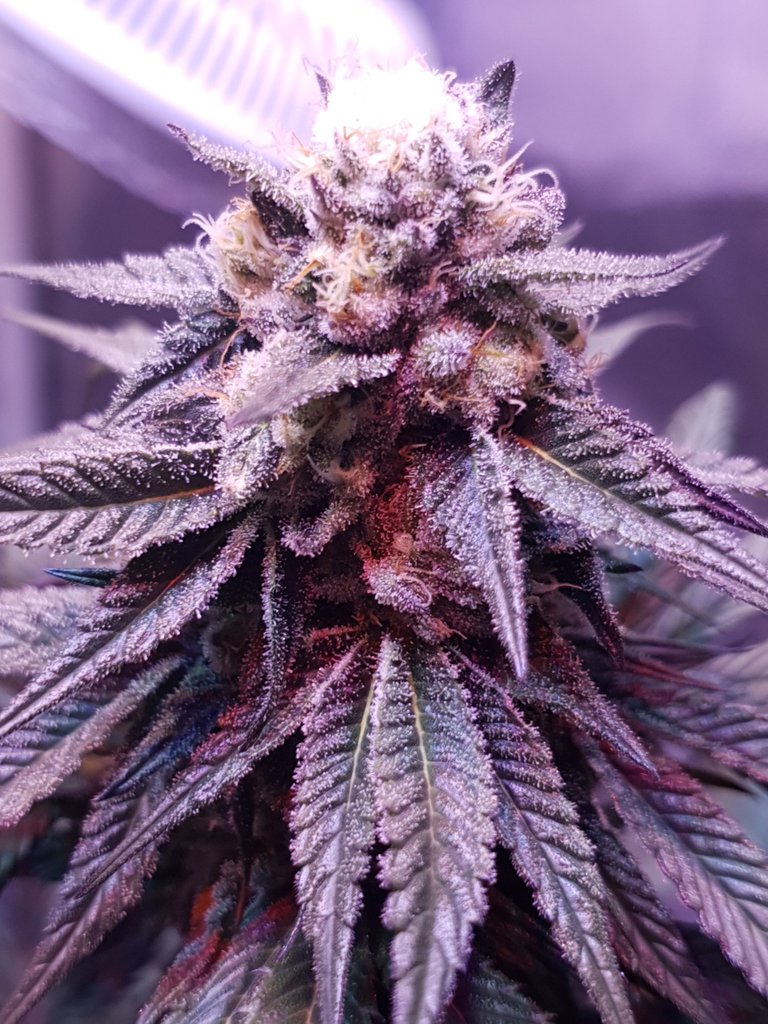 the michigan 2.0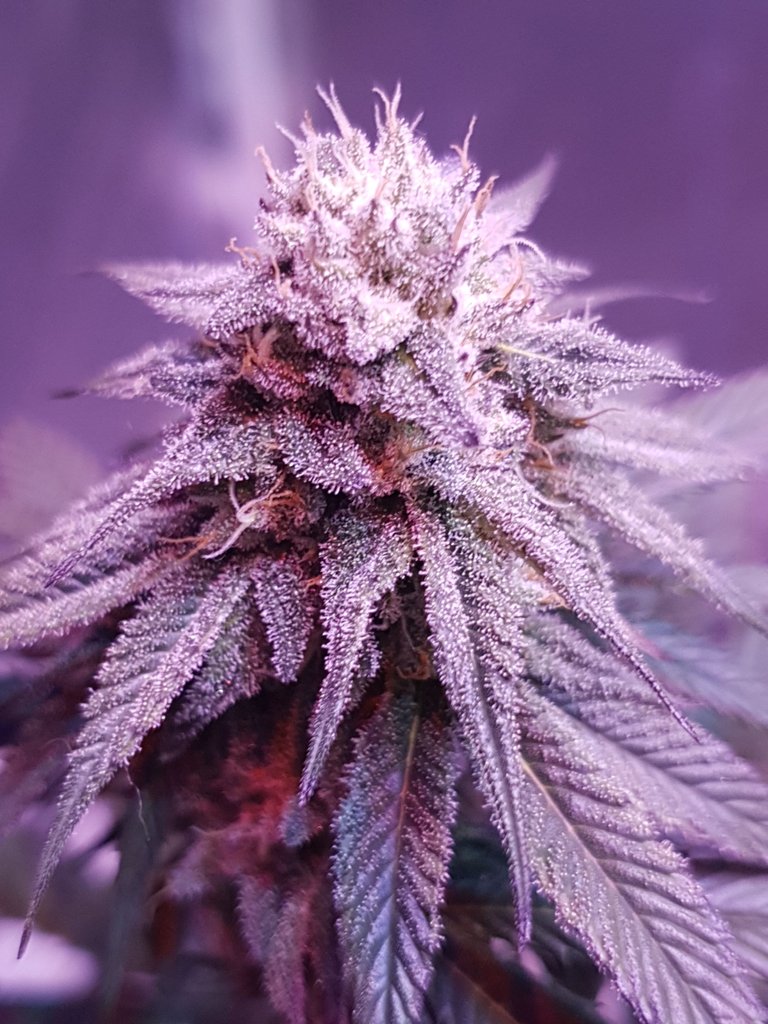 (Kritikal Bilbo + Her Majestic) looks like seeds.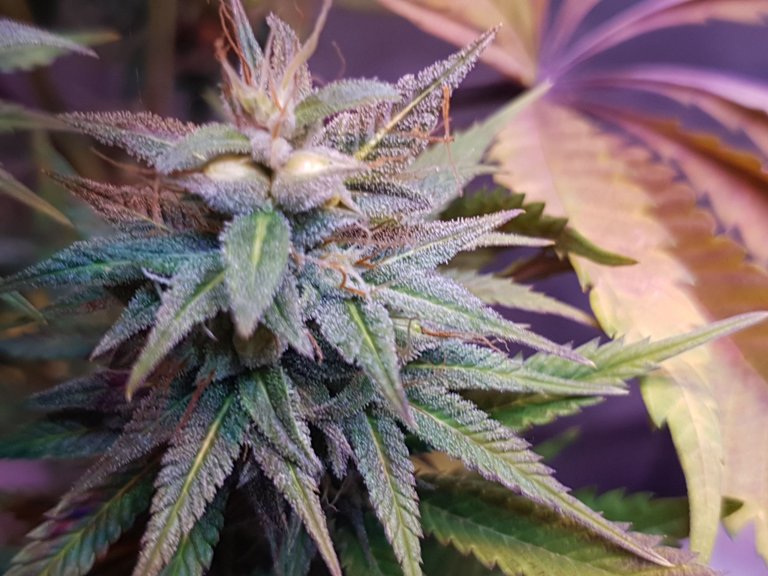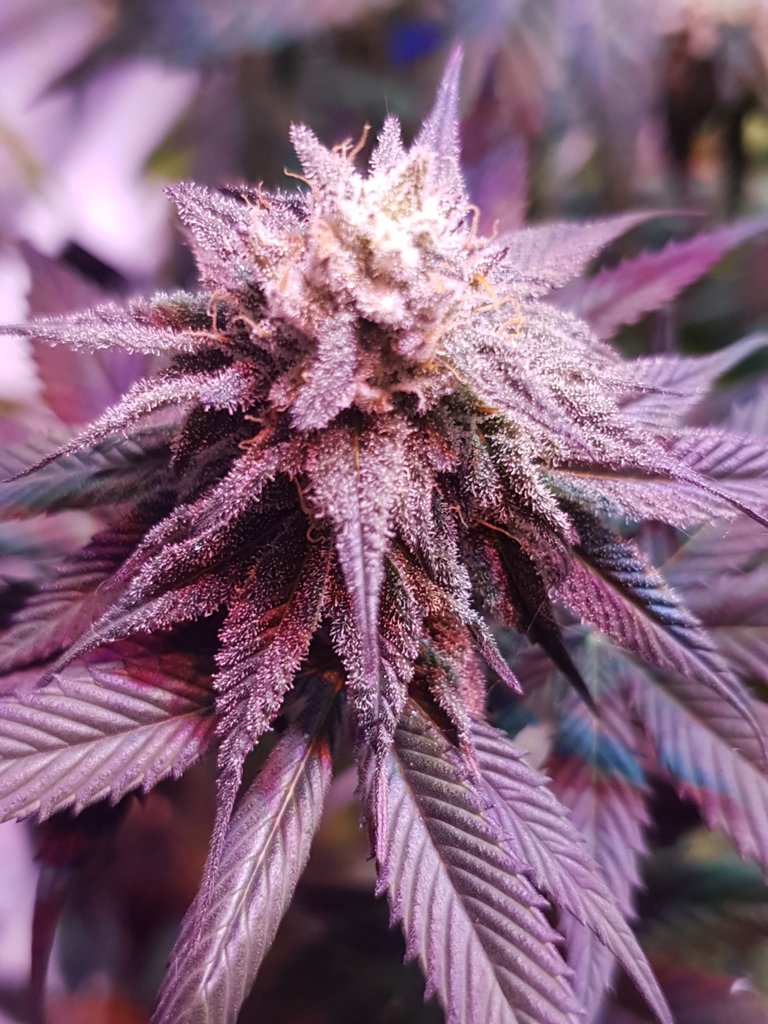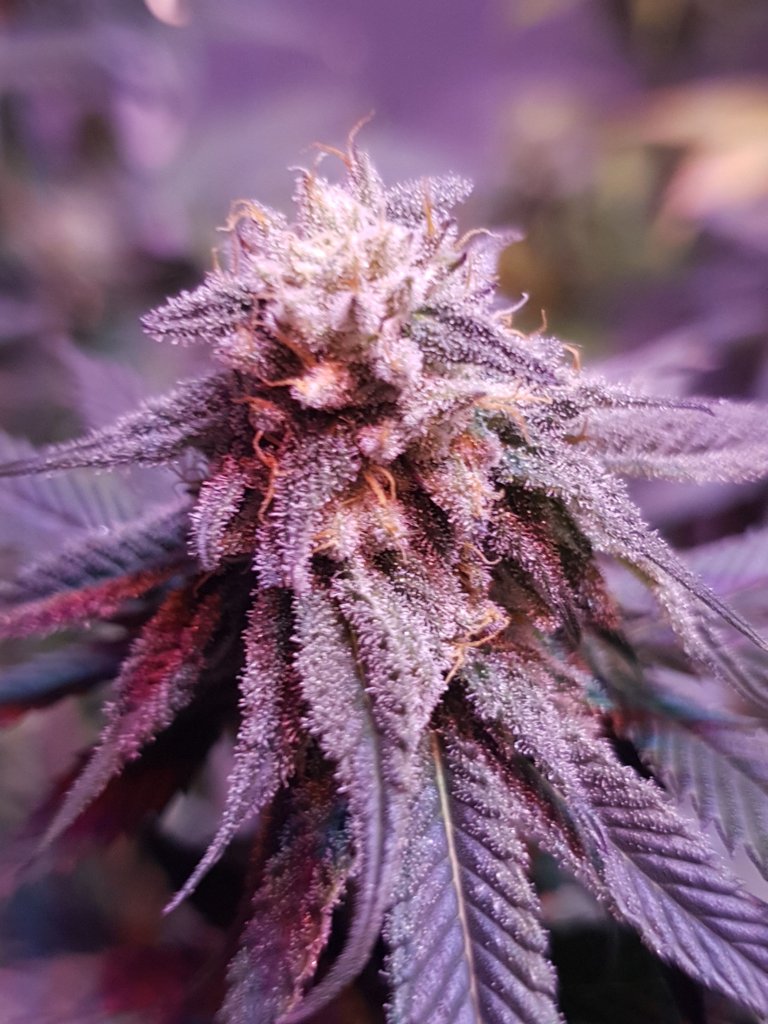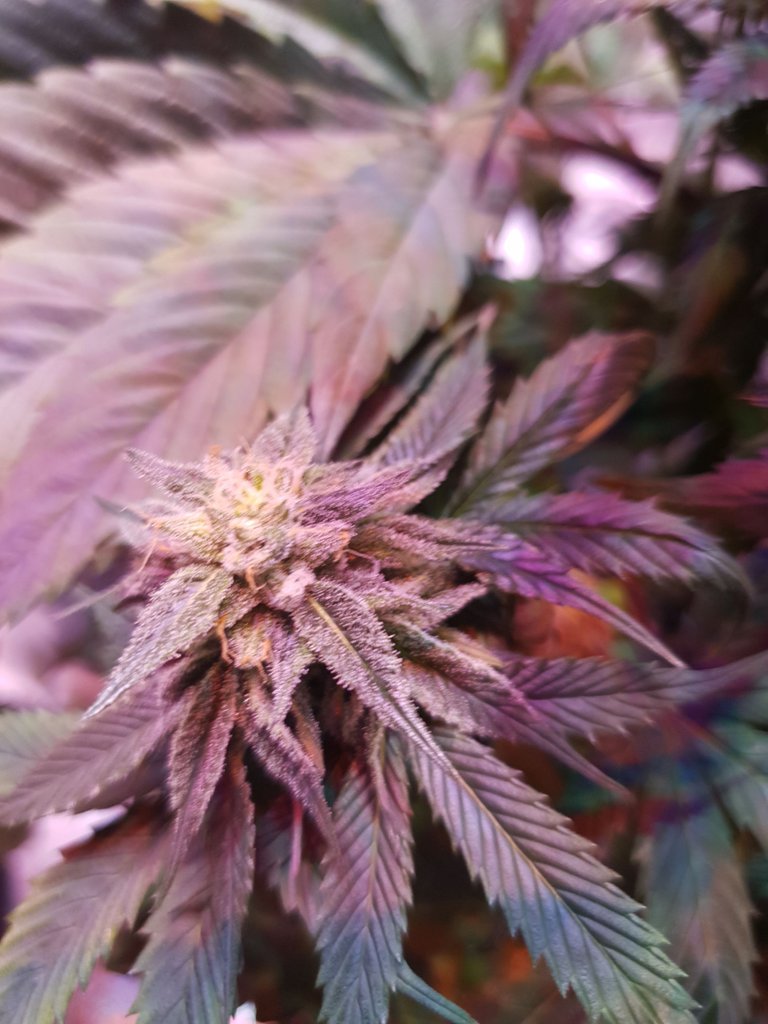 The lower buds are also compact and full of thc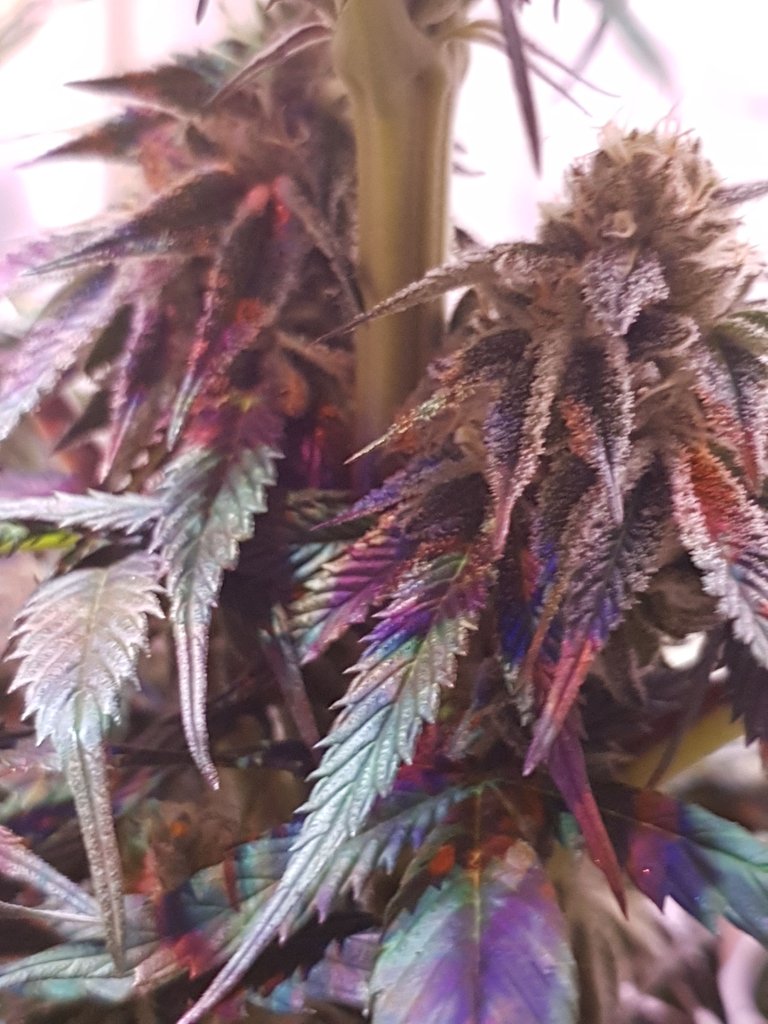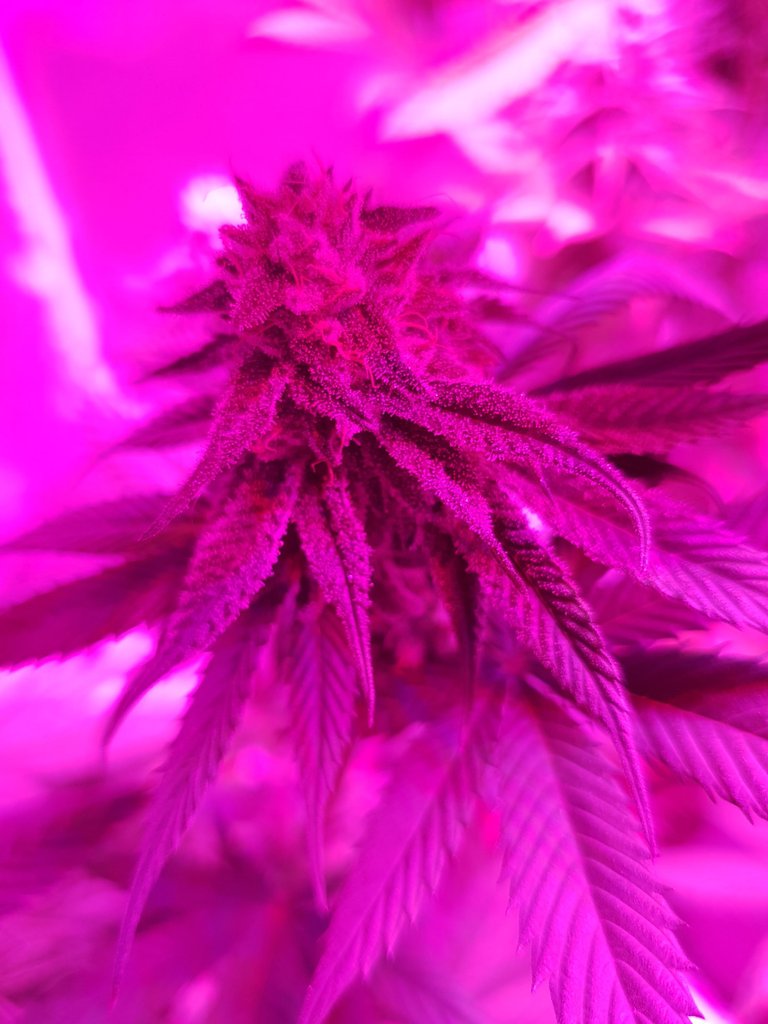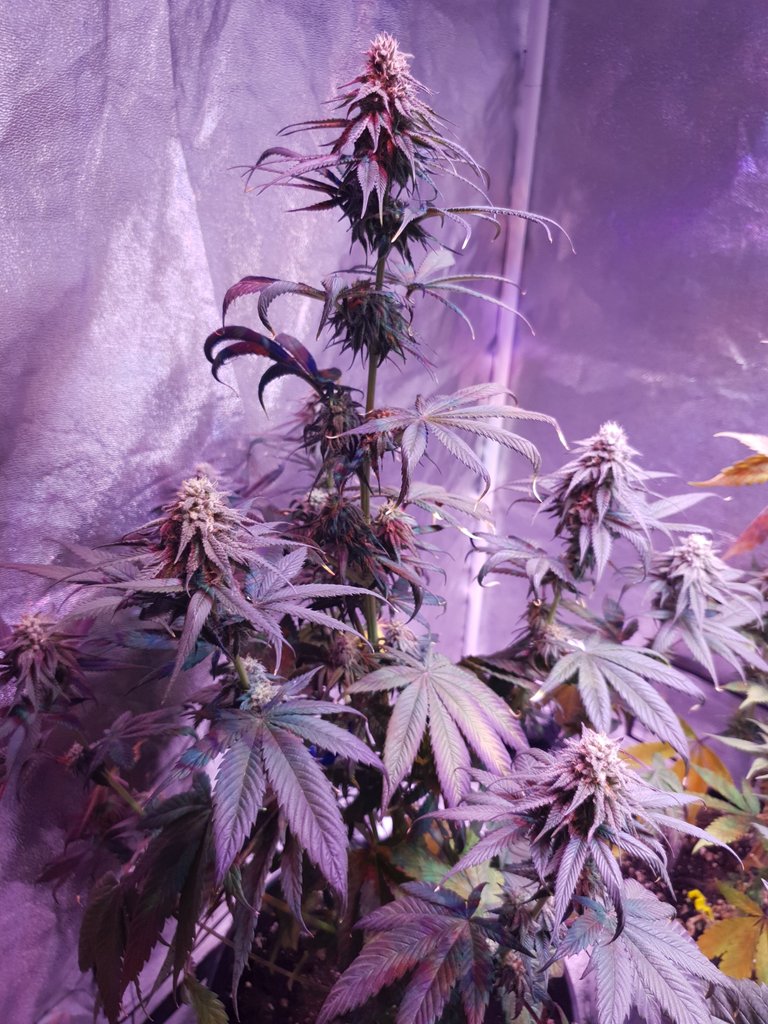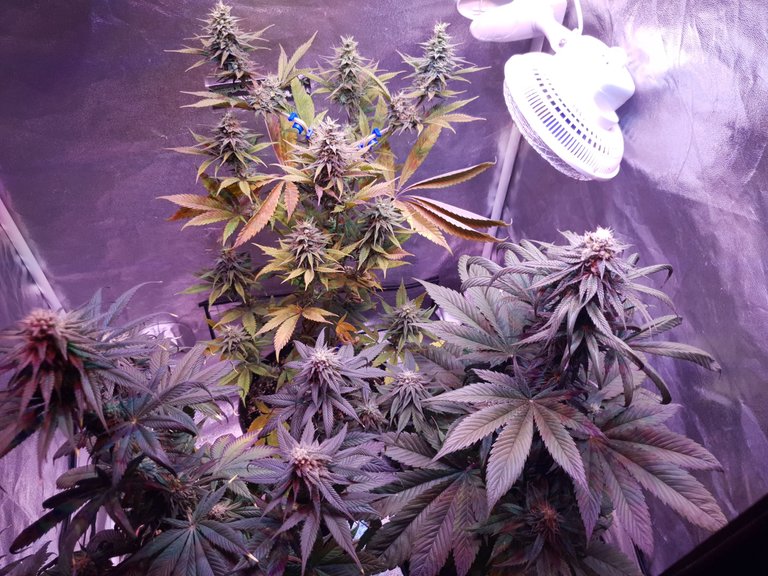 If there is a lot of seed in that plant, I will make oil from it and I will remove the seeds. the pure michigan doesn't look like it's pollinated. it smells really fresh and really sticky.
so you see that you are always learning something new. I should have looked more closely at male plants. And I realized it too late. before the doni darko goes into the tent I have to clean it thoroughly.
I'm going to finish my post. If you read my post and you go to the hive fest and you see me walking there. feel free to contact me. I can be recognized by clothing with weedcash or canna-curate or brother in farms shirt. Thanks for reading and watching my blog maybe see you in September stay great and have a good week
Loonatic
✌🌎🌍🌏
---
---