I had a good day in rotterdam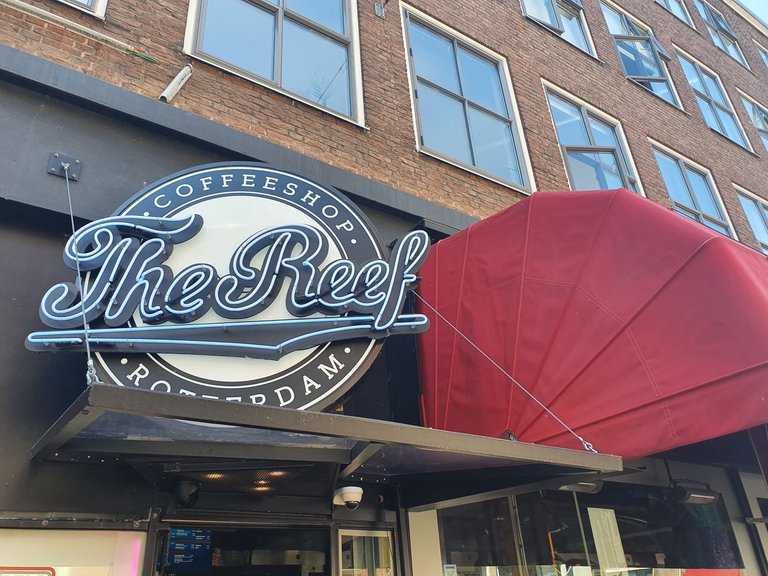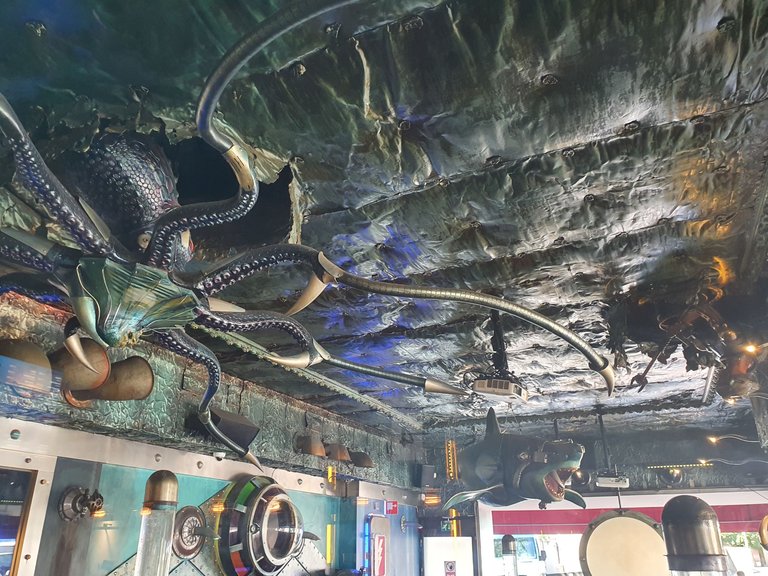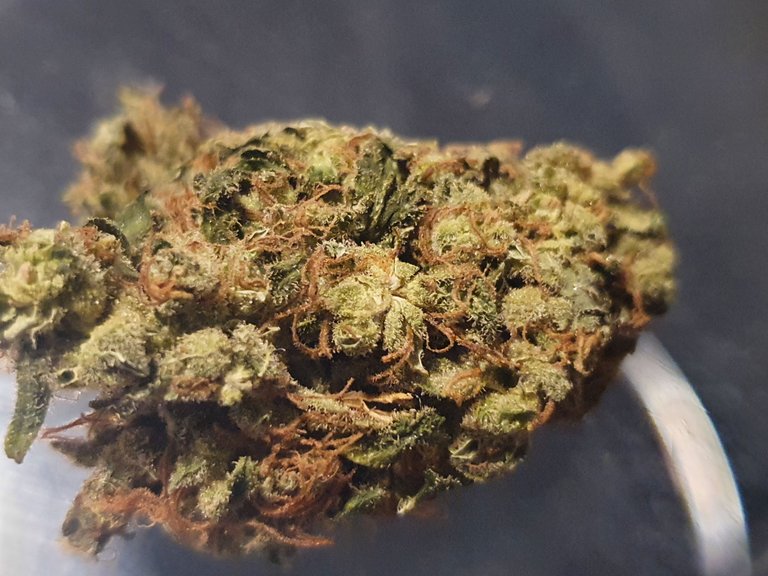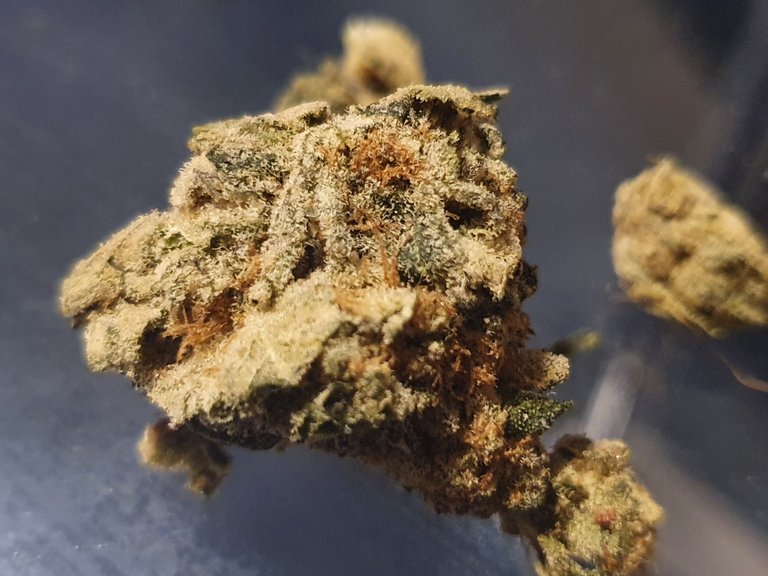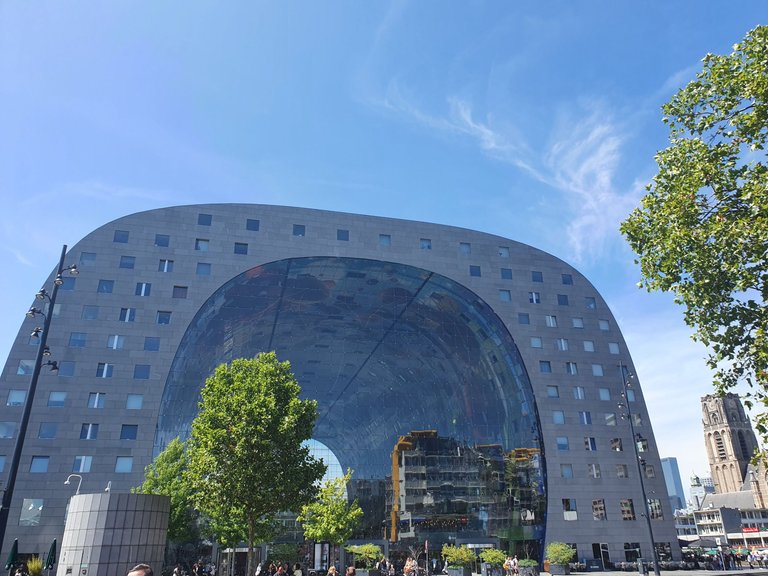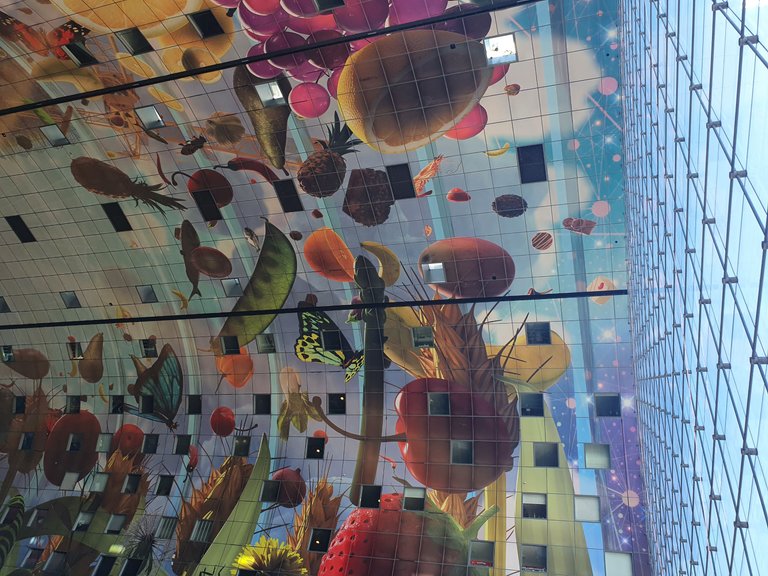 I was in Rotterdam today. And went there to the reef. Just to see what they had there. my brother had got a top of hawaii and I the serbet. as you see above. both weeds were tasty. We also walked around the city a bit. which was also really nice as it was a beautiful sunny day. On the last 2 photos you see a building on the outside and the inside. In that hall are all food tents. but the roof was nice too and i have a picture of that. I had a nice day. and am now happy at home. reminiscing
Have a nice day everyone until the next post and all the best.
Posted using WeedCash Network
---
---