hive meetup in breda and grow update
Yesterday I was at the Dutch hive meetup. And that was super fun. That was in Breda. @minigunner @edb @minicooper and his son @artakush and @stresskiller were there too. we enjoyed sitting on a terrace. Got a nice hive cap and tshirts from the men of cbrs. And after such a day I always come back super satisfied. The next meetup will be possible in my city Middelburg. but more on that later. I took some pictures of breda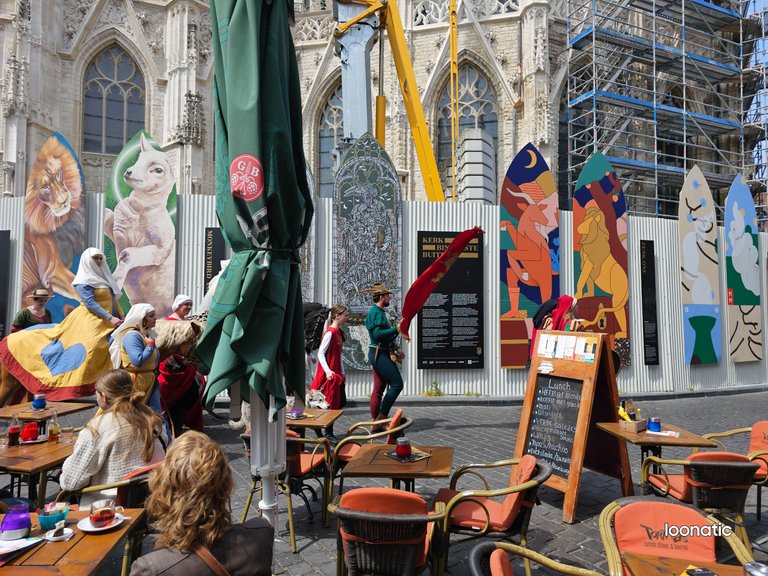 There was also plenty to do in Breda with a kind of parade from the Middle Ages.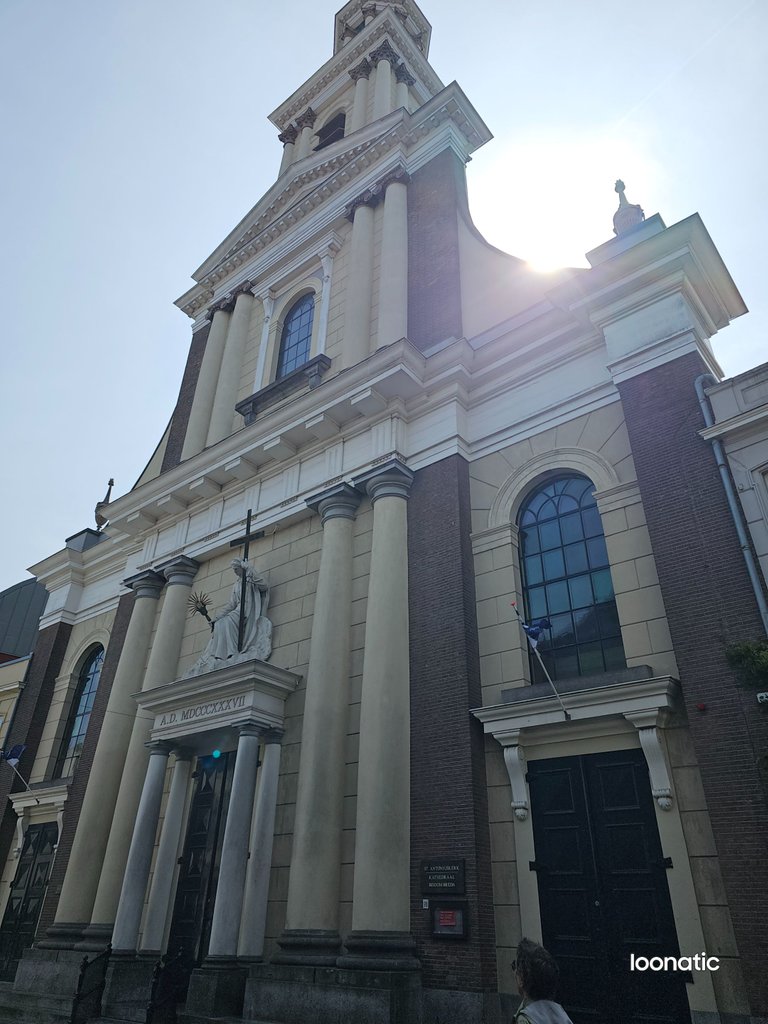 Beautiful buildings and facades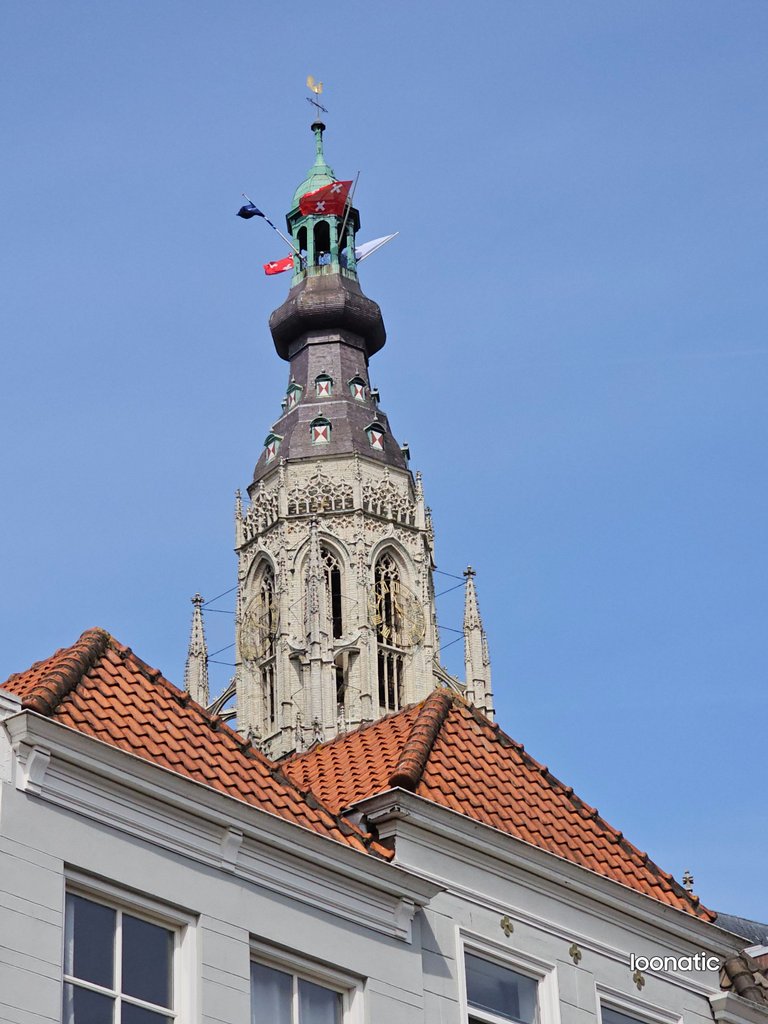 the church with the flag of breda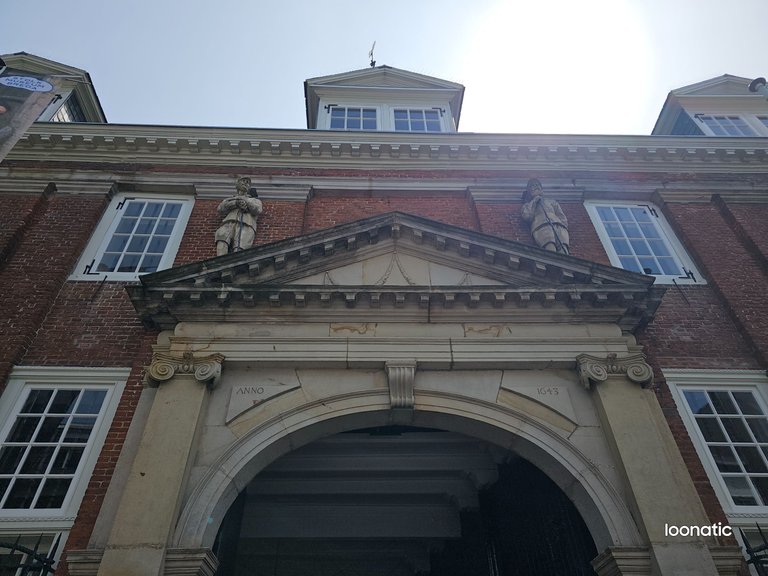 the weather was also nice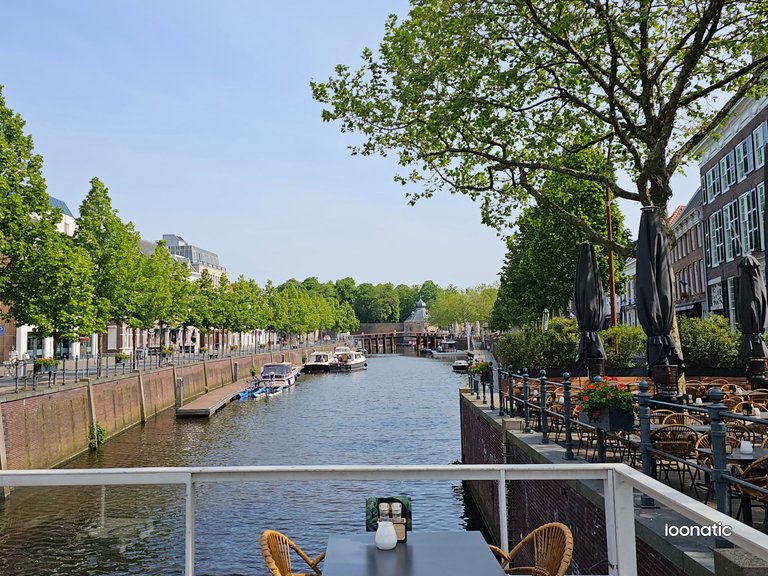 After lunch we walked through the city. And then everyone went their separate ways.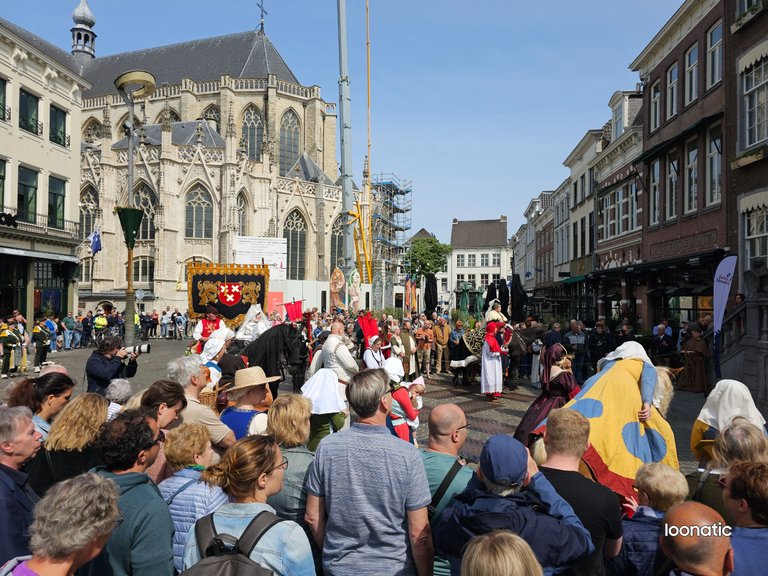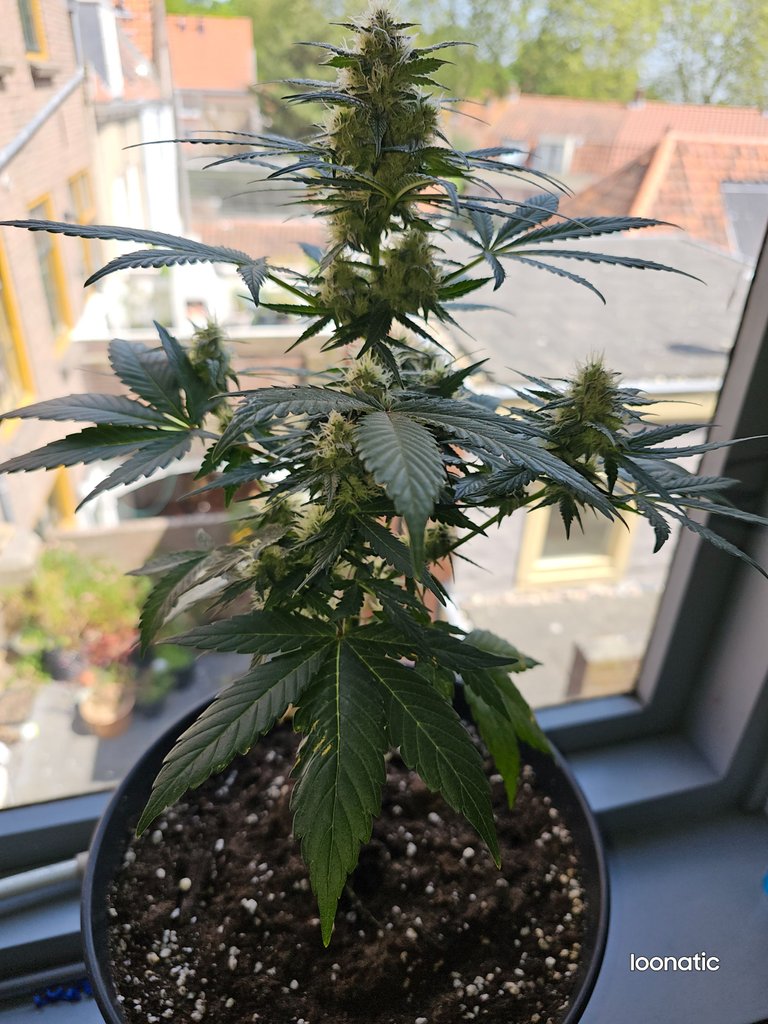 Then I want to show you my plants. These are the ?-ble grape And despite being a bit small, they are starting to grow nicely compact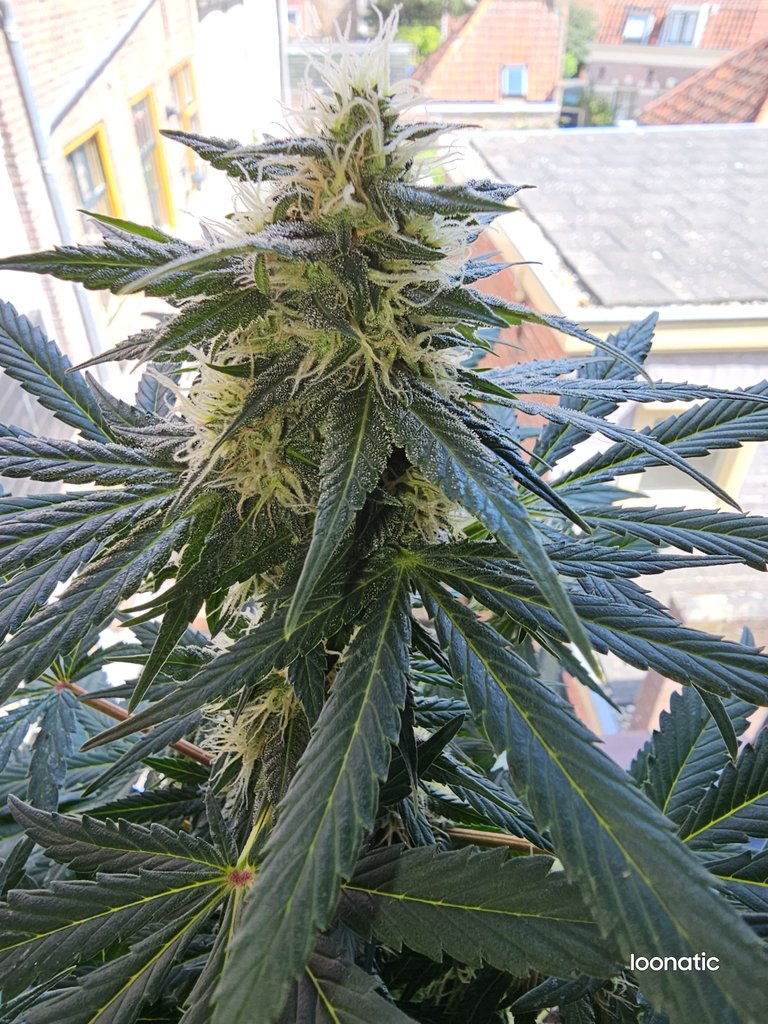 she also produces nice thc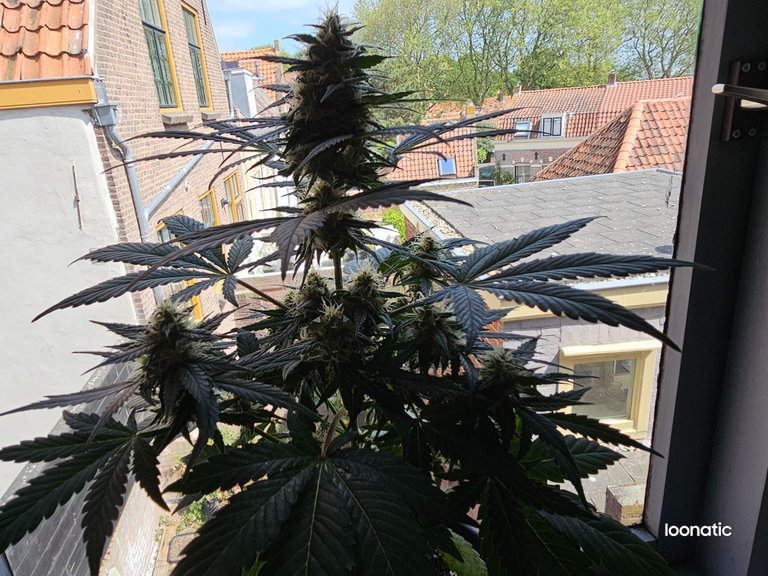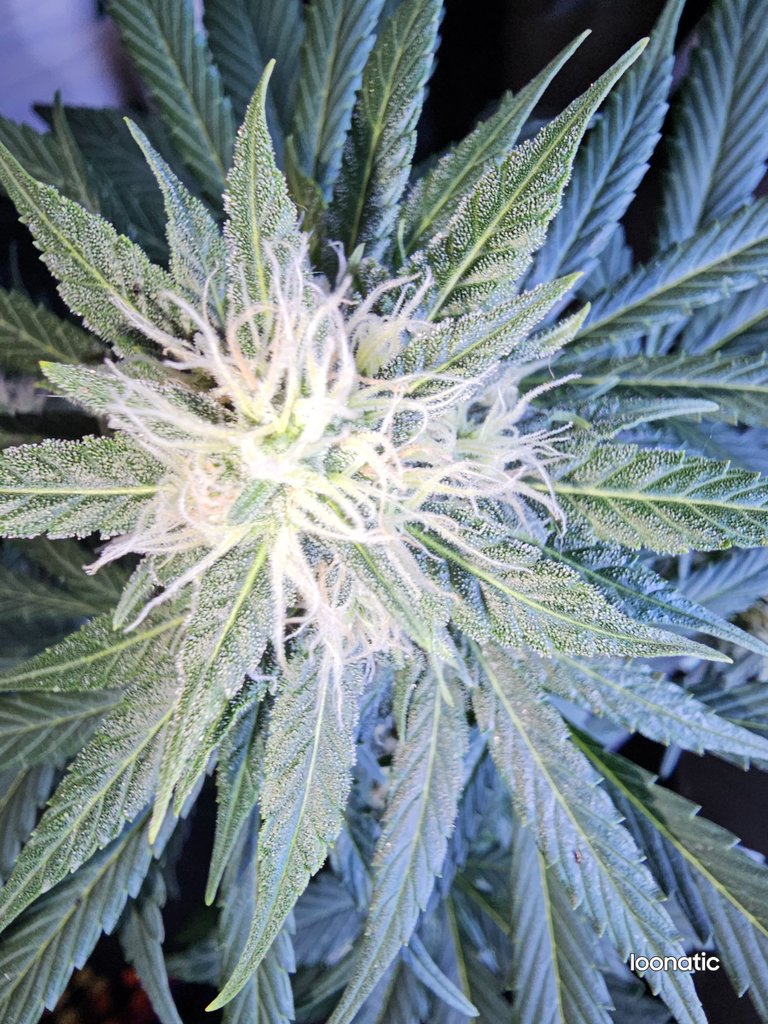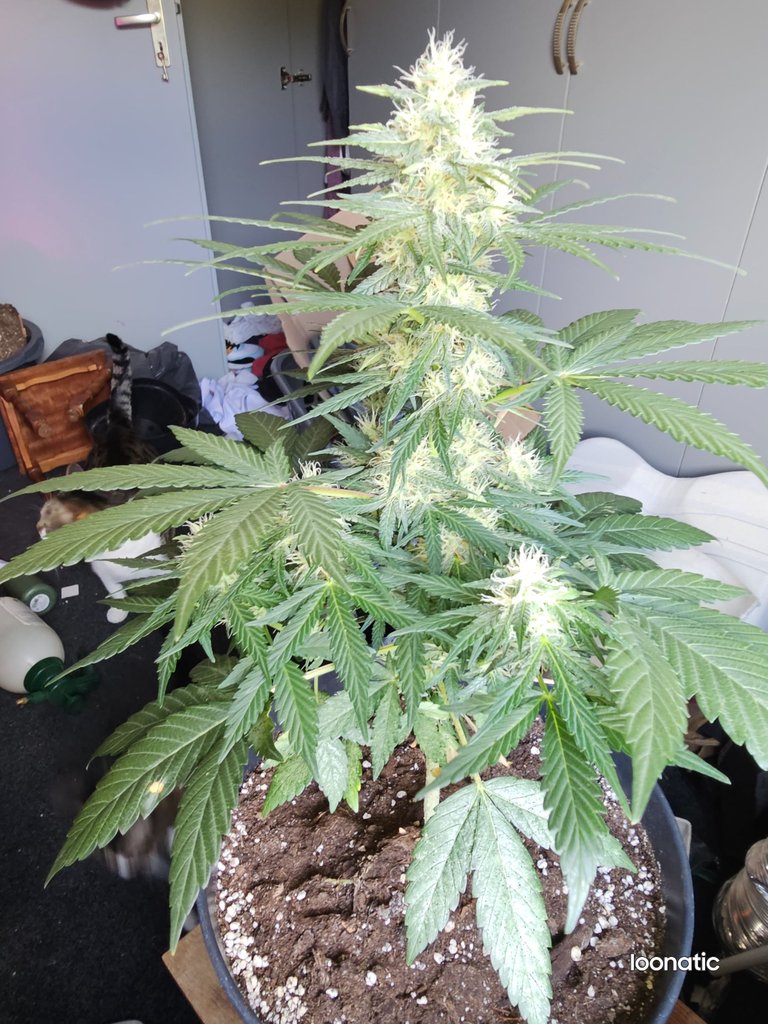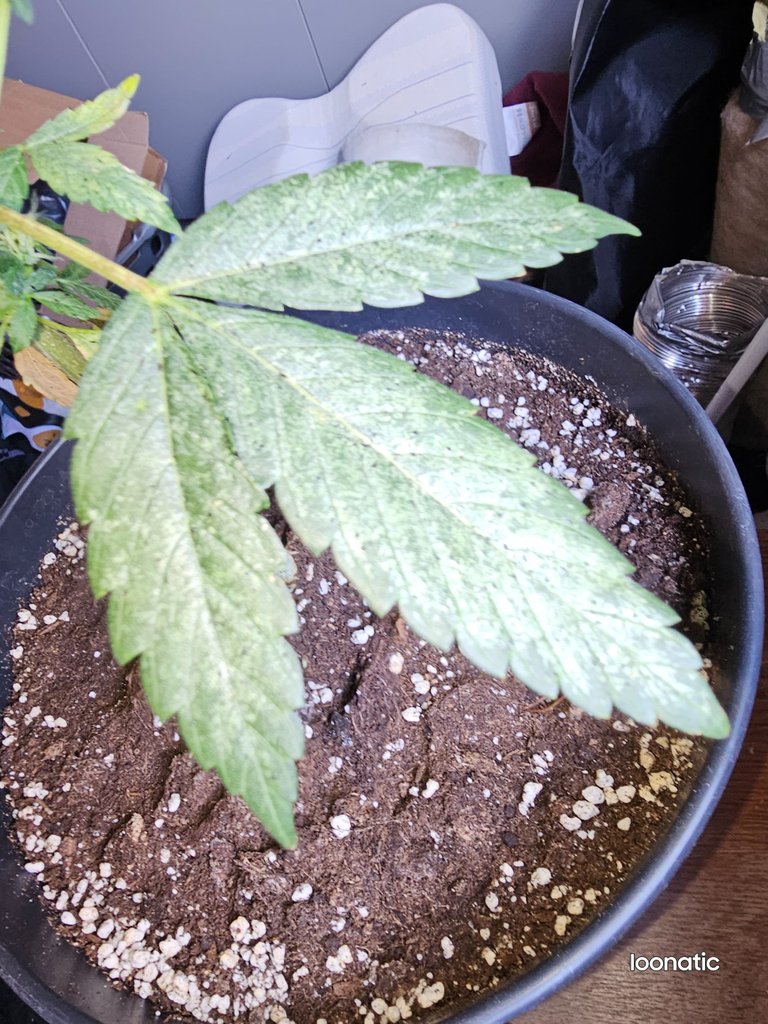 This is a leaf that does not go so well. It is a leaf that is at the bottom of the plant. But it looks like the leaf is being eaten. The rest of the leaves look better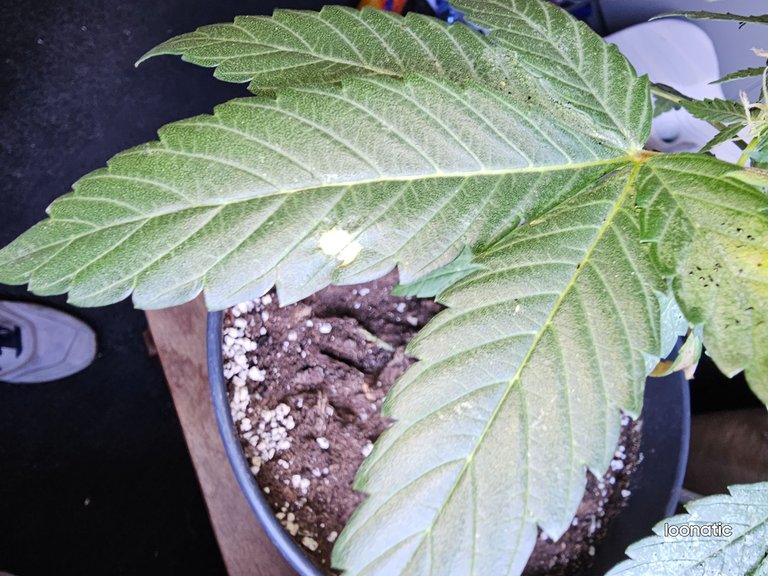 🙄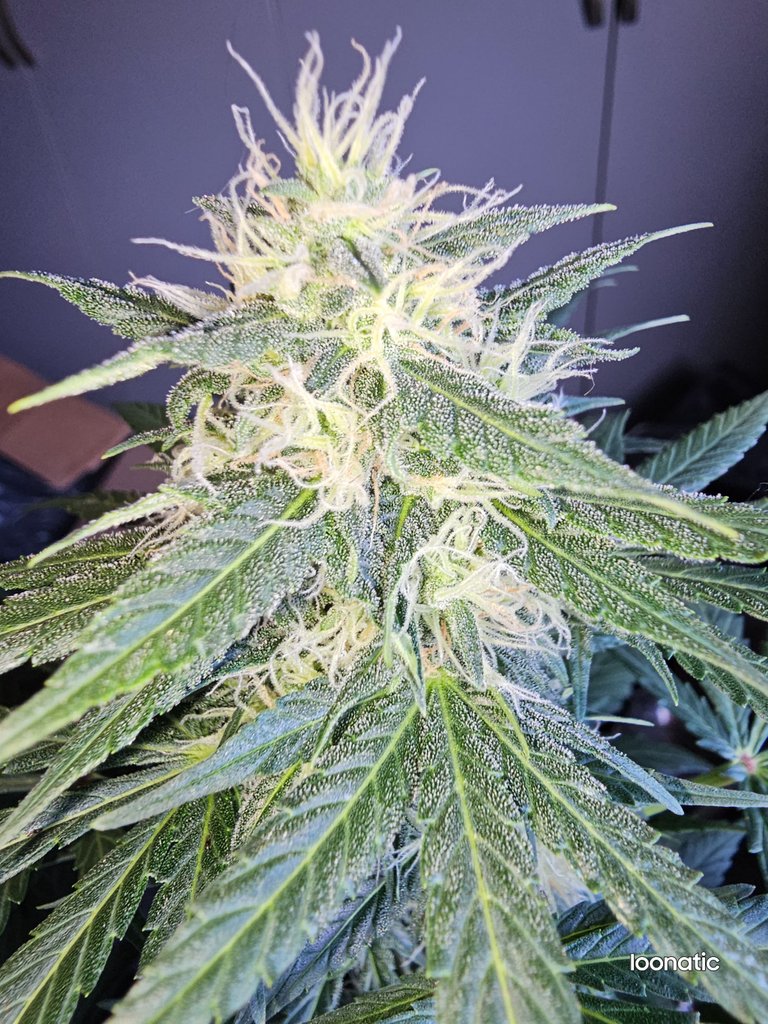 🤗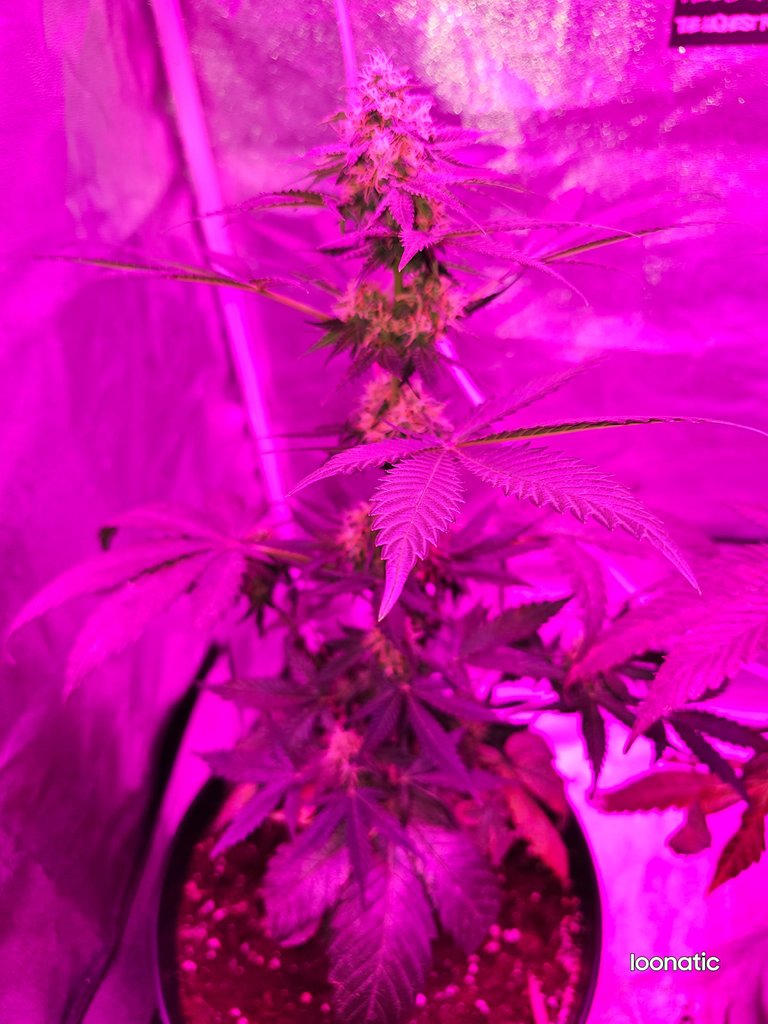 The other is a bit thinner. And then we also look at the pure michigan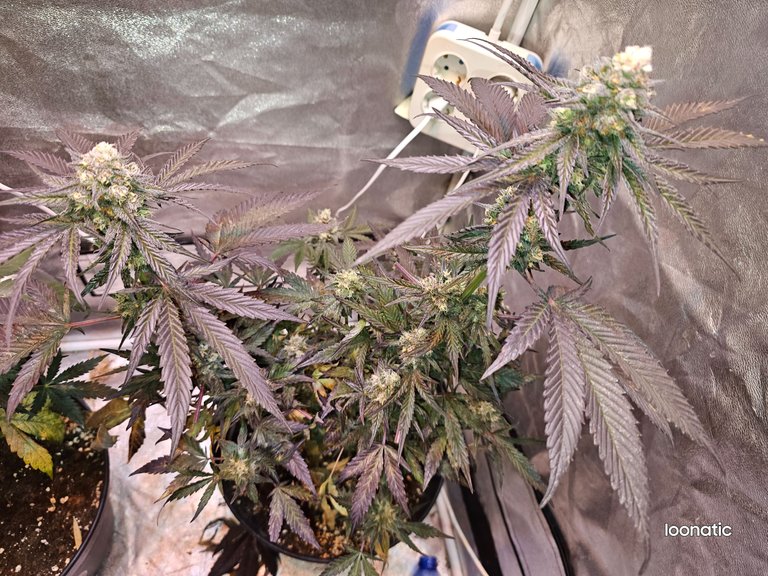 It will also be cut this week. Because it looks mature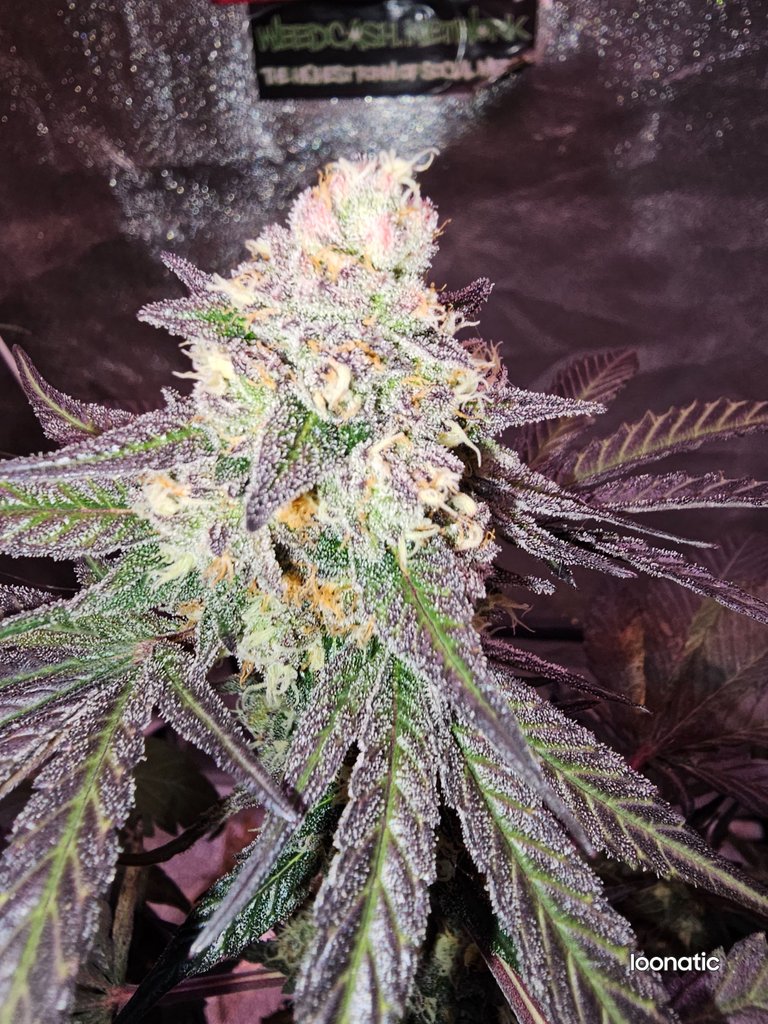 So I still have plenty to do. I want to thank everyone who was also in Breda. And if there is a hive meetup in your area, I recommend going there. they are always pleasant the times I've been. Have a nice week everyone and until the next post.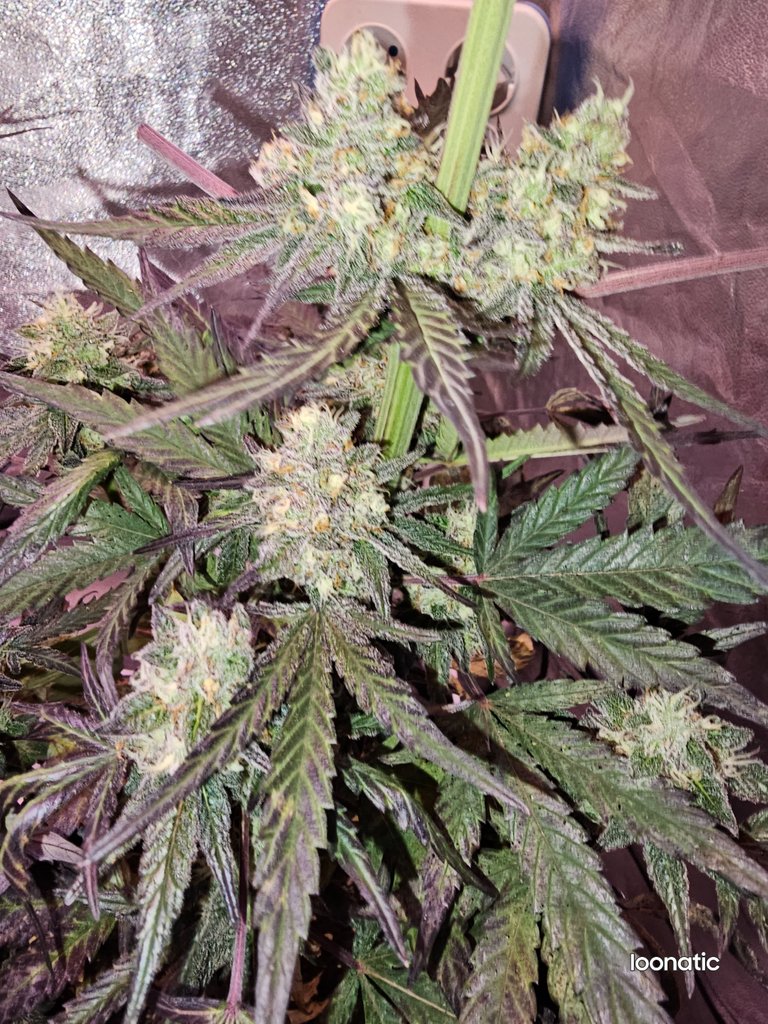 Loonatic
✌🌎🌍🌏
Posted using WeedCash Network
---
---