hbd to me 😋✨🥂🎇
It's as far as I've made my 43 circle around the sun. Yes yes it's my birthday and the day started with a little hangover. I had a modest party with some friends yesterday and it was fun. It's been a long time since I've done something like that. And today I was at the dispenser and I thought I'd treat myself to some expensive weed.
And now it comes this is the first time I encounter the peanut butter breath in the Netherlands. The white truffle is a cross between pbb and gorilla glue. And I must say she is delicious. I think it's really cool that I order cannabis seeds from bif and then only see them in the shops 2 years later. The saleswoman also pointed it out to me. I sometimes give her a top to taste.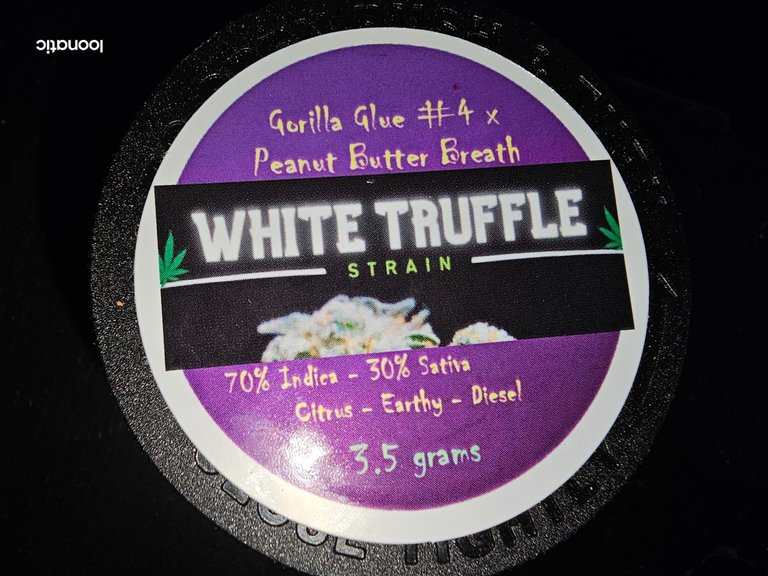 is a beautiful sticker and a beautiful name. I am sensitive to beautiful package. Although I don't really like truffles. But citrus - earth - diesel are nice flavors for weed. And this one is very soft. I'm curious about my own plants that are really almost ready. You can see it in my previous blog.
Yesterday I also had a bbq with my brother and my mother for my birthday and we had a lot of meat. I also had spare ribs left over and I had just eaten them. and I broke a tooth. I went to the dentist last week. Luckily I'm not in pain. just looks shitty. Make another appointment tomorrow. There are worse things in the world but right on my birthday is a shame. the spare ribs were really good. My secret is the marinade very simple tomato ketjup and ketjap and that is the bazis. I usually add garlic or sambal. you can add what you like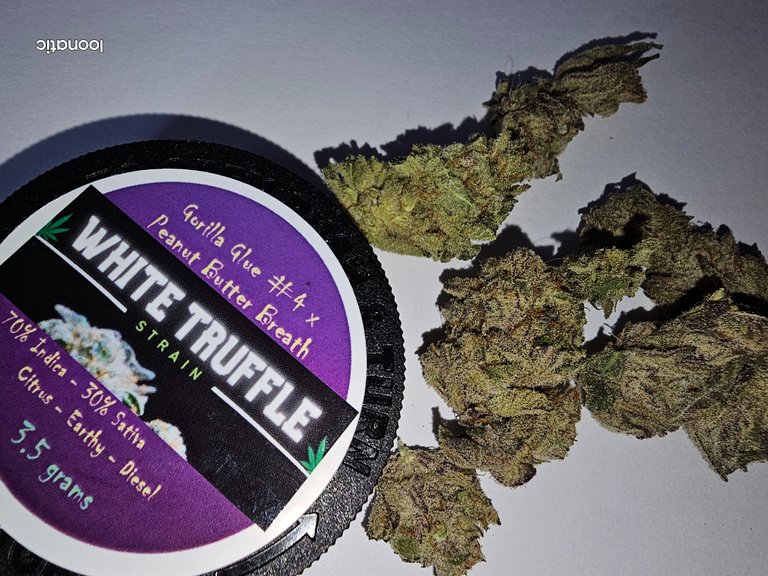 dear friends on hive i wish you a very nice sunday or whatever. and until the next post. My joint kicks in and I feel like hanging out on the couch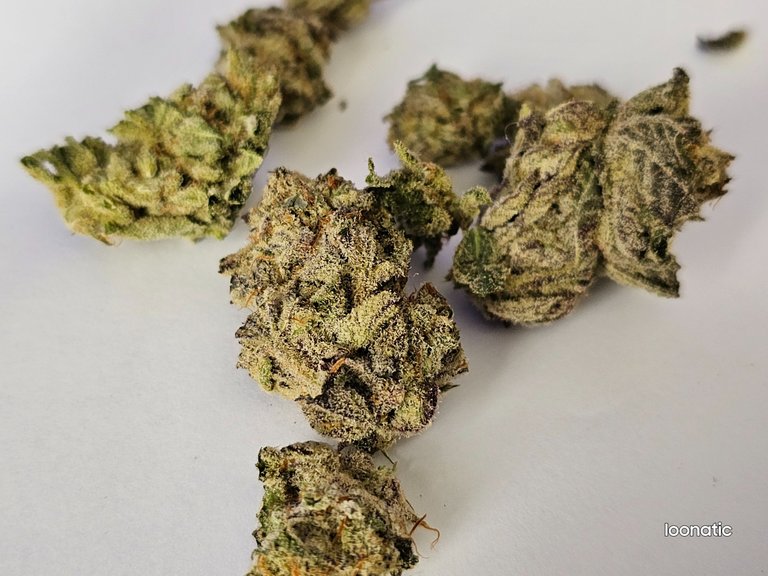 Until next time.
Loonatic
✌🌎🌍🌏
Posted using WeedCash Network
---
---