growing the best 😋
Friends of the good life
Today I'm back with a little update on the bucky's breath. From today they will receive 100% power from the lamp. the pure michigan the i put behind the windows in the sun. It is still too small to receive full lamp power. And the weather is starting to get sunny here. Still chilly outside. But perfect for young plants behind the window. I also signed up for new testers this time the Durban express x ? Grape x Twisted Gorilla fem autoflowers. M curious.
I also ordered a new bif phone case.
The s23 ultra was not on their site but I asked them on discord. And they ordered it right away. only needs to be adjusted on the site. And the genius thing is that I can pay with hive. Hence my power down. I did 1300 but I only use 200. And then I stop the power down. My goal is to have 4000 hive by December.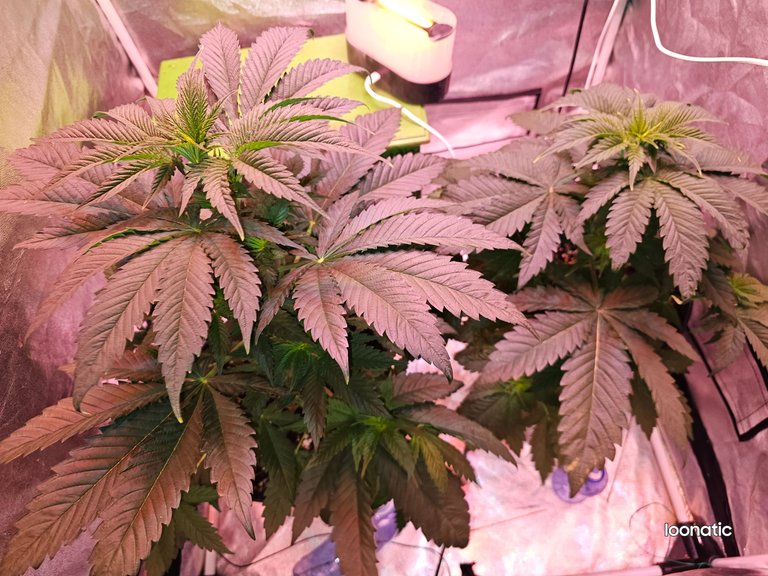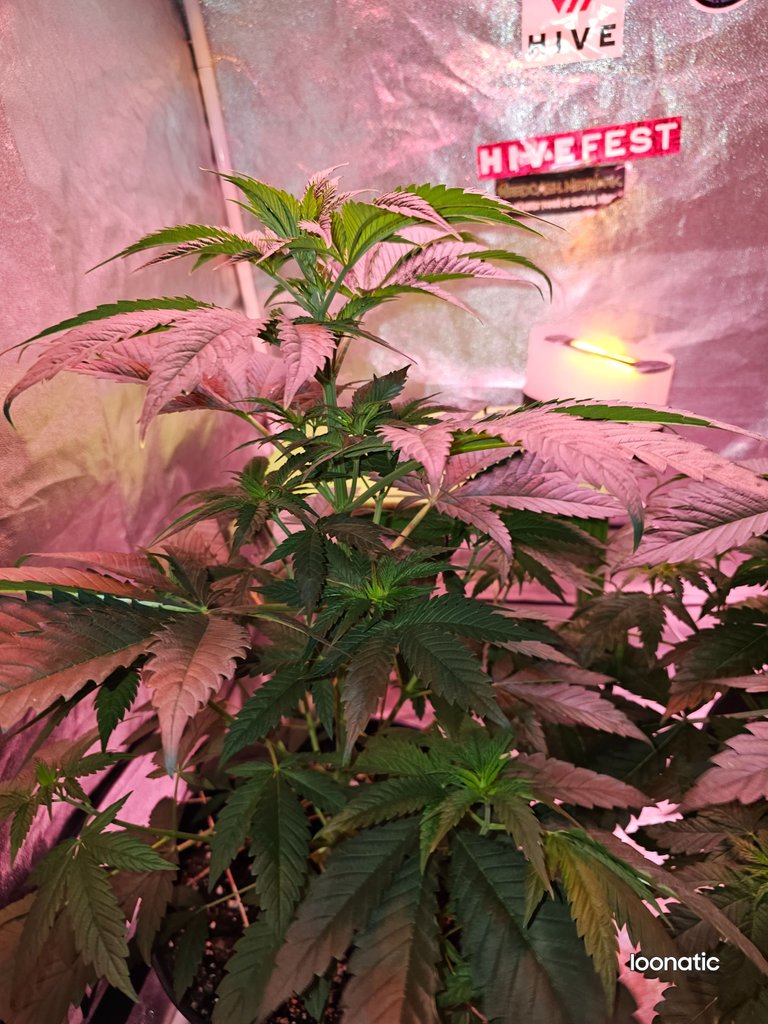 Yesterday they were a bit slack. but after some water and a new day everything looks fine.🤗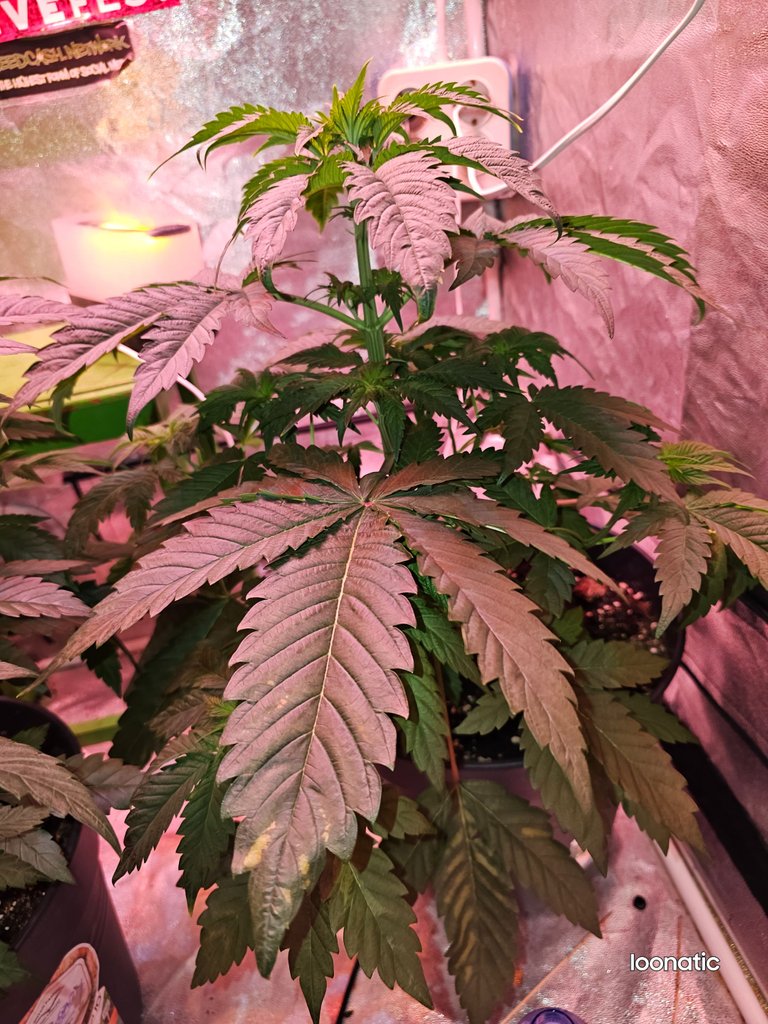 I have very high expectations for this weed. Last time I had this one it was my best weed ever. The tops resembled moon rocks. The lemon carver comes close to beautiful, special weed. It really has a strawberry soda flavor. And those are not crazy additions. But just the terps and the genetics. Below I have my last top of it and then it's gone again. But this taste was quite an experience. next level weed strains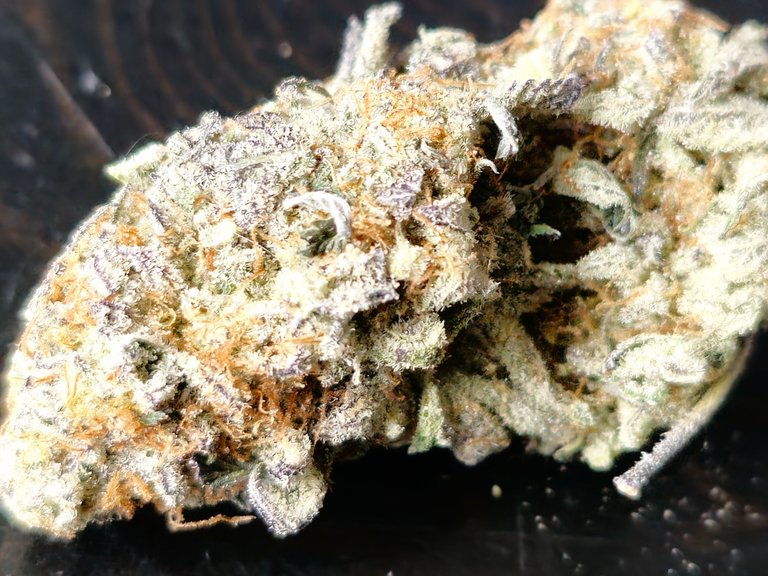 Everything else goes smoothly. I wake up from a kind of depressing hibernation. And get a little excited to do things again. And posting more fanatically on hive as well. because you deserve it. Beautiful blogs about cannabis strains and growing. cannabis is the healing of a nation. and I fight for it😂

I also like how I've grown here over the years. I've been able to learn a lot. made new contacts. And I am grateful for all that hive has brought me. and who knows what's to come. I'm going to finish my post and do some chores around the house. I wish everyone a very nice weekend. May your wildest dreams come true.

peace
Loonatic 😄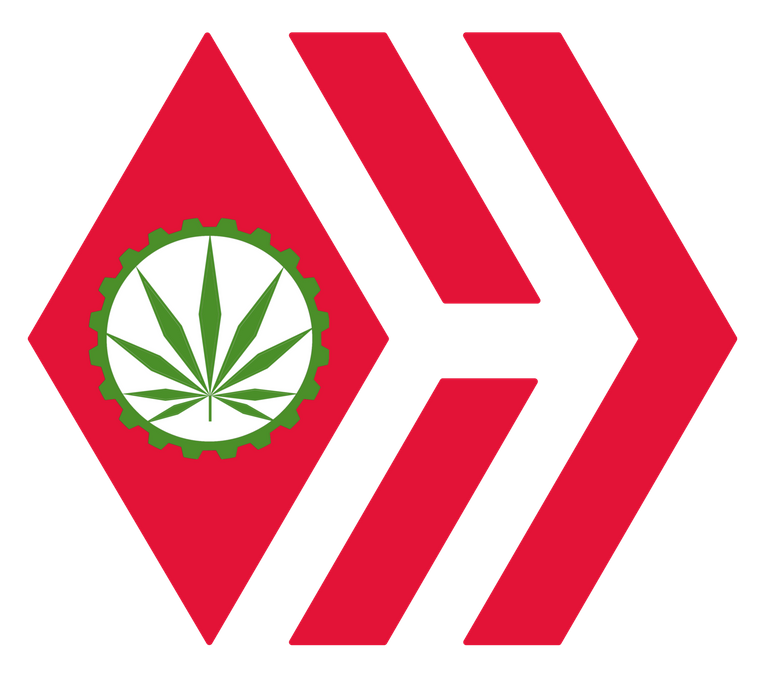 Posted using WeedCash Network
---
---