growing is fun
it's friday again and time for an update of my plants. I flowerd them early this week. And so get 12 hours of light. I was just late yesterday. 1 day is not a disaster. but a little rest and regularity is better for your plant. I also turn off my lamp manually. I do have timers. But often when I turn on my lamp my fuses jump. a matter of turning the switch, but if you do that with a timer, you're too late. best is an alarm clock on your phone that tells me when to go. Let's take a look inside the tent.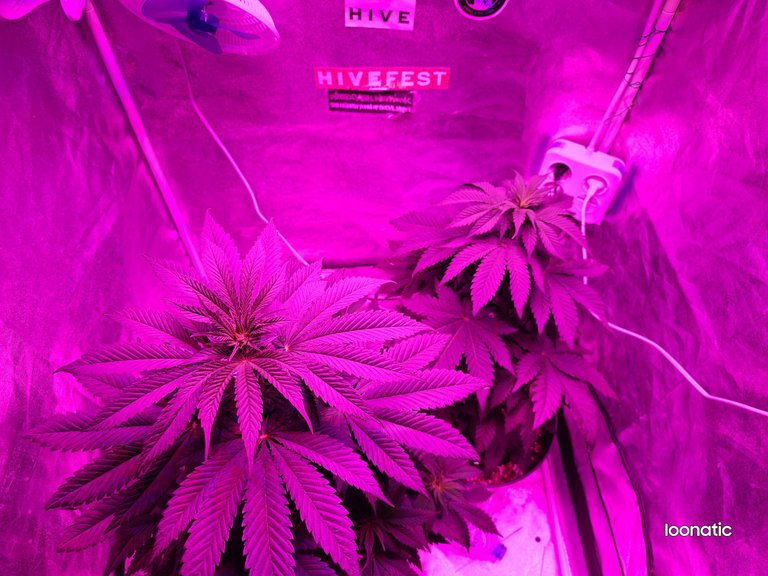 I'll turn the lamp down a bit. Then you can see the color better, I also have the flash on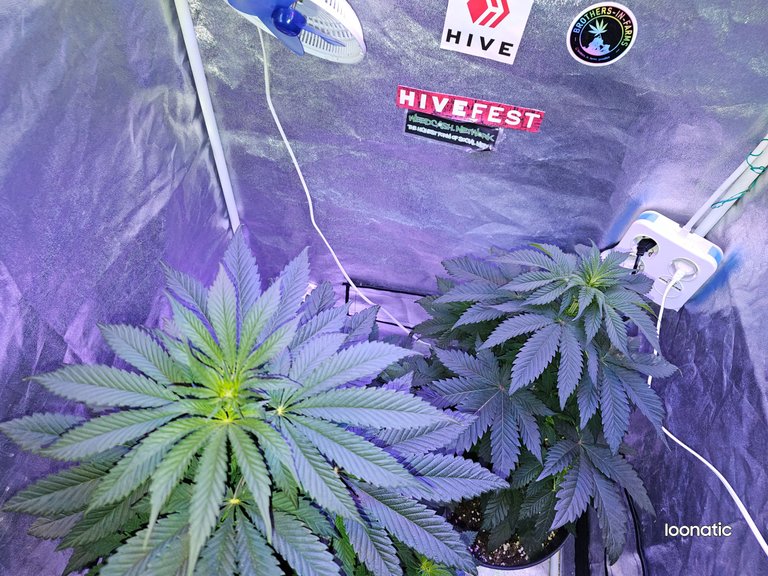 nice thick leaves 🙄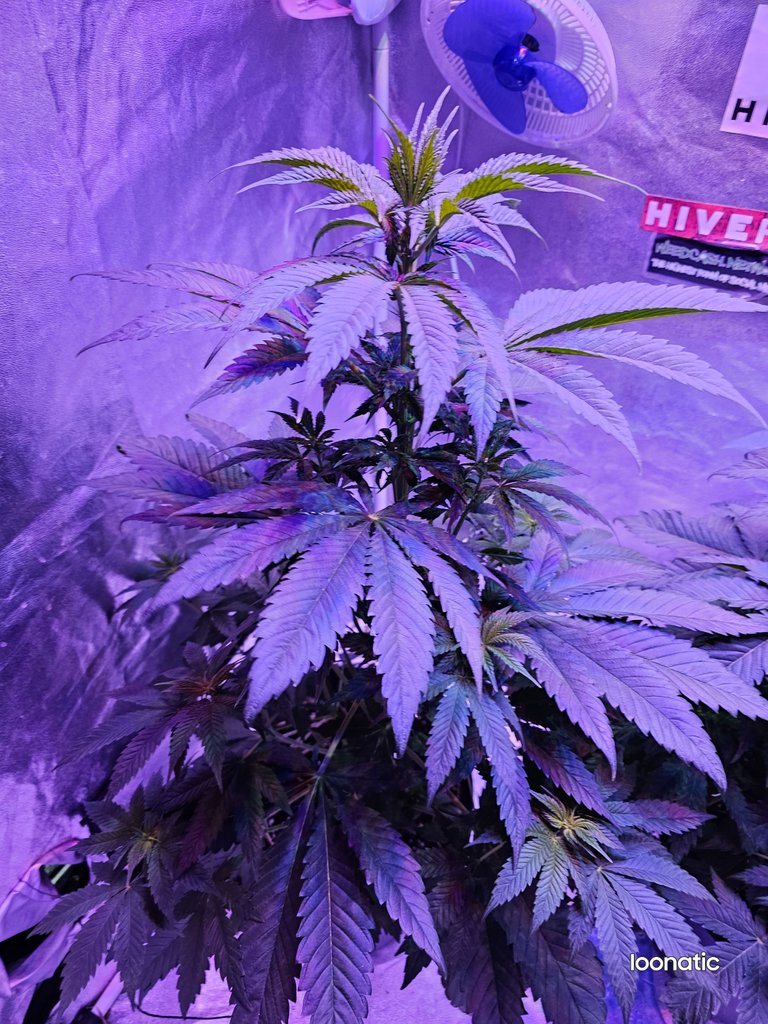 I still have a lot to learn when it comes to cannabis. I can make good weed. that's the first step. But there are still so many possibilities today. for example, making cuttings or cropping properly. plants from seed are so strong usually. But I'm already satisfied with what I can do. Fortunately, there are plenty of examples here. on weed cash network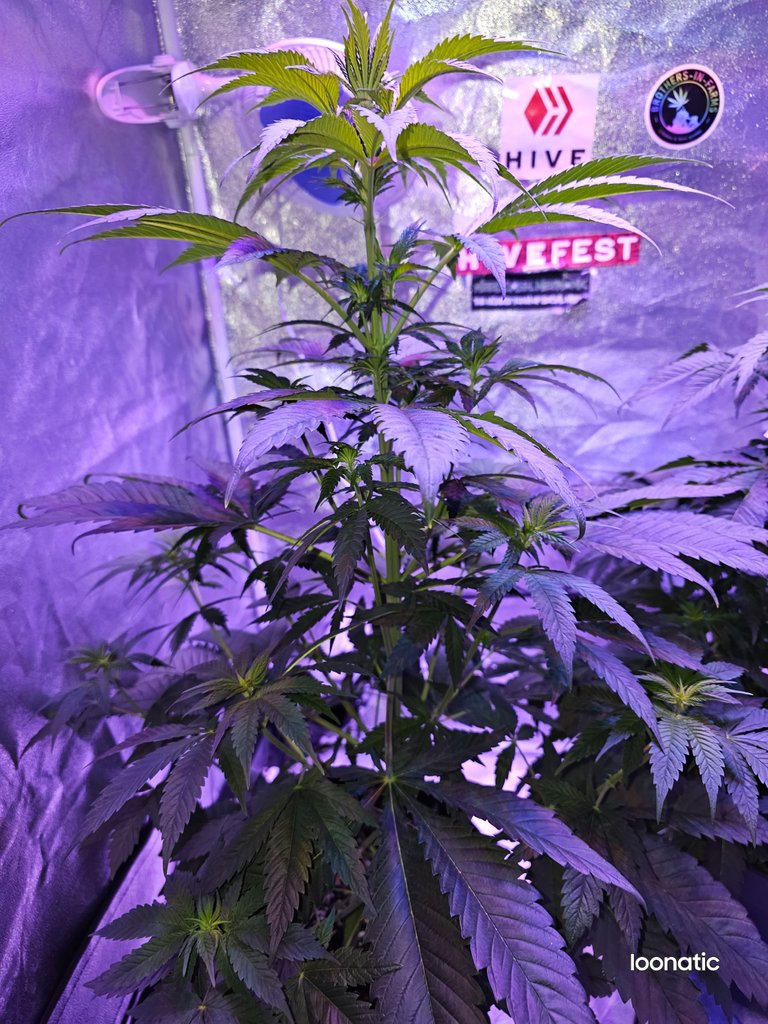 the structure of the leaf below is special.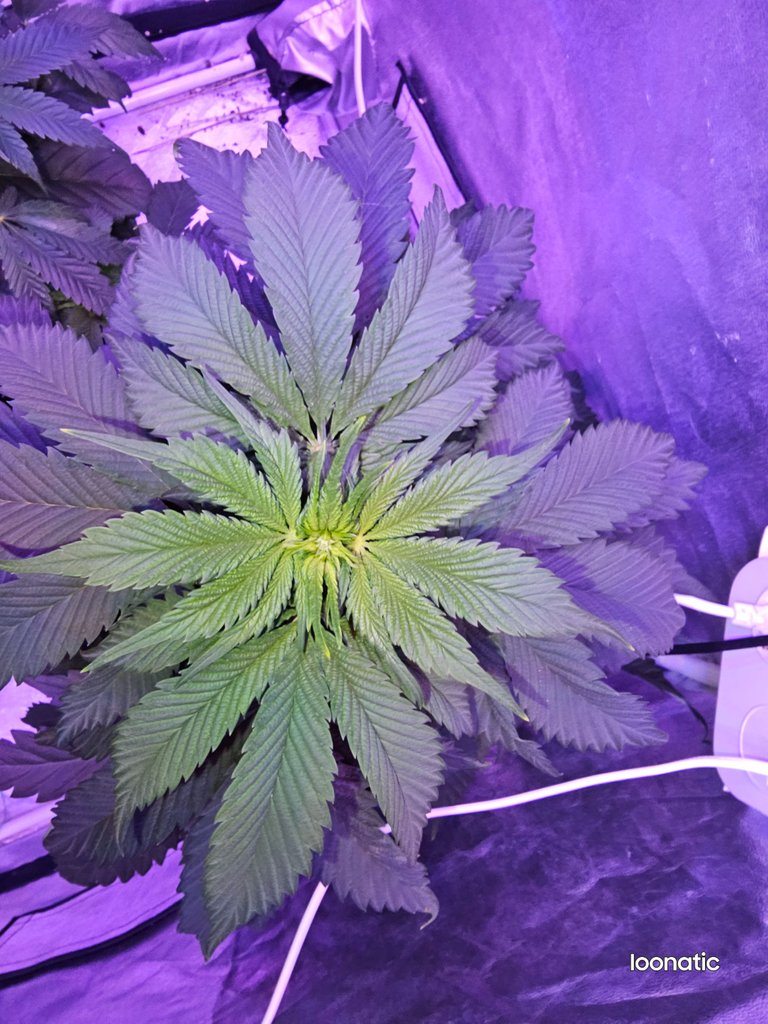 next week will be more top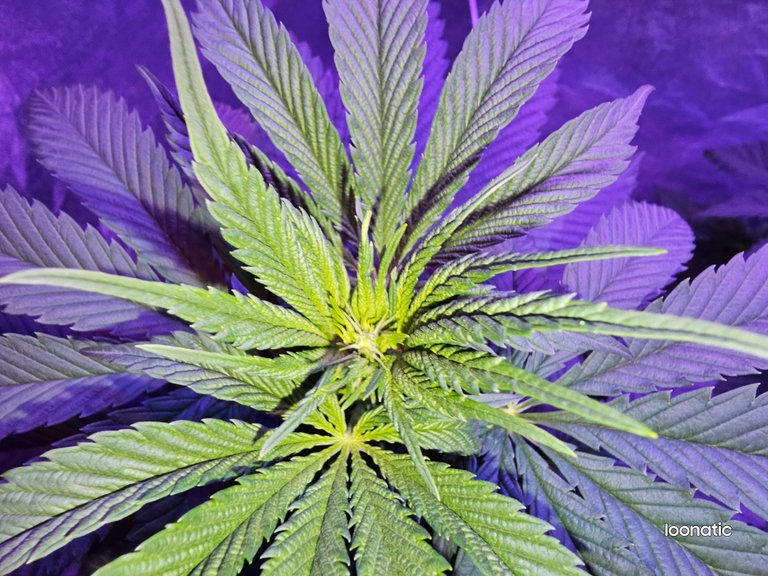 And another picture of my lamp that is only at 3% only white light. so most of the red and blue is out of the light spectrum. I thought it was a nice photo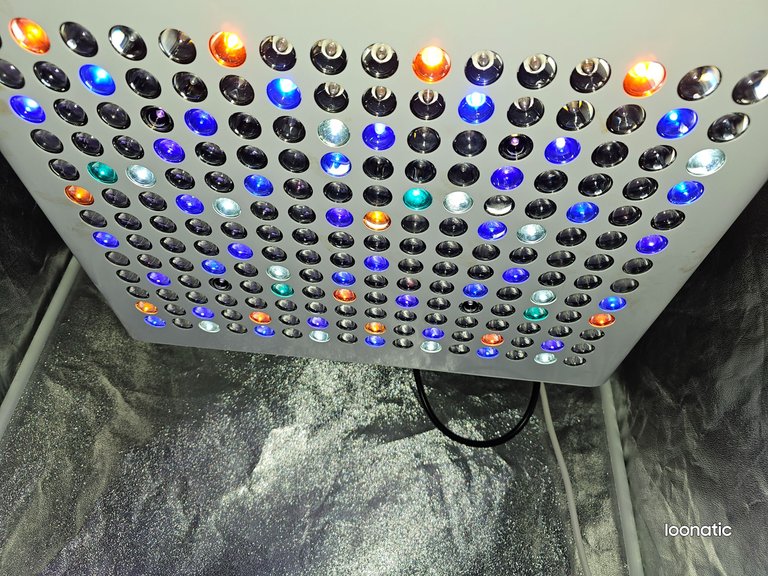 Then I have a young pure michigan where I learn to crop nicely. It's not all that difficult you just have to be patient until it grows back. But for the first time it is scary to do something to your plant. But that makes them stronger. nice project to learn from.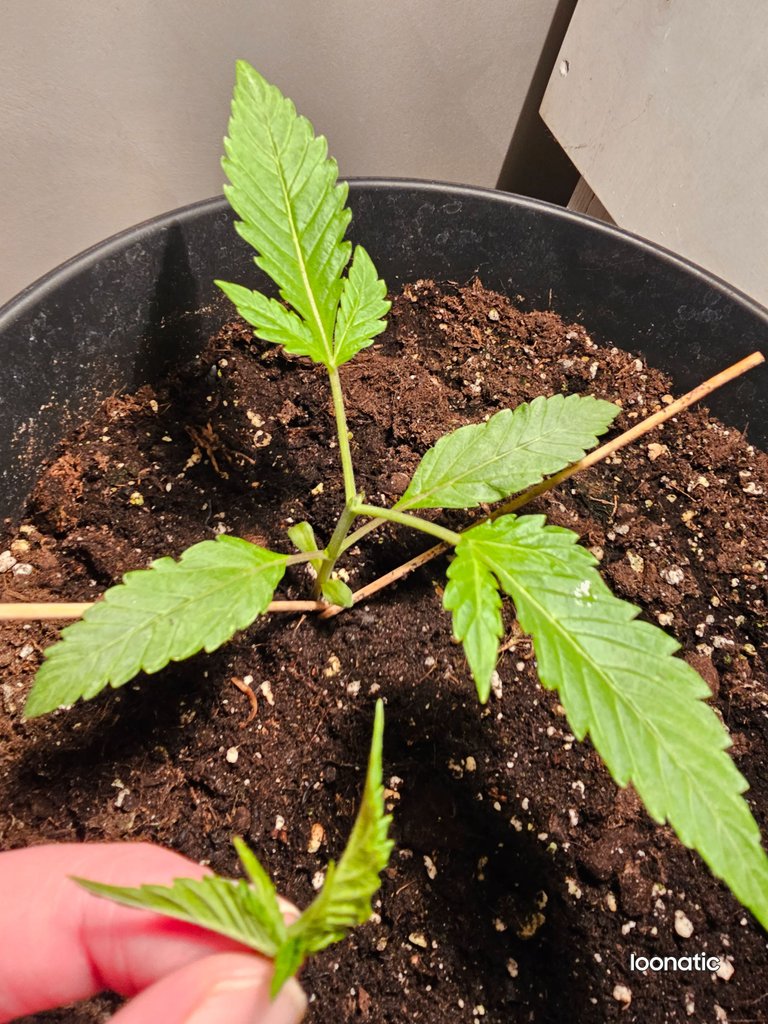 Friends I'm going to have a nice weekend. I wish everyone reading this the best. And have a very nice weekend.
regards
Loonatic ✌🌎🌍🌏 💚🥦



Posted using WeedCash Network
---
---