grow update of the Bucky's
The weekend has arrived again. And it seems that spring has really started now. It is quite sunny but still a bit too windy for my taste. But the sun's rays are good.
Yesterday I buried my aunt and I thought it was a very dignified farewell. I had also seen all cousins again after a long time. I thought it was a beautiful day.
Today I'm having a clean up day. Tidy up my house. Do a few washes. And of course some gardening. Which I would like to show you. De Bucky's Breath Best weed in the world in my experience.
But everyone has to decide that for themselves.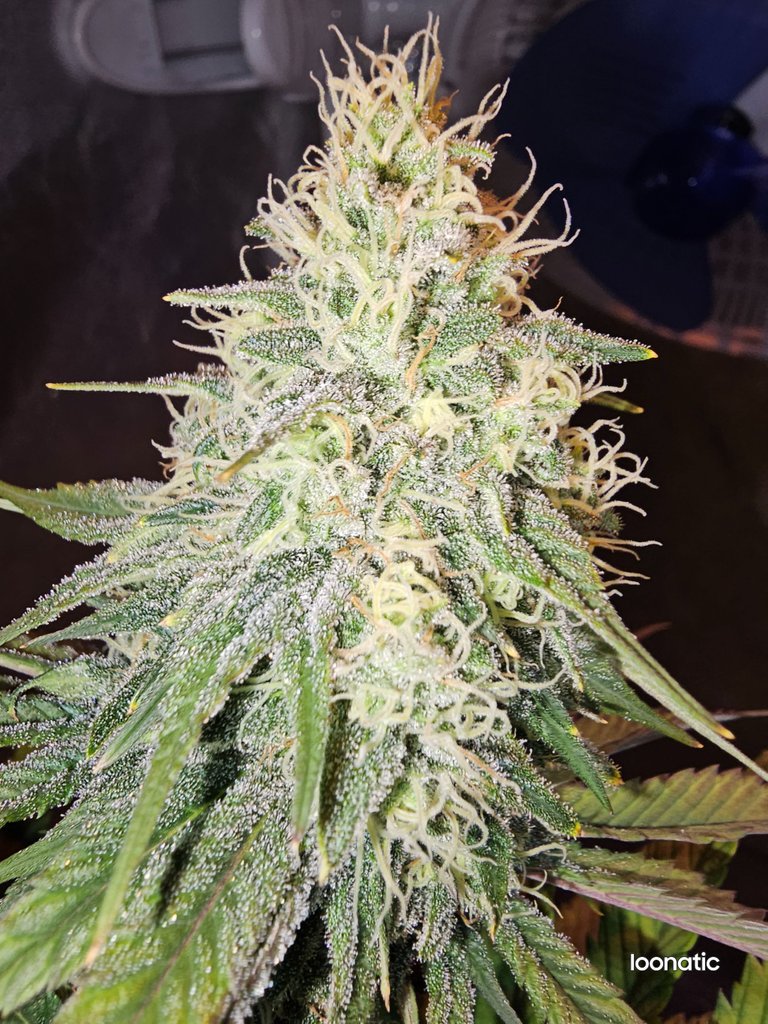 Unfortunately there is some yellow visible. I think I watered them too much once and left them too long afterwards. But I don't worry the buds are nice in color. And they hardly get any food added. I have now added a few drops of green sensation. That is also natural and can even give you to the end. But prefer pure water in recent weeks. Let the leaves turn yellow and fall off. as long as the buds keep looking good.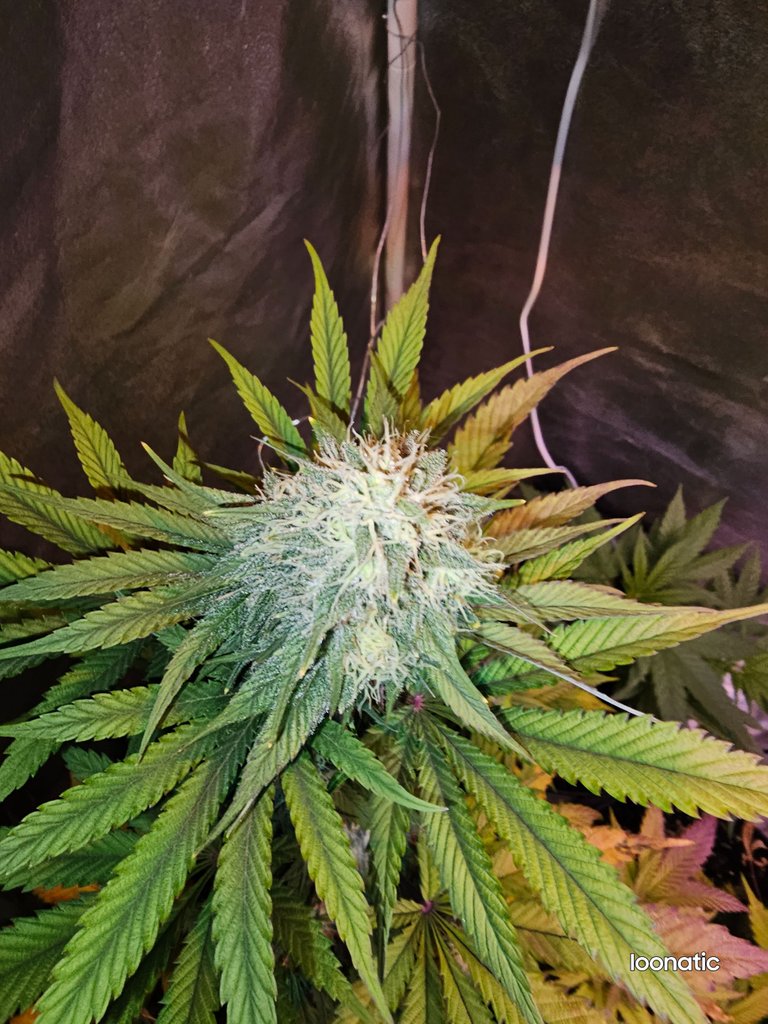 I started this weed on February 2 And I think she can continue to grow for another 2 weeks. Patience is rewarded.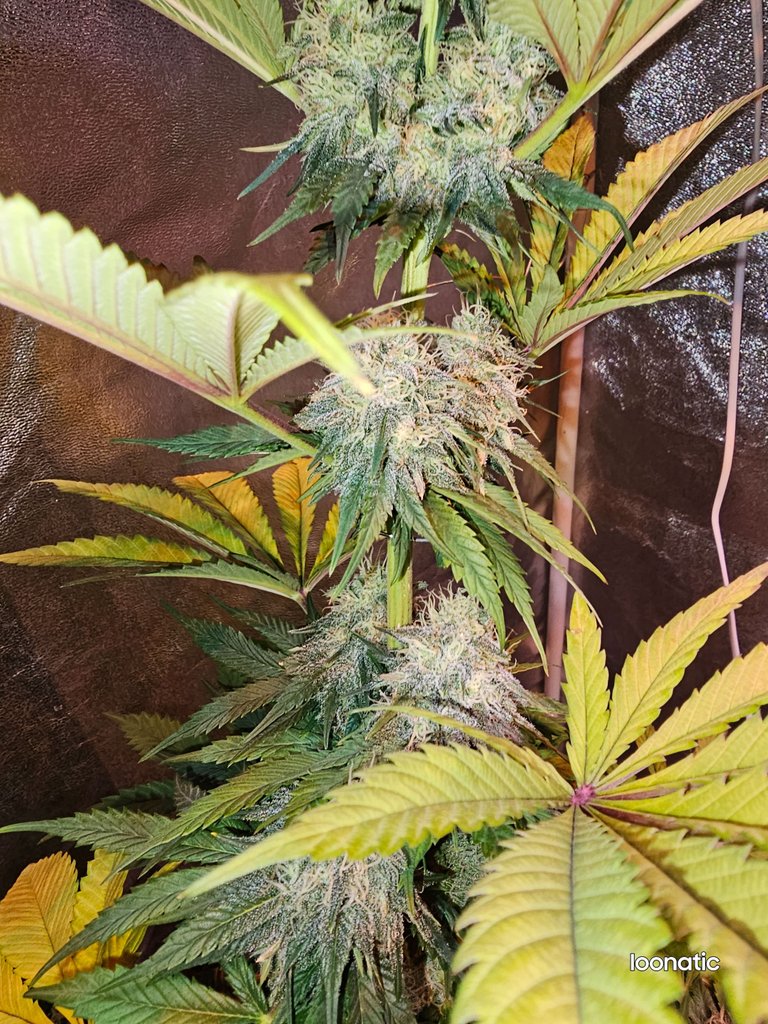 We aim for more volume. That always happens in the last few weeks. If you're going to dry it and you're harvesting too early. Then the tops shrink more I think. So now it looks like quite a lot but patience is key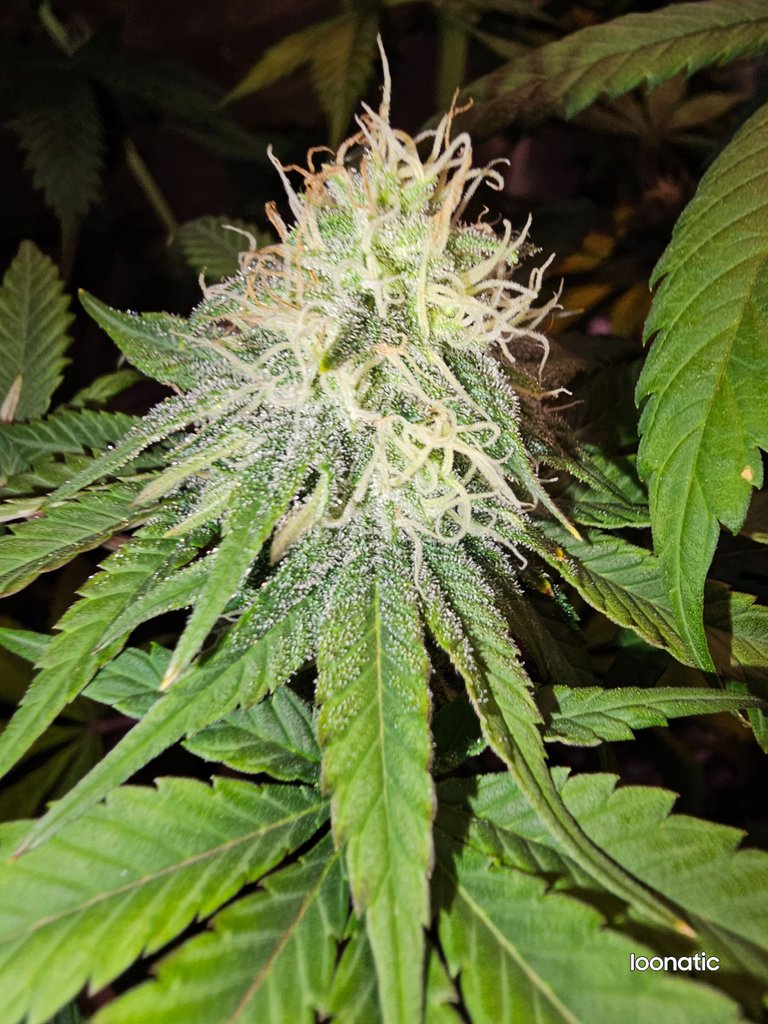 Nature at its best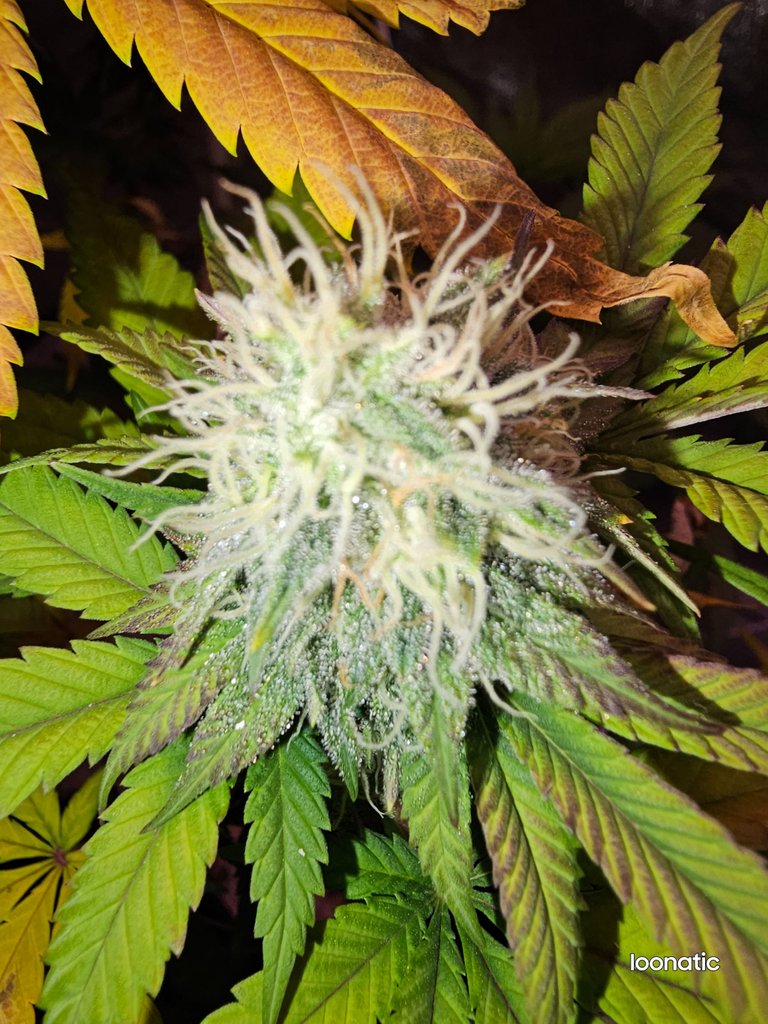 full power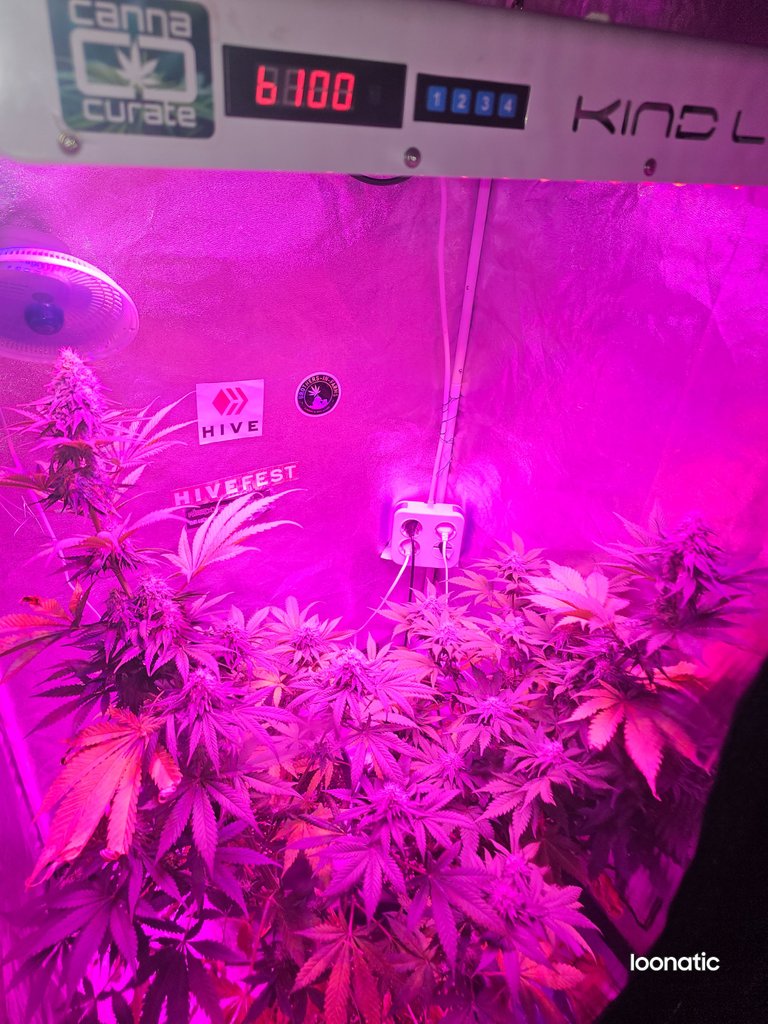 The total picture. with the pure michigan in the back.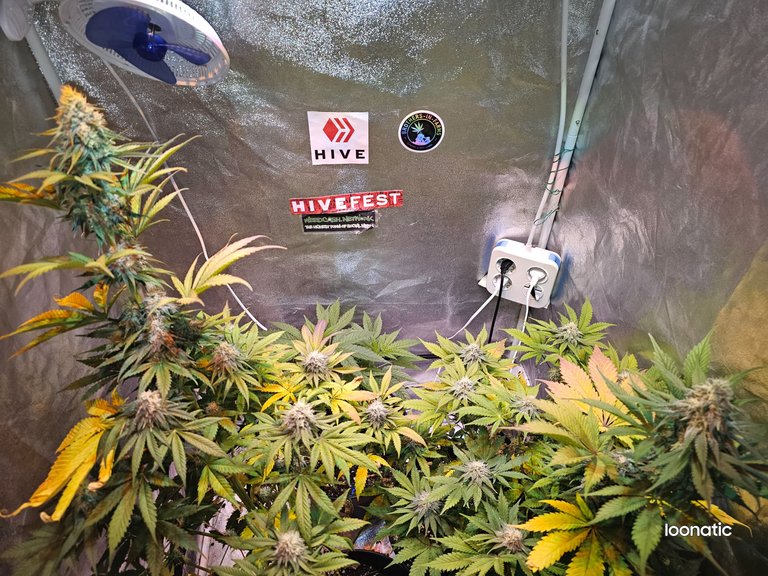 wazabi & amnesia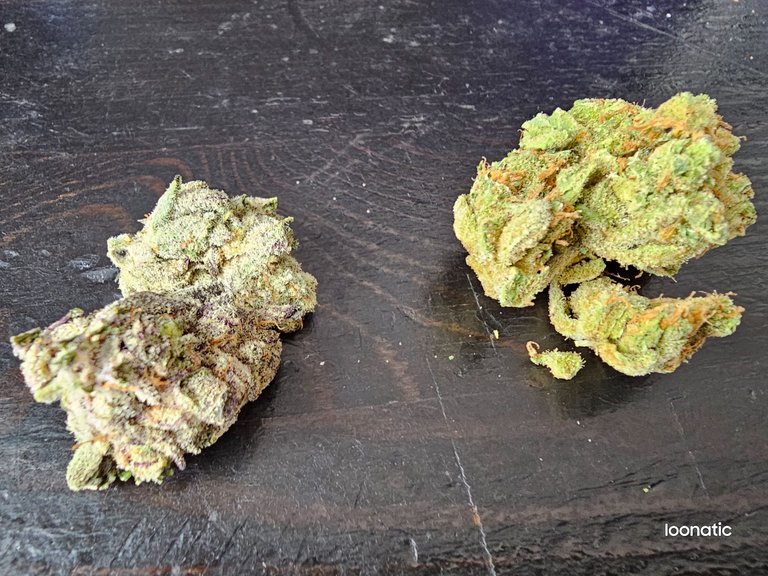 wazabi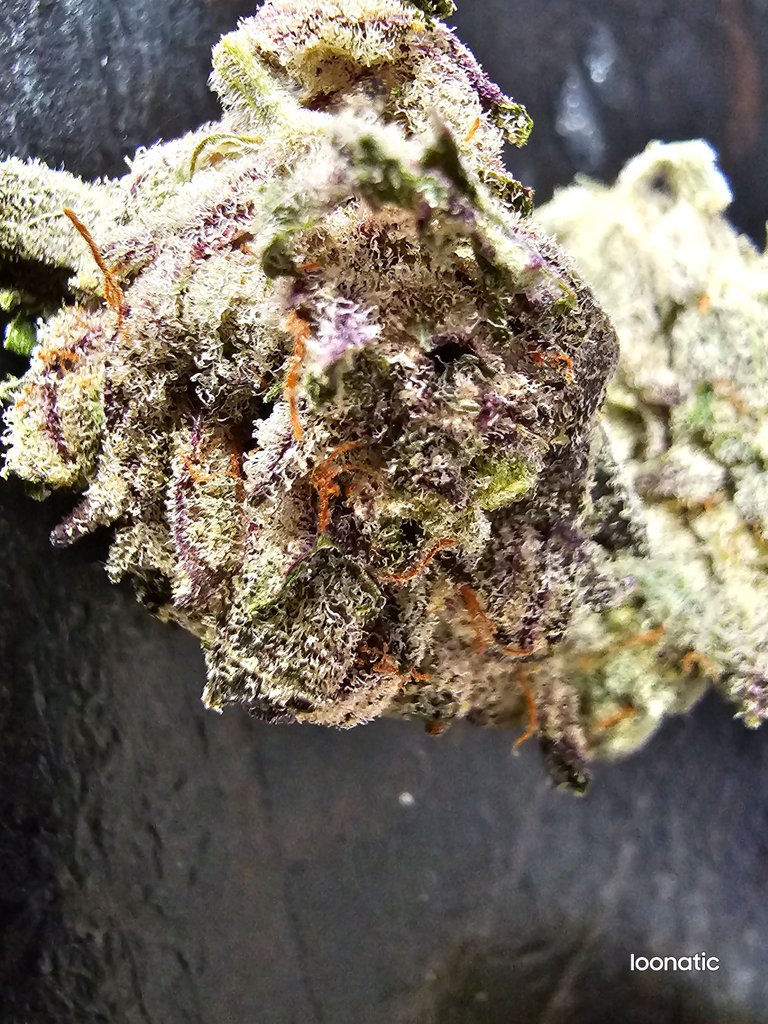 amnesia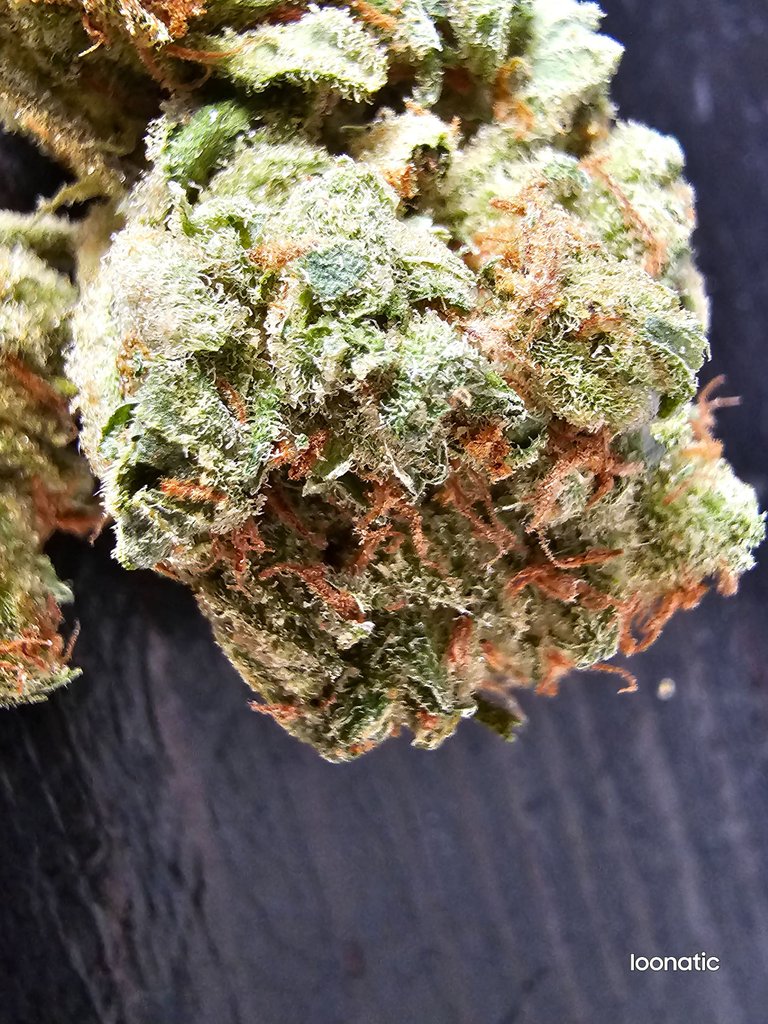 I'll get through my weekend. I also wish you a good weekend and until the next grow blog.
Peace
Loonatic
✌🌎🌍🌏



Posted using WeedCash Network
---
---