grow update and wk talks 😄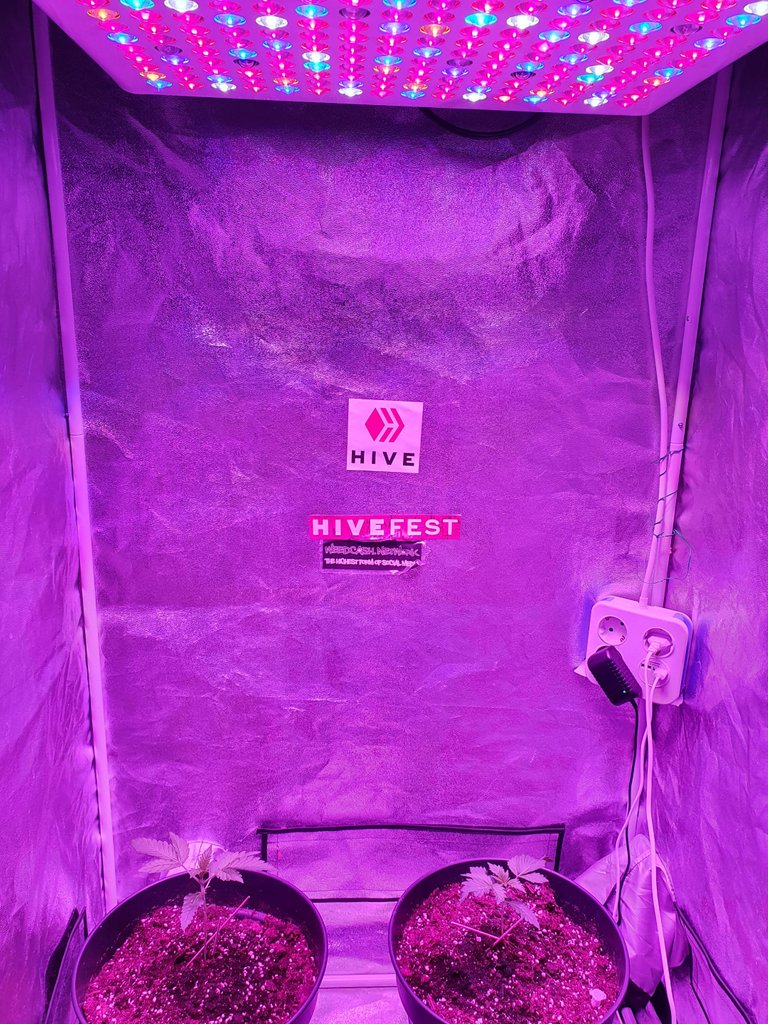 A new week, a new round of new opportunities. And then it is already Tuesday. I was too busy to write a post yesterday. And to be honest, it's been a bit less the last few weeks. But today I feel like talking some cozy nonsense again. With a look inside the tent today. Which in my opinion is slow. But have full faith that it will be fine.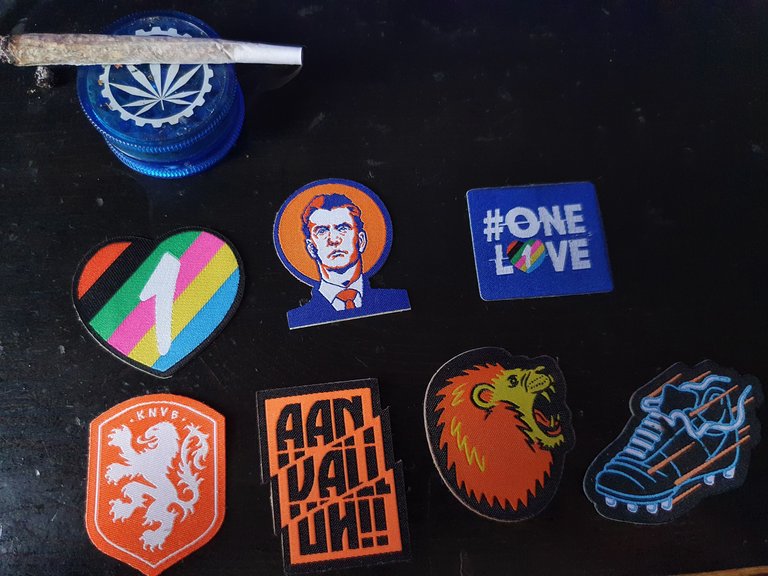 The World Cup is also about to start in Qatar. And although everyone has an opinion about it. I'm starting to get excited about it. And at the supermarket you now have stickers with World Cup logos. here you see a few. Our trainer is also there. some respect bands and some attacking text. I think they are beautiful and feel of quality.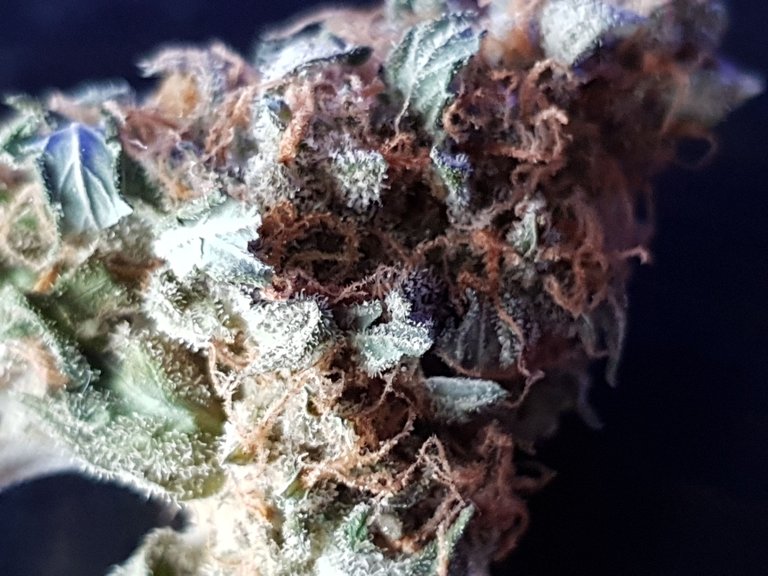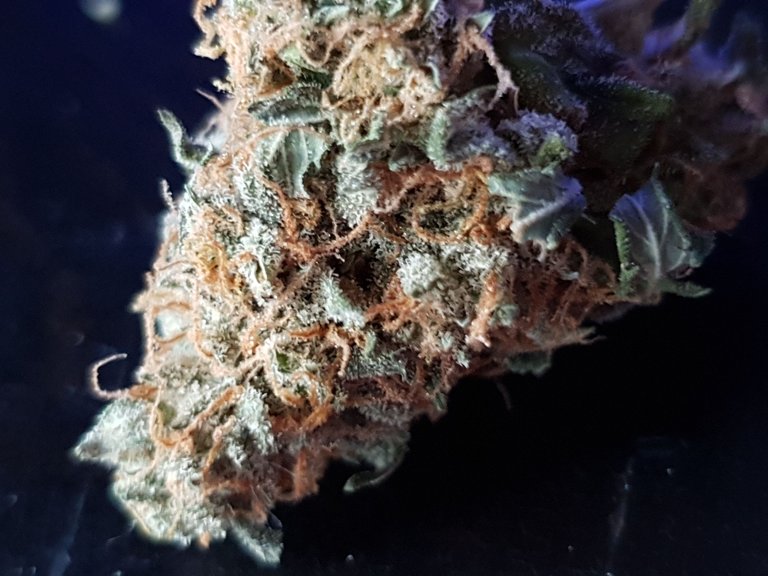 Above you see a top of Donni Darko.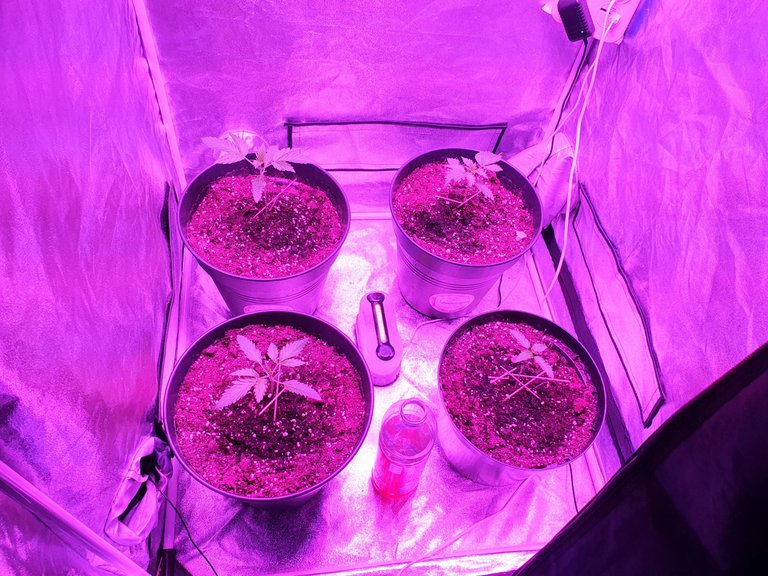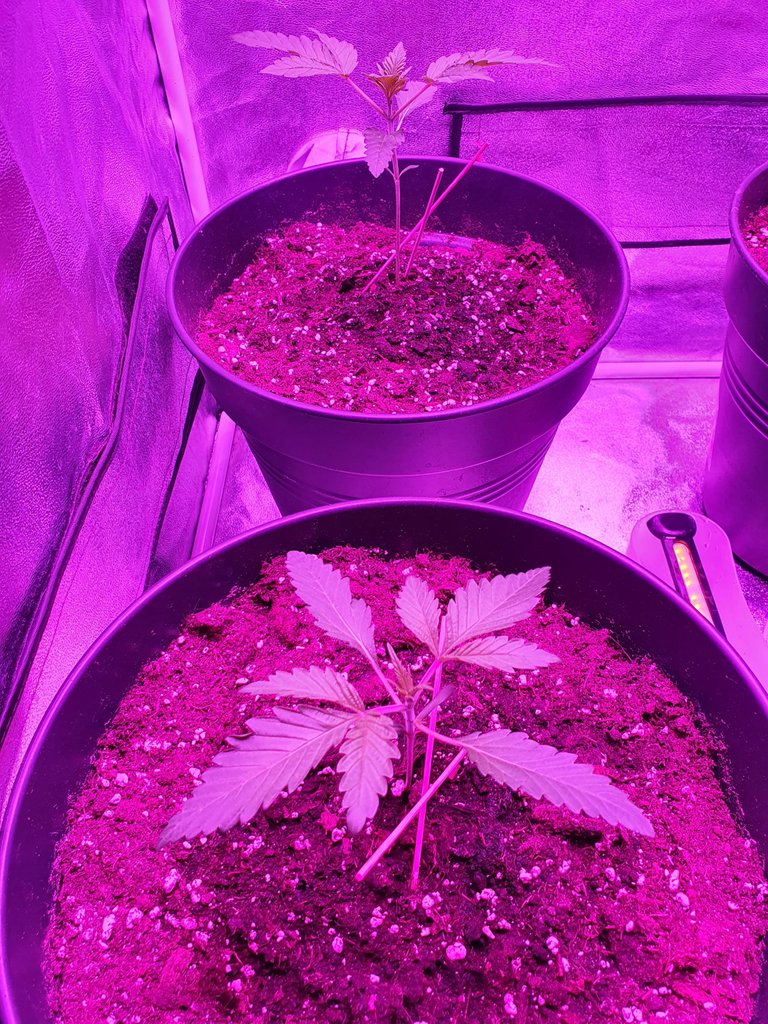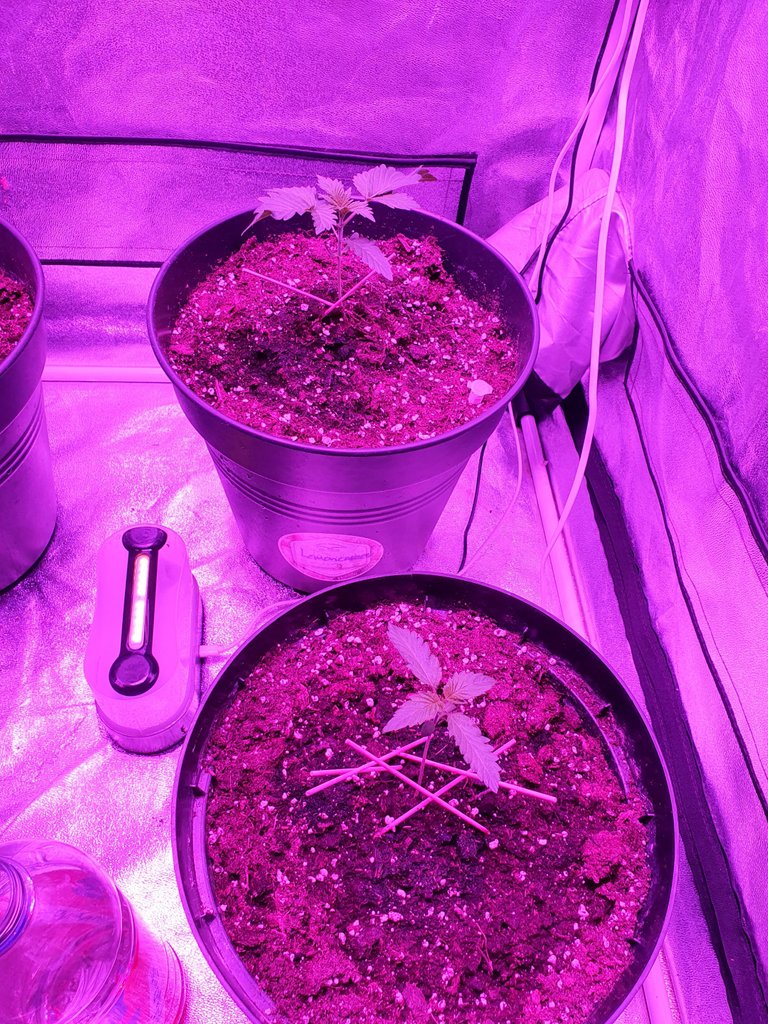 What's in the tent = 2x Bo berry and lemon carver and a Bucky'sbreath. And they are now entering the 2nd week. My lamp is on half power a little less even. It just takes power and I think too much light on young plants is overkill. when they are a bit bigger and wider I will increase the light in power.

Who else is excited for the World Cup? And who are you for. Do you think the Netherlands has a chance? We will see.
yes i will finish my post. I wish everyone a great week. all the best and until the next post.
Loonatic
✌🌎🌍🌏
Posted using WeedCash Network
---
---