Grow in what you do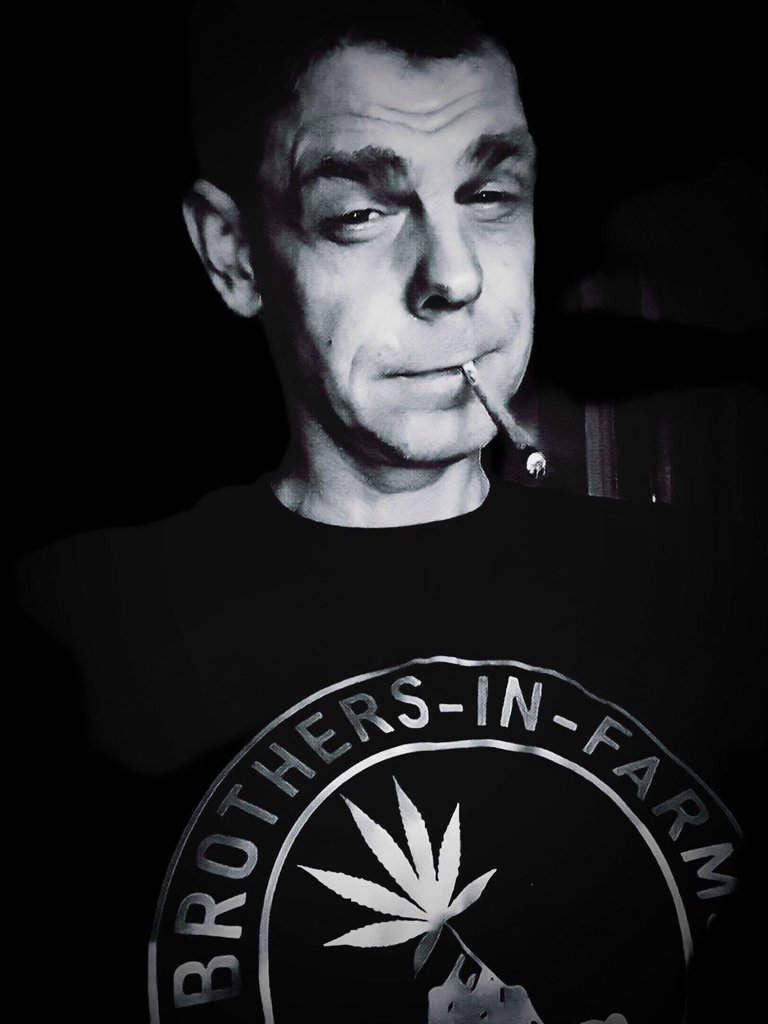 I've been on the blockchain for 5 years. so for a while. but what i want to say is that i learned a lot here. And thank you for the contacts. And that I have grown in my own development. And I went through several phases with it.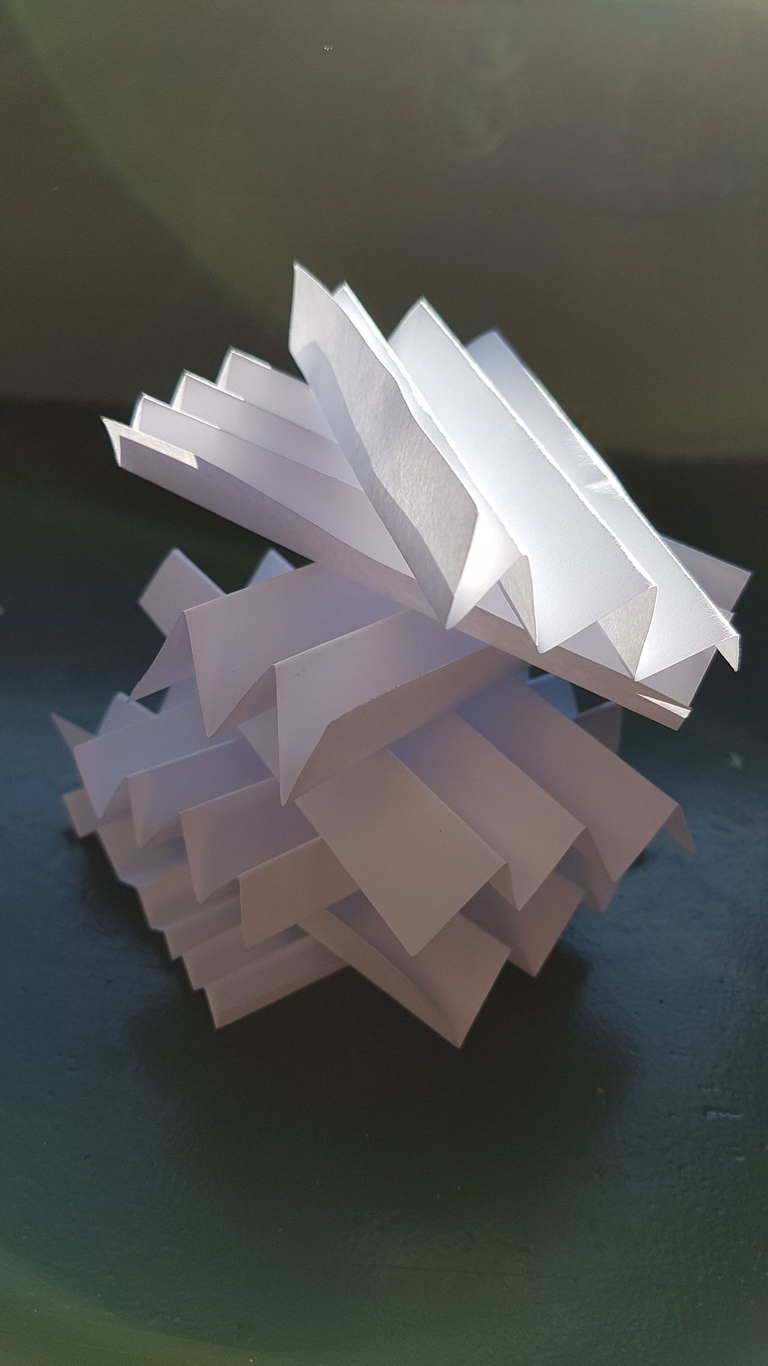 shitty work from 5 years ago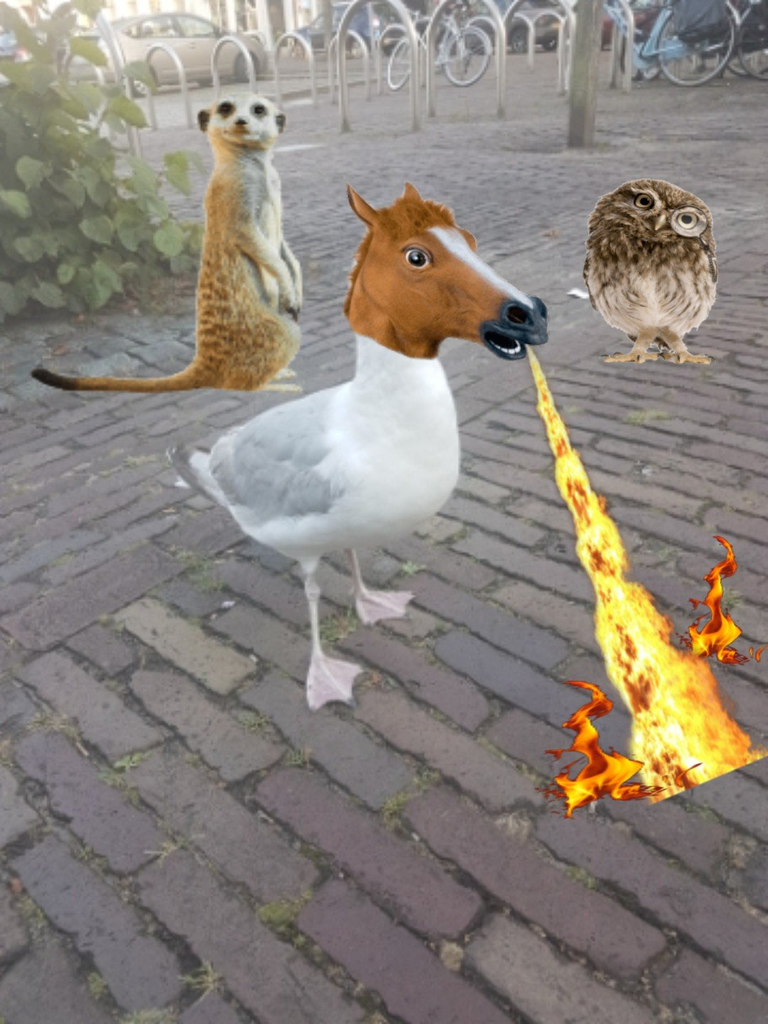 How did I get in touch with blockchain. A buddy of mine said you could make money with videos on youtube. Which I initially tried. But my videos hadn't really gone viral. I had maybe 20 followers. And that was nothing to make money. Then I came into contact with blockchain. Steemit And after some effort I made an account and made my first post. Looking back now it was a shitty intro post. I made several intro posts later on. in the beginning i started with photography and my first blog i made 10 bucks was from a black and white photo of a robot with a friget spinner. That inspired me to make even better photos and blogs. I started paying attention to my writing. And use a translator. which doesn't always make it easier. But it does fix most of the spelling mistakes. I usually have a good phone with good camera. to take sharp pictures.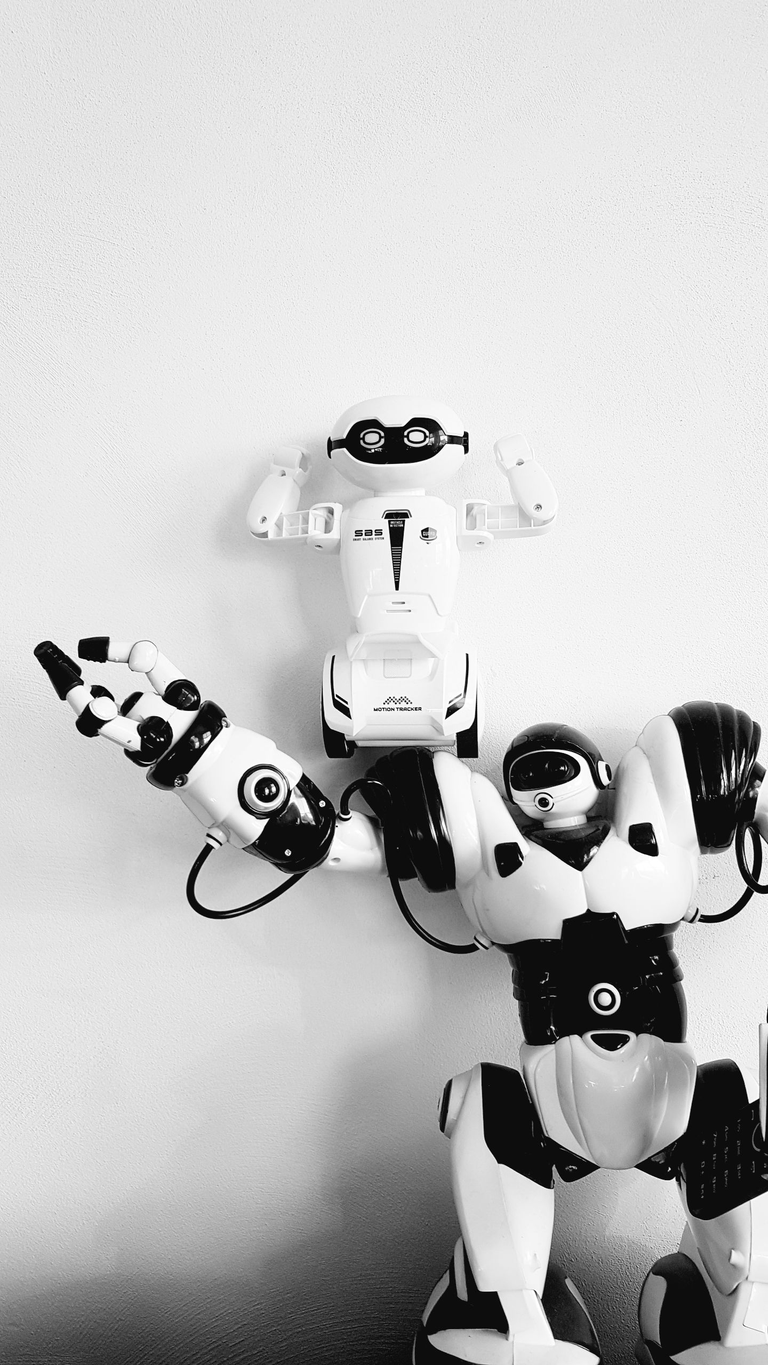 But yes , make up a fascinating story every time . It's quite difficult. Coming up with good content yourself is quite difficult. In the beginning I grew weed very amateurishly. Just with a room lamp without filters and bad seed. I worked in security in a chemical factory. And that was when my dad died of cancer. which hit me hard. I also became a different person then. I also stopped working there. And I started to think more seriously about what I want to do with my life. And cannabis is a big part of my life. Breeding is not legal in the Netherlands but there is a tolerance policy. provided you don't make a nuisance and keep it small. And they can still be difficult. But I smoke partly because I use it as medicine. I've been in rehab clinics and eventually they give me bezos. which are also not good. I digress in my story. I then switched to a 300 watt lamp and a small tent. after 3 quarters of a year I went to a grow shop and got my Kind lamp and a bigger tent. I also got in touch with our weedcash community which really consists of growers and smokers who are lovers of the plant and they are really cool people. Thanks to @jonyoudyer I got in touch with bif beans. And because I'm only a small grower, things don't go that fast, but I've been testing different varieties for almost 2 years now. In my opinion the best in the world. AND luckily I am also getting better at growing weed because I can ask anything here, but above all see how others approach things.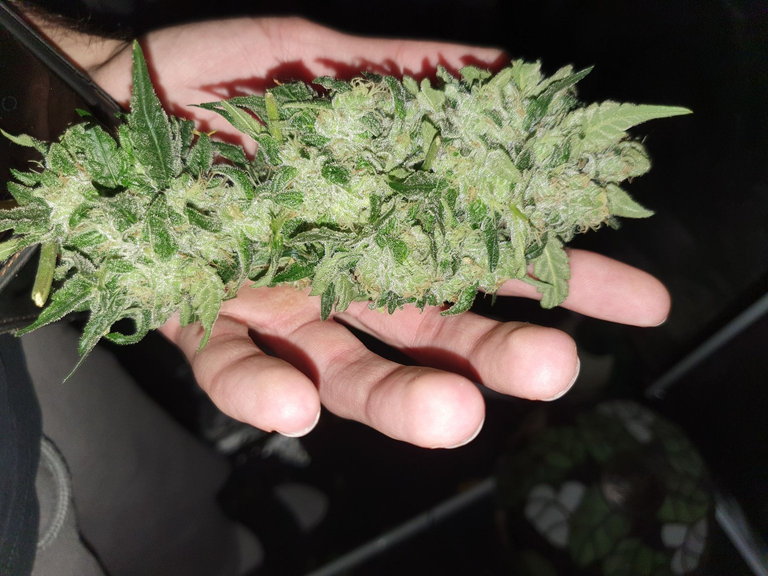 growing cannabis gives me peace of mind. it's therapeutic and it makes me eager to learn just to do it right. And I'm hard-learned because I learn best to do wrong first. But I do it and next time I improve it. I could have read myself drowsy and done well right away, but where's the fun in that. Folks, I'm going to finish. This is quite a long post for me but I like to share my story. Do you have any questions or just drop a comment? all the best stay amazing
greetings from Loonatic
✌🌎🌍🌏
now i'm going to bed 😄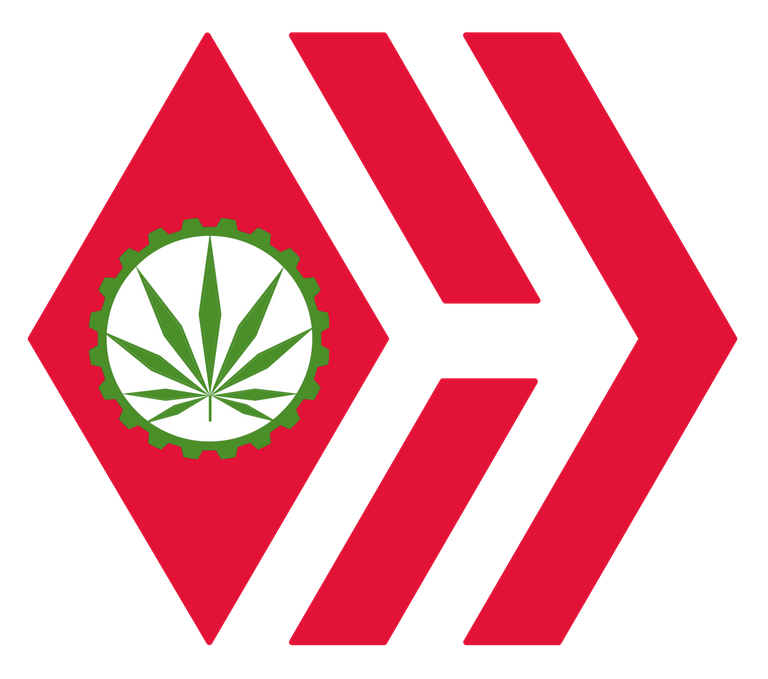 ---
---