grow in growth and bloom

Great people. Today I have something to show you again. I have plant food. for growth and flowering and that small bottle is Plagron Green Sensation is a booster that guarantees a higher yield. This booster is specially made for the last 4 to 6 weeks of the flowering phase. Due to the extensive composition, Green Sensation provides the crop with all nutrients.


green sensation back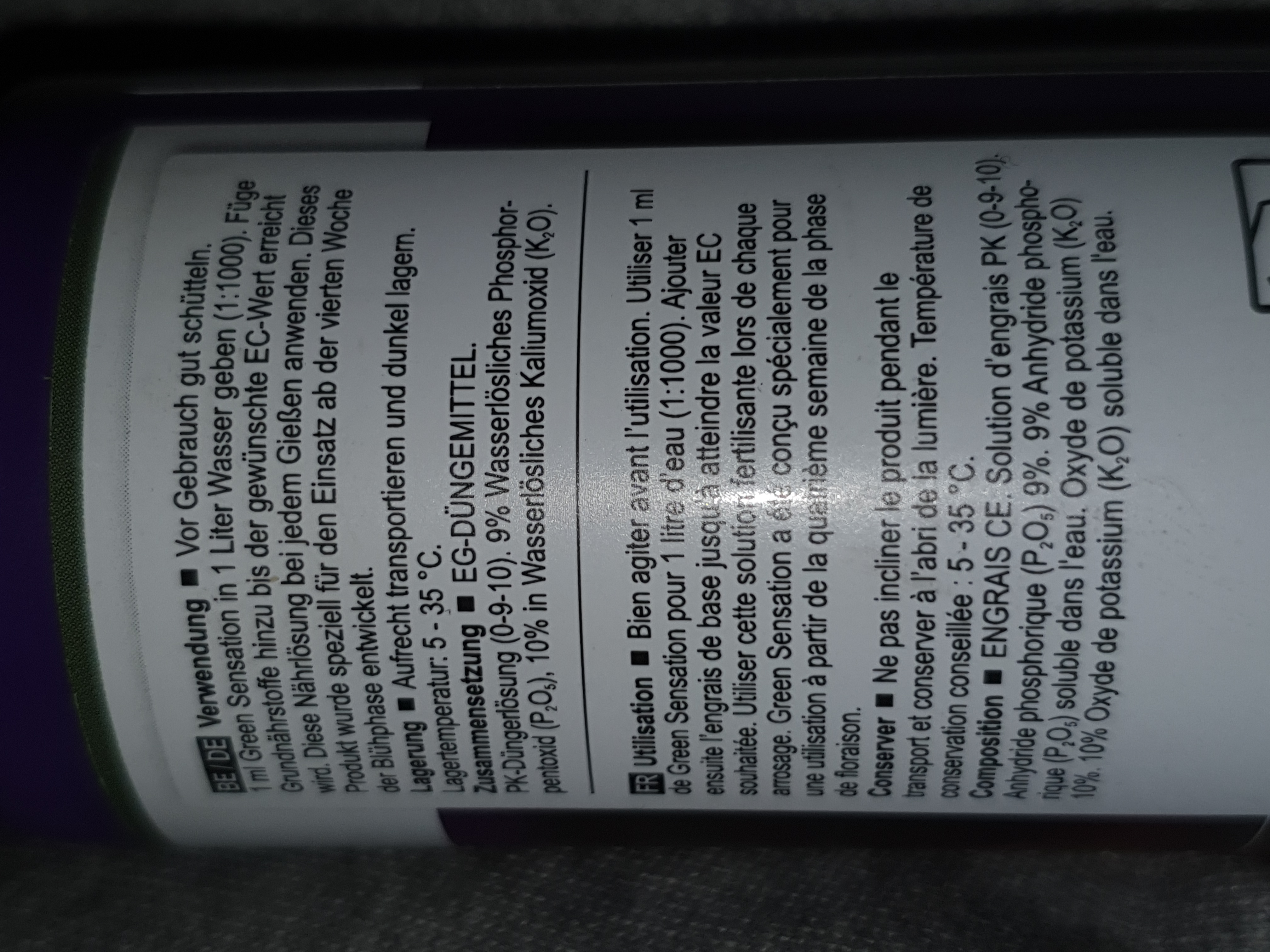 alga bloom back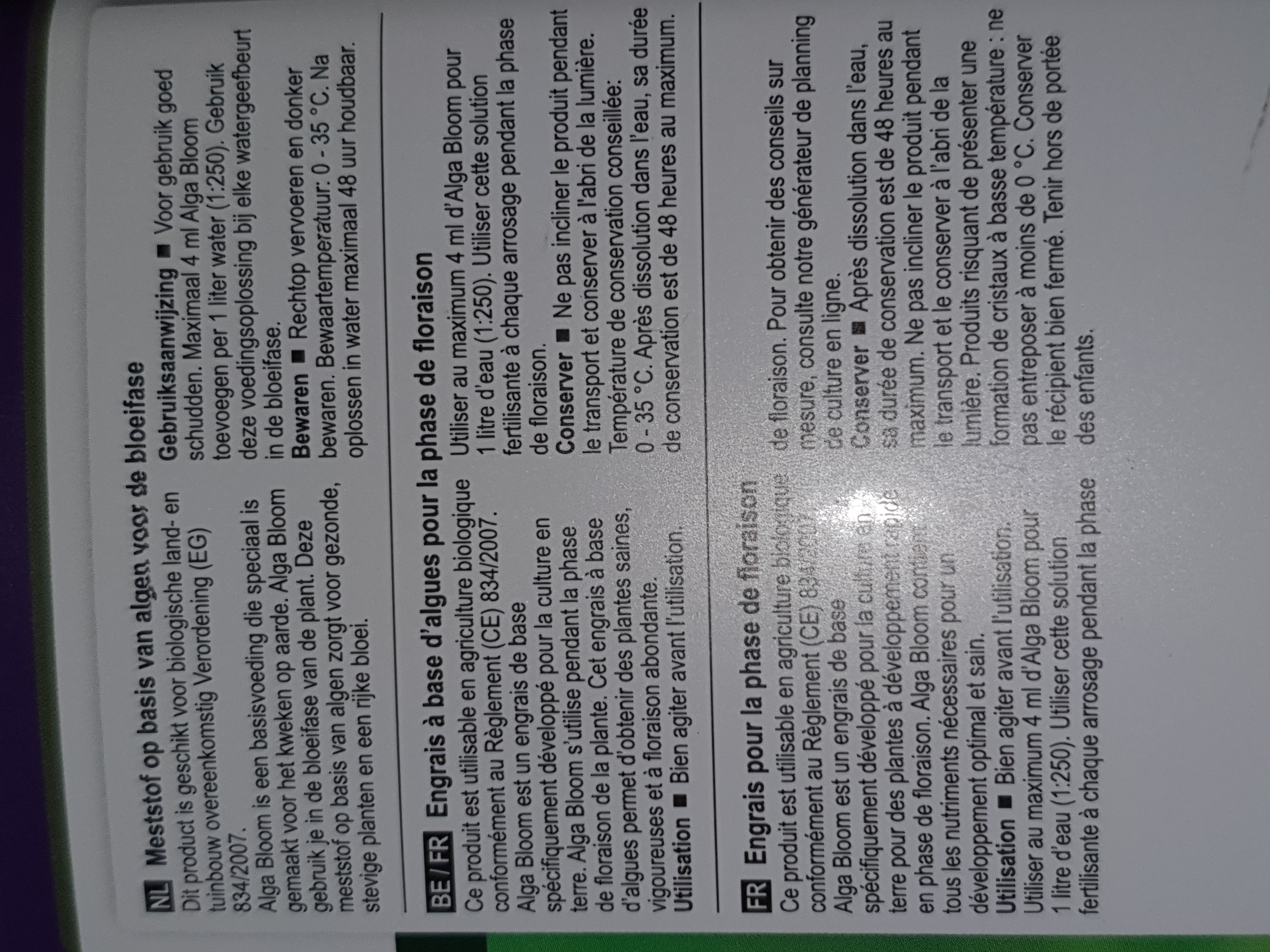 This is what I'm smoking at the moment. it is amnesia and it is nice a weed that makes you active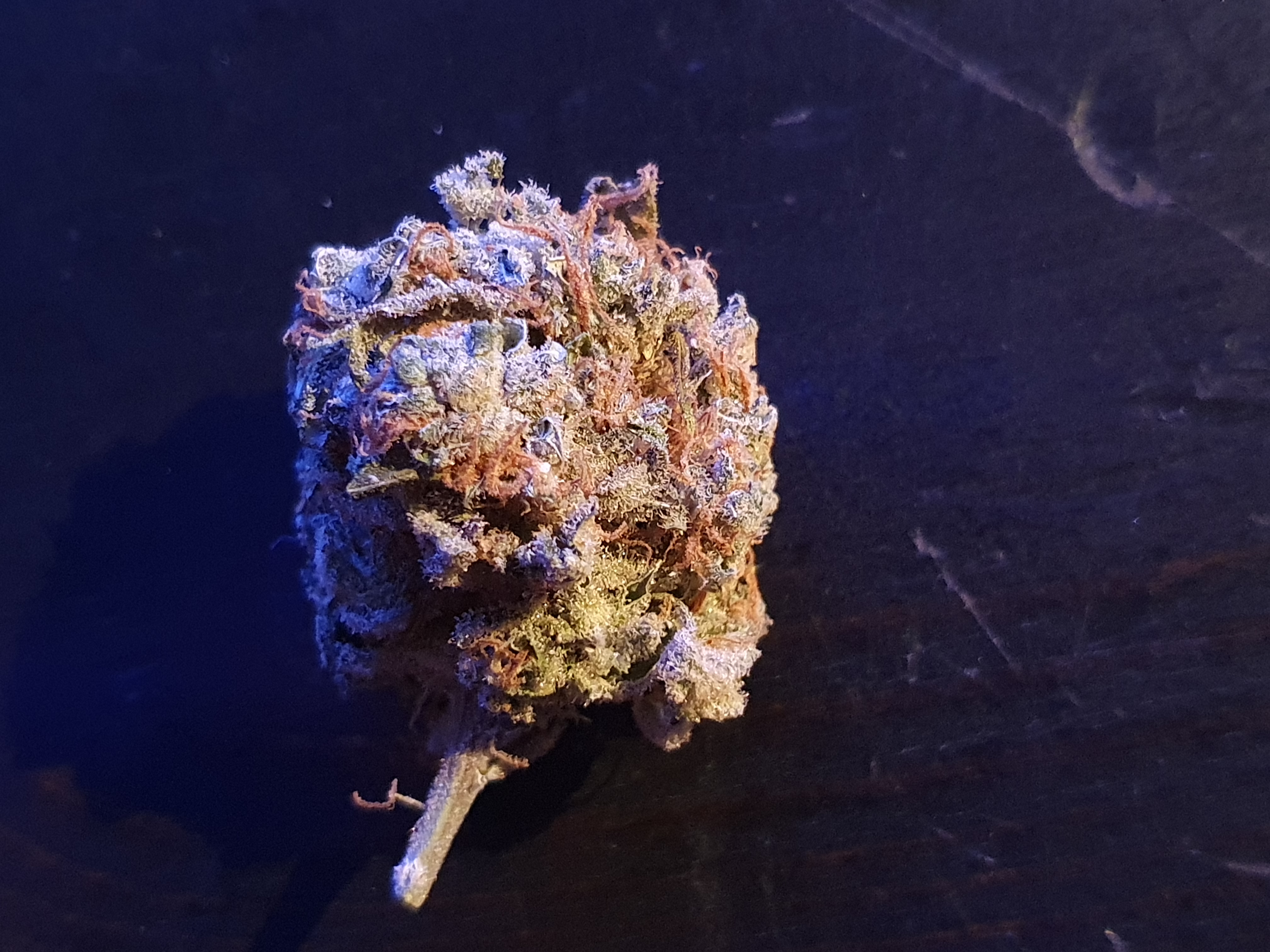 and to sleep later headlock og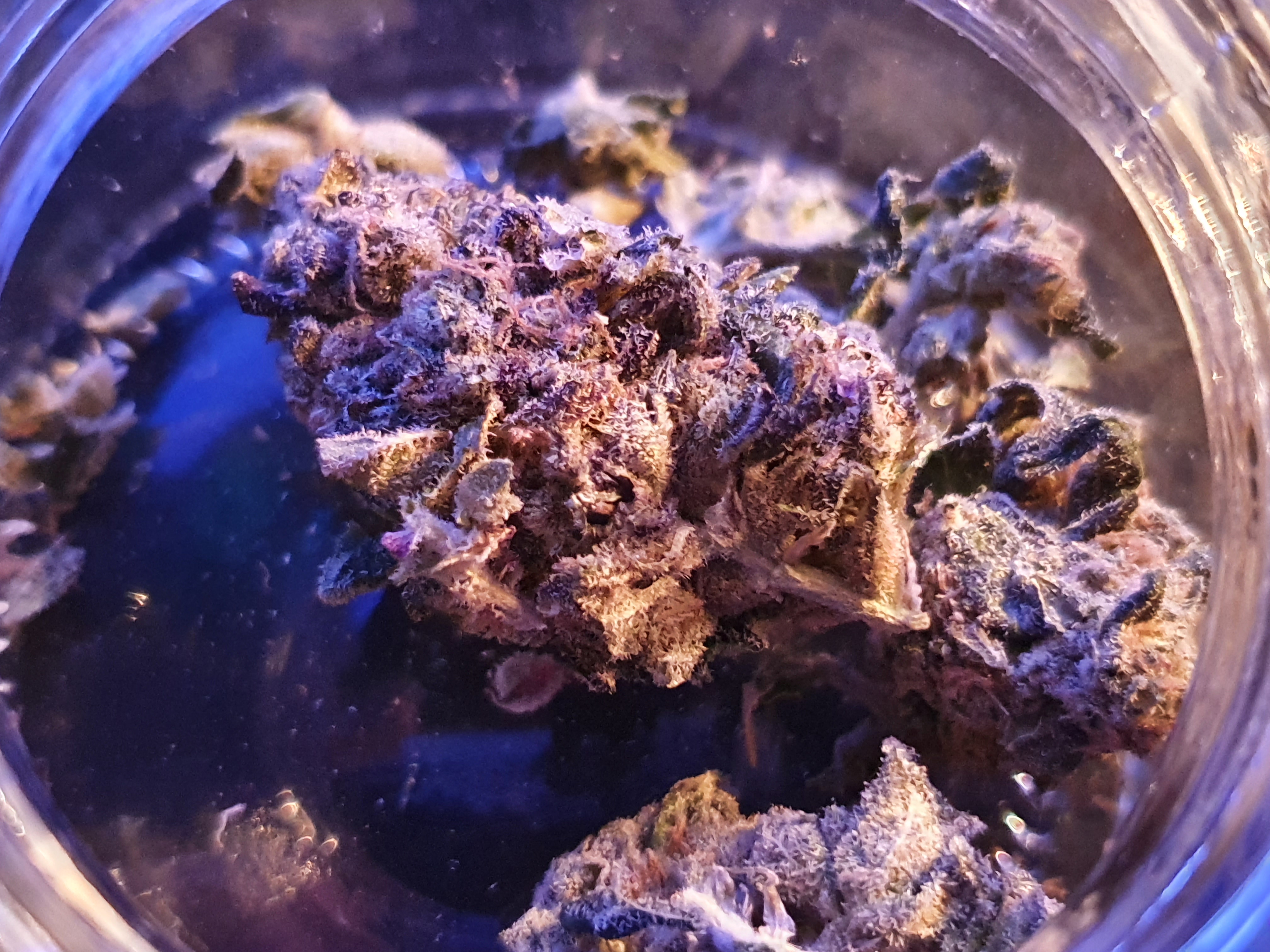 Here are the young plants that are growing nicely. I always find this the slowest phase. but there must be a lot going on. under the roots. I also ordered 2 new pots that I will use for the pure michigan. but i haven't got it yet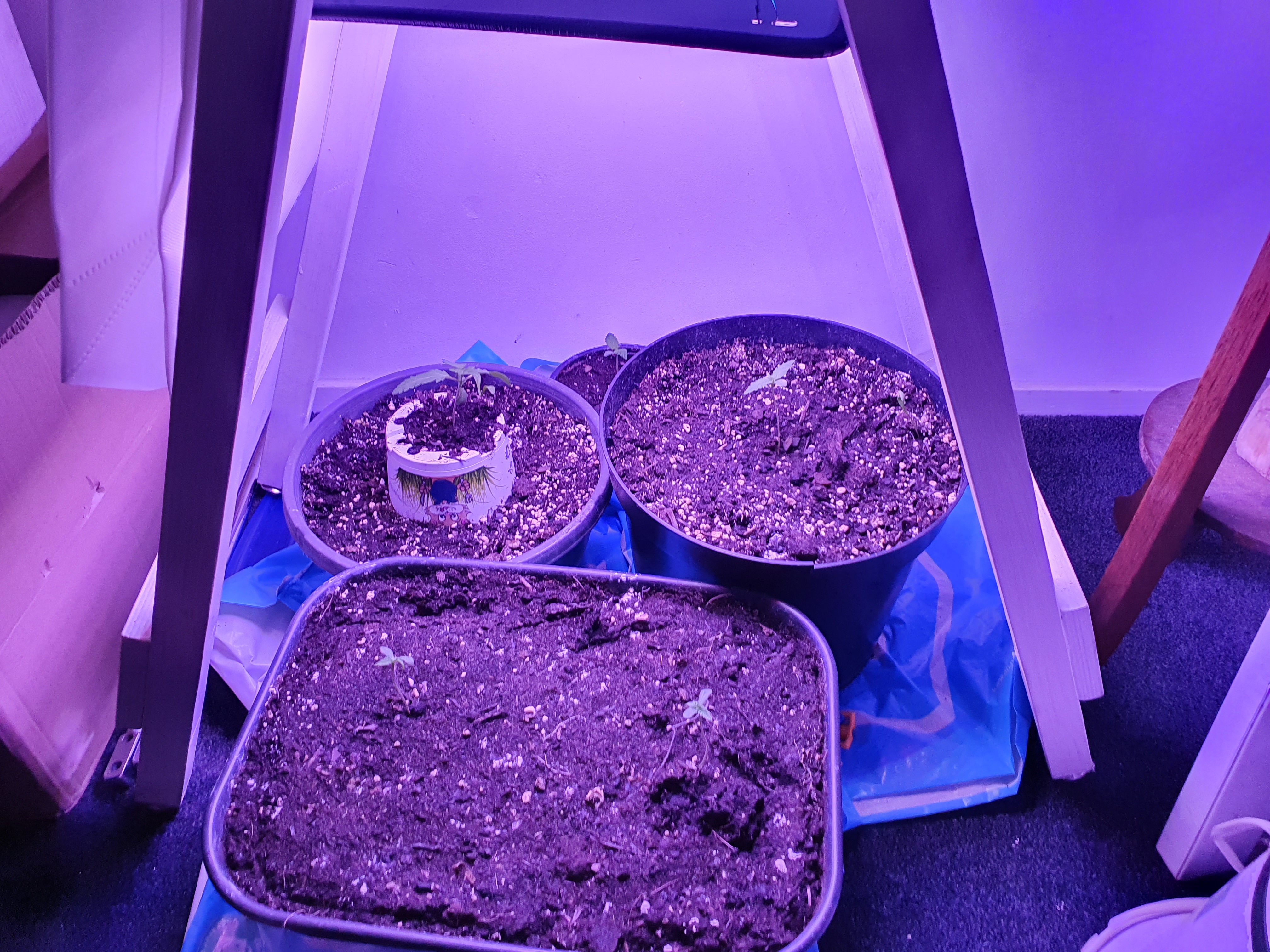 I overwatered these plants. But I haven't been watering for a while now. hope the ground dries up a bit. But I have to say that the buds are quite big, And really not disappointing. that's that bigmack genetics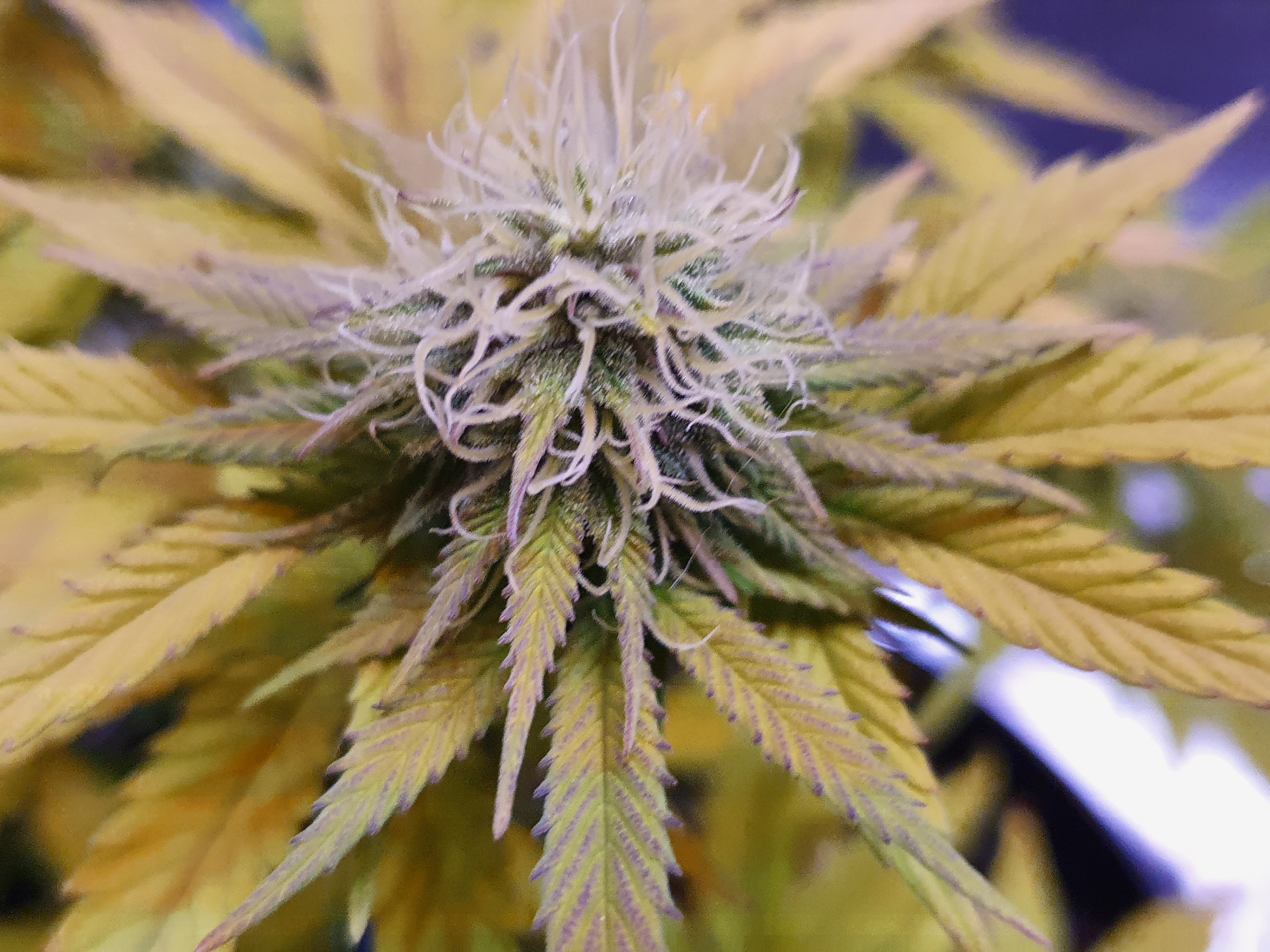 I'm going to add the green sensation as soon as I can. I really need to check how much is needed and that I don't give too much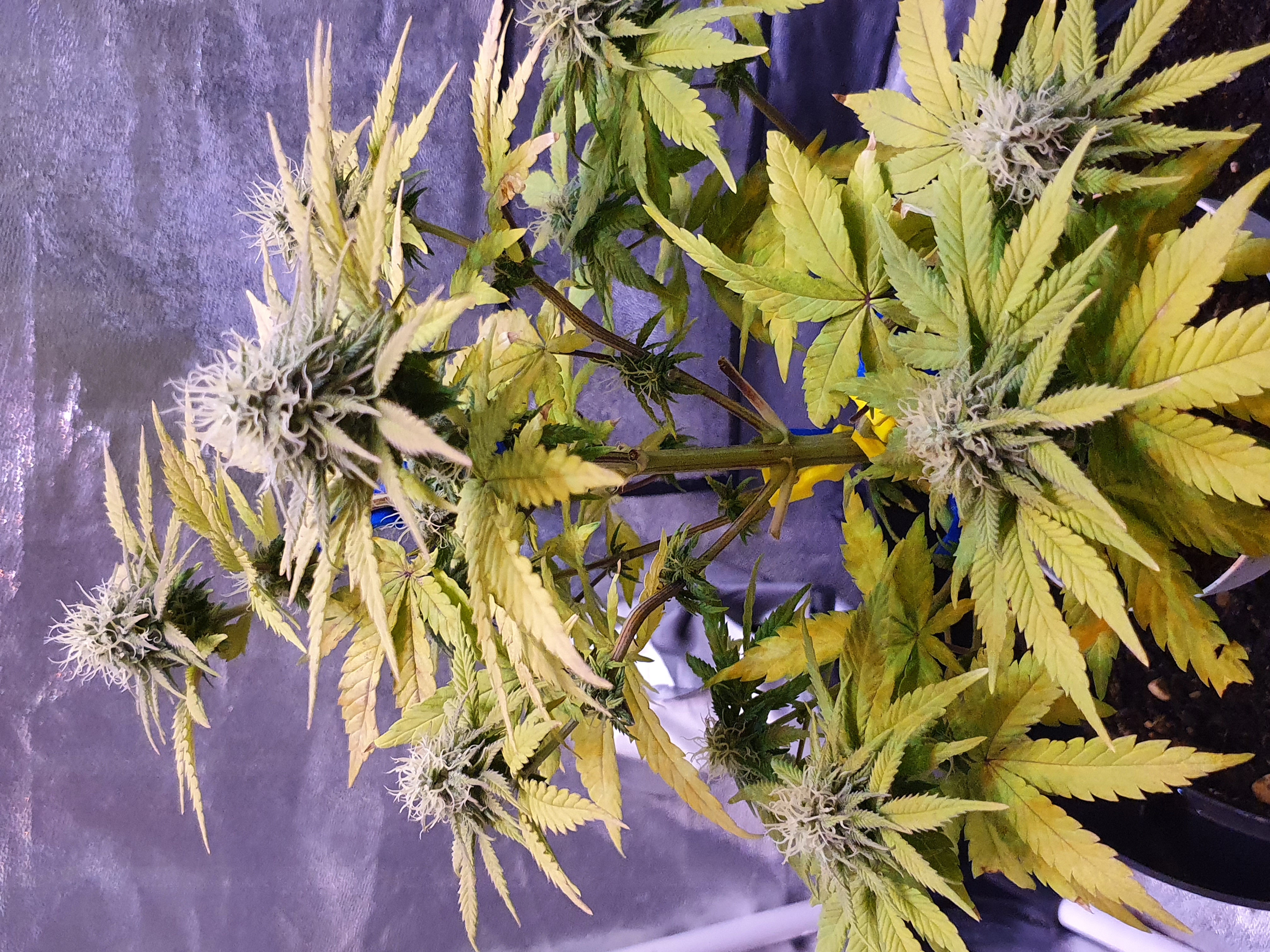 This may not be my best work. but maybe pioneers work. thanks to jonyoudyer. But the young plants from above will not be short of anything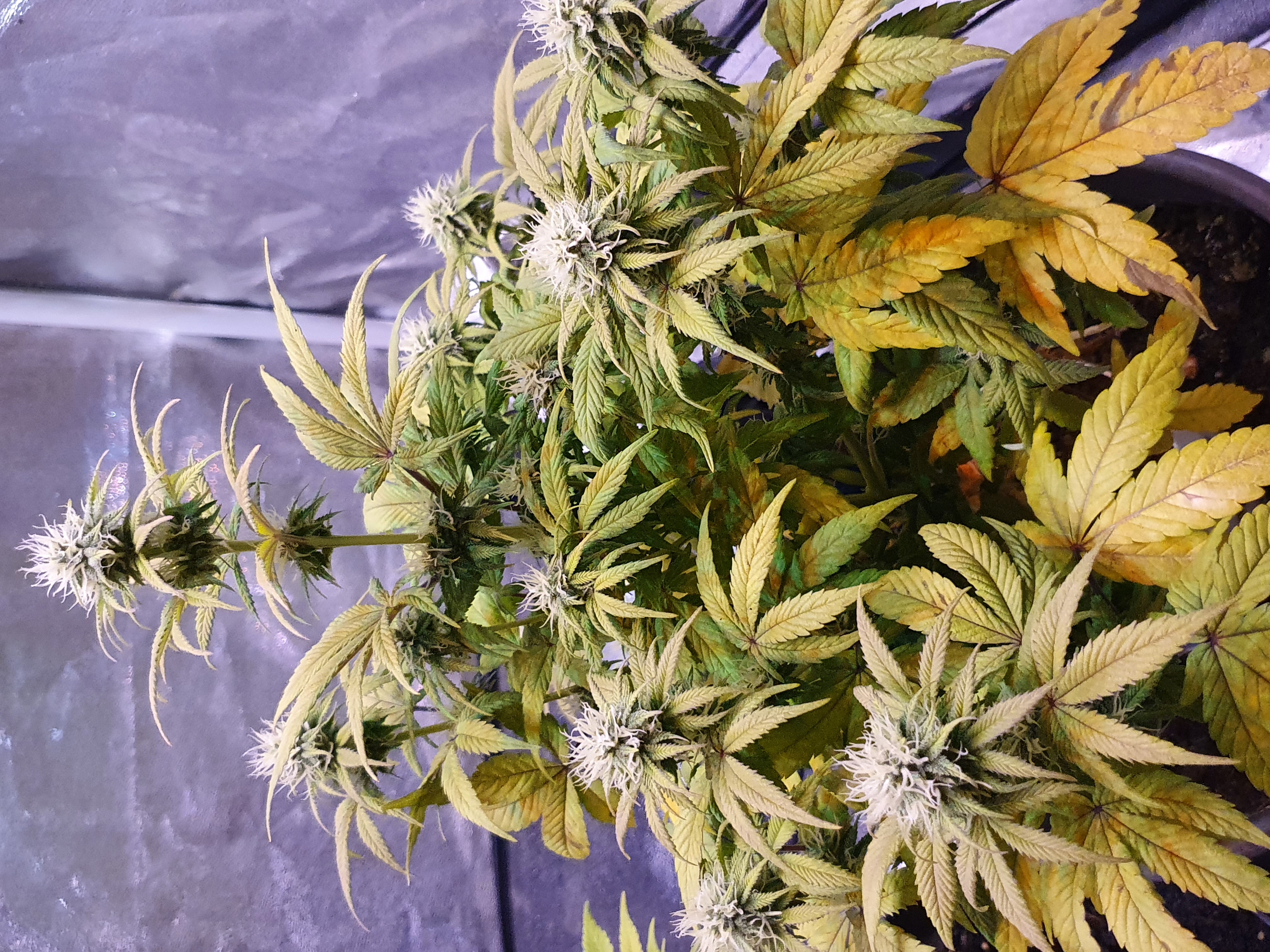 I hope you like it and that I take you along with my cannabis growing experience. I learn from telling what I do and have fun doing it. Wishing everyone a good week. And until the next blog.
Loonatic®
✌


---
---