Grape ape & High educations lol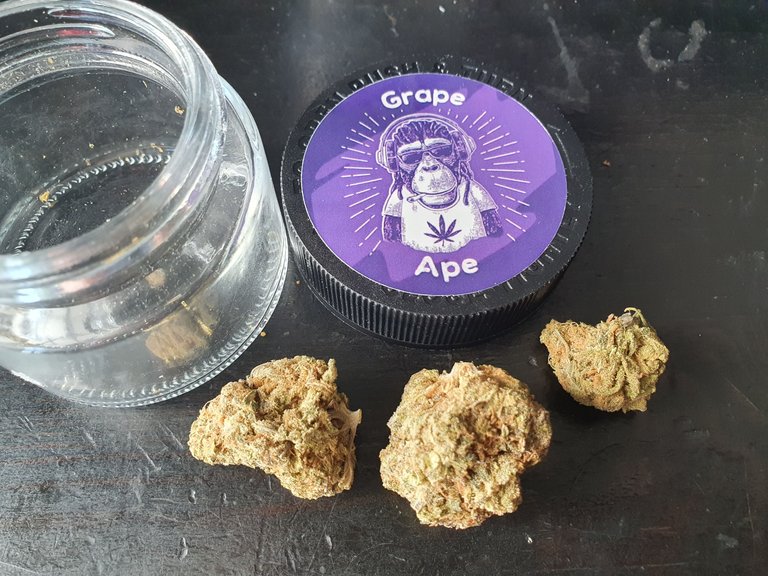 🙄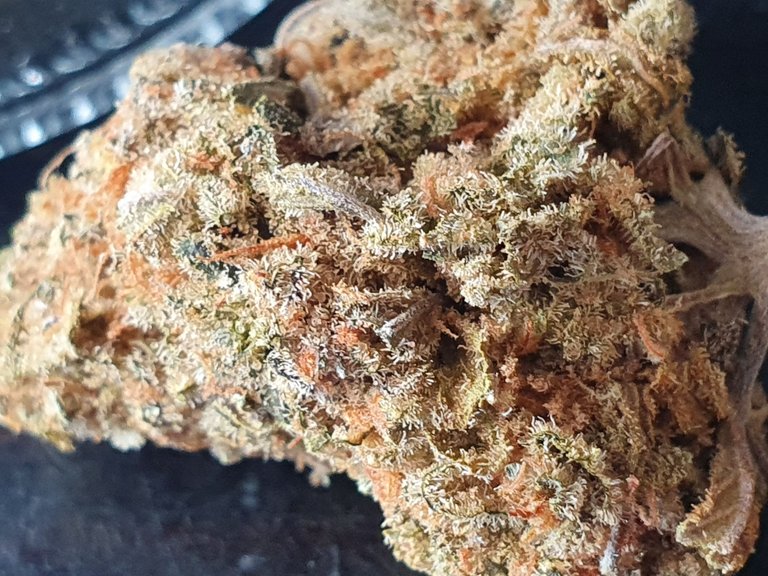 🙄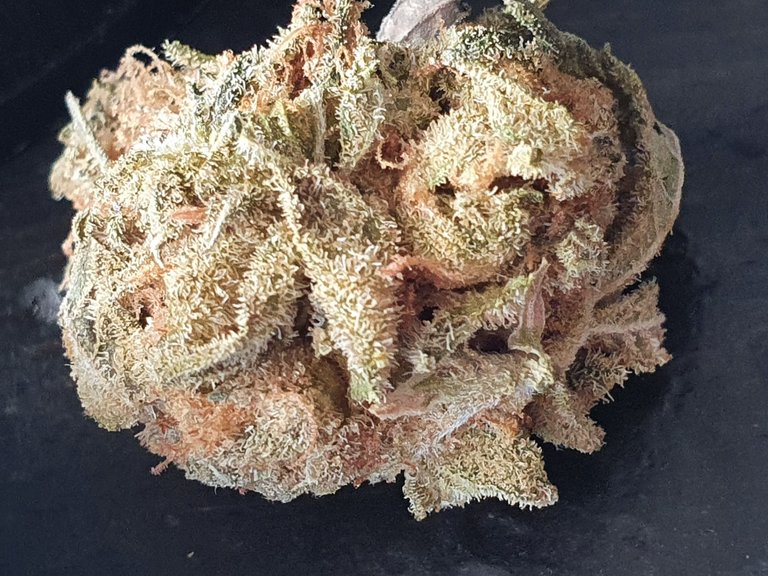 🙄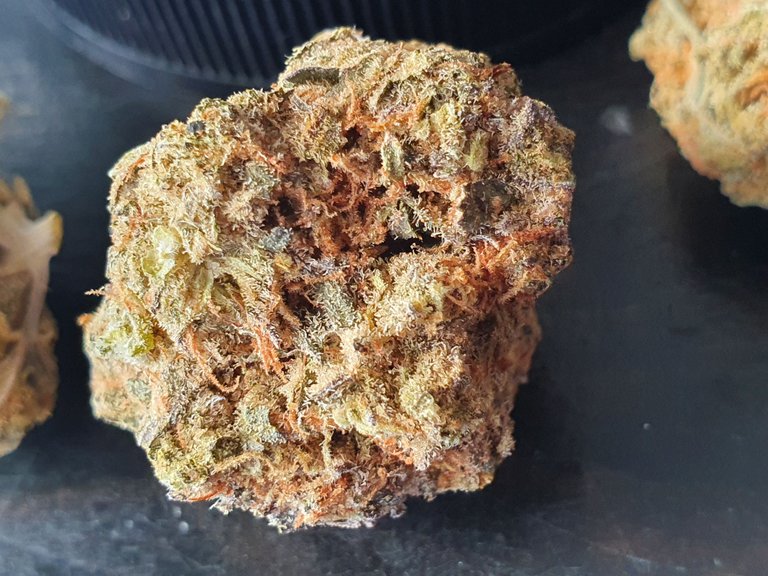 🙄
I was in the shop today. And they had a new weed strain again. Grape ape and I immediately become curious. I wasn't even going to buy weed for 50 euros. I just wanted to get 10. Curiosity won and I got the overpriced weed. The duration they had for this was the gelato 33. And that was in my opinion too strong for side effects. it was nice but not soft. The Grape ape is a lot softer and better in my opinion. I don't have a very good taste description. Because I'm still sniffling like crazy. Because of my cold. Fortunately, things are getting better and better after all the good advice from my previous post. thanks buddies.
In the meantime I'm still learning with python. But it crashed installing a good IDE. I now have pycharm. And I can use that on my pyton to write and test. I still have so much to learn but I'm really having fun with it. And I'm going to keep trying until I get it and can work with it. learning goes by trial and error. And that I don't get it anymore, stop and try again.
---
what I am learning now in python
import tkinter as tk
from tkinter import filedialog, Text
import os
root = tk.Tk()
canvas = tk.Canvas(root, height=700, width=700, bg="#263D42")
canvas.pack()
frame = tk.Frame(root, bg="black")
frame.place(relwidth=0.8, relheight=0.8, relx=0.1, rely=0.1)
root.mainloop()
if you type this into an IDE, a window pops up with a frame and a background.
A week ago I didn't know anything at all. And now I'm well on my way. I still have a lot to learn and especially to copy and learn from that. youtube is my friend.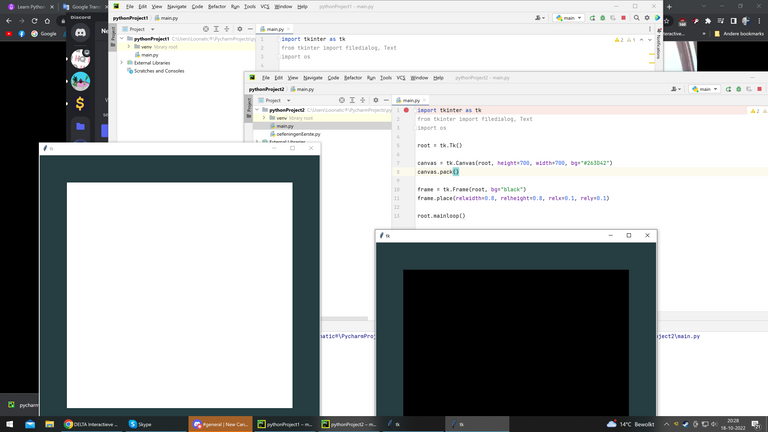 My progress for the day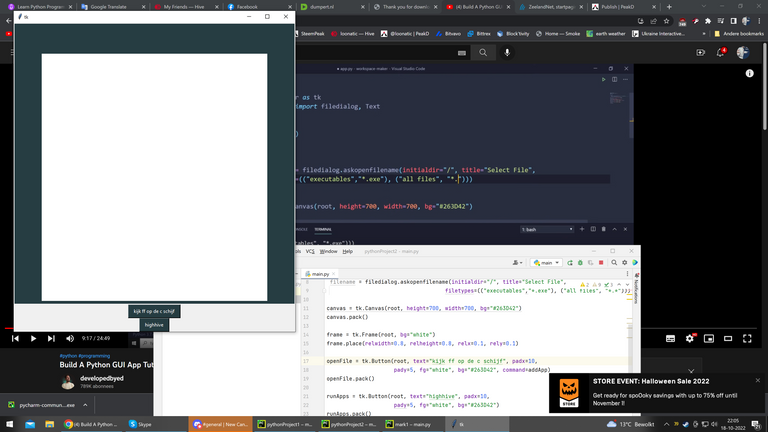 I made a button to the c drive
Yes, that's it for today. We will continue tomorrow. have a nice day and see you in the next post greetings from loonatic
Posted using WeedCash Network
---
---