good news for neighboring countries
It's already the second last Thursday of 2022. And this week I read something in the newspaper about the sale of cannabis to tourists. in the Netherlands it is quite normal that you can buy weed in coffee shops. But that caused a nuisance in the border areas. so the government had introduced a ban on sales to tourists. Which might have helped. But the problem has moved to the street trade. Well, a trial had started again this summer to sell to tourists again. But only in the city of Vlissingen. now it has been decided that the test has been successful and tourists can buy again. It's also a weird rule in my opinion. But the government is often stupid. I'm curious what Germany will do next year, they talked about relaxing the rules. If I'm correct, you may own 30 grams from January 1 and small home-growth. Whether that will actually happen remains to be seen.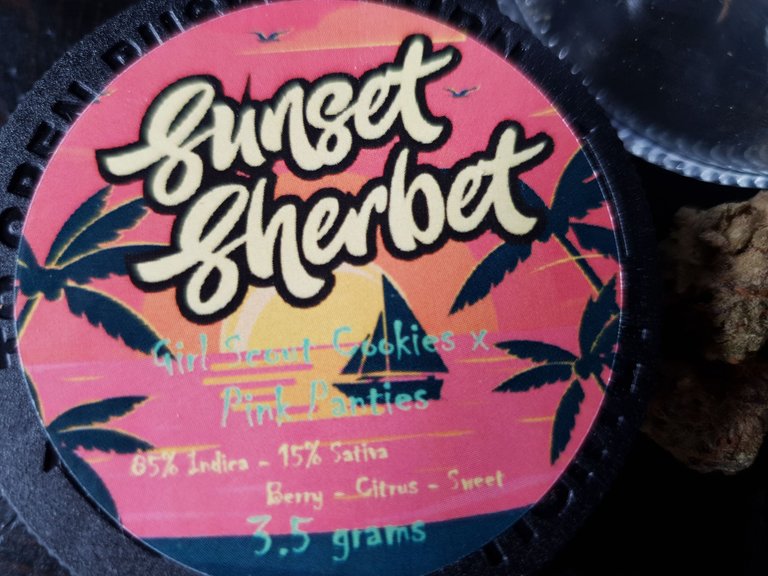 for today I have the sunset sherbet as a review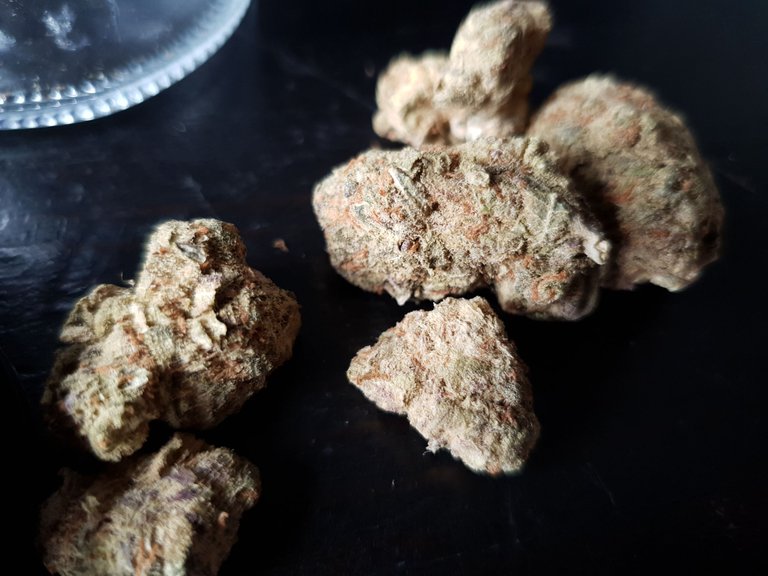 Nice tops and it should be a cross between the girl schout cookies and pink panties. the jar says 65% indica 15% sativa and the other 20% is not listed. which makes me feel like they don't even really know themselves.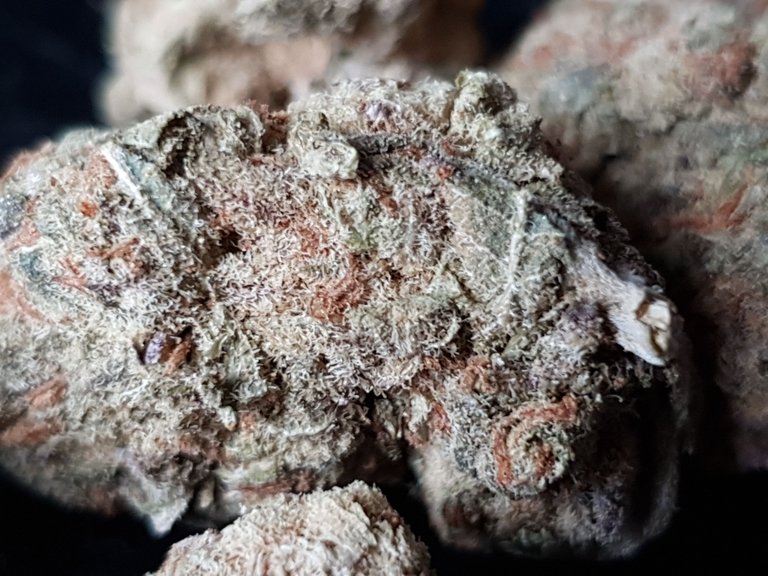 The taste should be Berry - citrus - sweet.
I'm not really impressed if I'm honest. But maybe I'm too spoiled.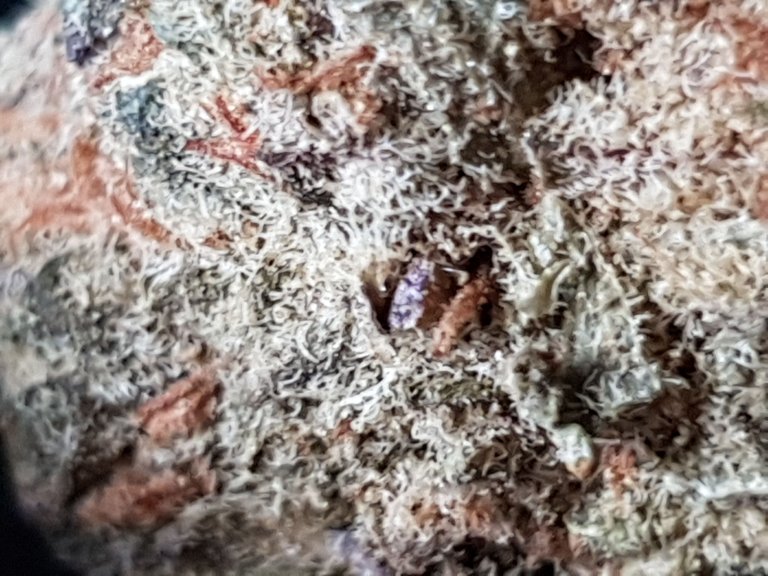 zoom in.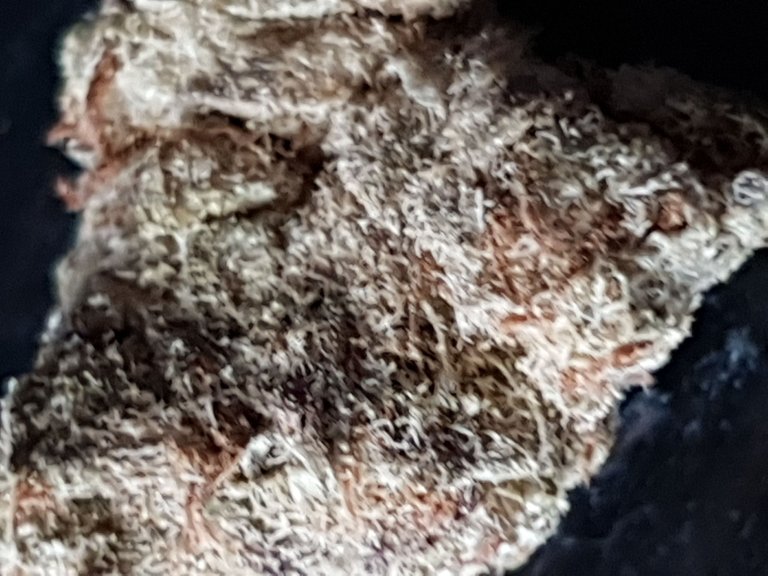 in the crusher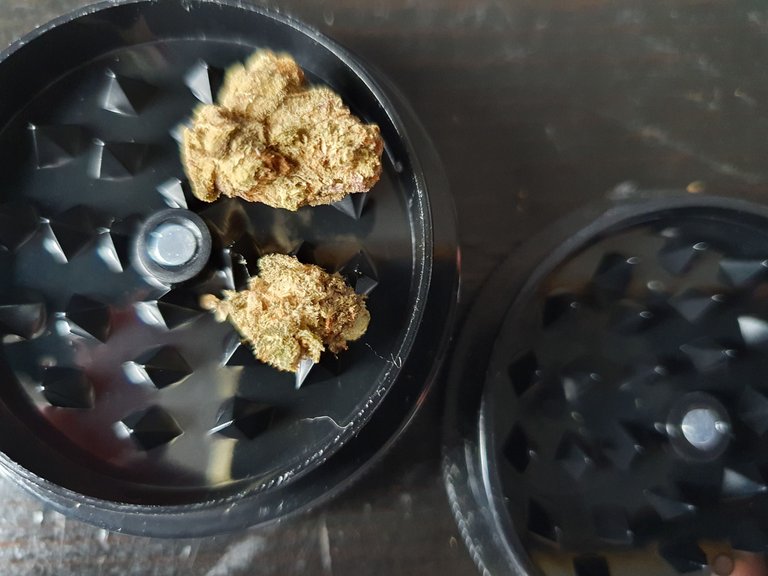 grinded looks like a seed in there but it was not lol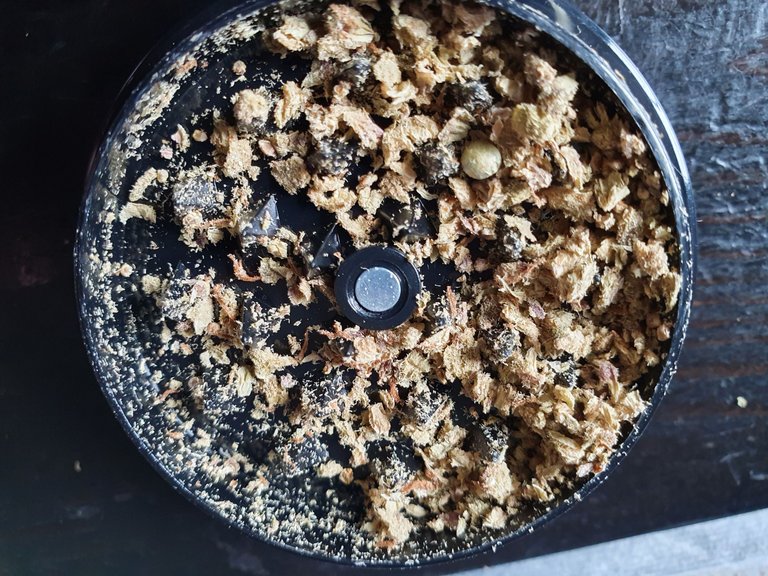 And here in the joint that smokes nice.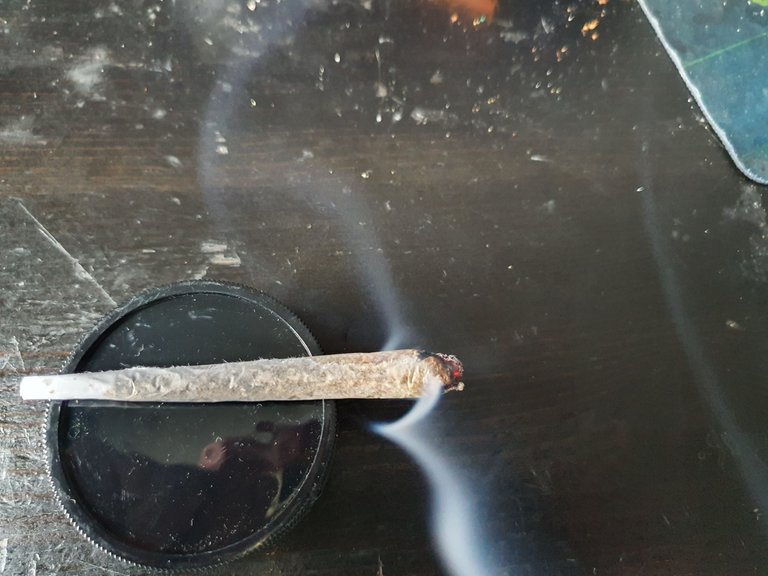 I'll come up with a grow update tomorrow.
I wish everyone a nice day and until the next blog.
stay awesome and peace
Loonatic. ✌🌎🌍🌏
Posted using WeedCash Network
---
---