good and commercial cannabis
I went to Rotterdam this weekend. And I had gone to some weed shops there. But the quality really disappointed me. I had white widow, polm hashish and another type of weed at the refer. And everything was not what I had hoped. That tells me that the weed here in Zeeland is pretty okay. But I also think it's important how people treat you when buying weed. At the Reefer I asked for the best weed. then the seller looked at me stupidly. indica or sativa she asked. I repeated if the best indica is then the indica but if the sativa is good I would like to see it too. just show what you sell. Finally I had a weed strain that looked nice. But the taste was disappointing. Just commercial junk. This is a pity that if you depend on shops. quality is not always on point. Another reason to grow it yourself.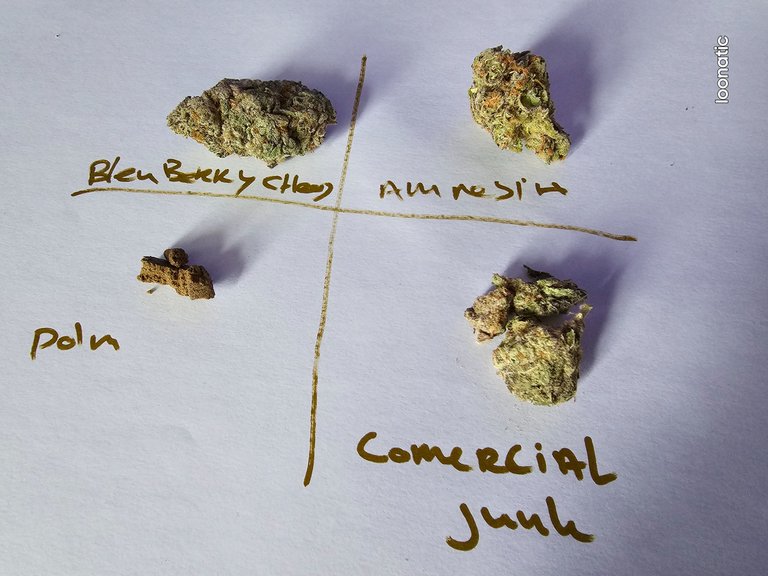 this weed is from my local shop and is pretty good. the smell is a bit pungent but nice to smoke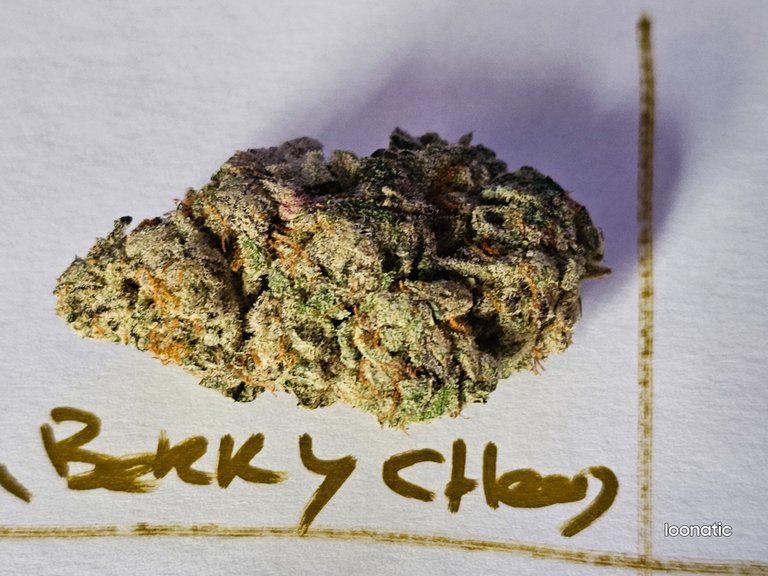 the amnesia is also from zealand. And this is a nice uplifting high. Something I like to smoke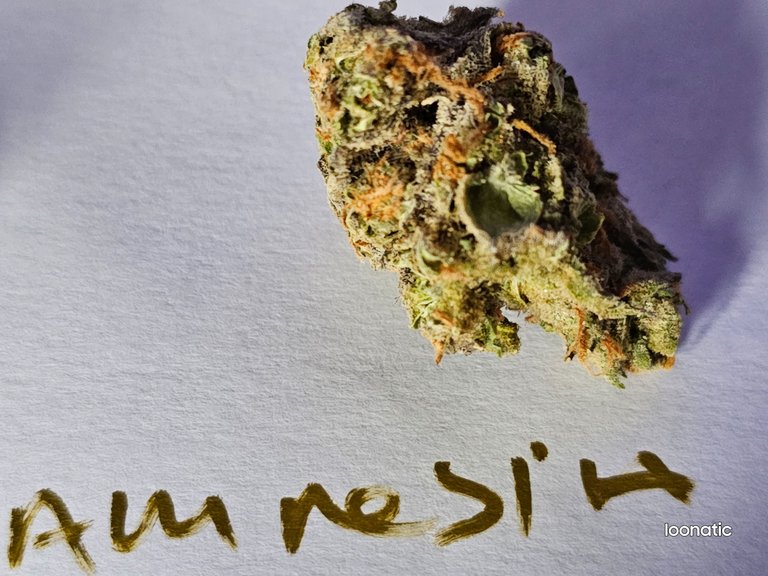 I find the polm harder to say if it is good. I usually only smoke weed. I think the hash looks nice and is malleable. But that doesn't say much either.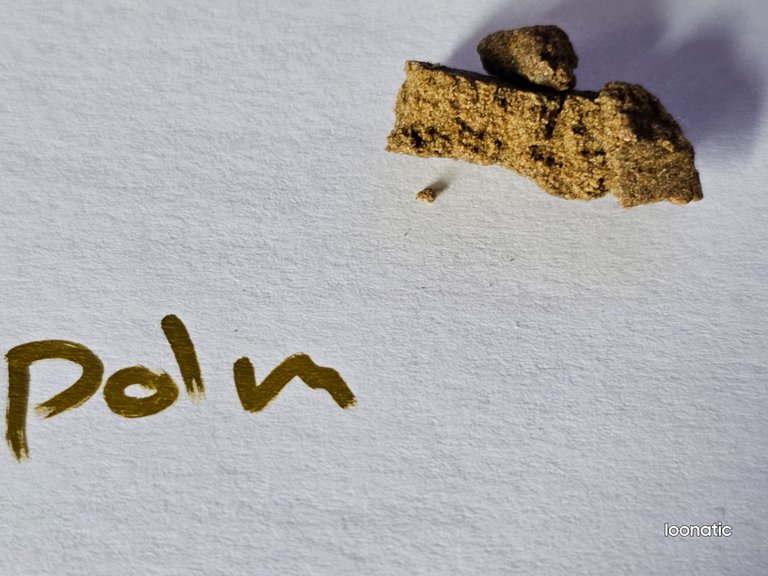 So this one was the one from the reefer. I could barely understand the seller. so don't know the name. The taste is edited in my eyes. she was otherwise quite soft and also gives a high. But weed is only good if it also tastes good and feels good in terms of effect and is not too heavy to smoke.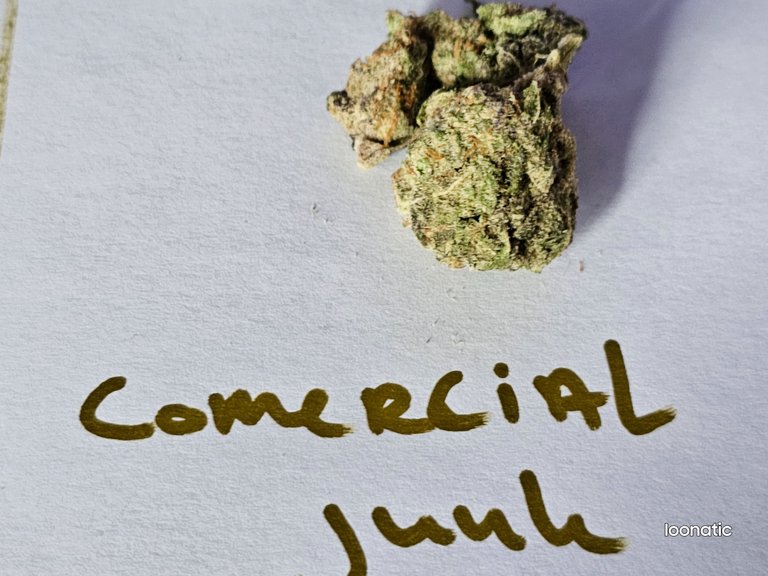 then here's my pure michigan. which I cropped. You can already see the young twigs coming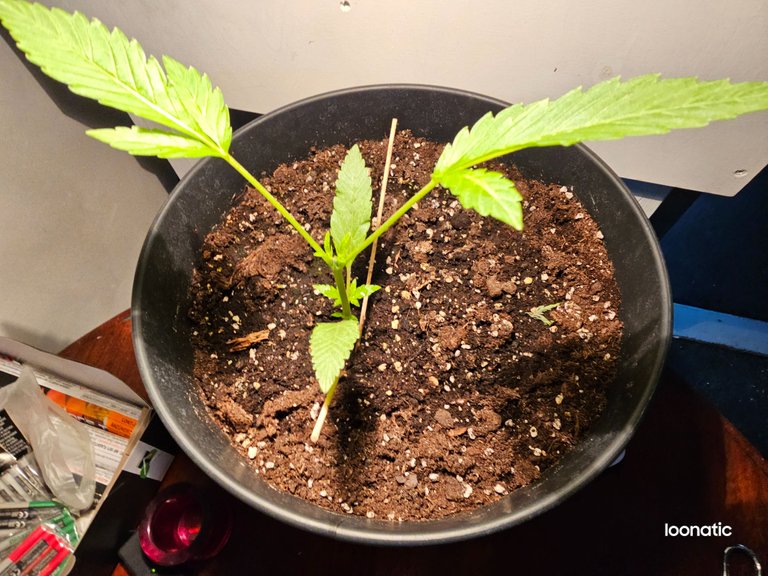 And here the buckies
yesterday they were a bit slack. it was a bit warm and they clearly needed water. so I watered a lot. And today they look nice and strong again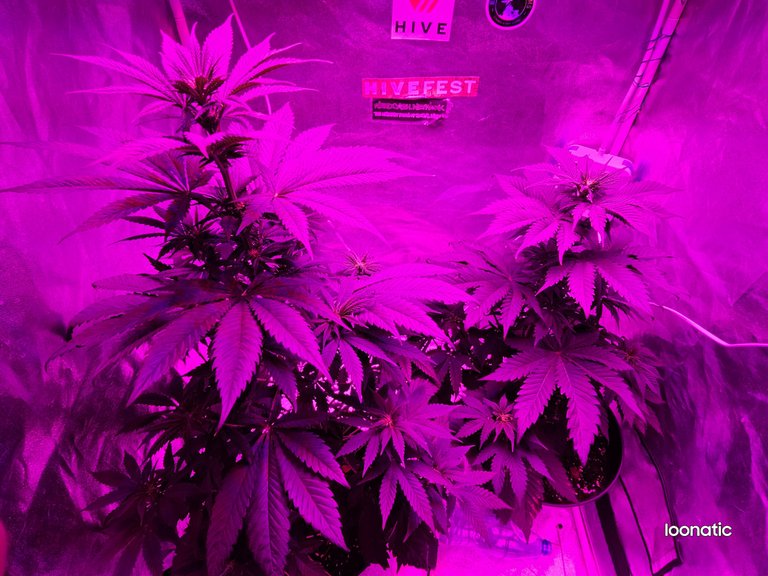 Spring has also started today. not that you can really notice it from the weather. It's gray and rainy. I am in need of nice weather. I think several people. Thanks friends for stopping by my blog. Have you ever bought weed and it was disappointing drop it in the comments or whatever you want. Have a great week everyone and until the next blog
greetings
Loonatic
✌🌎🌍🌏
Posted using WeedCash Network
---
---