Fun in the hague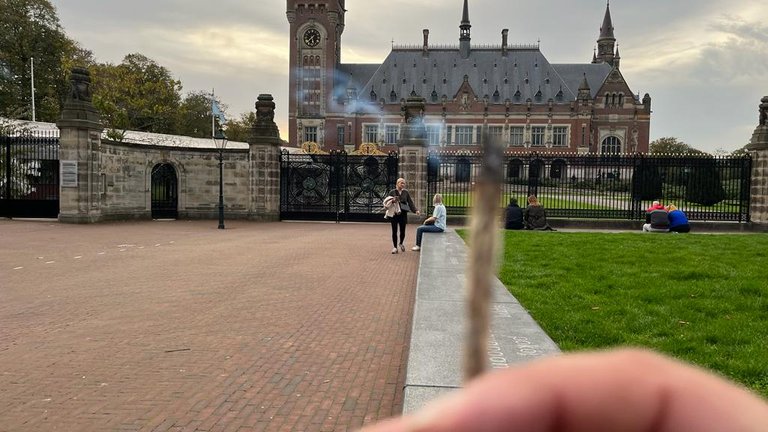 i'm so lazy today. That this is actually too much trouble to write a post. But I do have enough to say. So I'll make the effort.
Yesterday we had a Dutch hive meet up in the hague. And it was a smaller version than that of Amsterdam. But exactly the same vibes. The men of CBRS had done very well. The reception was in the Móvenpick hotel. After some drinks we went for a walk to the peace palace. Later we went to the market and had some food and drinks. On a beautiful terrace.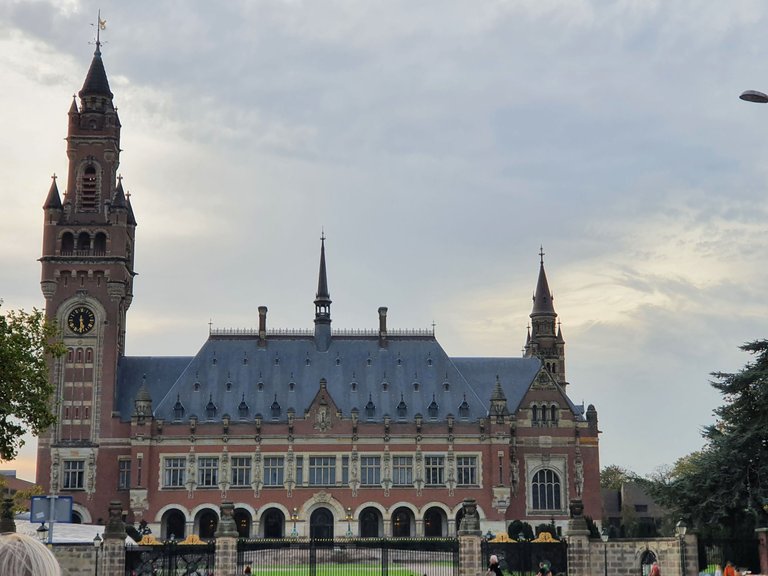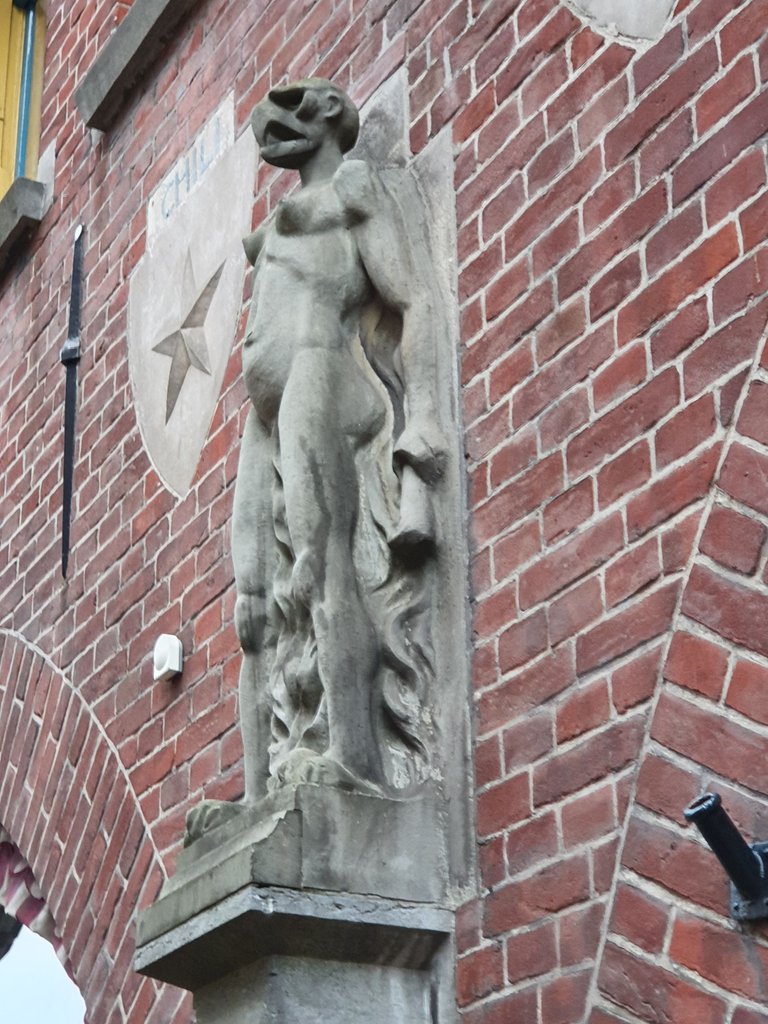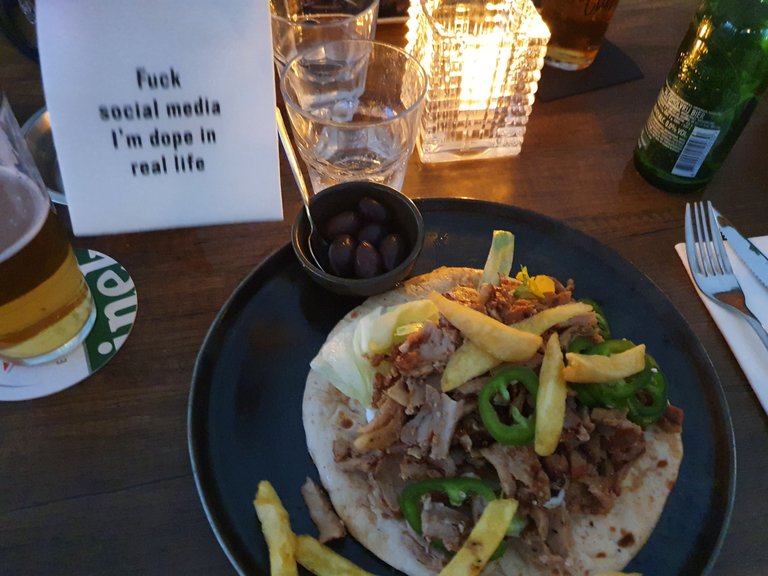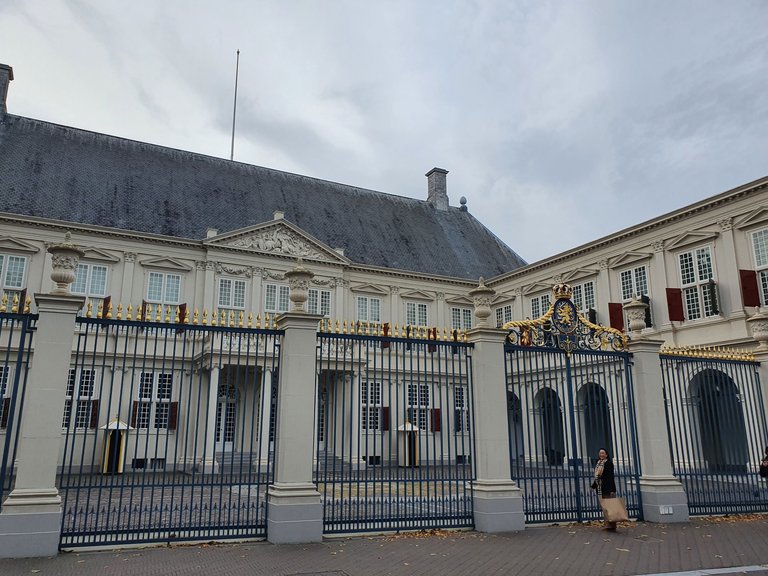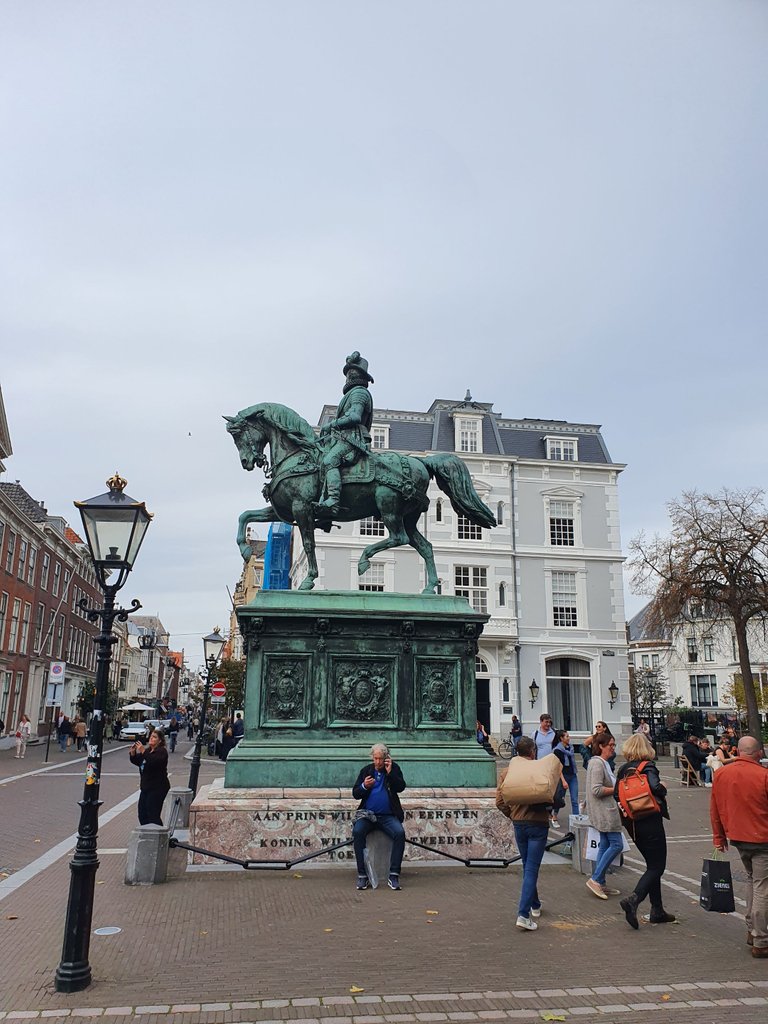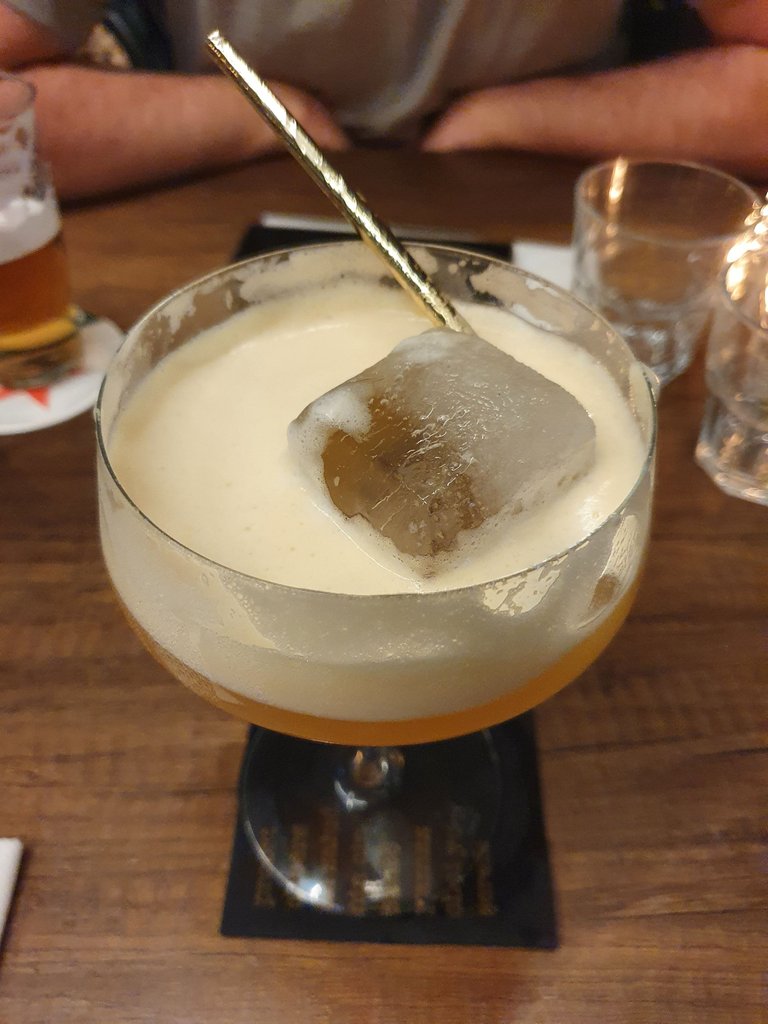 big thanks to @minigunner , @artakush, @tibfox @brittandjosie @soyrosa and peter and han. I don't know their hive names but thank you also for the fun.
The Hague was great and already looking forward to the next meet up. I'm going to do some netflix now and smoke a lot of weed. and tonight i order a pizza.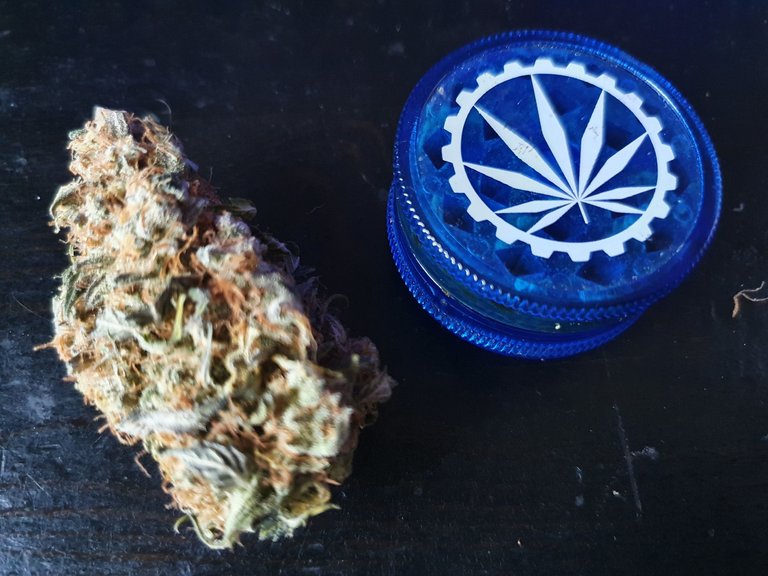 Donni darko
Thanks everyone for reading my post. I wish everyone the best and a chill Sunday
Loonatic
✌🌎🌍🌏
Posted using WeedCash Network
---
---