first weekend of december 📅
And then it's December again. The weeks go fast when I look back on this year. But maybe that's for another post to tell what happened this year. But always towards the weekend I make a grow update. And if I'm right we are now in week 4. in my eyes everything is going well. everything looks nice and green, you also smell a cannabis scent, but there are no buds on it yet. I think it will start in a week or two.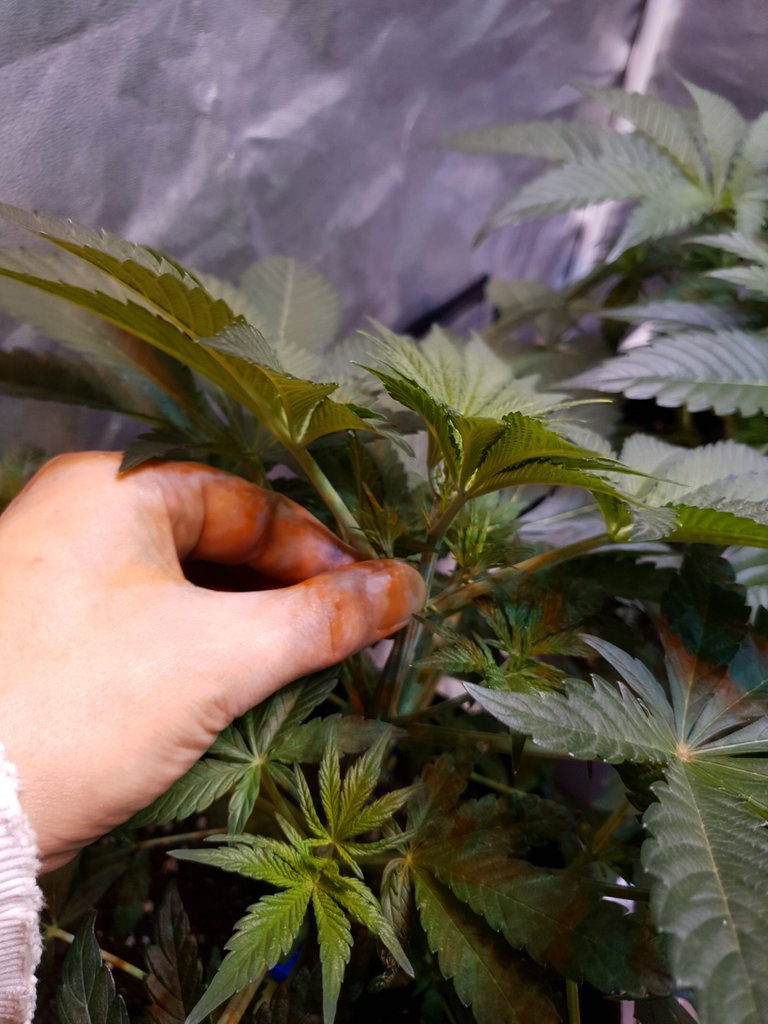 nice thick trunks. I squeeze them a little (gently) that makes them stronger. You learn that by trial and error. I've accidentally pulled twigs off once. but if you do it right you will see it thicken and recover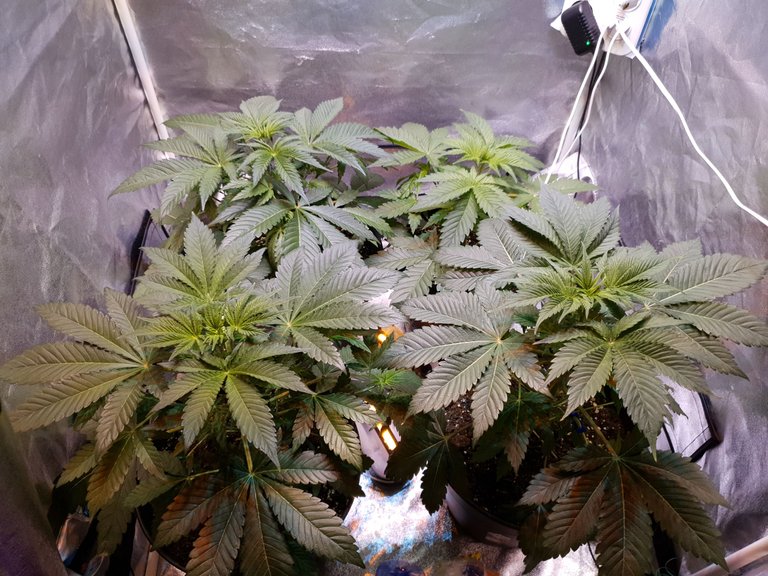 on the left 2 x Bo Berry en on the right side 1 x bucky'sbreath and 1 lemoncarver in front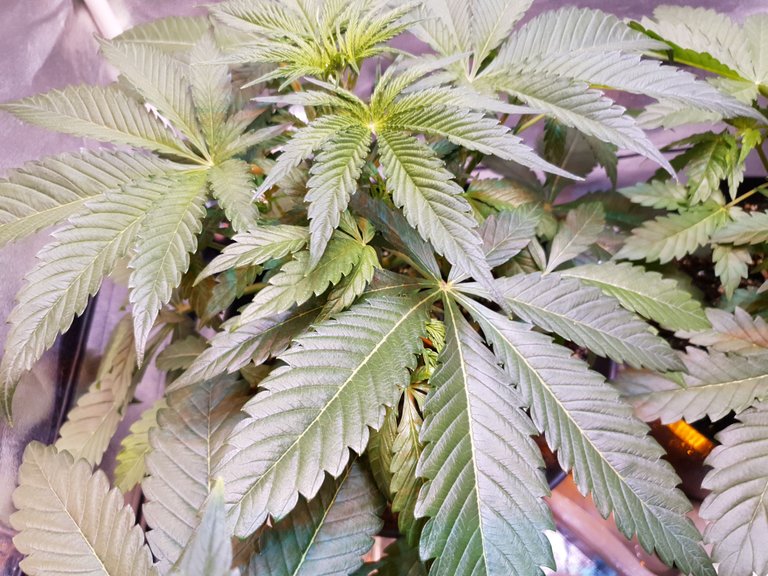 BBerry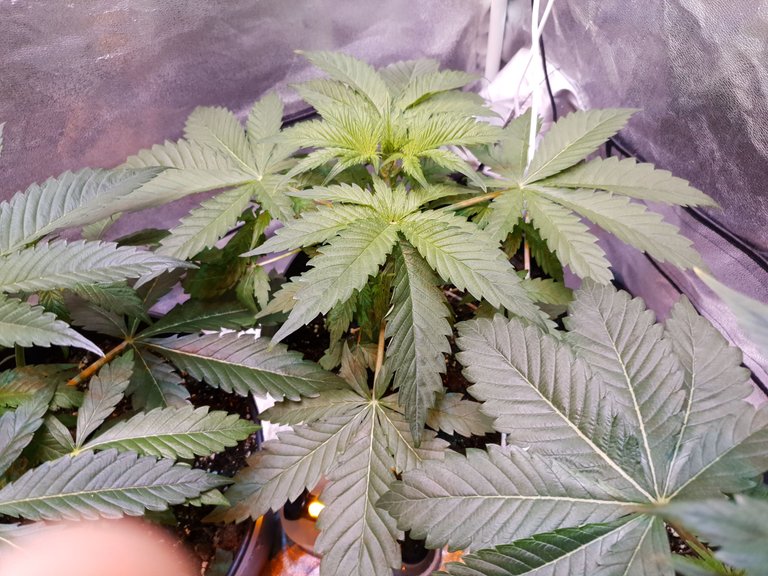 BBreath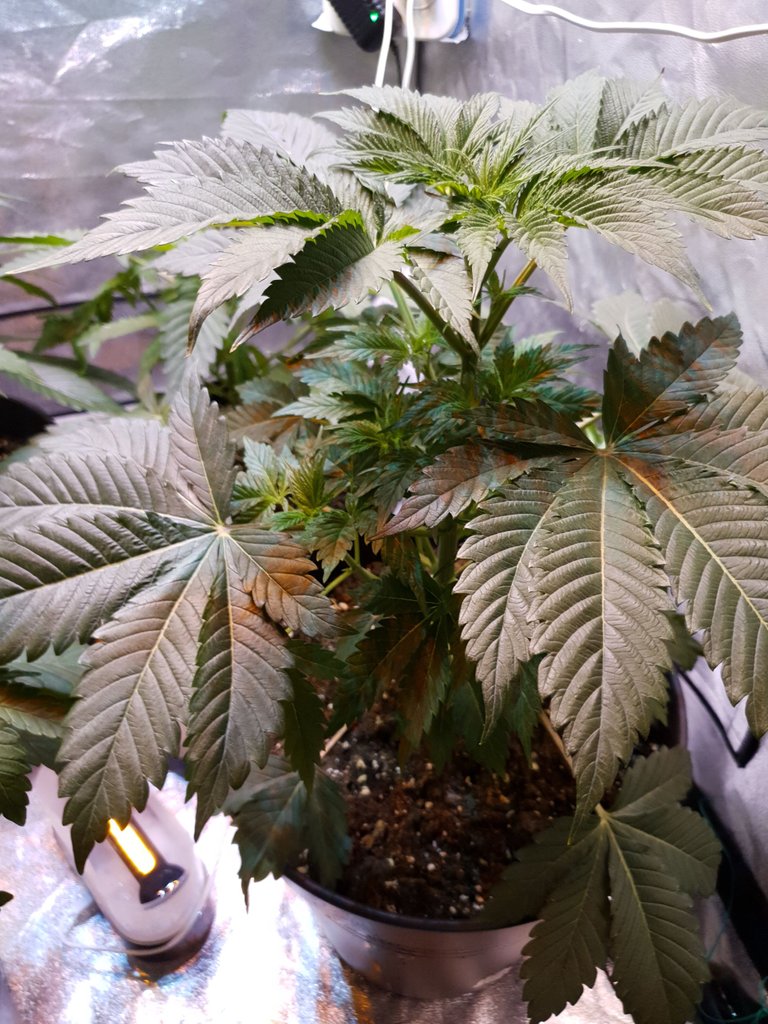 lemon Carver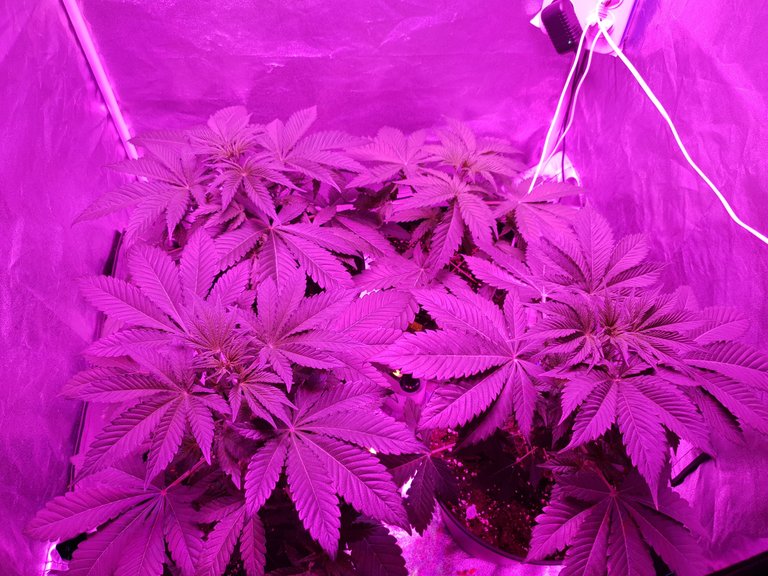 60 % power white light 50 % bleu light 40 % red light
then some pictures of what i smoke today the white widow and the bleu sence.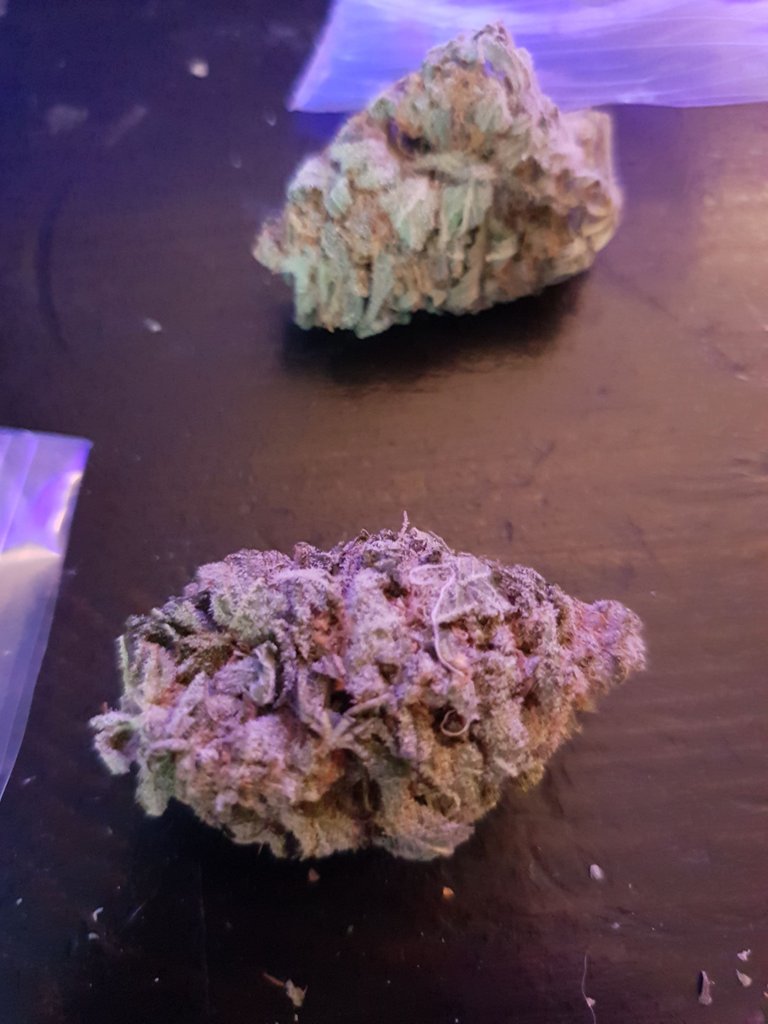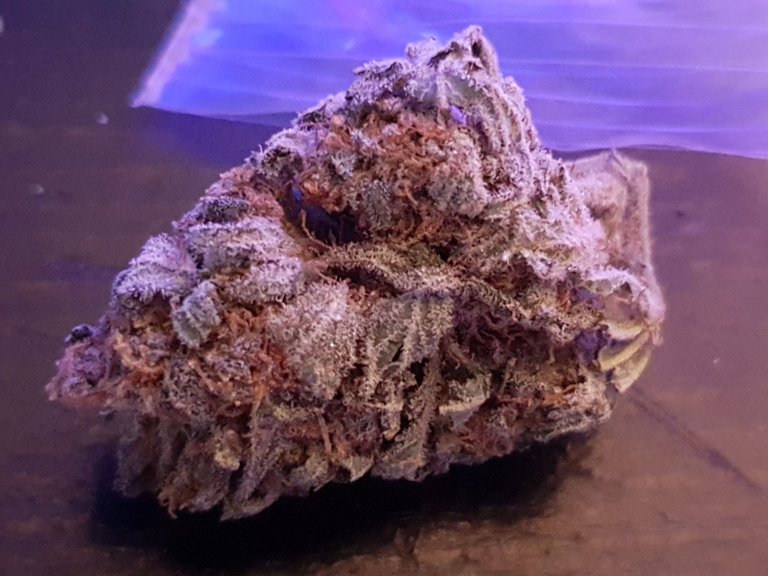 ww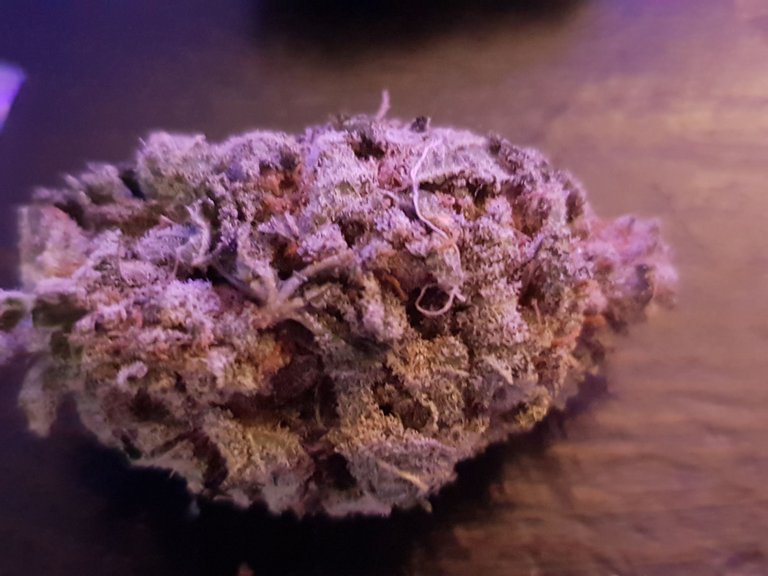 bleu sence.
⚽watching football later or should I say soccer. 😎
tomorrow the netherlands against usa I'm looking forward to it and hope we win. It won't be my fault because I'm completely in an orange suit 🟧🟧🟧
Wishing everyone a good weekend. Winter has started here in the Netherlands cold weather early dark also has something beautiful. luckily I'm warm inside with my kitties. hehe
al the best and until the next post
Loonatic
✌🌏🌍🌎
Posted using WeedCash Network
---
---