exactly a year ago my father died
And I just have to say it. Was just crying but that was because of music that hit just the right note. Losing a loved one takes time. I do notice that the sharp edges are off. despite I underestimated this time. a lot reminds me of how it all went. My father died of cancer. But we were able to say goodbye. And when I look back on my childhood, I had a good time. We have been on vacations. I have eaten in star restaurants. all things that I have experienced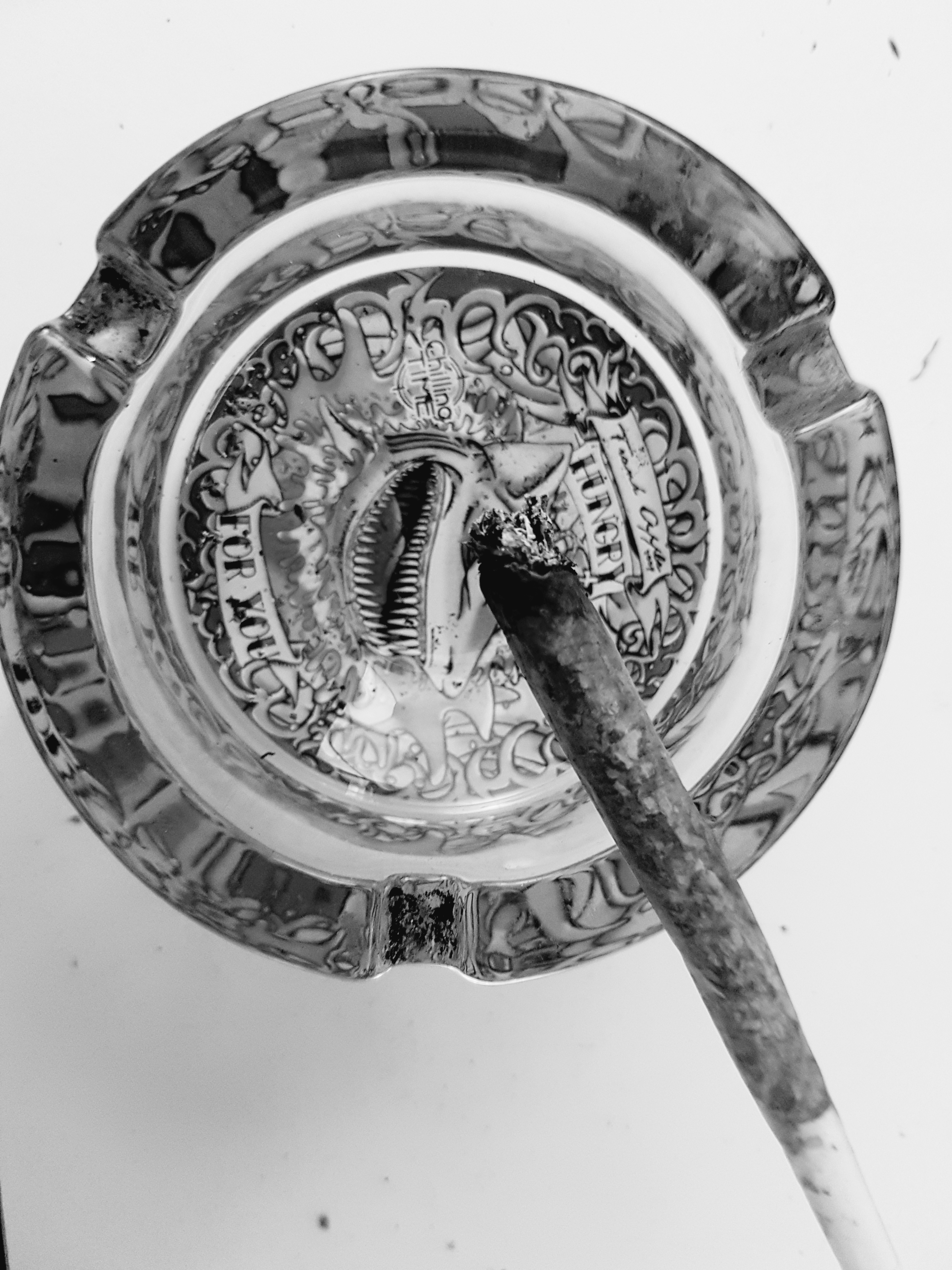 for which I am very grateful. I learned through my dad that you have to believe in the goodness of people and he was my example. rebelliously stubborn but always fair. nevertheless He was not a big cannabis fan. He was a well-respected psychiatrist specializing in eating disorders. he has helped many people. Despite a smoking ban in the hospital, he just smoked in his room there.(just tabak) But he was just good at his job so they didn't want to lose him. Dad I miss you I didn't want to lose you either, but you didn't want to go on living either. Rest in peace. Mam , my brother and me we are doin just fine..
dad 16-2-1950 -- 17-9-2019
I one no rights
I advice you to use google translate to translate te song in your language.
This girl lost both parents in a carcrash and hits tat note that feling sad can feel good.
basically I can do it on my own. but keep in mind, hold on tight and even though I miss you it might be better this way.
Love goes on
and the best you can expirince that is by make baby's
peace bedthime 4 me
loonatic®
---
Posted via weedcash.network
---
---