end of 2021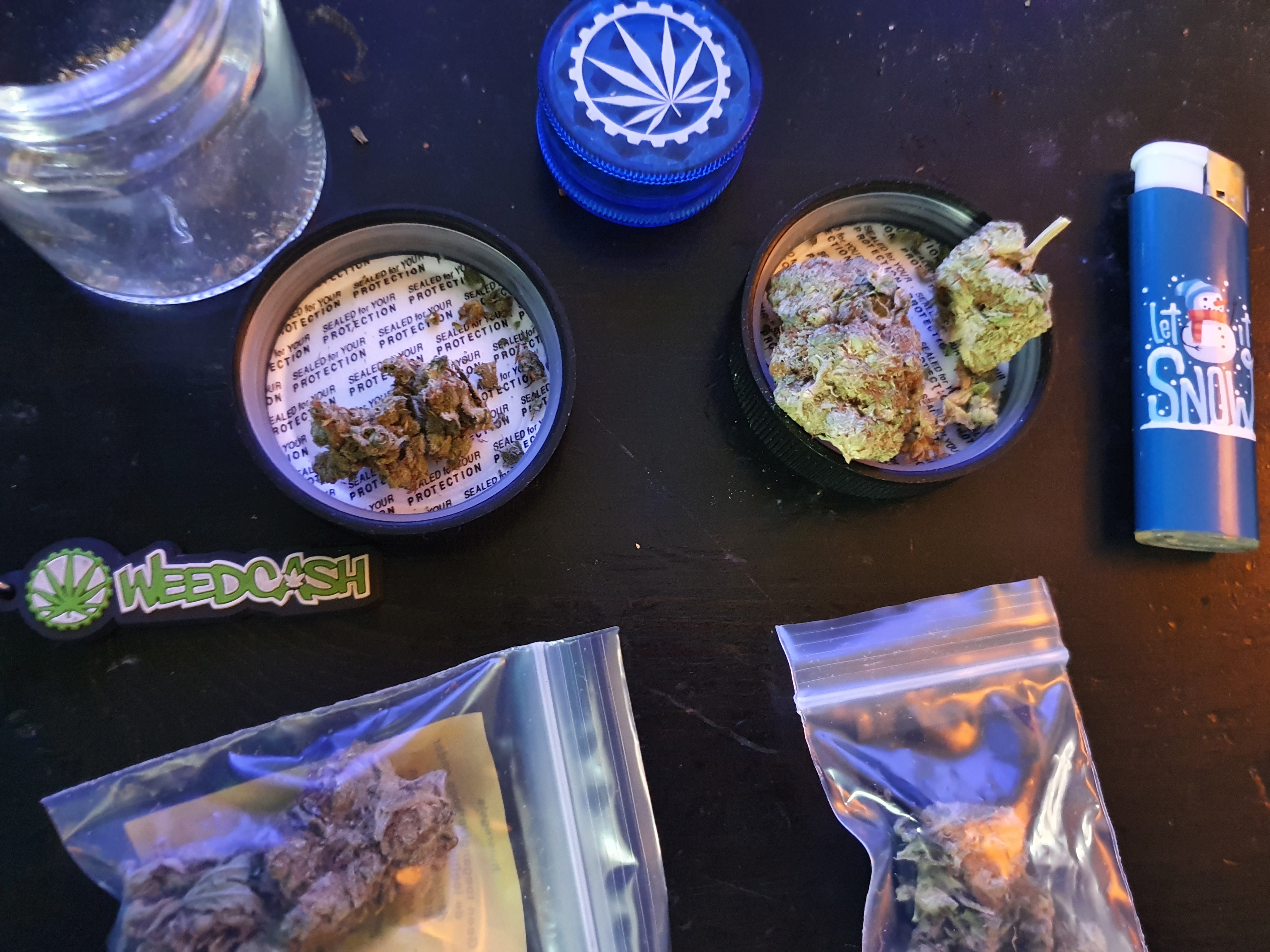 The end of 2021 is approaching. And it was an eventful year. With good and bad moments. On to 2022. Usually I also have intentions. Like a healthier life. smoke less again. Move more. In short, what I do plan every year. Normally we close the year or in the Netherlands with fireworks. But this is the 2nd year they've taken it from us. by making it illegal. The result is that everything that is heavier is taken from abroad. but I've already given up on it. I have some children's fireworks. that is still allowed and I have brought some booze into the house. some friends come And we'll make the best of it.


This was years ago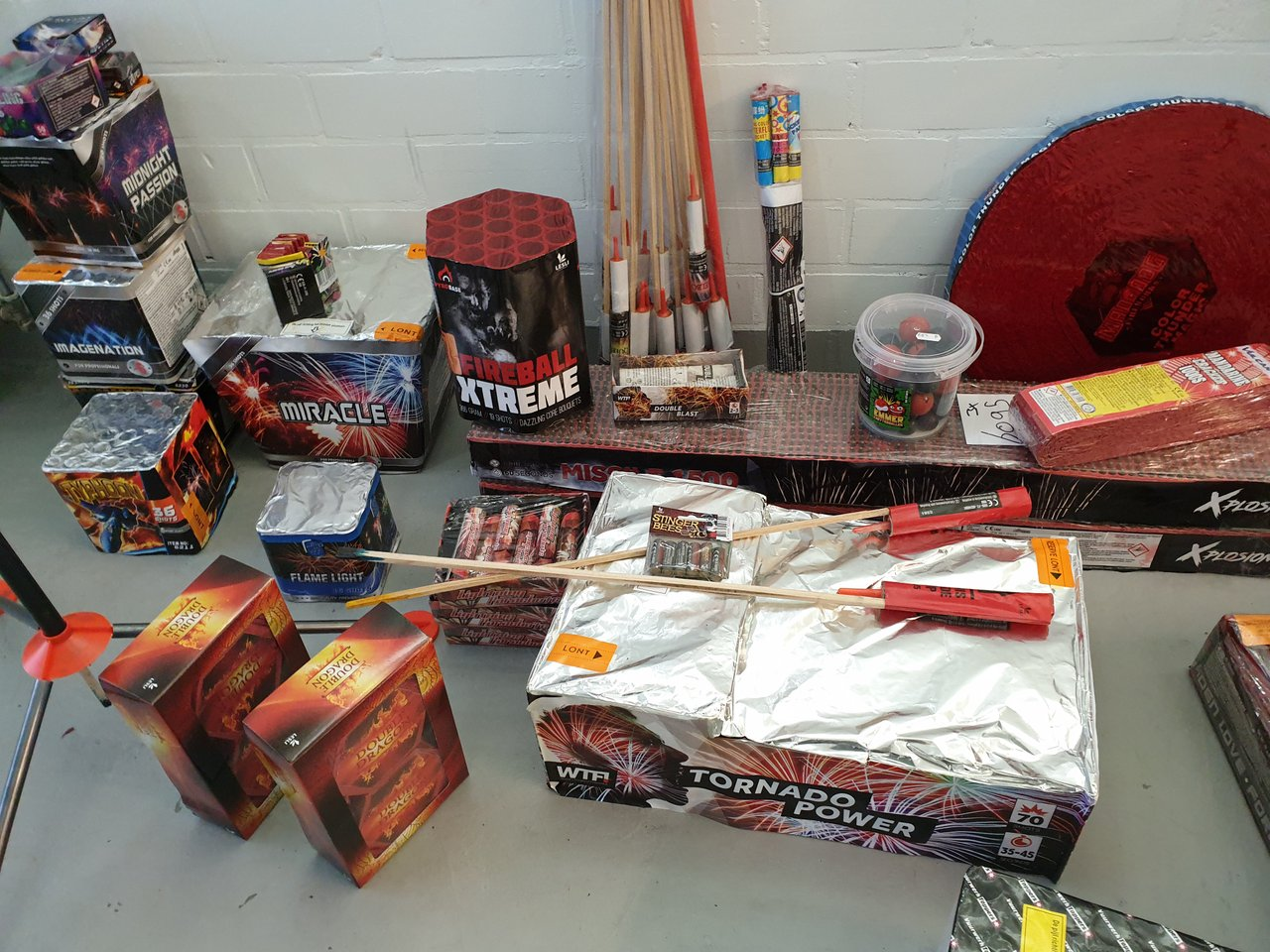 and even though I hardly ever drink. is this vodka really good. super soft and hardly a hangover. what you get with cheaper vodkas. I have a crate of aplha bear. And my brother asked for westmalle trappist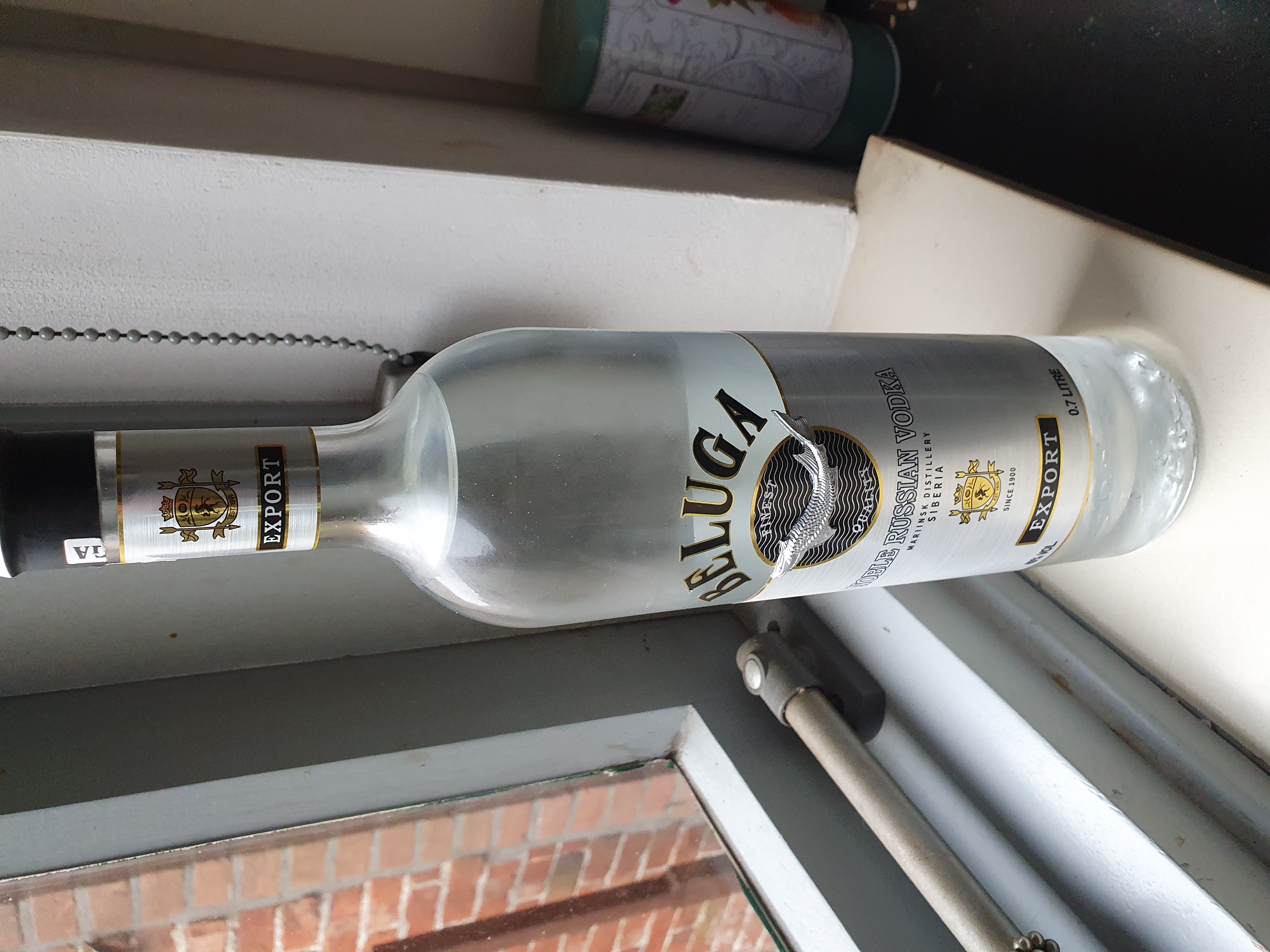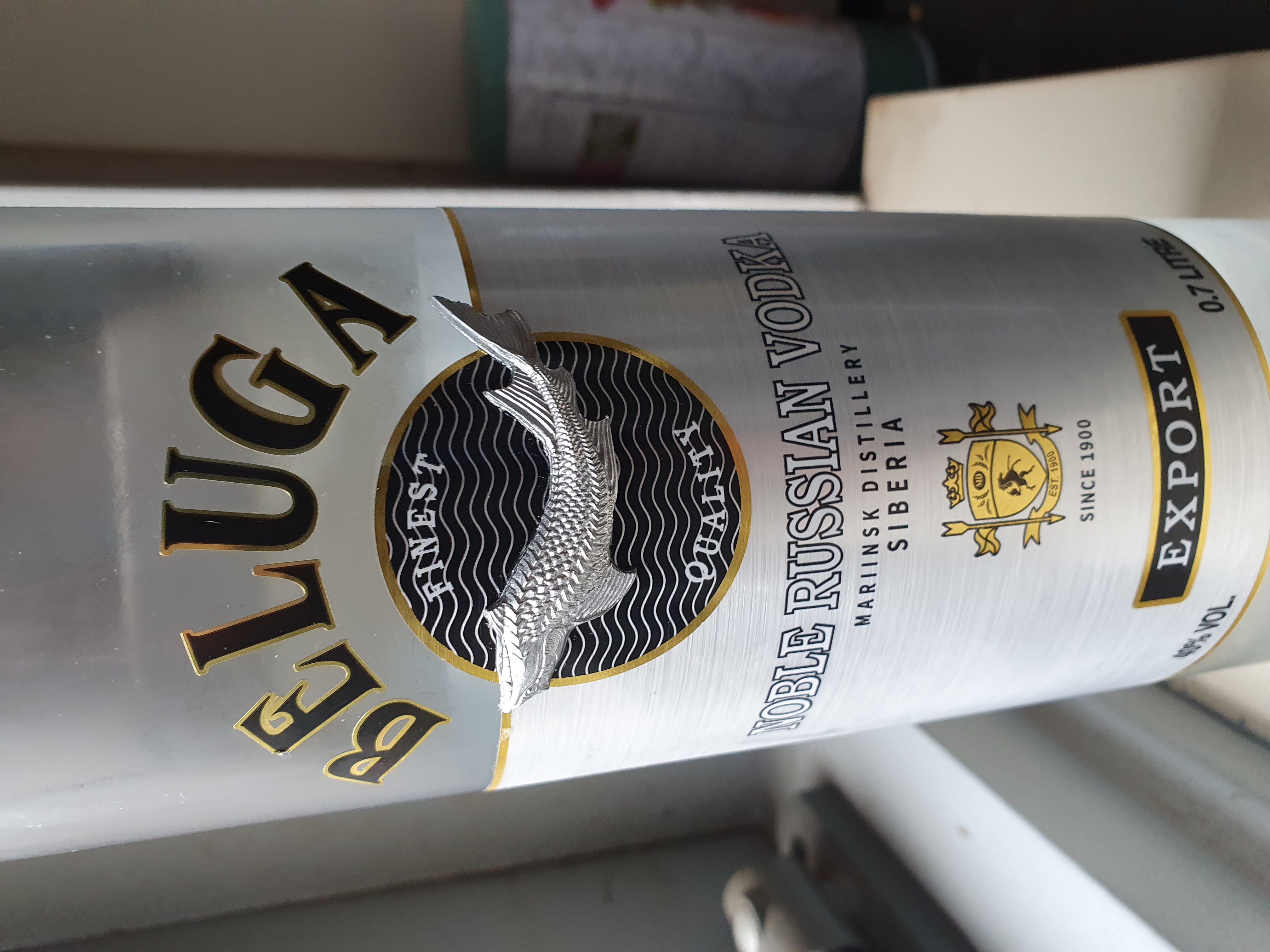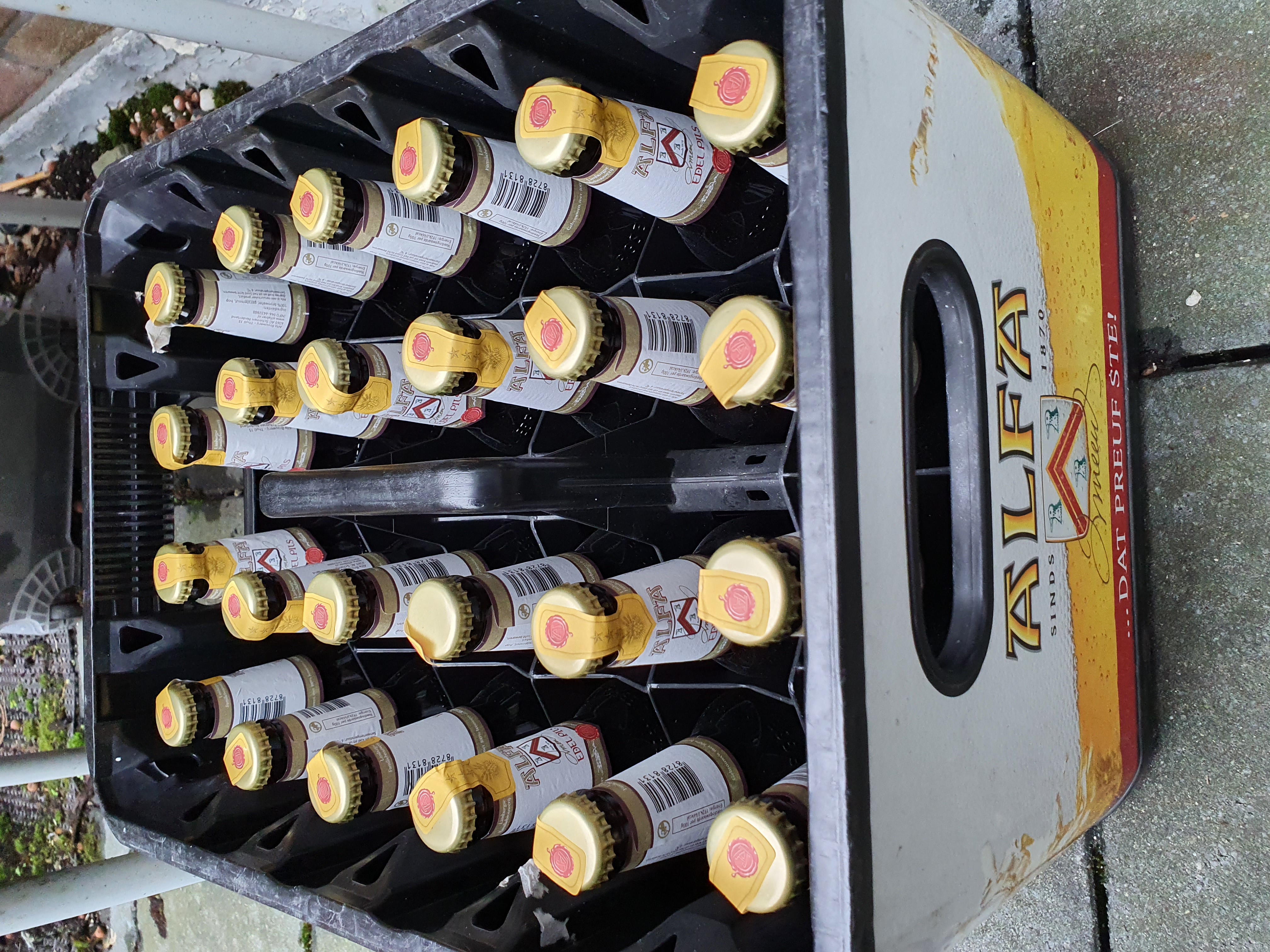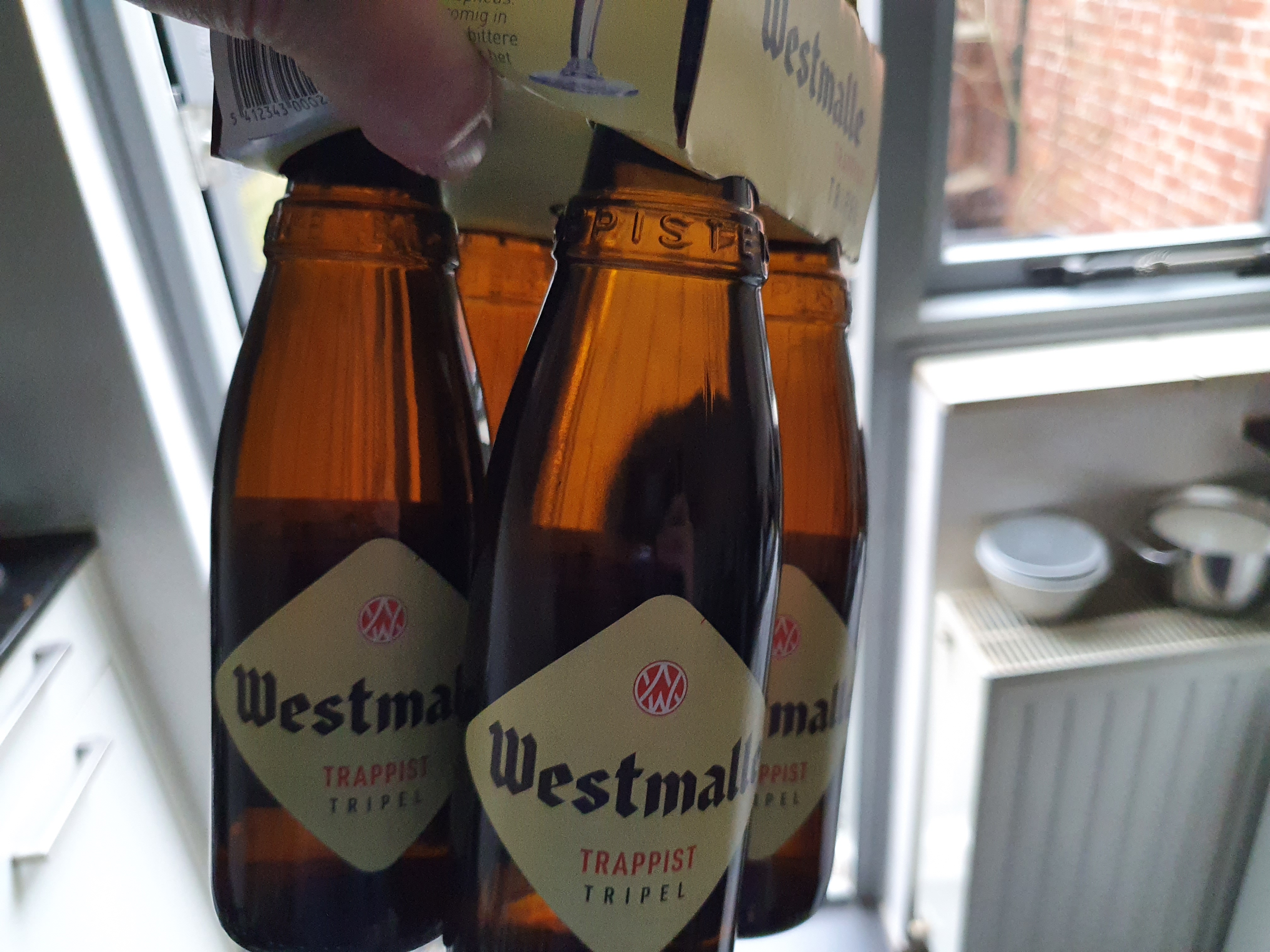 Video below
That's how it normally would be. And that was always super fun and beautiful to watch. But I'm afraid it won't come back. we have an aging population in the Netherlands. And therefore more complaints around the turn of the year. I get that people are tired of that banging. But the stupid thing is that it's already banned. And if she is, don't ban everything. but just make it safe there should be nothing to worry about.


I wish everyone a very happy new year and that 2022 may be good for everyone. I start 2022 nicely with a cannabis plant that is almost ready. so that's a good start.
Sincerely
Loonatic®
---
---