crypto weed on a monday 😆

It's Monday again, new round of new opportunities. The weather is beautiful here in the Netherlands and tomorrow it will be even warmer. And I thought I'd cut my weed today and then we'll have that and then it can dry nicely with warm weather. And today I noticed that my double tent does the trick. in terms of odor control. And that was necessary, the pure Michigan was a pleasure to grow. And possibly my best plant yet.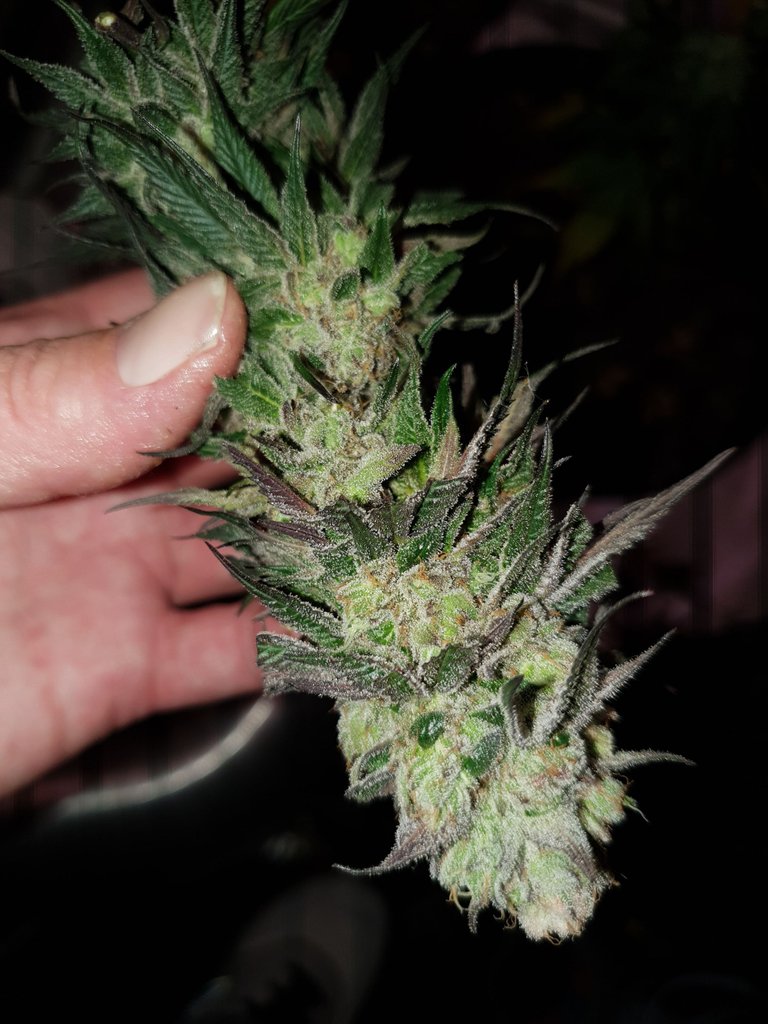 This is the masive main top. And so beautiful in the crystal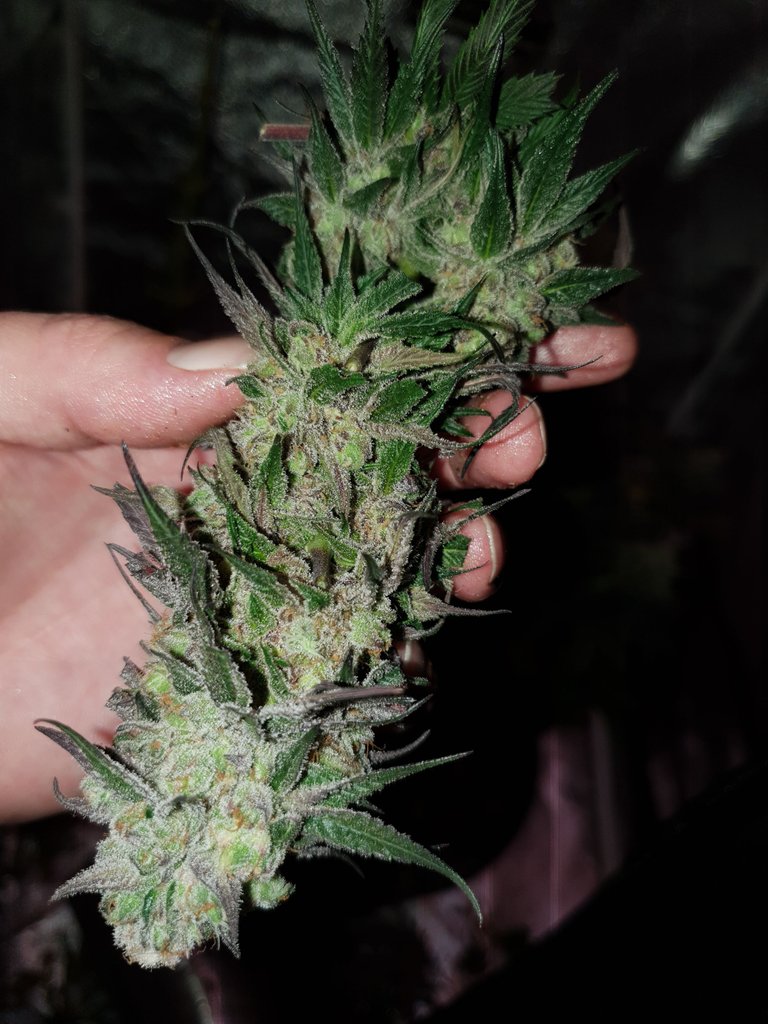 These are the doni darkos. With a bit of a rough start, things are going well now. pH values are good the soil is also good. time will do the rest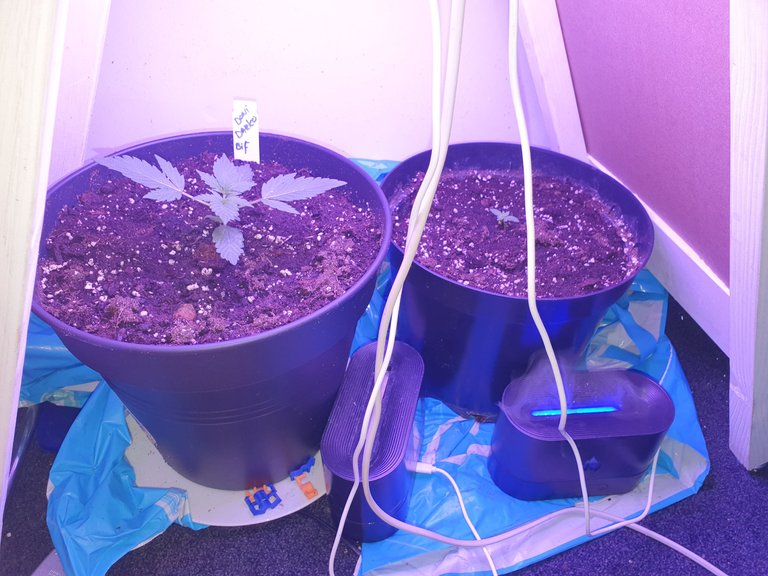 This photo is not everything. But it will give you an idea of how I dry it. I leave this in the drying tent for at least 5 days and then I see how far everything is. Then I will thoroughly clean the tents. And then the new load can go into the tent.
I also have 2 new testers that are sprouting. but more on that later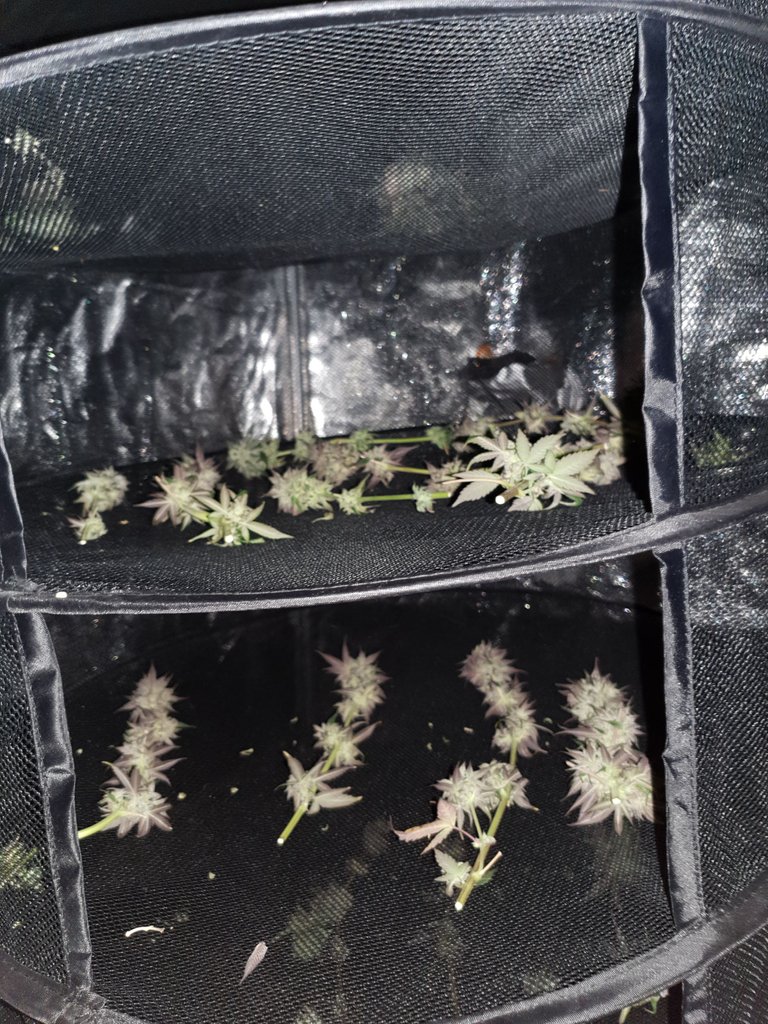 https://www.pgmcg.nl/2022/07/de-verenigde-naties-doen-een-oproep-tot-einde-van-de-oorlog-tegen-drugs/?fbclid=IwAR0h0QTSadmHb9sV50fHqf0Bd6ka31Ax3xvfFdDVk_MENztAxKKXSURvM8w
Above I read an article about the war on drugs. And I wanted to share that with you
The United Nations is calling for an end to the war on drugs.
July 11, 2022
UN: Call for an end to the war on drugs.
UN human rights experts have called on the international community to end the so-called "war on drugs" and promote drug policies firmly rooted in human rights.
In anticipation of the International Day against Drug Abuse and Illicit Drug Trafficking on June 26, 2022, the experts issued a statement.
---
I hope that home-grown cannabis will be decriminalized



thanks for stopping by to take a look. I wish everyone the best and see you in the next blog.
Loonatic
✌🌎🌍🌏
Posted using WeedCash Network
---
---