cannabis grow tent update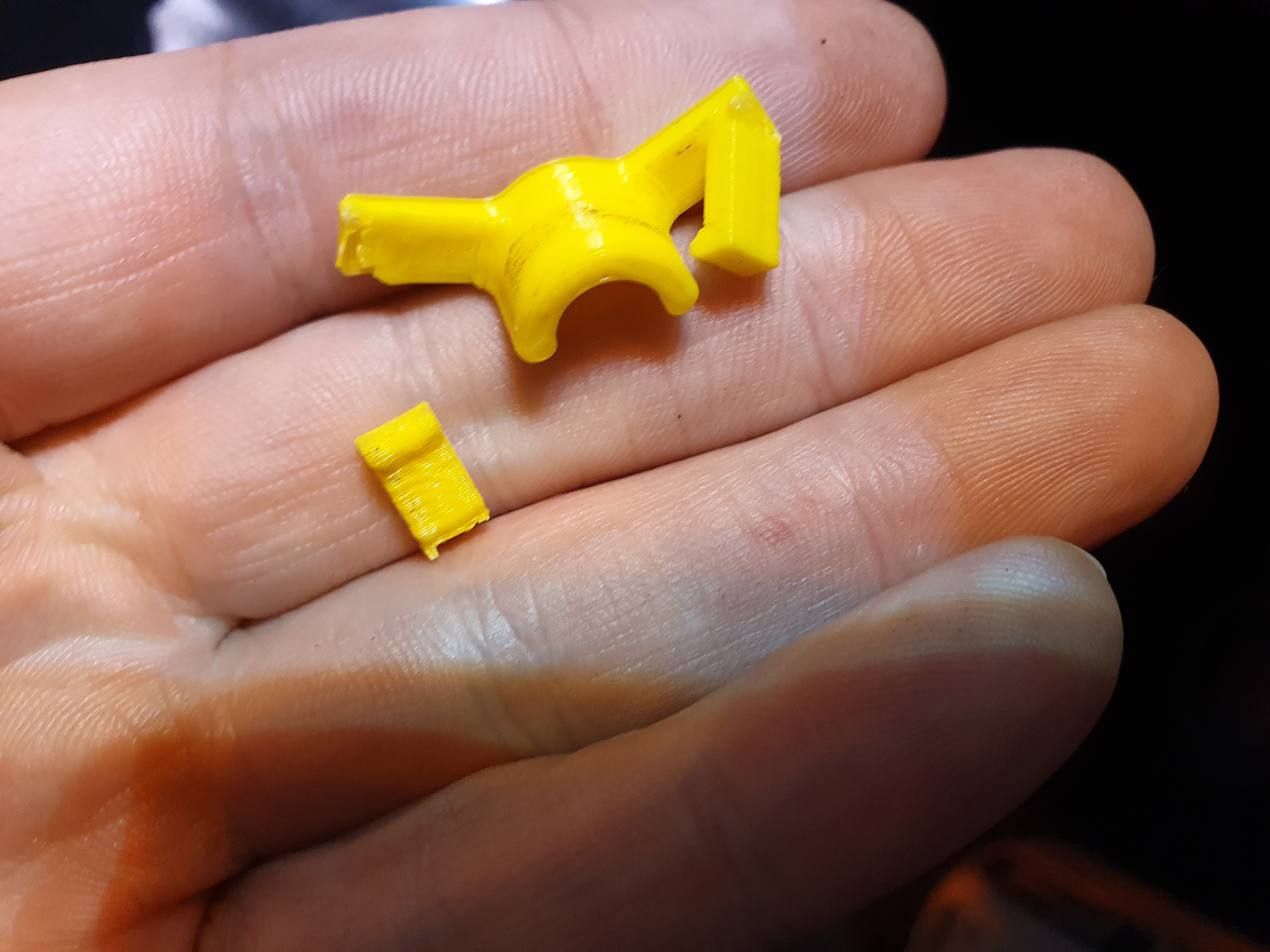 Wow the power of nature is beautiful. This is a cropper that was on my plant. but the plant went its own way. Below you can see where it was.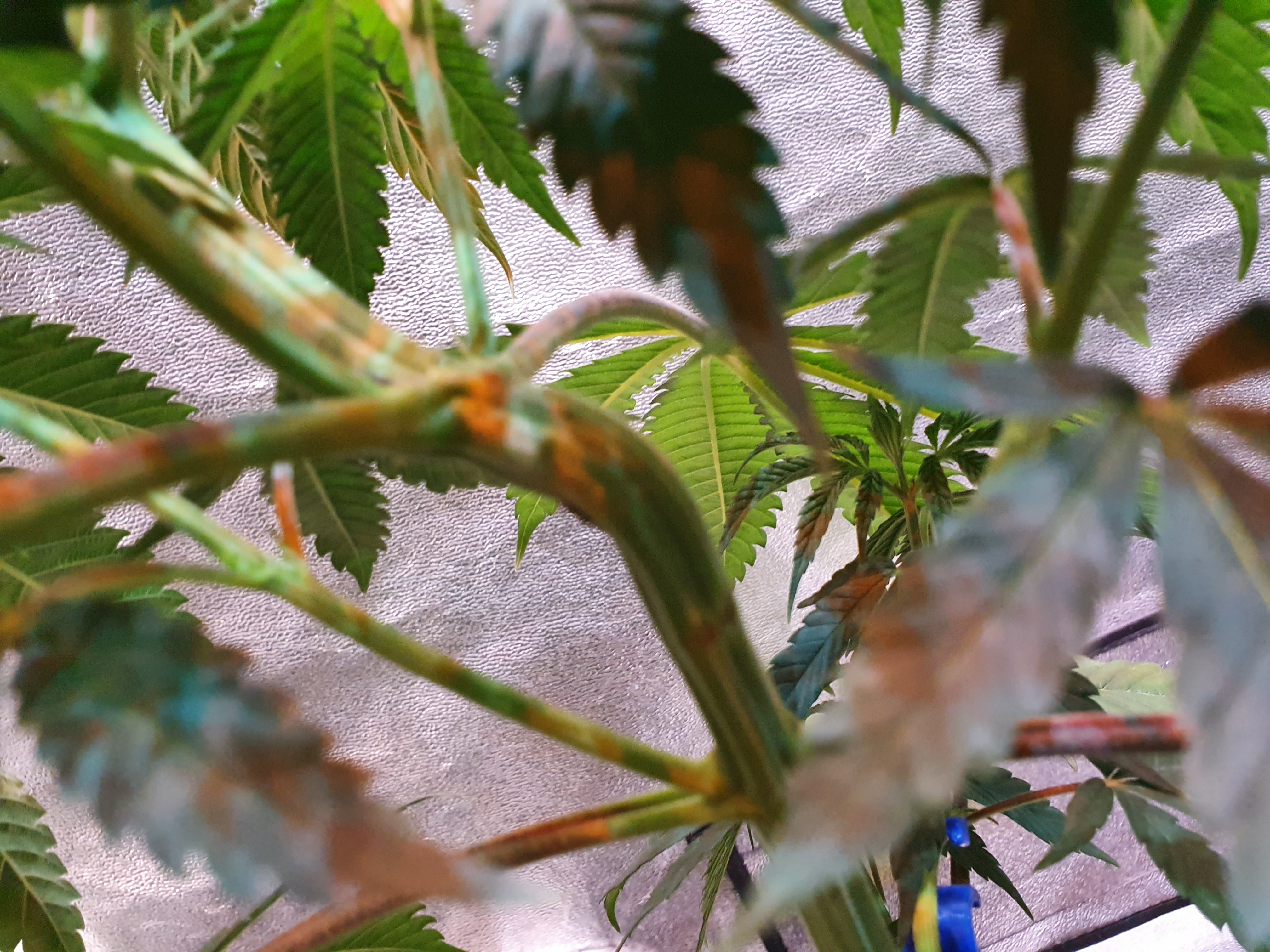 here you can see my duct tape fixes. Works well if you've snapped a twig.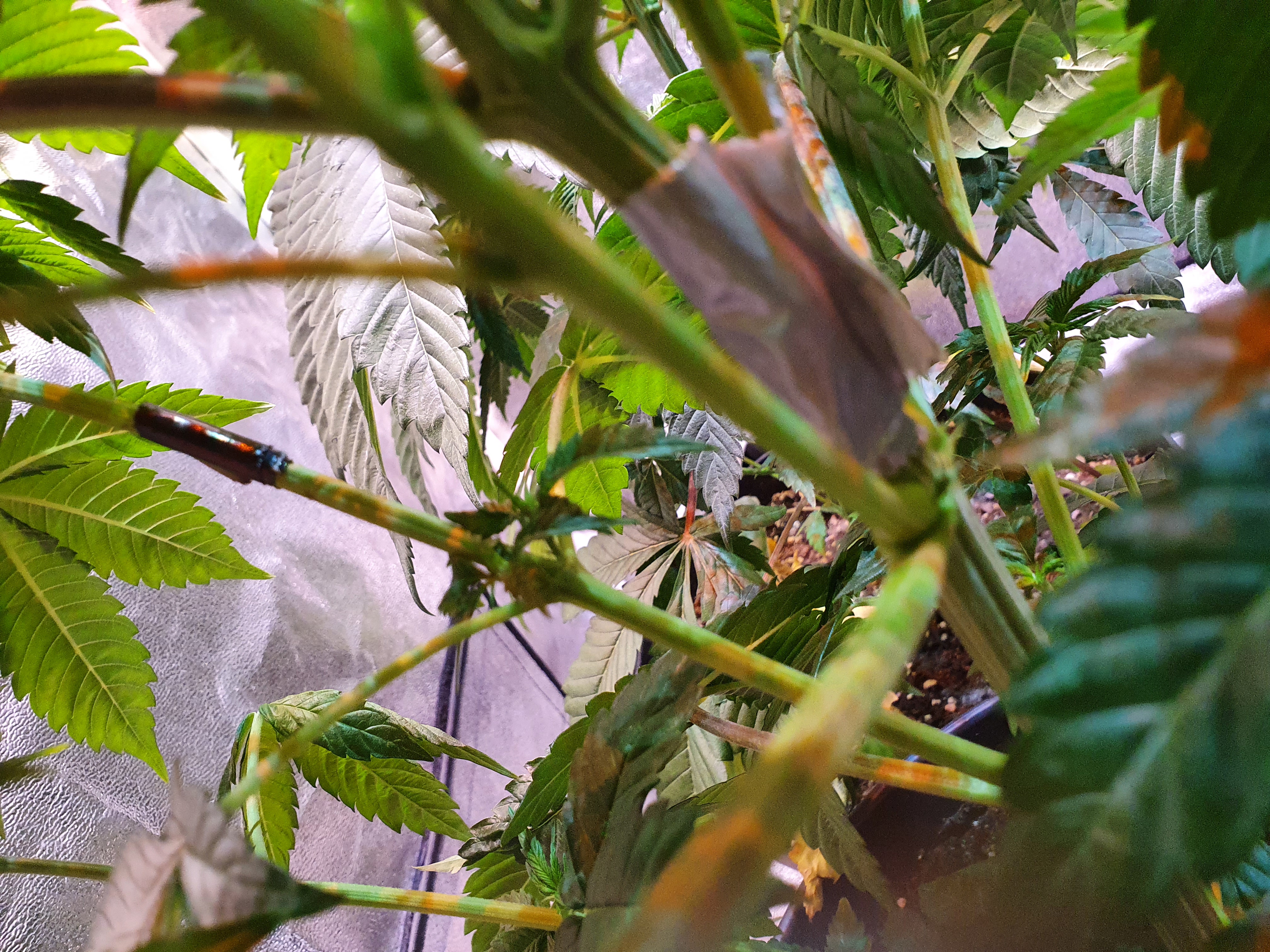 Okay, now the whole picture. this is before I even watered them, they are hanging a bit. And although there is not much to see in terms of weed yet, you can see that the magic begins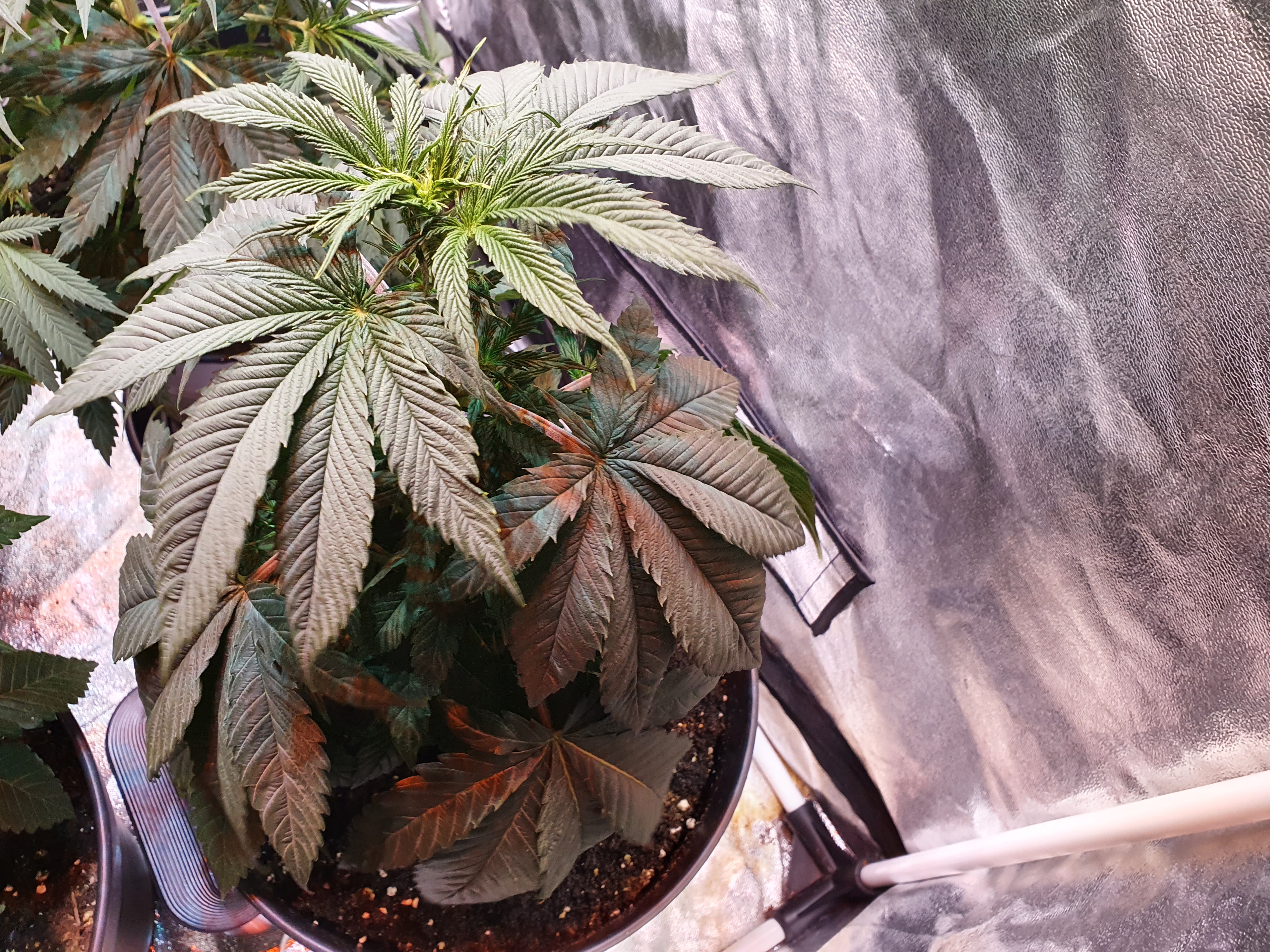 Above and below you see the pm.20 above it is not copt and below it is. see the difference. But I'm curious what the top one does with the main top.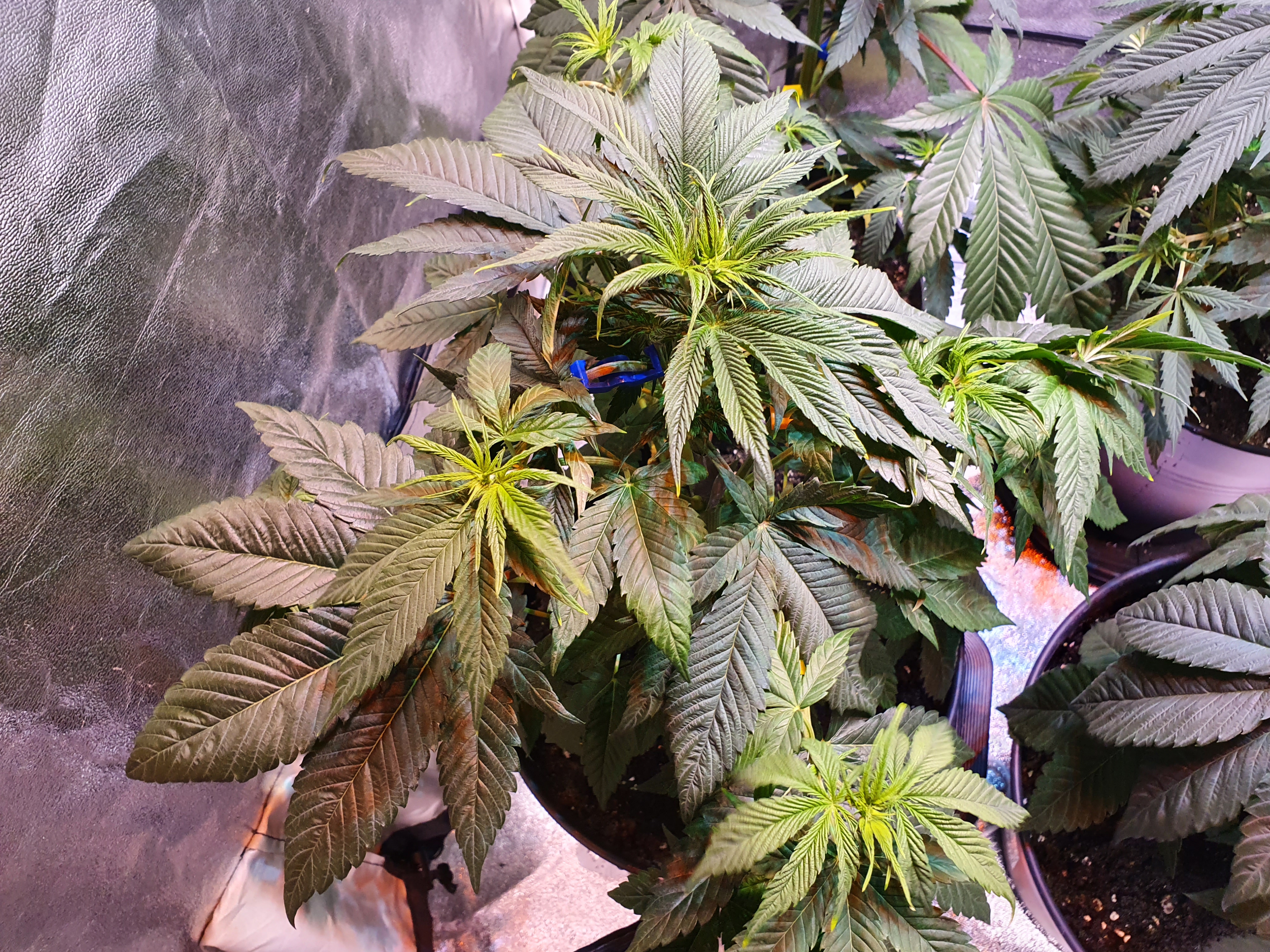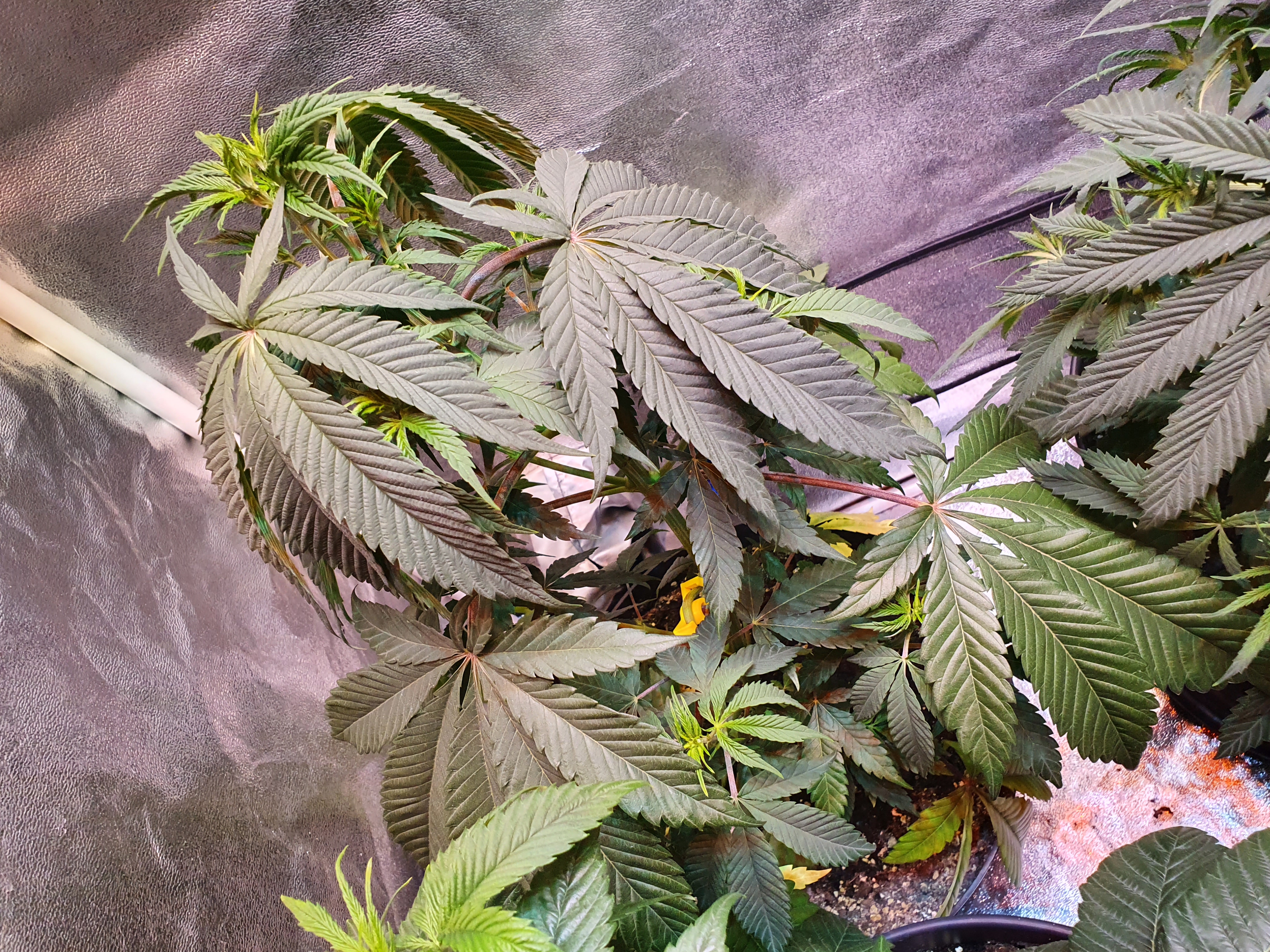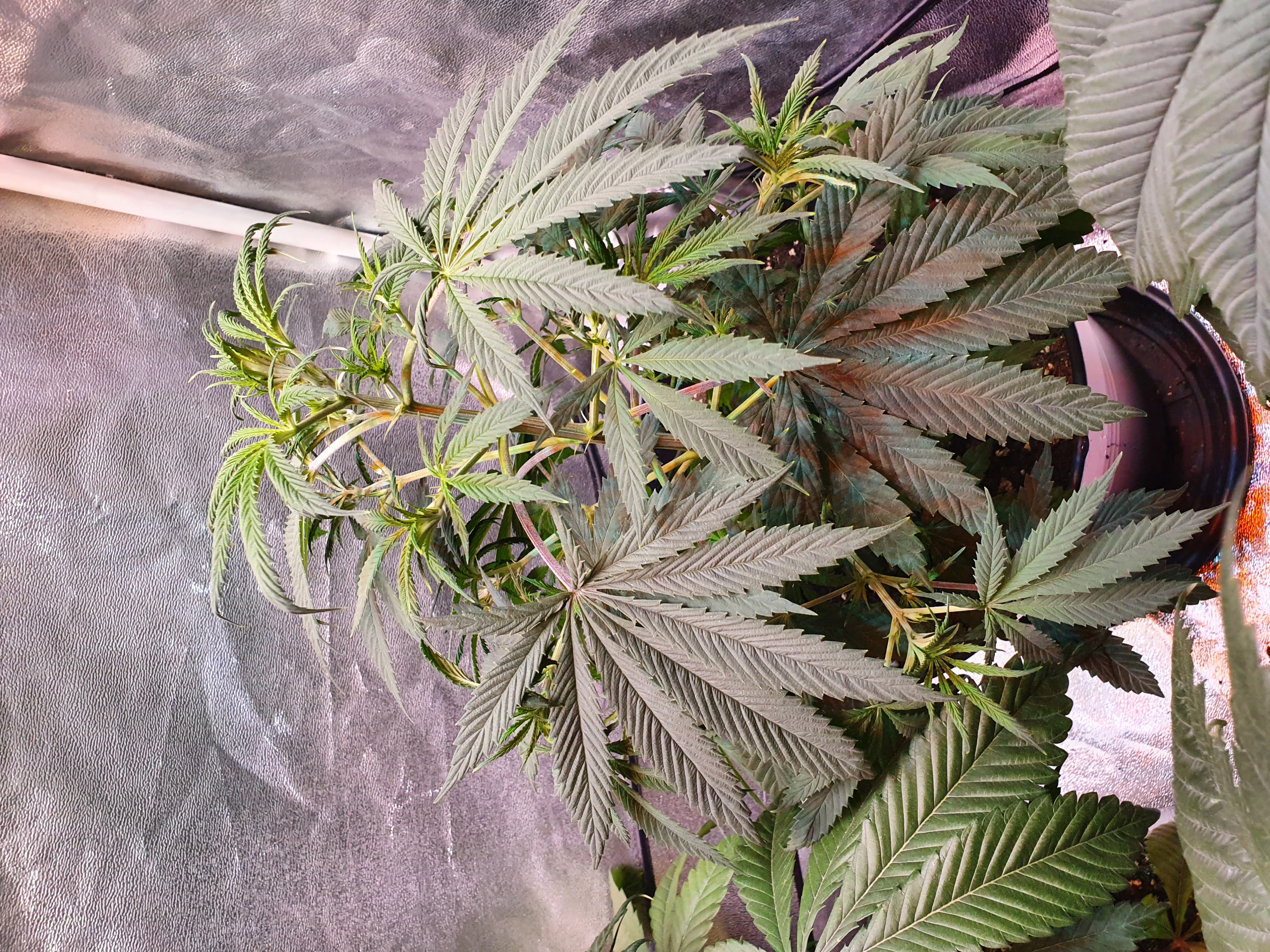 It's Friday the weekend has started for me. I'm excited. Have a nice weekend everyone stay great and see you next blog.
Loonatic®
✌🌎🌍🌏
🚀
Posted using WeedCash Network
---
---