cannabis content 😋
Here I am again with some nice pictures of my weed. And that all looks nice and green again.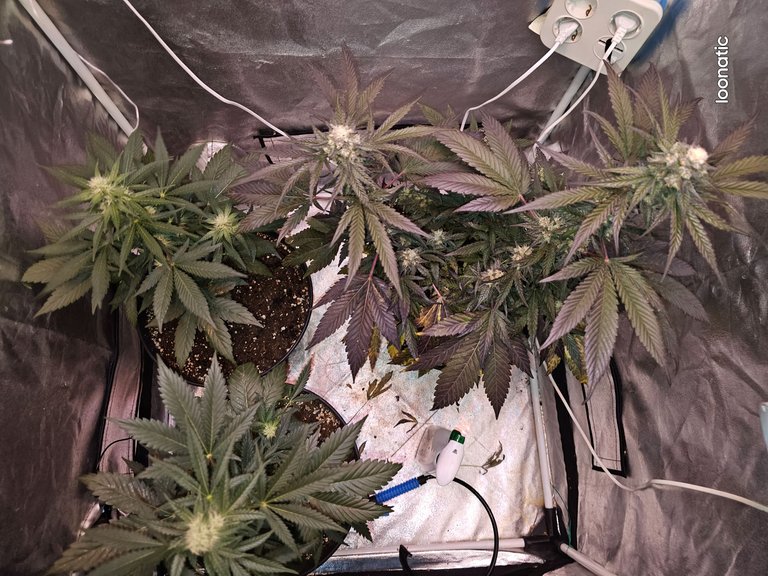 it's only 3 plants. But for me that works well. I want to plant 1 to 2 every month and a half. so that I can harvest continuously. And I noticed whether I have 2 or 4 plants is quite the same in terms of yield. and that has to do with space. A plant that has more space also yields more. And for everyone that is finding out what suits you best. It works for me and saves going to the dispenser.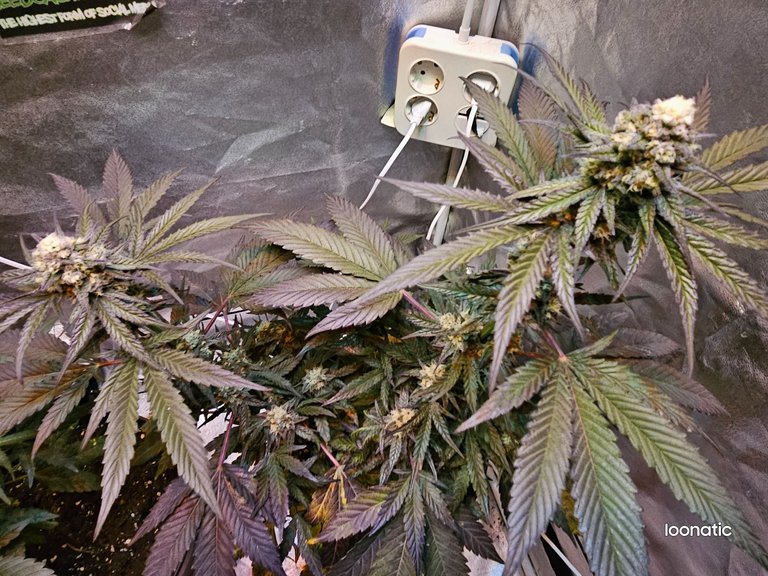 This is the pure michigan and that is a monster that produces thc. These genetics are really good. I had grown this strain once before but then it had seed in it. Because I had seen late that I had a male plant. I then also decided to only use feminesed seed from then on.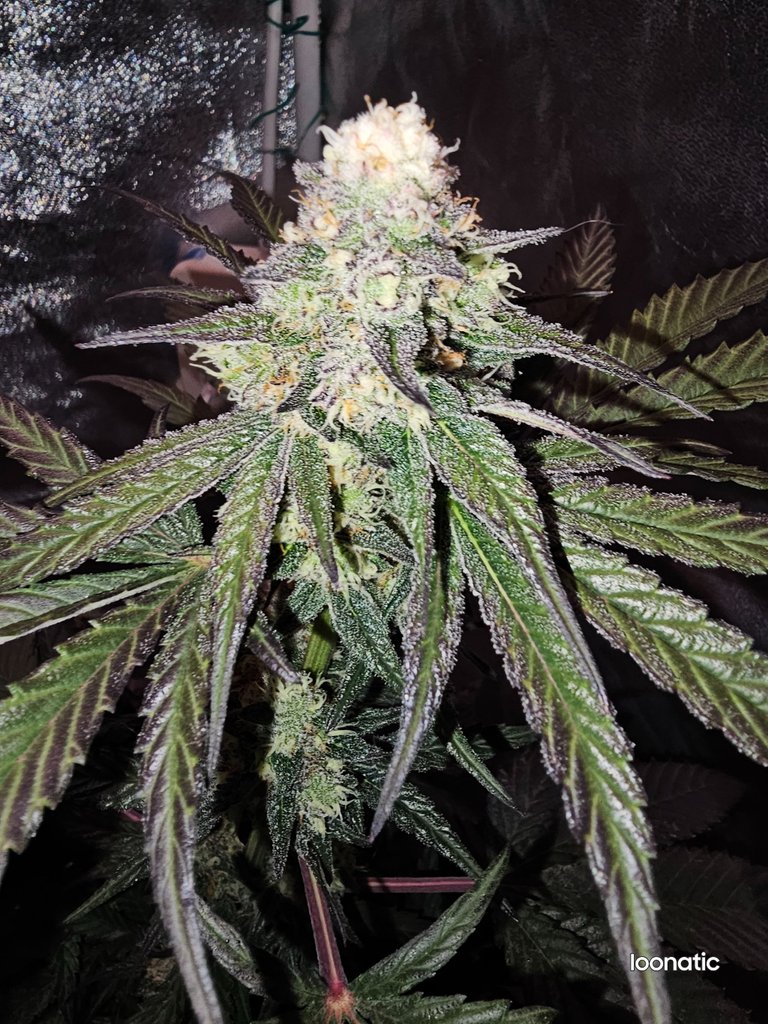 these photos were taken with flash so that the thc is clearly visible. It is quite difficult to take good pictures in your tent. the lamp must be off otherwise the picture will be too purple. And when the light is off you have to turn on the flash to be able to see something.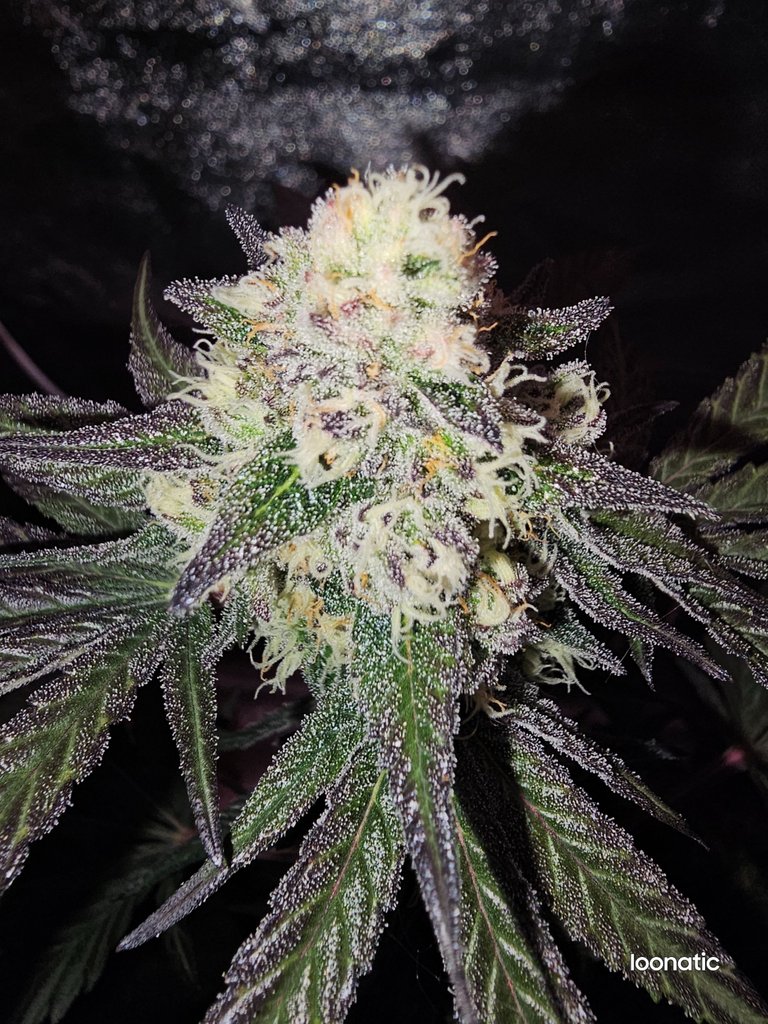 this is the ?ble grape And these are small but I do think these buds are going to be good. They grow nicely and I don't even think the harvest will be disappointing. I'm also going to do another round with these giving them all the time to grow. Which they haven't had here.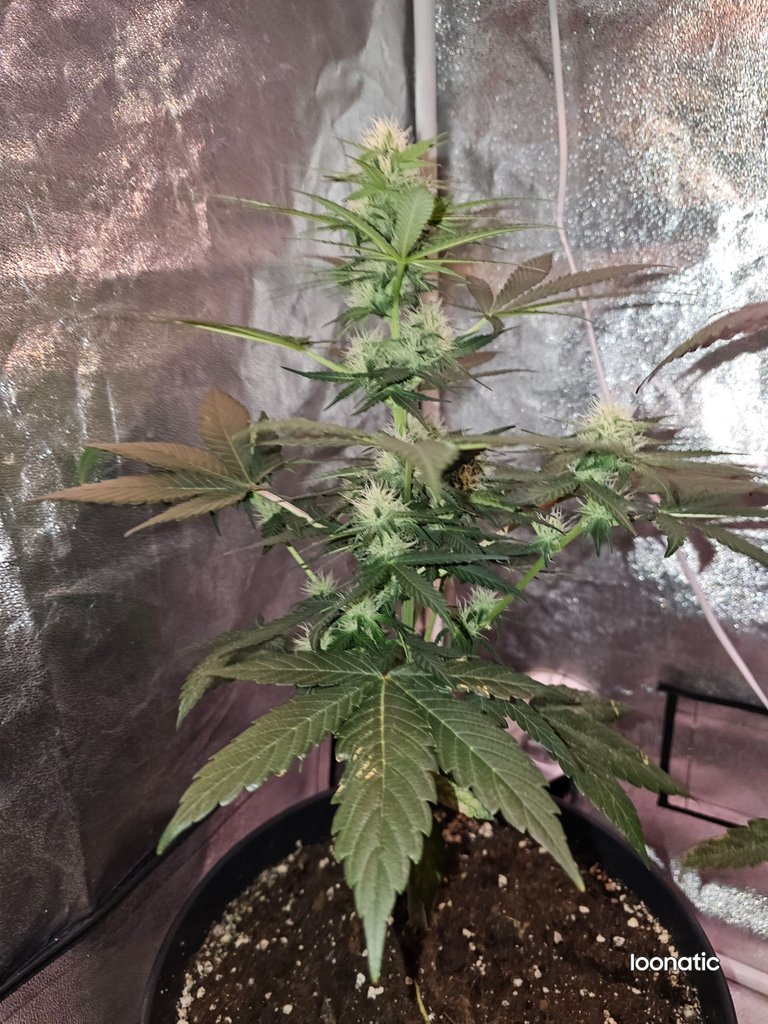 And this is what we do it for. This is the bucky's breath and that is some of the strongest weed I know. But very soft to smoke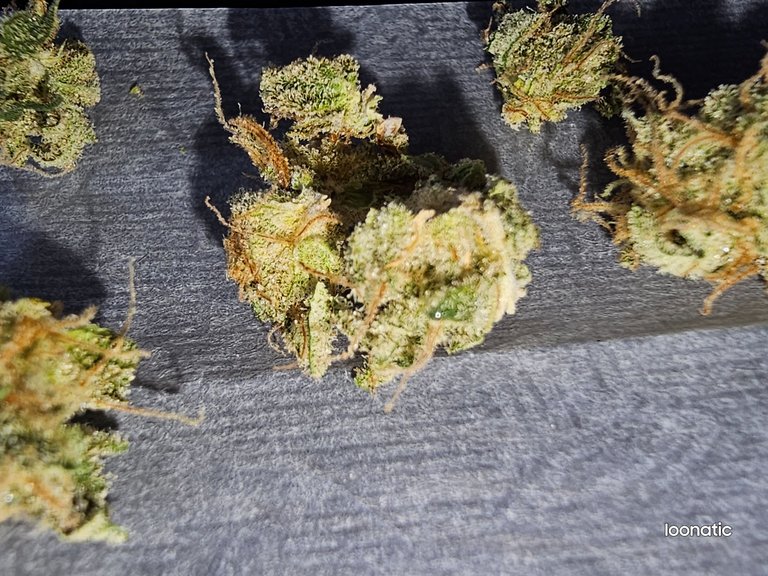 cannabis is my therapy. taking care of a plant. And finally reap the rewards. And to share that with the world. so hopefully the world will embrace it too.
Dear people of the internet, I wish you a nice week and until the next blog. It's finally a bit of summer here. Spring was nothing. Fortunately, it is always summer in my grow tent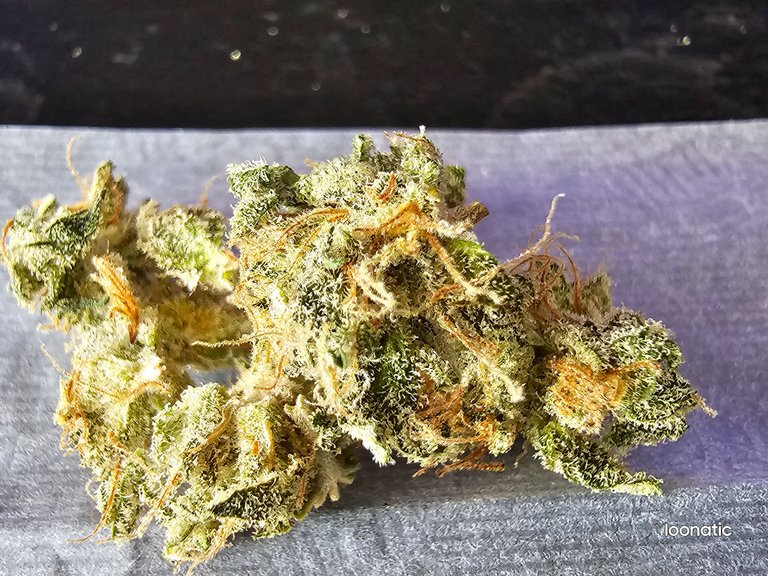 All the best Peace
Loonatic
✌🌎🌍🌏



Posted using WeedCash Network
---
---