bla bla by loona
I think I should start posting more actively.
And even though it often deals with the same subject cannabis for me. It's where my passion is anyway. And I smoke the Donni Darko now. And this one has a perfect taste, it has been dried for 2 months now, but not too dry. the taste is out of this world. And 10x better than what I can buy here. I also wanted to do a review of ice cream cake today. Expensive weed from a jar but it was just dirty when I compare it with this weed.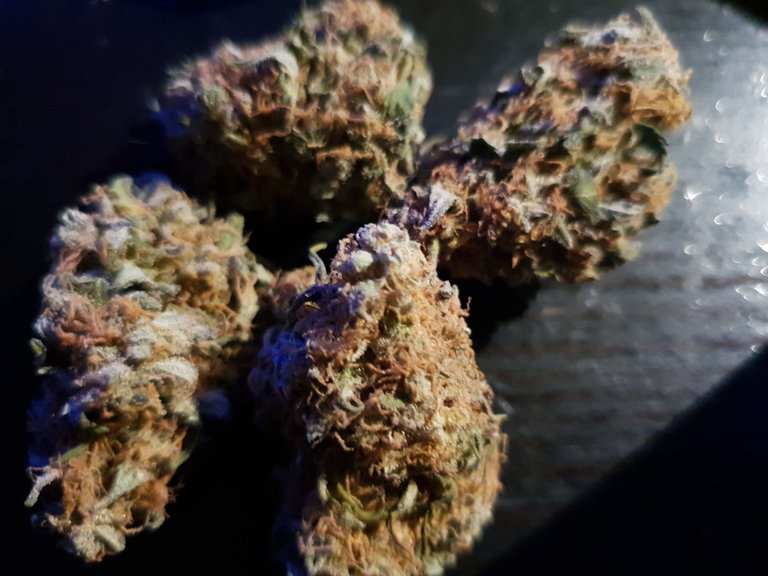 the world cup has started and I'm betting along thanks to hivebuzz and I've won the first game. tomorrow 2 more chances. I don't have much with voebal myself, certainly not locally. But I always like World Cups.


it is now 1 o'clock in the morning here so we are already in monday. hehe das nice then I can say a new week new round so new opportunities. when I'm as high as now I see all possibilities. The problem tomorrow when I wake up is often very different. The daily grind. old age pains haha. but as I say I now see opportunities to maybe do something about it.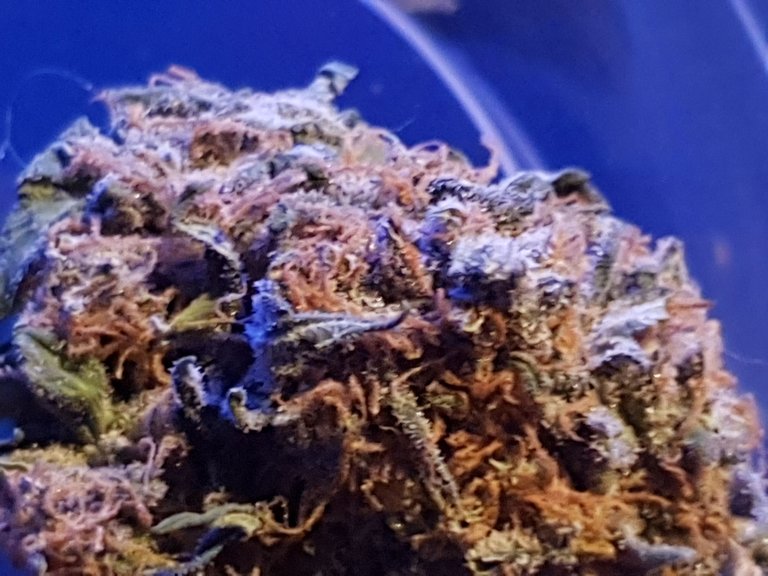 best friends and stranger I don't know. Thank you for coming to see my blog. feel free to leave a comment. All the best and see you in the next blog
Loonatic
---
---