Almost Mother's Day and my grow blog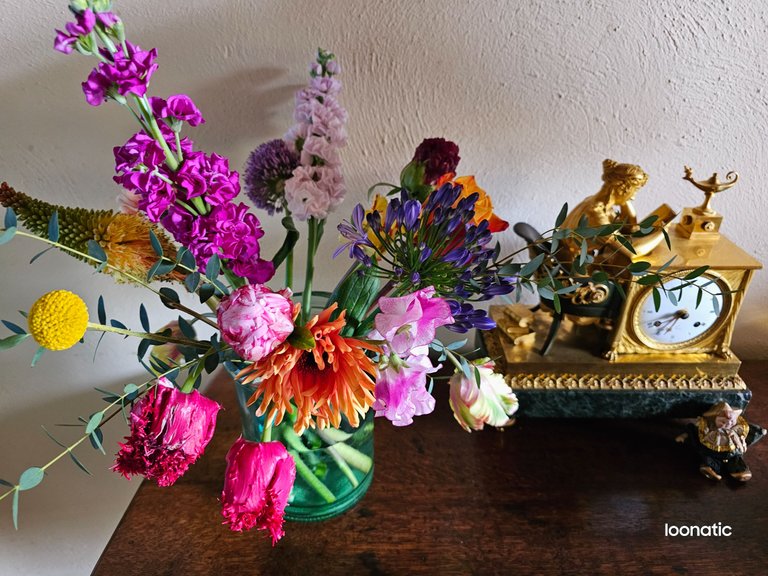 Let me start with the flowers I got my mom for Mother's Day. which is next Sunday. And she was happy with it.
I had just written a post and I hit the wrong button lost everything. So attempt 2 to write a post.
Last week I had a lot of problems with my teeth. One tooth was broken and the rest was pulled. But I have to get used to my artificial tooth. lots of headache and nagging pain in my mouth. that's why I wasn't really in the mood to post.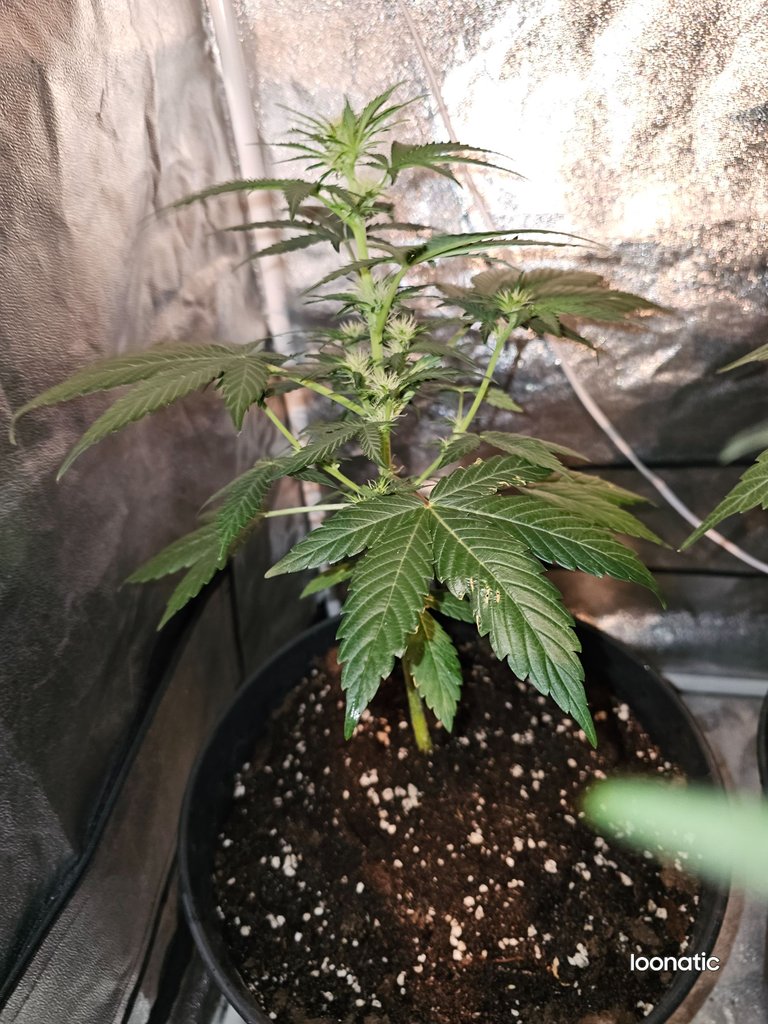 This is the ?-grape and it has been repotted in a larger pot of 30 liters or 7.92516157 US gallons 😋


they are pretty small and that's because of me. they immediately went into the flowering tent and therefore had too little light. But I have 3 more seeds where I will also do another rounds soon. giving them all the time and love they deserve. The problem was that I didn't have enough room to dry, bloom and grow.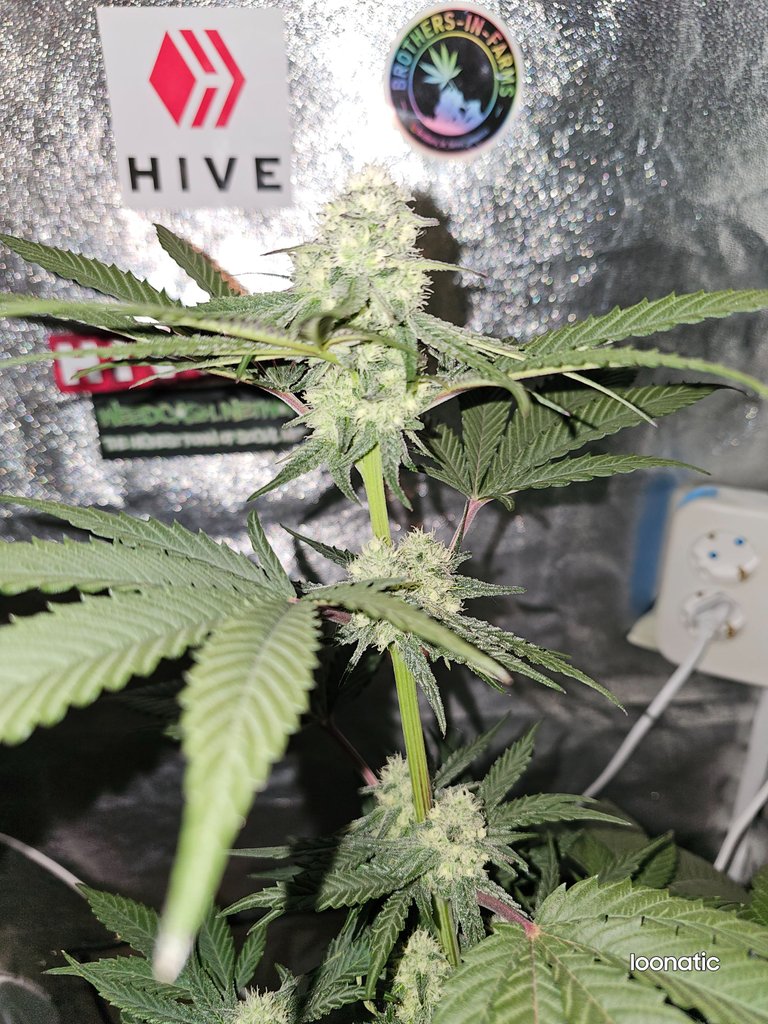 this is the pure michigan 2.0 looking like 🔥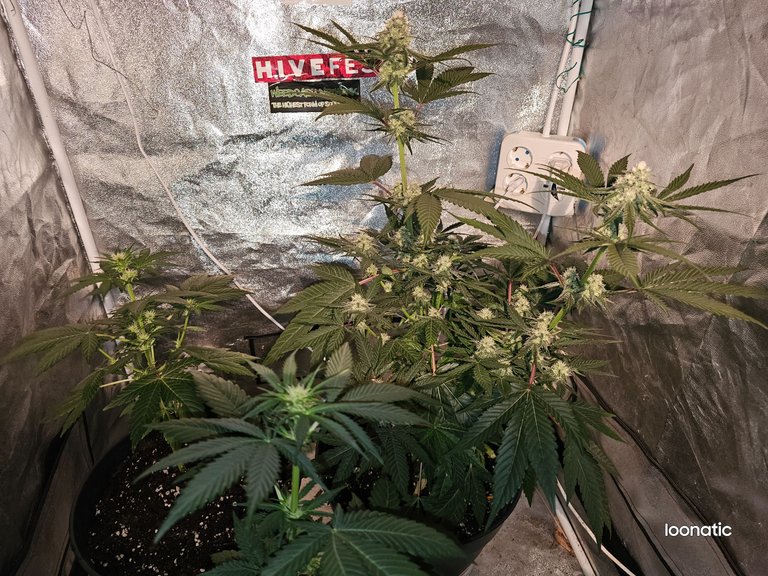 I also cleaned the tent this week.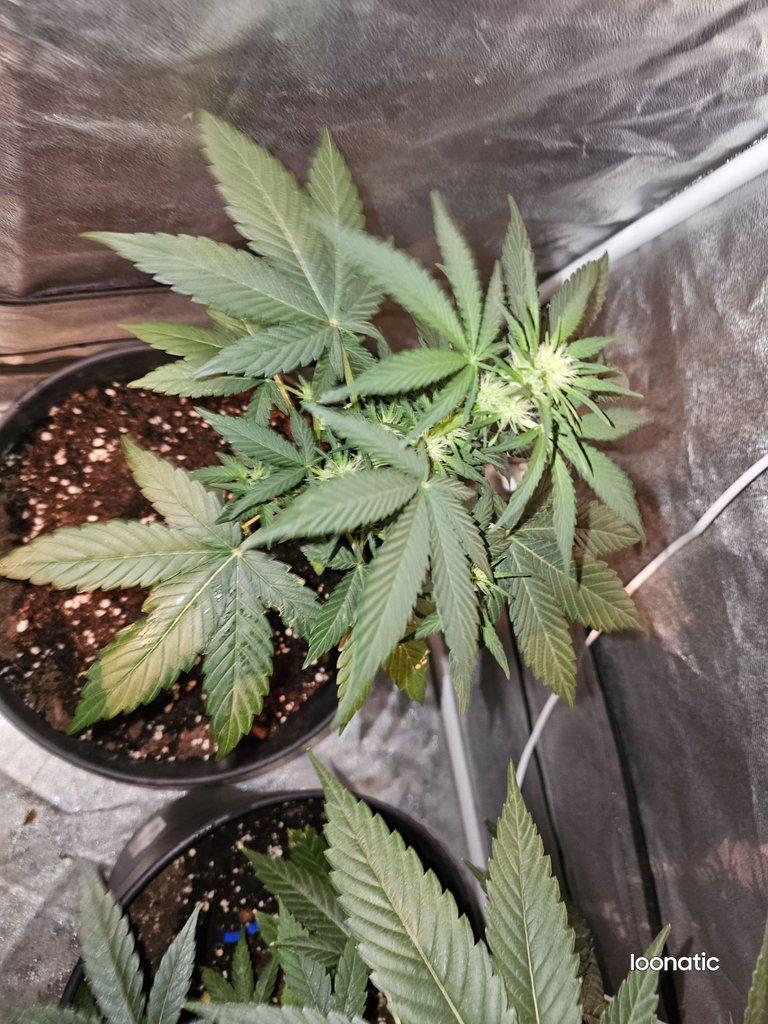 After giving some water. Can the tent close again and can I write a blog about it. What I still wanted to show are the roots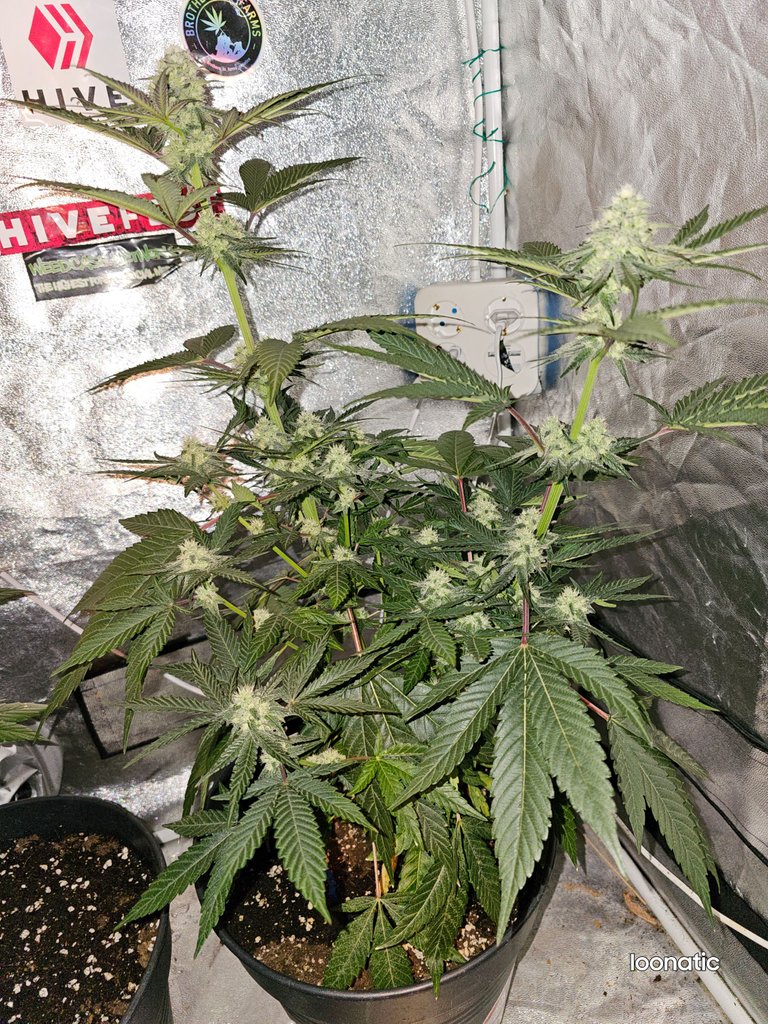 ?-grape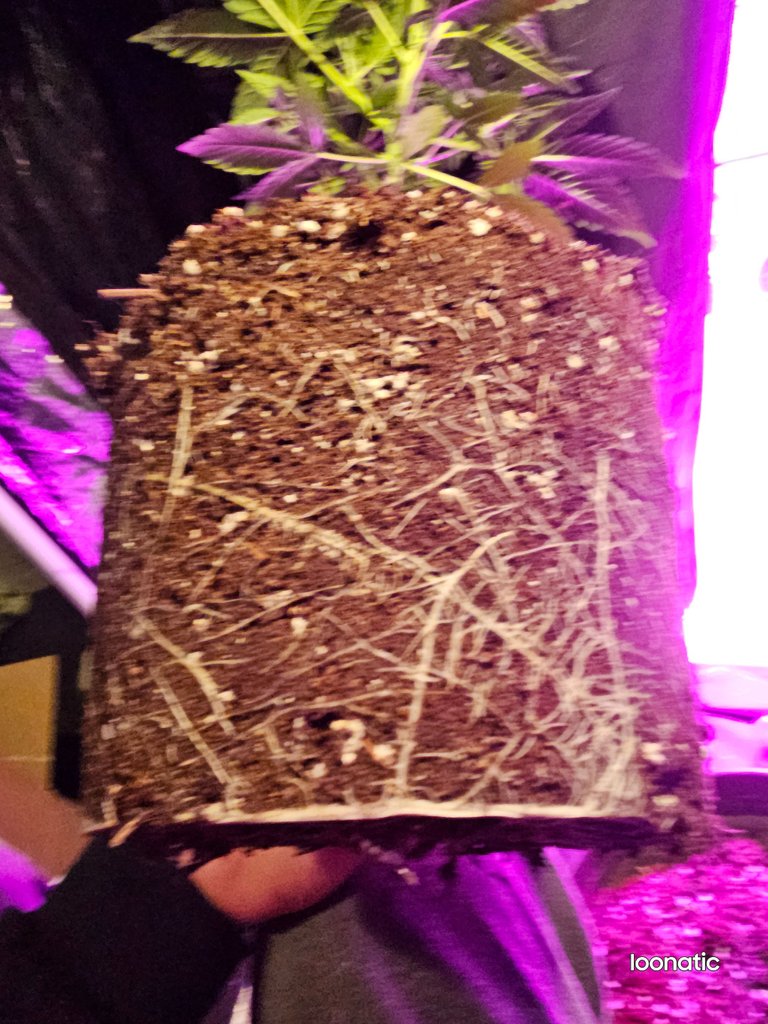 and this was the Buckys breath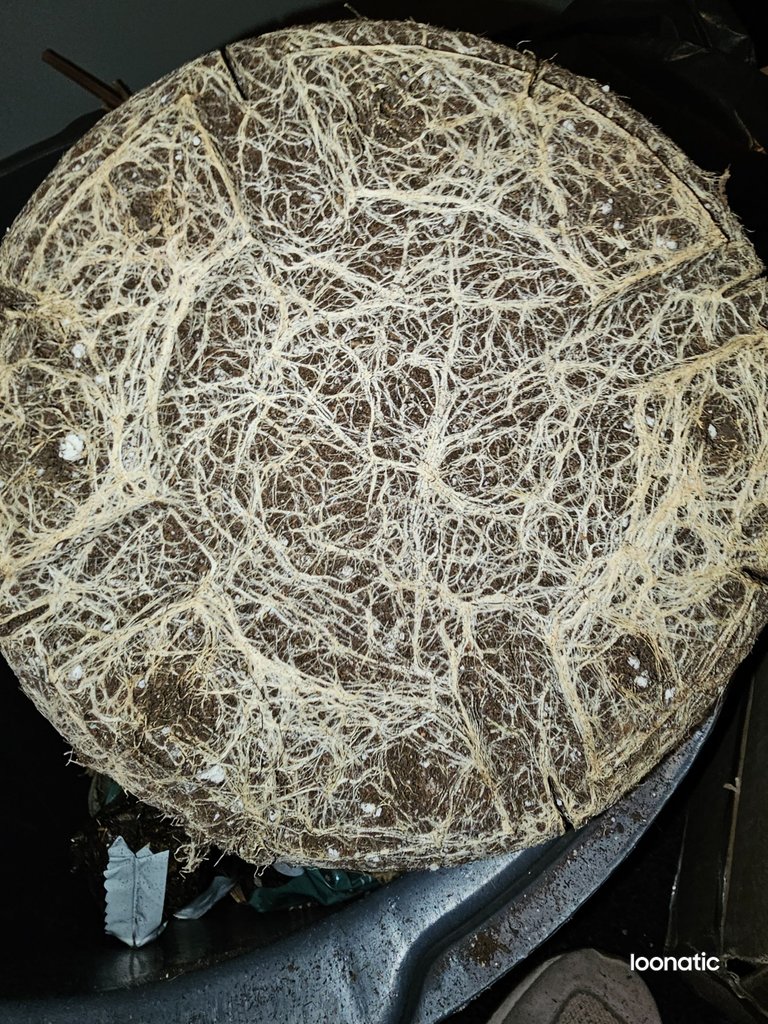 I wish everyone a good weekend. may it be pain free. and until the next post
Greetings from loonatic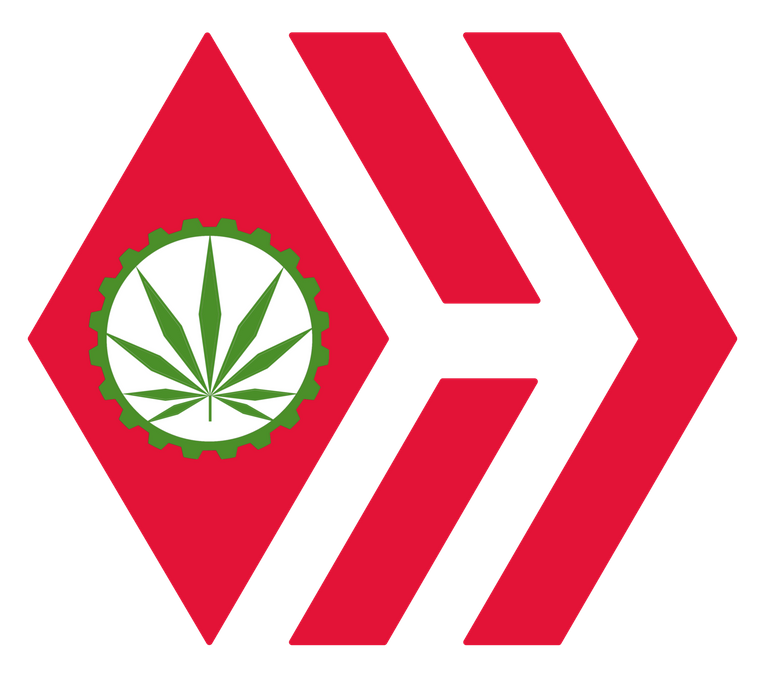 ---
---