a lazy sunday review
Today I have 2 types of weed that I am not familiar with. The purple runtz and purple glookies. And although the runtz is not very purple. I am curious about it. I know it's an expensive kind. But this one was for a normal price of 10 euros per gram.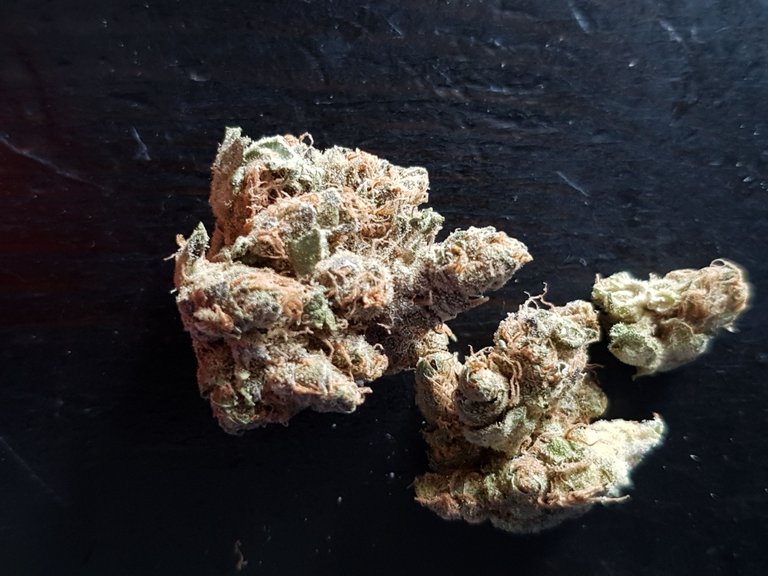 The taste is good. slightly fruity but distant. smokes well.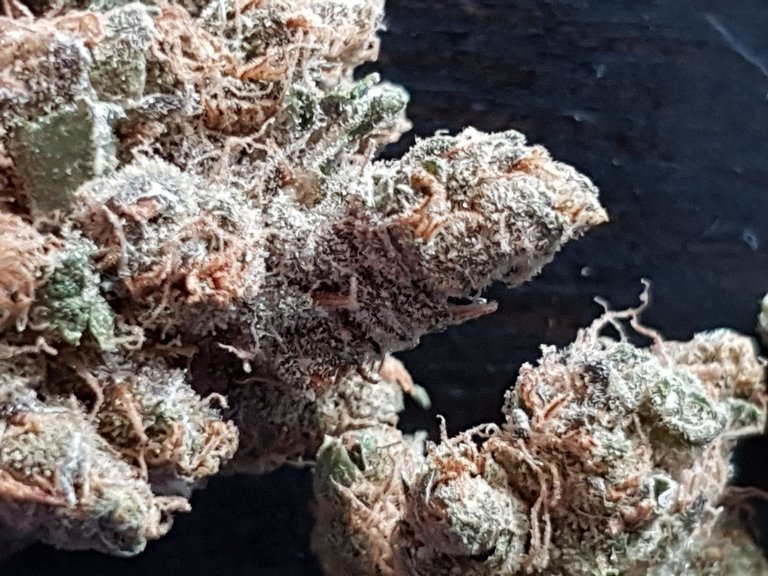 close up 🧐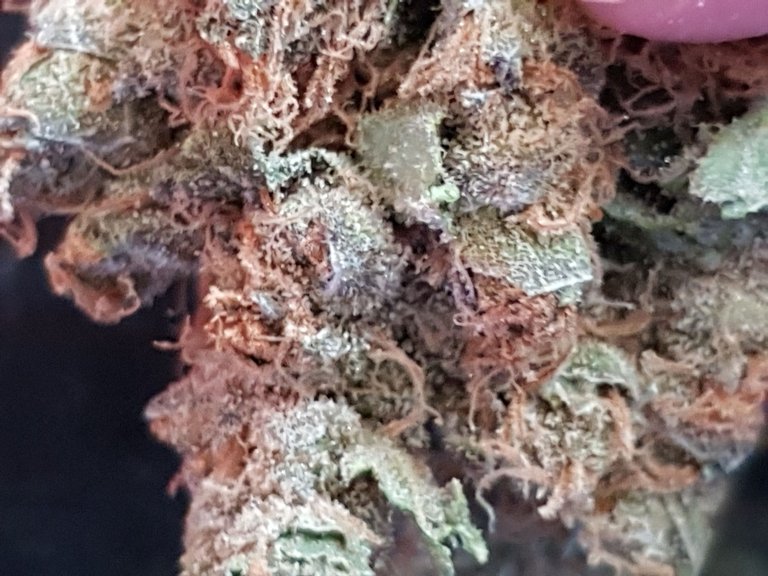 Then the purple glookies. something a bit more expensive. for 3.5 grams for 50 euros. I haven't smoked this one yet, but I think it's good. I'll post it in the comments if I try it.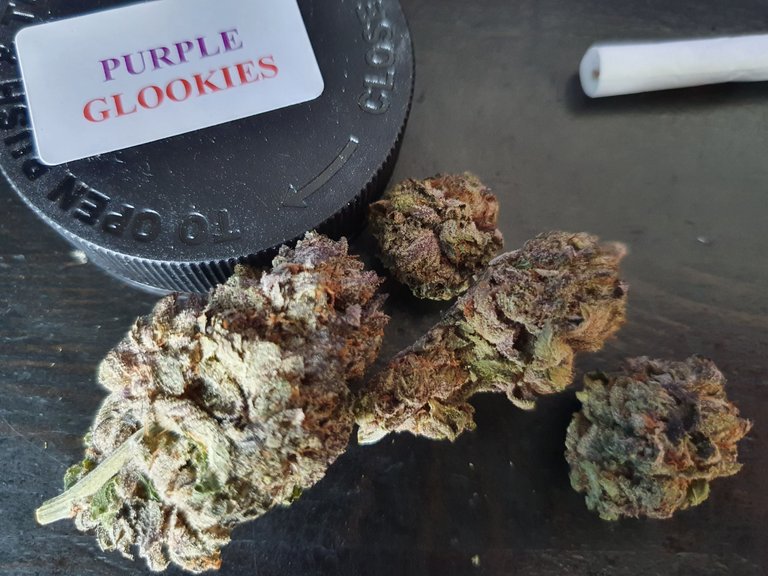 This weed is a bit darker. than the runtz and has a little more purple color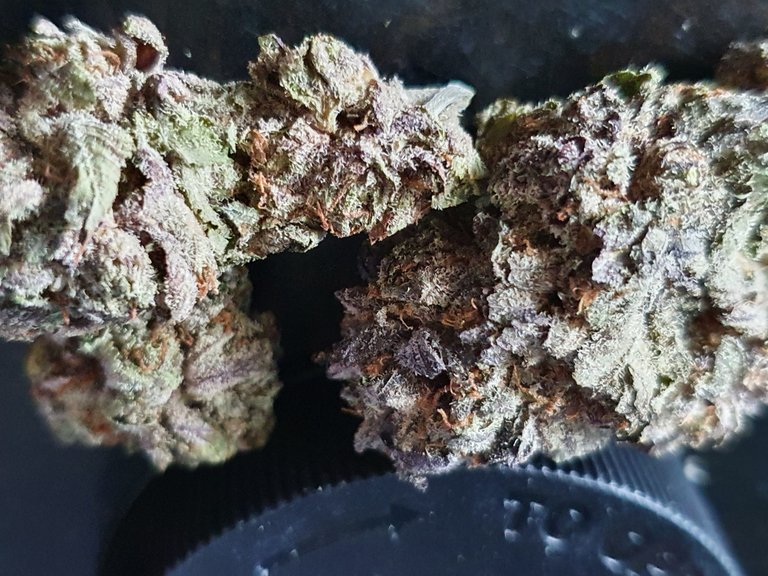 close up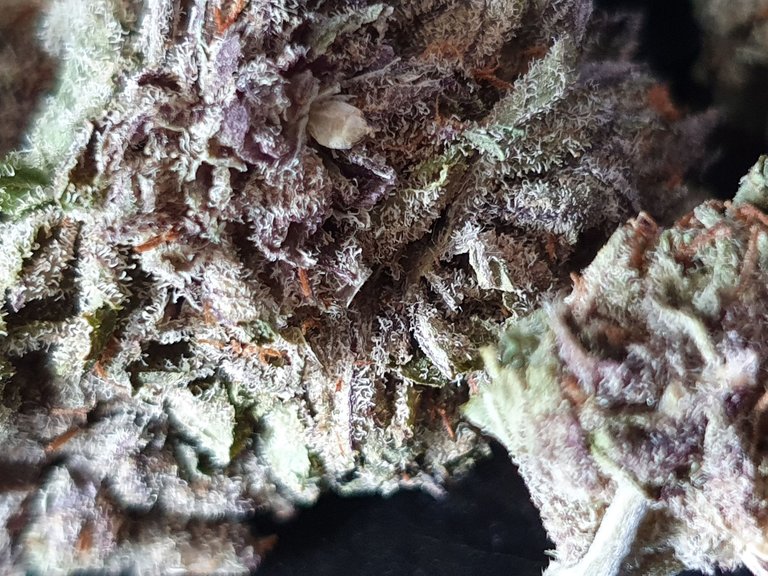 I now smoke the runtz nicely with a cup of coffee. A nice start to a lazy Sunday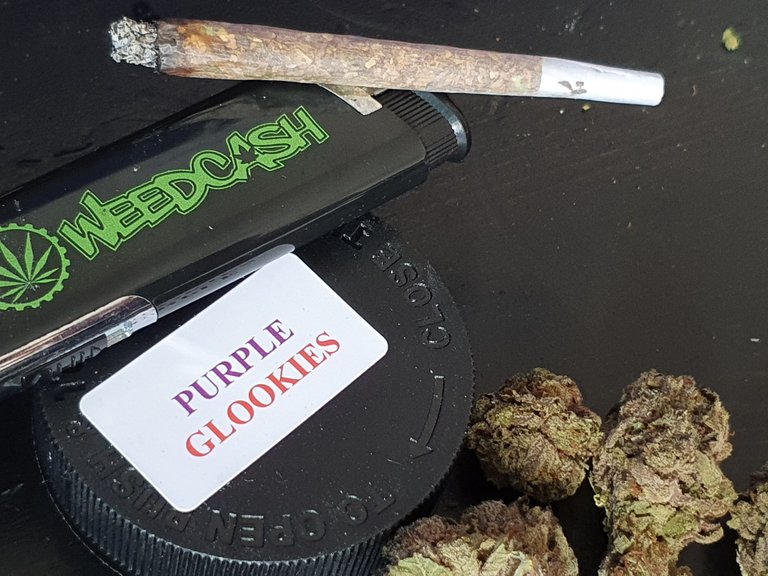 Everyone I wish you a nice Sunday. all the best and see you next blog.
Loonatic
✌🌎🌍🌏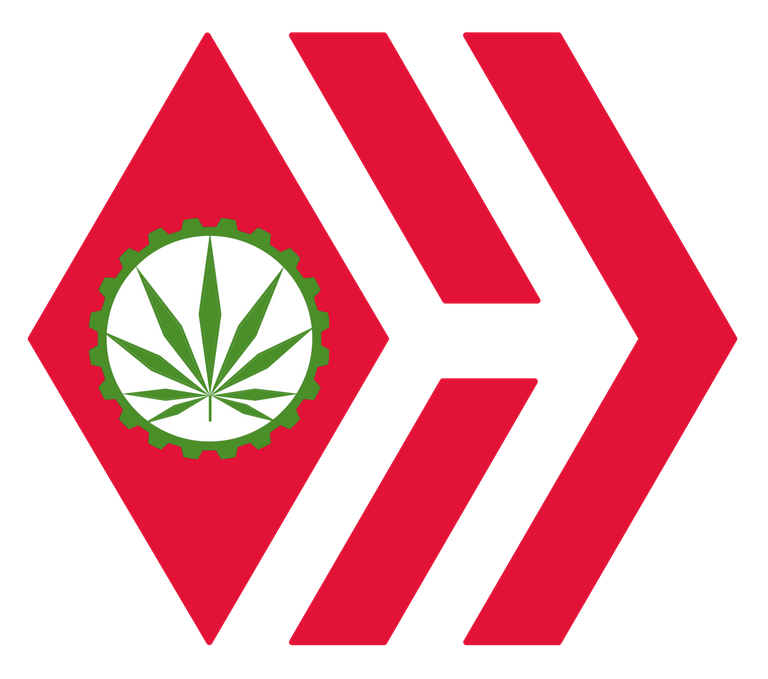 ---
---