weekend yeah
Here I am again with a weekend update of the tent, and some thoughts I want to share. but welcome first. I've been a little less active this week, but because of that, my vote power is a bit more.
I'm a little disappointed in our government. Today it has been decided again to ban fireworks on New Year's Eve. With the reason to spare the hospitals. But it doesn't help at all, doctors say. most accidents with new year is still alcohol. It is tradition that is being taken from us and I am disappointed about that.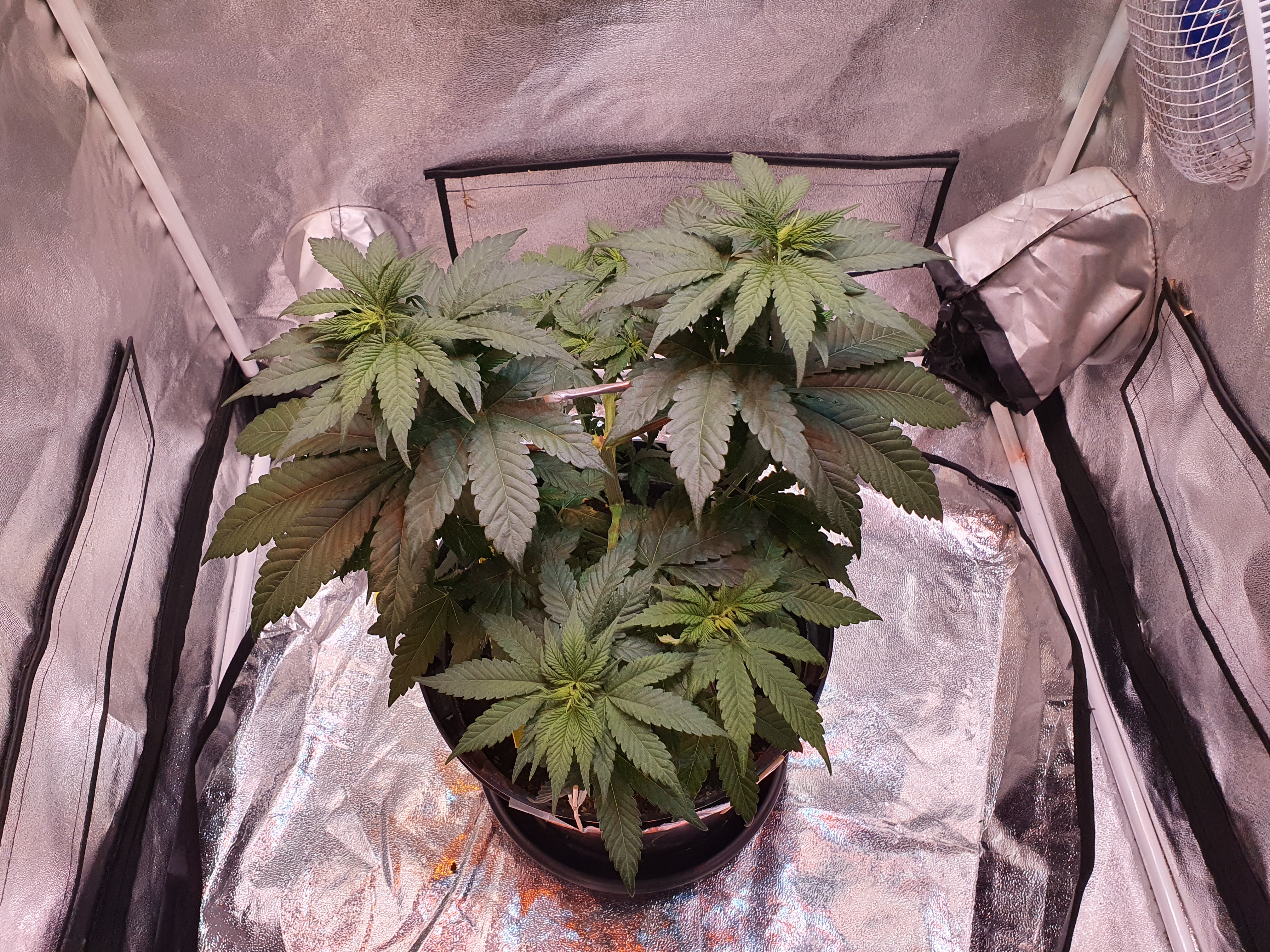 Fortunately when I look in my tent I become a bit happy again. A paradise in a tent. feels like a little mini vacation. LOL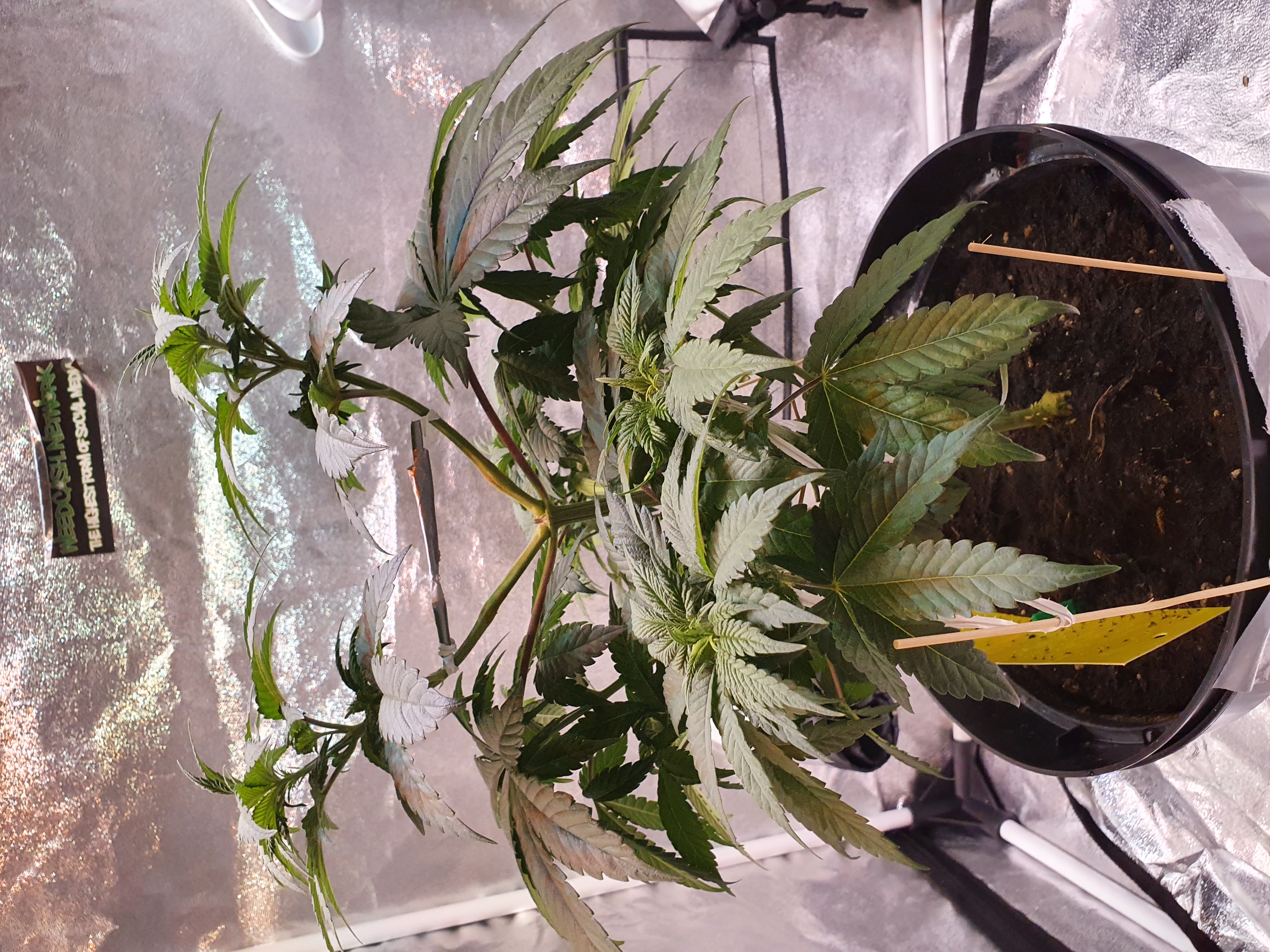 The bruising of the branches was successful. I thought it had snapped, but it's just discolored. and thickened in several places. I'll show you more later.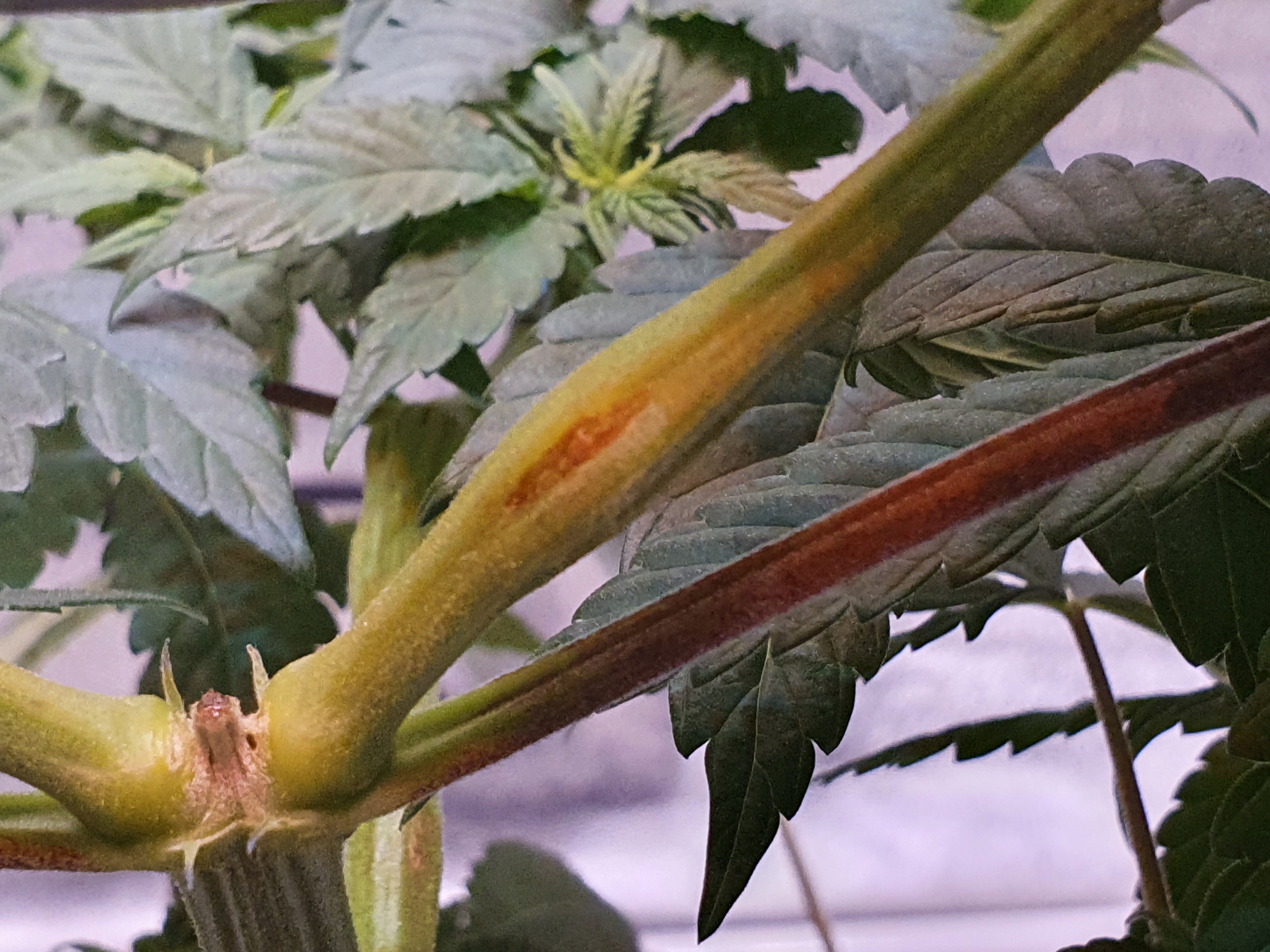 I'll end this post with a joint. I wish everyone a nice weekend. And until the next blog .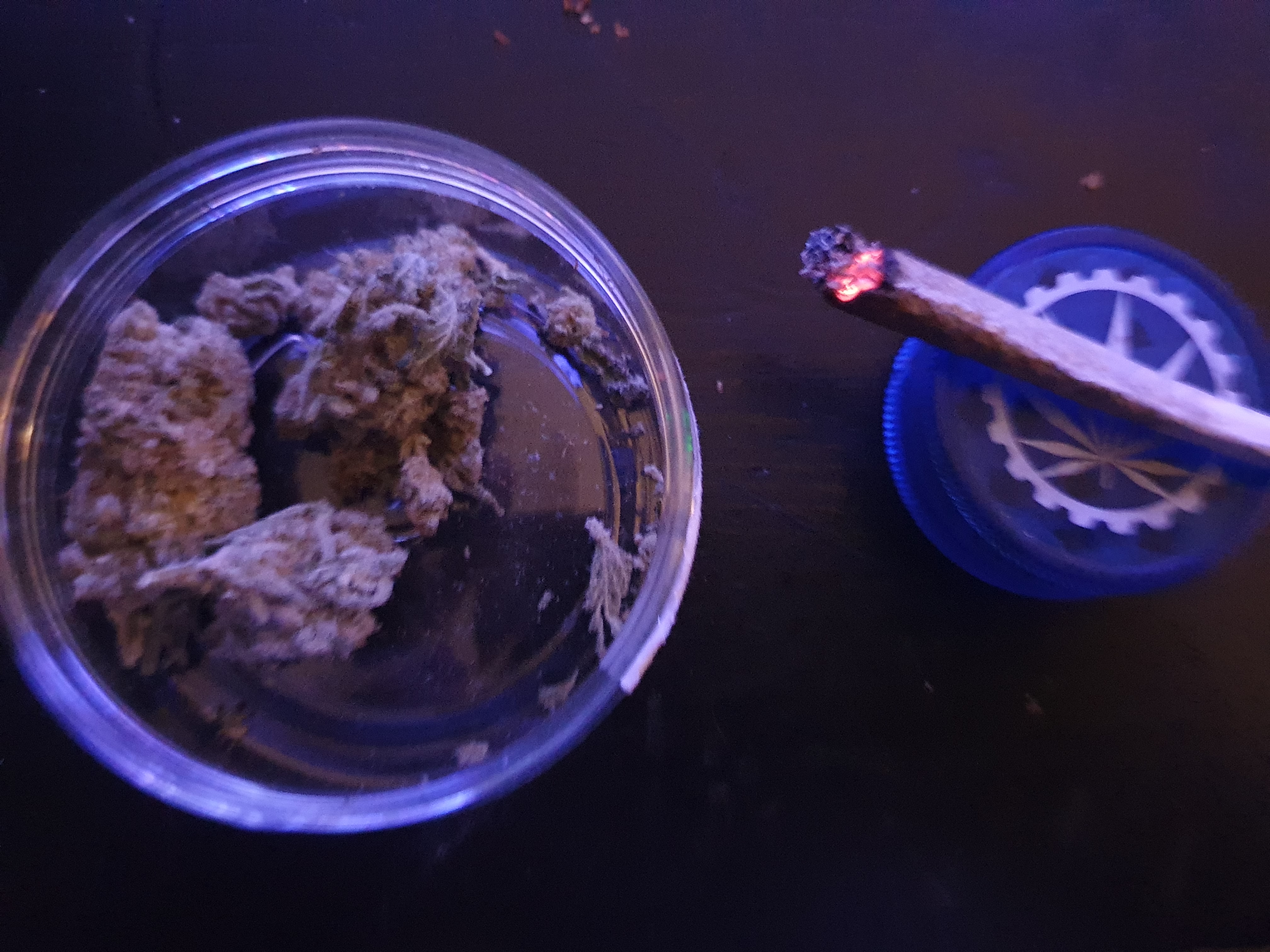 ✌
Loonatic®
---
---